The thing about life is, the ability to hustle will not always be present and time will come when you can no longer work as hard as you have been in your younger years. Therefore, with this in mind, investing your savings into a tangible residential property as early as now—while you still can, will surely pay off in the long run. This article will walk you through the reasons on why investing in residential real estate is good. Additionally, a few condo and house and lot for sale properties that are worth investing in will also be showcased. So find a comfy spot, stay put, and read on.
Future preparedness for when you finally want to settle down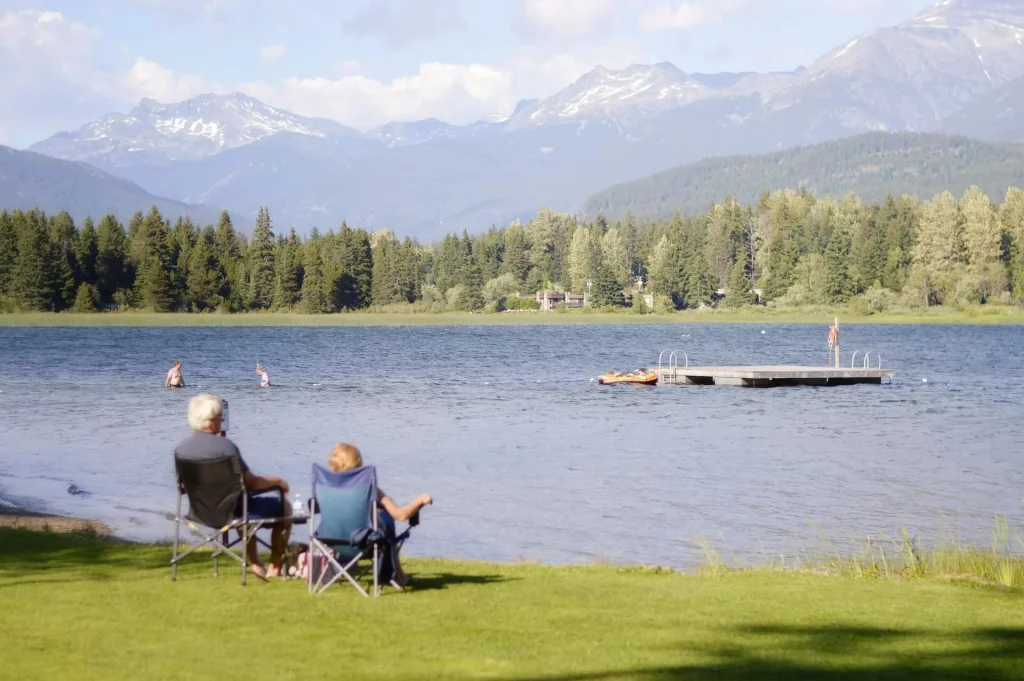 Today, developing a career and traveling is probably on top of the priority list of many individuals, but somewhere along that long list of lifetime goals is being able to settle down into a good and secure home. Goals like this are not something that can be done in just a day—it requires extensive preparation that is years in the making. Given that, investing in residential real estate today is definitely a good decision and a great long-term investment. The real estate market currently offers low interest rates. As the market is always fluctuating and unpredictable, there is no certainty that rates will remain low for many years to come. And so, to be prepared for the future, having a RFO house and lot or condo unit is the best way to go. There is nothing more relieving than knowing that your future is already secured and you have nothing to worry about when the time comes that you can no longer put your nose to the grindstone, as the saying goes.
So start contacting your real estate agent now to reserve your residential real estate investment for the future.
Homeowners has higher net worth than renters
Recent studies and surveys have shown that home ownership builds better financial security, with homeowners' net worth continuing to grow while renters tend to either be steady or become lower than that of homeowners'. Due to this, it is safe to say that residential homes are proven to be one of the most reliable forms of investment. It is also proven to have less risks as it is a more stable industry and even if many years pass, the property would still be valued higher than it was initially.
Residential real estate investment can serve as an additional source of income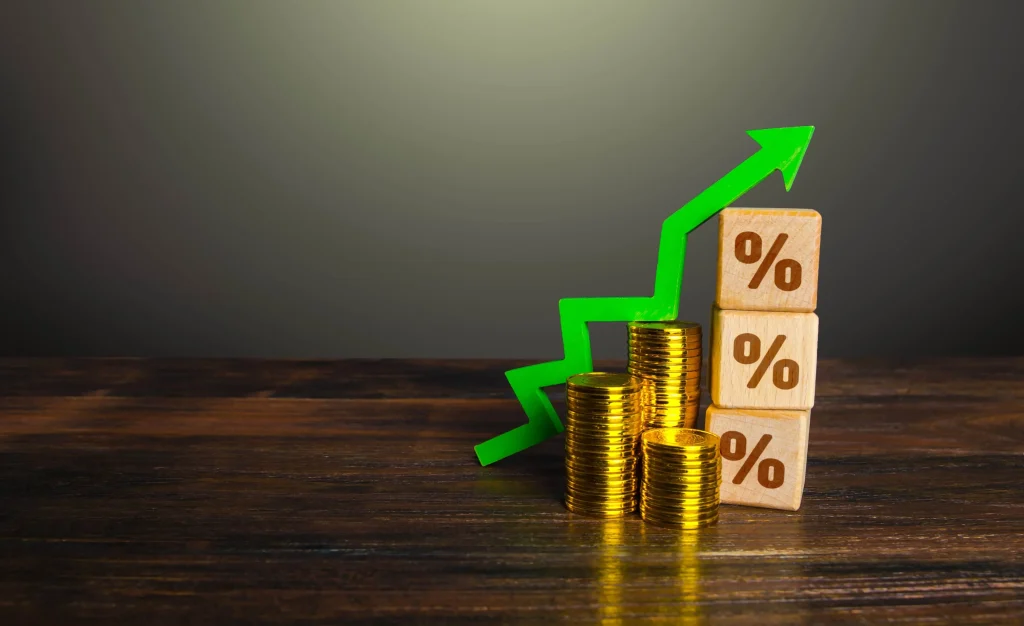 When homeowners are away or will not be utilizing their residential property for quite some time, they can rent it out or put it up in the market as an Airbnb. This gives them an easy additional source of income to keep their money running while also being able to maintain the home instead of leaving it unoccupied and collecting dust. Along with that, there may be instances when you have to move places and you cannot hold onto your property any longer as the possibility of coming back is low or there is none at all. As such, another way to gain a better return on investment is to sell the property when home prices increase. There will always be customers or people who are in need of a place to rent in the market, especially when your property is located in a hot spot or in a district hub like the Metro. So it is ensured that your money will keep running.
The best option for novice investors rather than commercial real estate investments
Obtaining residential real estate is much simpler as compared to commercial properties. Although it has lower annual return, it requires little capital to begin with. For this reason, investing in a residential property is a better option for first-time investors. As you learn the sales and rental market, you can slowly build up your assets and make more investments. Aside from that, residential is a safer option as everyone needs a place to live, but not everyone needs their own commercial space. As previously mentioned, there will always be people looking for homes to live in regardless of whether the market is good or bad, while businesses or commercial tenants can easily move from one place to another. For that matter, you can find plenty of opportunities to turn your residential home into an investment vehicle than look for long-time renters who will occupy your commercial property.
There are a variety of good residential real estate investing properties to choose from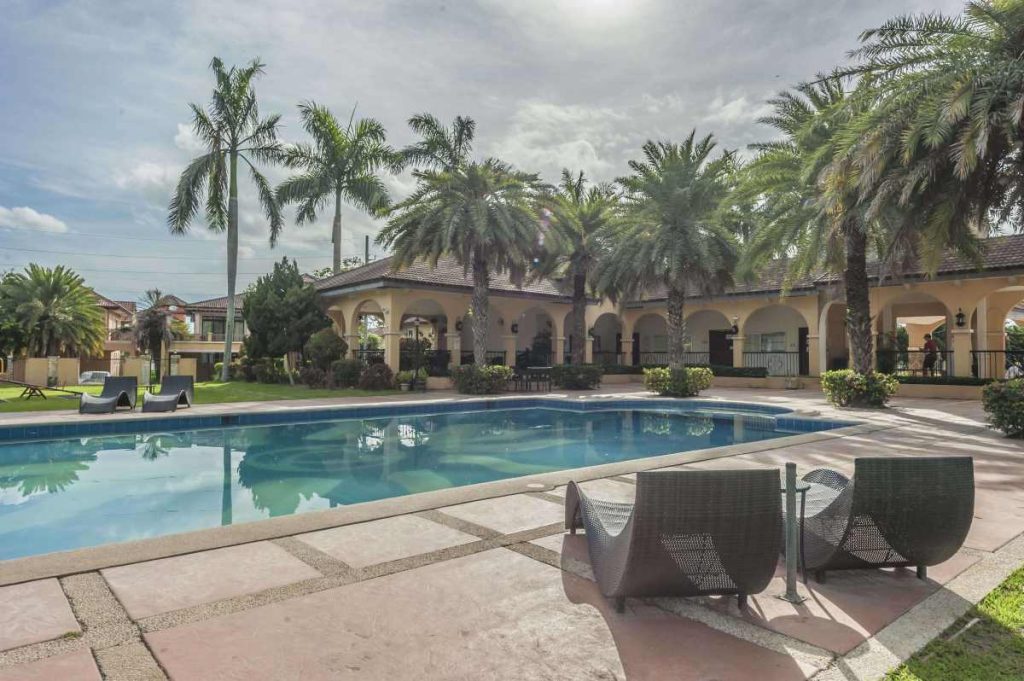 After being informed of the many advantages of investing in residential real estate properties, you may want to start looking for options where you can put your hard-earned money and achieve great returns on your investment. Although there are a variety of developers to choose from, Crown Asia offers premium condominiums and house and lot properties for sale across the South. Starting with a condo for sale, the Crown Asia boasts Hermosa in Las Piñas. With six mid-rise buildings and a total of 1,147 residential units, the exclusive resort-inspired condominium complex is one of the best condo in the city of Las Piñas. Meanwhile, Crown Asia also offers RFO house and lot such as Newberry at Carmel in Cavite and Lladro in Ponticelli along the bust Daang Hari Road. Both are not too far away from the Metro and allow easy travel to people who prefer to have a home that is around the sanctuary of provinces but only a little ways from the business district of Manila.
At the end of the day, the choice of where to invest is in your hands. But whatever your decision may be, make sure that you are able to weigh all the pros and cons to every option there may be like real property taxes and mortgage payments. Between a commercial and residential real estate, investing in a residential home is probably a more secured and less risky option than that of a commercial one especially if you are just starting to invest. After all, buying a home is the best investment any individual can make.
Related Blog: What Are the Advantages of Residential Real Estate?