Have you ever tried investing in Bacoor Cavite? If not, then this list will be perfect for you! Beautiful resorts, hotels, and restaurants with delicious cuisines will welcome you to the city of Bacoor Cavite. Bacoor, a thriving city in the region of Cavite, is a first-class municipality. Gently but steadily growing in recent years. A well-built municipal hall is located in the center of Bacoor, Cavite, along Bacoor Boulevard previously known as Molino Boulevard. The city is well-known for its mussels and oysters.
Bacoor has a lot to offer, despite the fact that it is sometimes disregarded by people traveling through the city. It is full of kind individuals. They like socializing with new people, hence why Bacoor is the perfect place to be. Having stated that, you should think about migrating there to experience it for yourself. The views are breathtakingly spectacular. You might wanna come and see it for yourself. The city is not only Cavite's entrance to the Metro, but it is also an excellent spot for individuals who want to mark off daring things on their wish lists or visit more ancient locations in the country.
So Here Are the Top Reasons Why You Should Invest in Bacoor!
Bacoor is near Metro Manila
Bacoor, Cavite is located close south of the Metro, which serves as a gateway for visitors entering and exiting the country's capital. Bacoor also features a plethora of must-see attractions for visitors to enjoy. It's a fantastic location. There are several grocery shops, supermarkets, and food outlets nearby, so you won't be hungry or bored if you stay at home all day. You won't be stranded in the same city every day because the city is near the National Capital Region.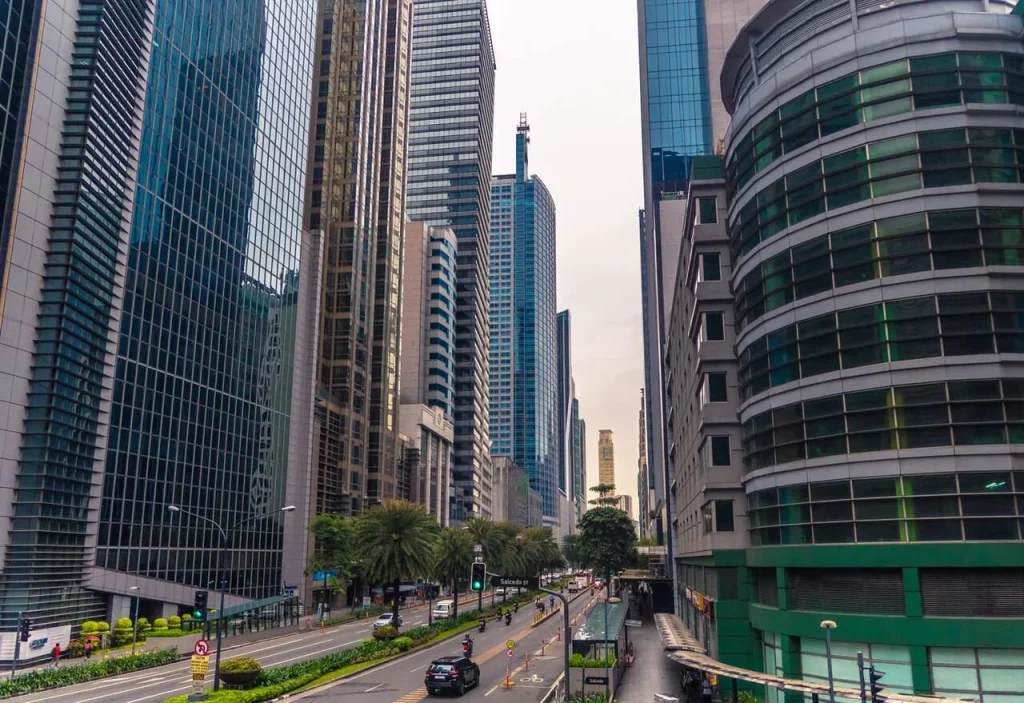 Bacoor is now more accessible than ever because of multiple significant infrastructure developments, despite the fact that it is officially not part of the National Capital Region. Commuters have various options, such as the CAVITEX, which runs from Micara Estates-Tanza to the SM Mall of Asia in Pasay City in about an hour. Other important roads are the SLEX-Daang Hari Road, the Muntinlupa-Cavite Expressway (MCX), and the Cavite-Laguna Expressway (CALAX).
Bacoor is transitioning from an agricultural-based industry to a commercial metropolitan hub. Because of Bacoor's rapid economic development, a profusion of commercial enterprises, diverse eateries, and a profusion of service-related industries have sprouted up in the city in recent years. Bacoor is widely regarded as Cavite's entrance to Manila, as it is linked to the Metro Muntinlupa-Cavite Expressway. Bacoor is ideal for folks who work in Manila but prefer to live distant from the pressure of the city.
Real estate in Bacoor is fairly priced.
You may want assistance in finding your perfect property while staying within your budget. Furthermore, there is no stigma in seeking assistance. You wish to ensure that the funds you set aside and spend to purchase your property are not squandered. Request assistance by calling and locating reliable real estate agents who will work with you to ensure that the properties they locate are a wonderful fit for you.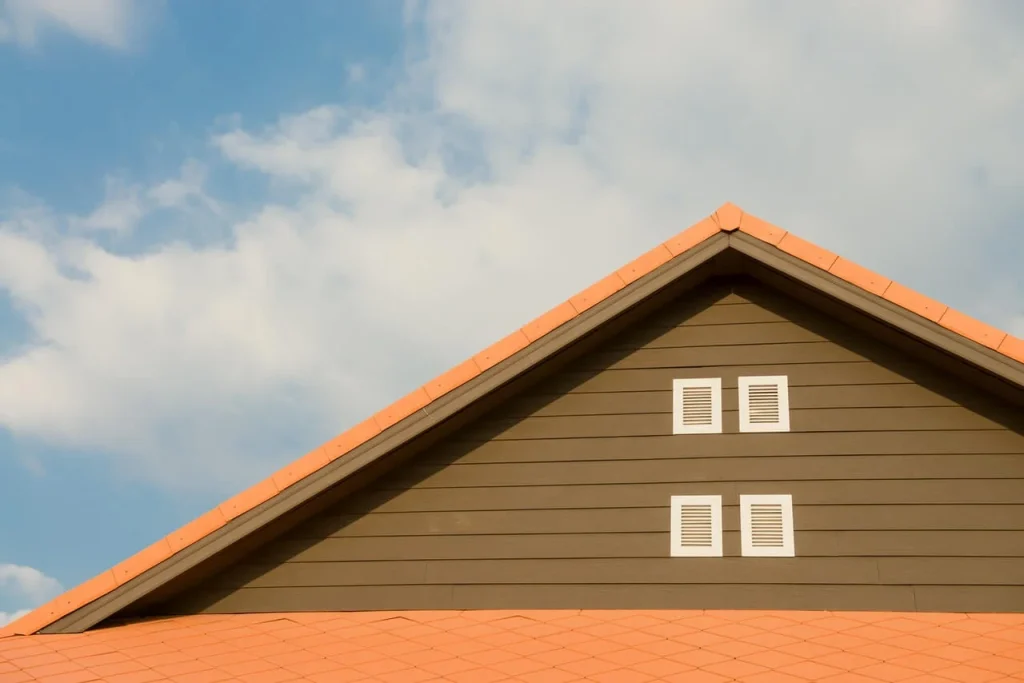 You will rarely discover a house in Metro Manila that is as inexpensive as those in Bacoor no regardless of how hard you search. Your monthly mortgage for a three-bedroom, two-story house might already equal your P15,000 monthly rent for a modest studio apartment in Manila. With the numerous improvements that are now taking place, you can be certain that investing in real estate here is a sensible investment.
There are a lot of job opportunities
Because Cavite is such a densely populated region, there is no scarcity of career options. Many BPO firms, global enterprises, and other sectors have come to Cavite in order to invest in the province and its industrious people. If you want to advance your career in Cavite, there are opportunities in contact centers, IT firms, and manufacturing.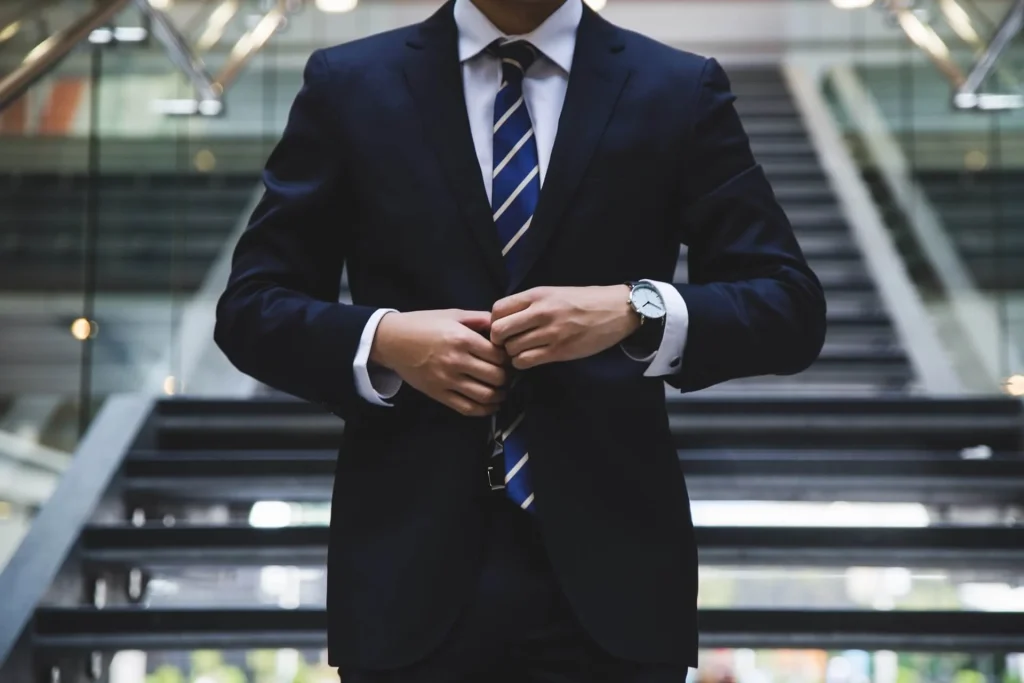 Bacoor, Cavite is presently one of the nation's highly developed and rich provinces. It also has a lot of commercial parks and works possibilities. There are now a variety of business estates, most of which are in the manufacturing industry. Local and foreign corporations are also continuing to establish IT parks and BPO enterprises in the area, providing Cavitenos with several professional options. The majority of individuals then migrate to Bacoor Cavite in order to offset the high expense of living in the larger metropolis. However, the province's potential is increasingly attracting more individuals. Living in Bacoor Cavite also means that you receive a greater room in your residences for your budget. Domestically sourced goods are less expensive near the source, and Bacoor Cavite has a plentiful supply of domestically produced crops and animal items. As such, Bacoor is considered a bedroom town of Metro Manila because of its accessibility. Job opportunities won't run dry as Metro Manila is just one quick drive away.
You're near tourist attractions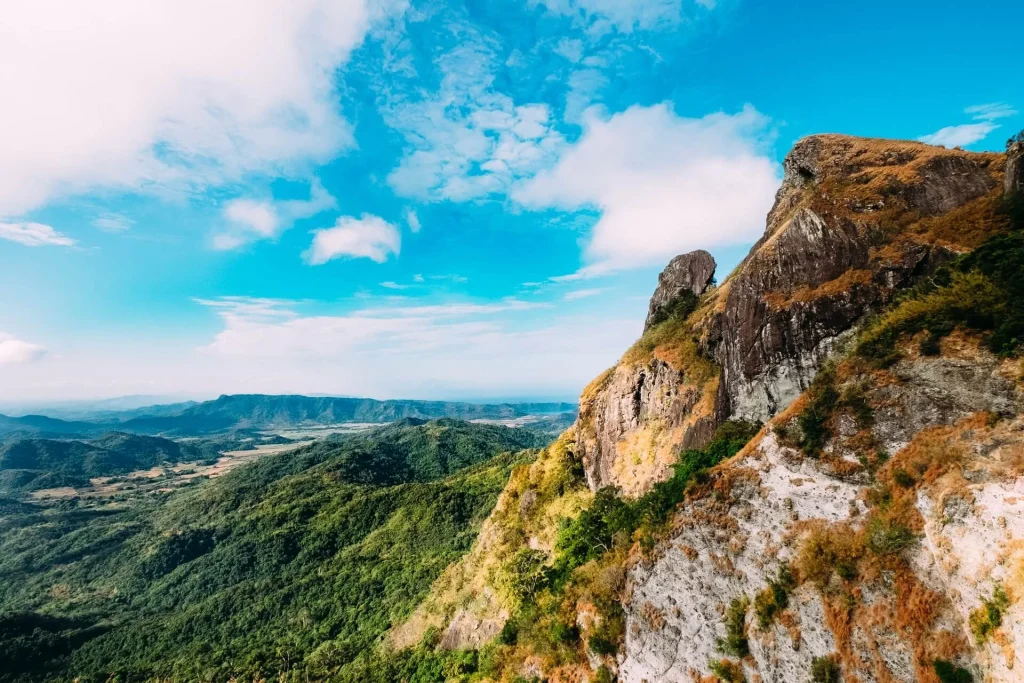 The Province of Cavite, in addition to historical sites, has a diverse range of beautiful destinations. You may indulge yourself in its fields, coves, and beaches, all of which are as appealing. Nearly every single town in Cavite is a tourist destination. Cavite, popularly known as the Ancient Capital of the Philippines or the Home of the Brave, has rich scenery and picturesque sites to discover. From the famed Tagaytay Hills to the ancient monuments of Kawit, there is never a shortage of activities to see and do in Cavite. Taal Volcano, Cabag Cave, Mt. Pico de Loro, Sky Ranch, Aguinaldo Shrine, and Corregidor Island are among the major destinations. Cavite is brimming with excellent museums and excellent food that you must taste. Drive a bit further to see more sites in the adjacent provinces of Batangas and Laguna. Amazing beaches, gorgeous waterfalls, delightful treks, and scrumptious food are all within a three-hour drive.
Despite the city's congestion and bustle, there are gorgeous greeneries, tropical scenes, stunning waterfalls, and gray-sand coasts. Aside from its historical and aesthetic attractions, the region also includes organic farms and coffee bean plantations nestled away in its little towns. You will get amazing insights about numerous Philippine historical tales while visiting Cavite. You will, however, learn about the province's fascinating history. You may try out new things, go on hiking expeditions, and spend weekends at the beach.
Related Blog: Investing in Cavite Real Estate: Why Is It Still So Popular?