Real estate investment in the Philippines has been a lucrative option for many years and is predicted to continue in 2023. It is also a good investment for beginners. The country's stable political climate and growing economy make it an appealing destination for investors seeking to diversify their portfolios and generate passive income such as a real estate investment of a condominium for sale.
Owning real estate in the Philippines provides opportunities for investors to acquire properties at reasonable prices and generate higher cash flow. The country's infrastructure development initiatives have further enhanced the value of real estate properties, particularly in urban areas. Additionally, the growing population and increasing demand for affordable housing offer a favorable environment for real estate investments.
Real estate investment trusts (REITs) have also been introduced in the country, providing investors with tax incentives when investing in real estate-related assets. This makes it an attractive option for both local and foreign investors.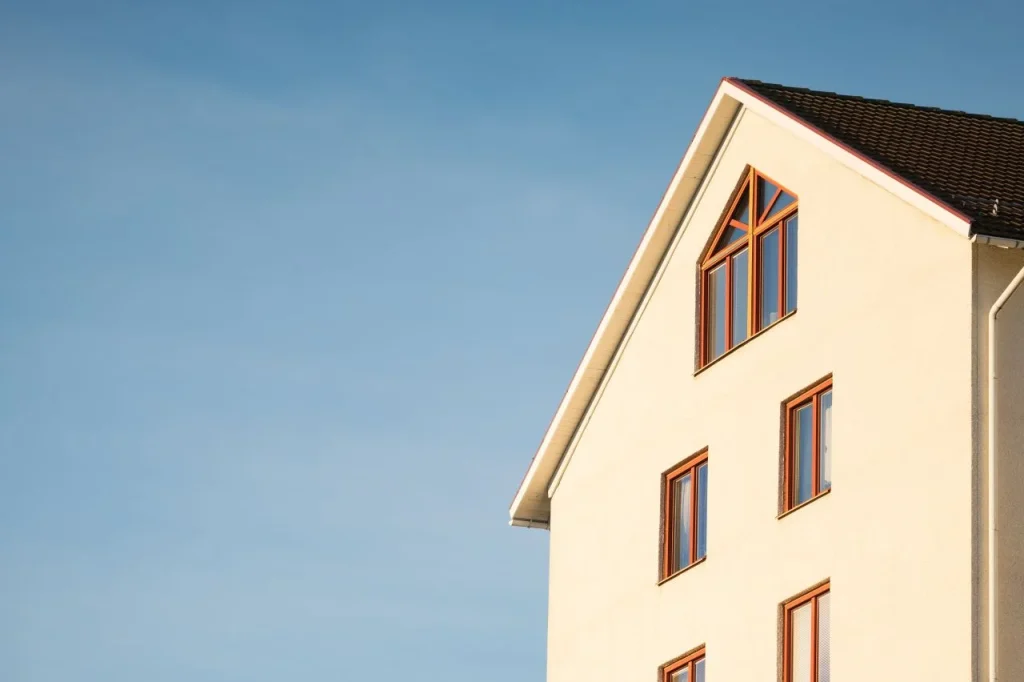 Compared to investing in the stock market, owning and managing real estate properties provides more control over the investment and the potential for higher returns. The value of real estate investments is less volatile than the stock market, providing greater stability and a more secure long-term investment option.
Even during times of economic downturn, real estate has shown to be a reliable and successful investment over time. Real estate is a physical asset with a constant value, which is one of the factors that makes it such a safe investment. Housing will always be in demand, no matter how the economy is doing. Real estate is also a long-term investment, so it can take a while before you get a return on your money.
After recovering from the COVID-19 crisis' effects, the country's real estate market is expected to have excellent chances of continuing to improve in 2023.
Last year, the Philippine GDP grew by 7.6%. According to Colliers, this expansion, which is the nation's fastest in more than 40 years, could be a "good signal" for the real estate market. This is due to the market's reflection of the nation's economic output's boom-bust cycle throughout the past decades. It is anticipated that this economic expansion will help the office and housing sectors.
The advantages of long-term investing, however, are obvious. Real estate investors often witness a growth in their property prices over time, giving them a sizable financial return on their investment. These factors will keep real estate a reliable and successful investment for many years to come.
Here Is a List of Why Is It Good to Invest in Real Estate: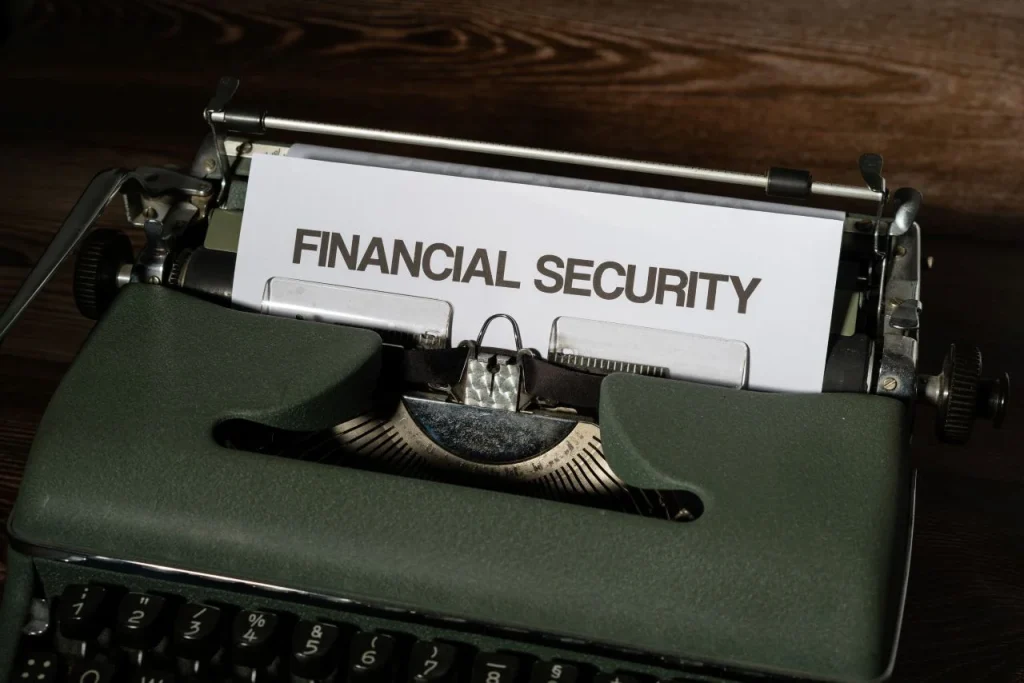 Possibility of long-term appreciation: Historically, real estate has increased in value over time. This means that if you make an investment in real estate and keep onto it for a while, it can end up being worth a lot more than you initially paid for it.
Cash flow: Properties that are rented out can produce monthly rental income, which can be a consistent source of cash flow.
Tax advantages: Real estate investors can benefit from several tax advantages, including depreciation deductions, property tax deductions, and mortgage interest deductions.
Real estate investing can help you diversify your financial portfolio and lower your risk.
Real estate is frequently regarded as an inflation hedge due to the potential growth in both the property's value and the rental income it produces.
Yet, it is crucial to keep in mind that real estate investing entails dangers and necessitates a sizeable initial investment, continuous maintenance expenses, and managerial duties. Before making any investing decisions, careful research and analysis should be done.
So, Now We Ask Ourselves, "A Condo or House? Which Property Should I Buy?"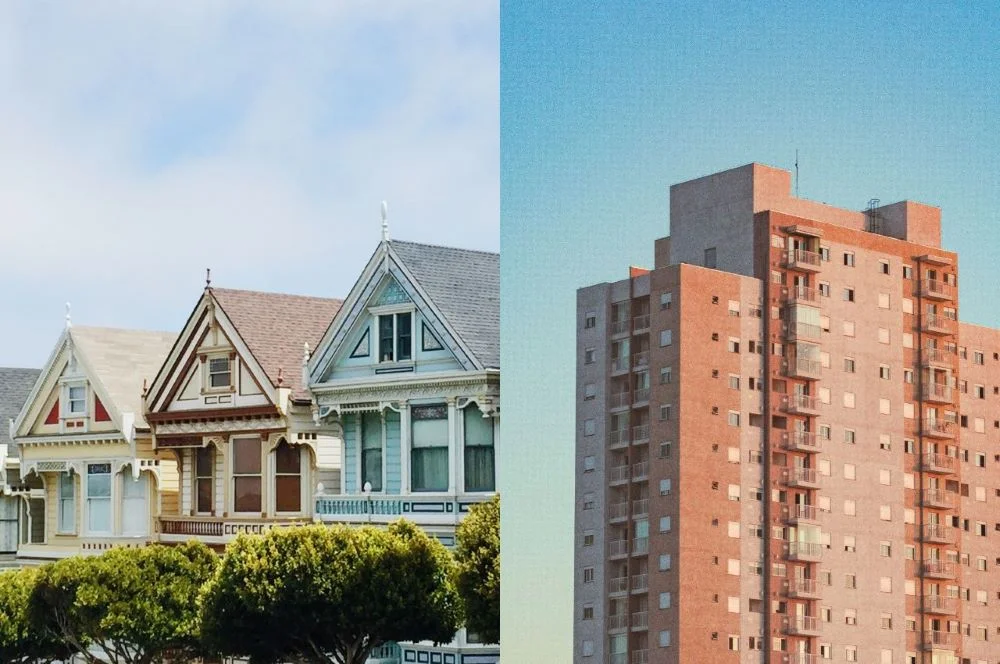 Welcome to the world of adulting, where making decisions in life entails considerations that go beyond what kind of milk tea you want. This time, you must choose between a condominium for sale and a house and lot in a serious purchase.
Consider the advantages and disadvantages of each choice carefully to ensure that you won't regret your purchase years from now. Consider other aspects outside the asking price before making your house purchase.
There are numerous ways to invest in real estate. Each investor uses their own risk appetite and market cues to choose when to sell their positions. Even though it appears to be a fantastic real estate investment strategy, condo investment appears to be discounted more than others.
Even though they are not as common as single-family or multifamily homes, condominiums offer a significant possibility to profit in the present real estate market.
Condominiums have become a popular investment during the past few decades. If they were lucky, early buyers may now be able to sell their flats for twice what they paid for them. The key query, though, is whether investing in a condo this year is still a sensible decision.
We'll examine the factors that will continue to make condo ownership appealing to real estate investors in 2023 to provide an answer.
Here Is What You Should Consider Before Jumping Into Real Estate Investing: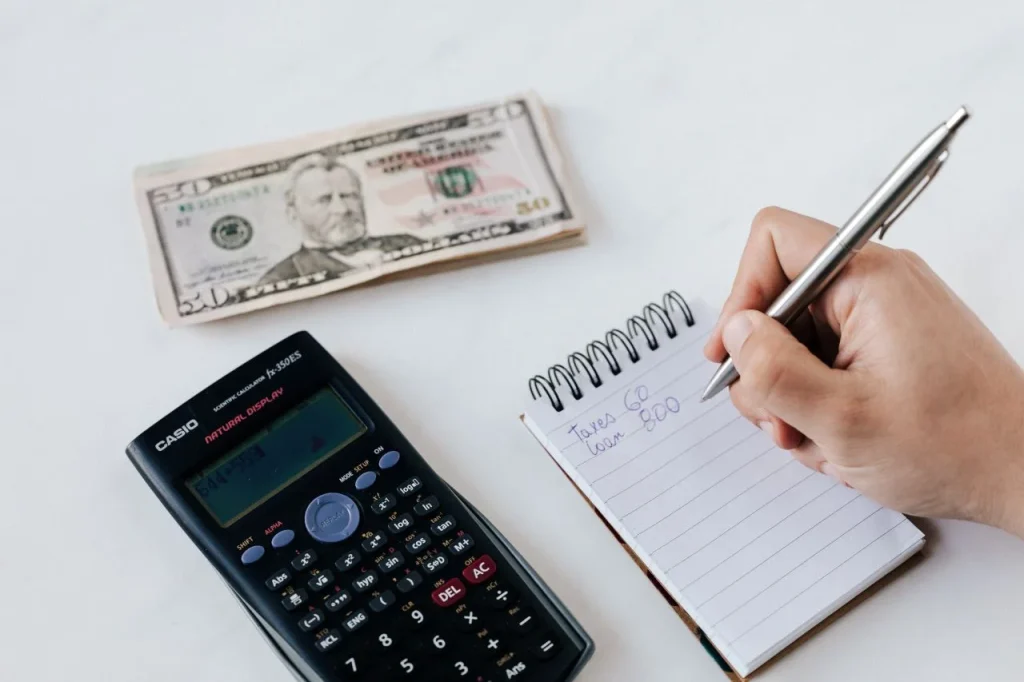 Lifestyle
A house and lot might be a better option if you enjoy a large living space, while a condo might be a better fit if you prefer a low-maintenance, lock-and-leave lifestyle.
Location
While condominiums are more frequently found in metropolitan areas, houses and lots are more frequently found in suburban or rural places. Take into account factors like proximity to jobs, schools, and amenities while choosing a place.
Budget
As homes and lots are typically more expensive than condos, it will be important to consider your options.
Maintenance
Compared to condos, which frequently have on-site maintenance workers, houses and lots require more care. Take into account your willingness and capacity to perform upkeep.
Income from rentals
Condos are frequently simpler to rent than houses and lots, which may be appealing if you're thinking about investing in real estate to generate rental revenue.
In the end, your personal needs, tastes, and investment objectives should determine whether you invest in a house and lot or a condo. To assist you make a wise choice, you should think about all the relevant elements and speak with experts like financial advisors or real estate agents.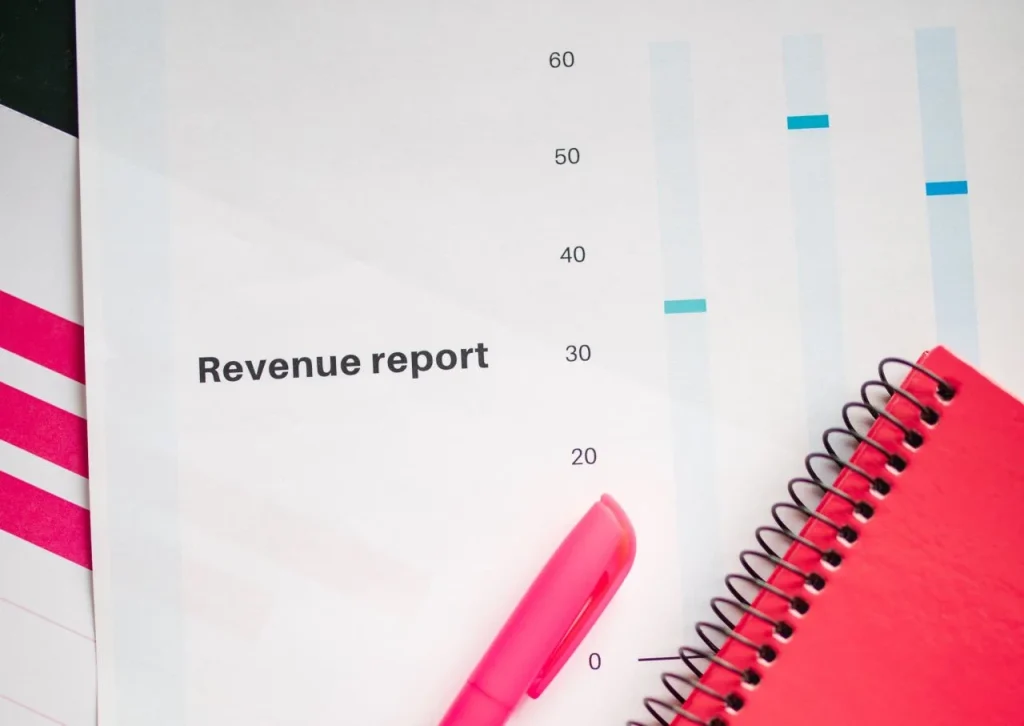 Real estate investment in the Philippines offers an excellent opportunity for investors seeking to diversify their portfolios, generate passive income, and potentially earn higher cash flow. With the country's stable political climate, growing economy, and favorable environment for real estate investments, investing in real estate is a wise decision for any real estate investor.
Why not purchase a house and lot with a thematic Italian-themed community in Fortezza by Crown Asia Properties or the Southern-inspired community that is La Marea located in San Pedro Laguna, if you're looking for a condominium why not check out Pine Suites in Tagayatay alongside our first ever smart home condominium Pinevale.
Related Blog: Why Is the Philippines the Best Country for Investments in Southeast Asia?