Is everyone even wondering why they seldomly see signages of a house and lot for sale, a condo for sale and a room for rent in the streets or anywhere? One of the main reasons is real estate developers are also now shifting to the internet or digital marketing. They use this new tool to collect and gather their customers, and this shifting is cost by the phenomenon that made the whole world locked down.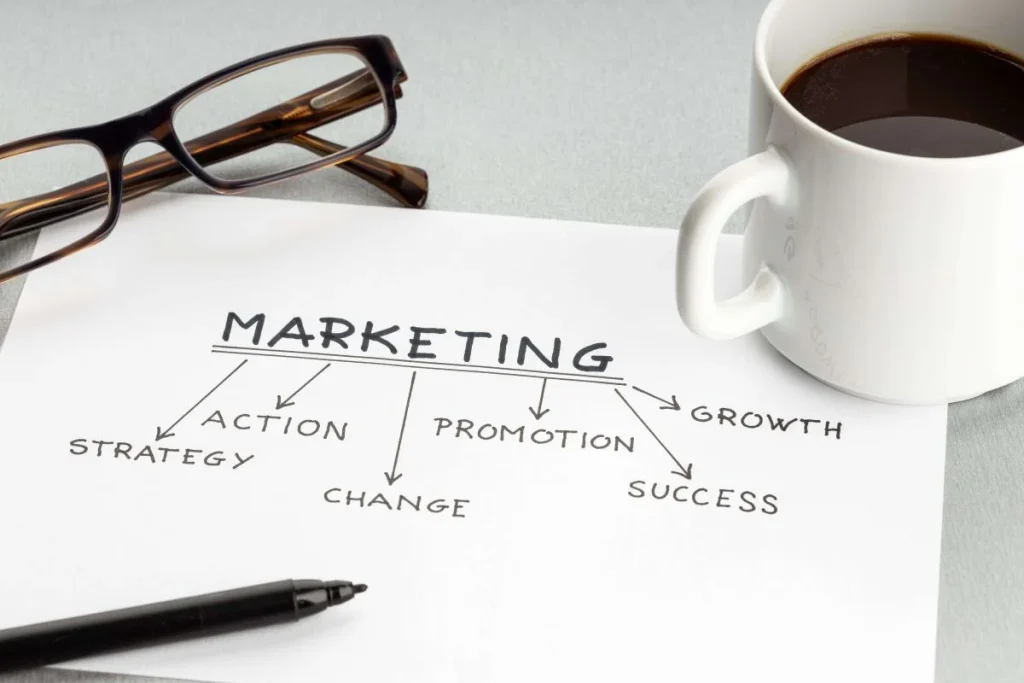 A Shift Into Digital Marketing
As the Covid 19 pandemic hits the world, everything went down, from schools, malls, businesses, and others. The only things that were operating are the hospital and some food markets. But this scenario does not stop businesses to pursue and gain income, businesses shift their market into the digital world where they find it very useful and effective for the timely situation they have. As everyone shifts to the different digital marketing channels, competition rise as well, with that you need a digital marketing strategy on how your business will stand out from other brands that offer the same product to your chosen market.
There are common difficulties encountered while moving from physical storefronts to online retailers, regardless of the industry or sector you operate in. Finding the best hosting solution for your business model is just one of them, as is smoothly integrating your customers, employees, and partners. Keep these tactics in mind as you move your company online to maintain contact with your clients and ease the transition for your staff. For these particular reasons the real estate business saw a light that they can utilize the online market as well to boost their sales and to raise awareness to everyone about the products they offer.
Traditional vs Digital: Is Digital marketing important?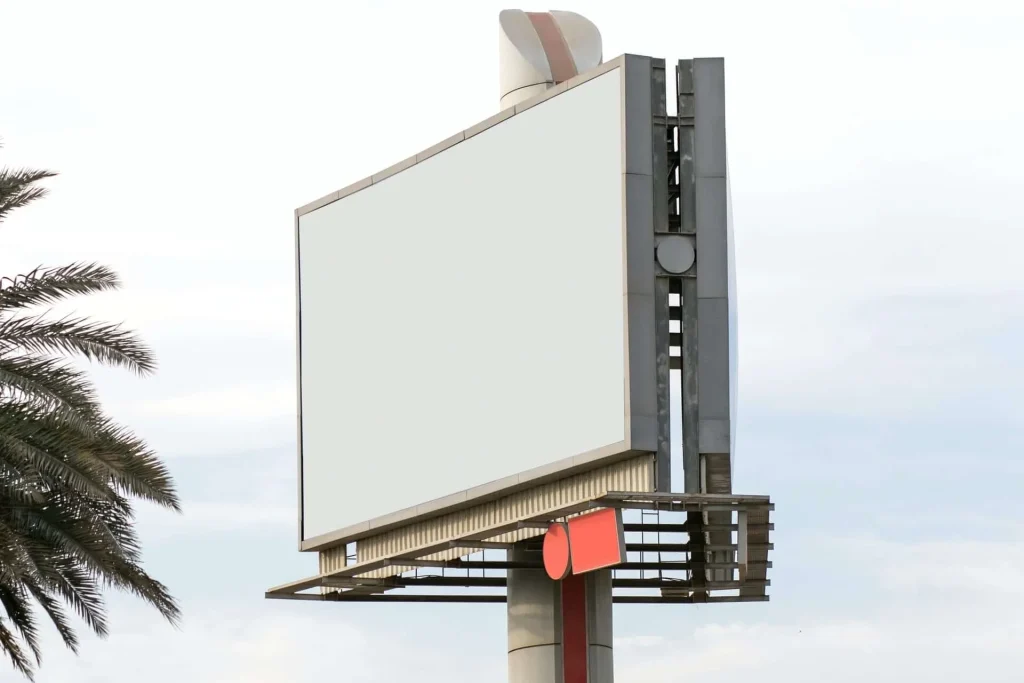 The real estate industry and other businesses have been using traditional media for a very long time, where the term traditional media describes a variety of decades-old forms of advertising. Businesses have depended on these tried-and-true techniques for years. These platforms can be quite efficient, and for many companies, they cover all aspects of the advertising budget.
According to eMarketers, a digital research company, firms would spend $104.32 billion on conventional marketing campaigns in 2021. Traditional media has the drawback of requiring a big advertising budget. Radio, broadcast television, cable and satellite, print, and billboards are examples of traditional media. These are the kinds of advertisements that have been used successfully in traditional media campaigns for many years. That's why companies are beginning to broaden their marketing efforts to embrace less conventional platforms, as well as the growing popularity of new media.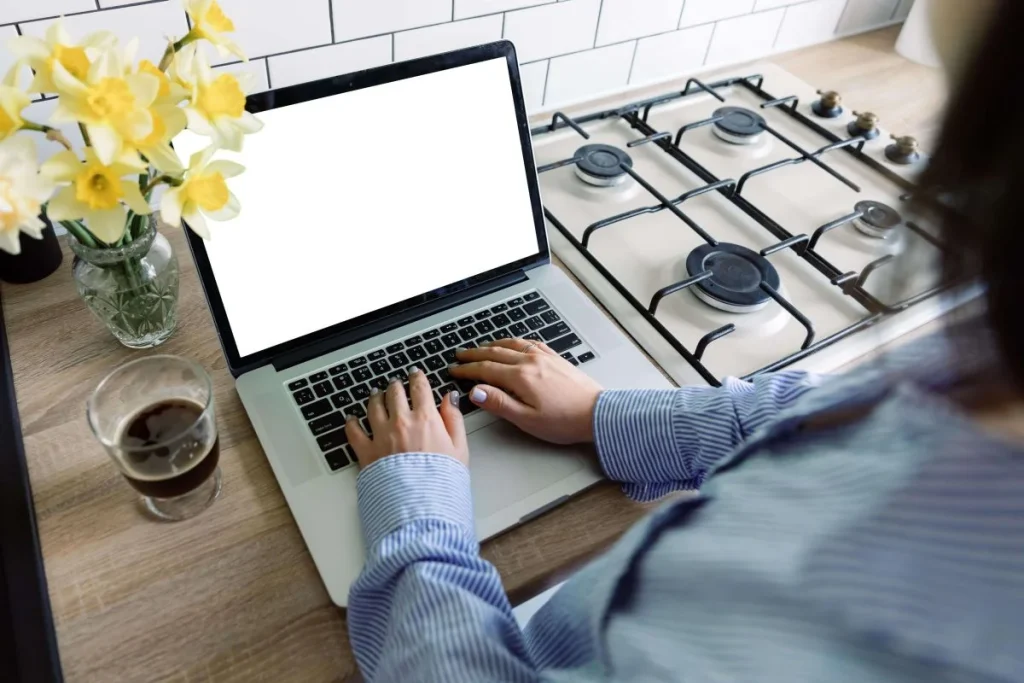 On the other hand, digital channels that have become increasingly prominent in the advertising sector over the past ten or so years are the best way to define new media. New media has evolved into a more successful kind of advertising as people depend more and more on their mobile devices. Experts predict that corporations will end up wasting $72 billion on digital advertising and online marketing by 2021 as spending in the new media sector rises.
Internet-based advertising formats like banner ads, social media marketing, and applications are included in new media. By deploying cell phone push notifications, for instance, businesses can approach customers as they enter their store using this sort of marketing, which is highly targeted. Another type of an effective digital marketing strategy is targeted advertising; if you've ever seen ads based on your recent search history, you've seen a targeted ad. Having an interactive website is also a great asset when entering the new media, it allows the customers to see your store virtually and digitally – This is done through proper search engine optimization and great digital marketing tactics. Increasing website traffic organically is very important as you don't have to pay companies to see your website. It comes naturally.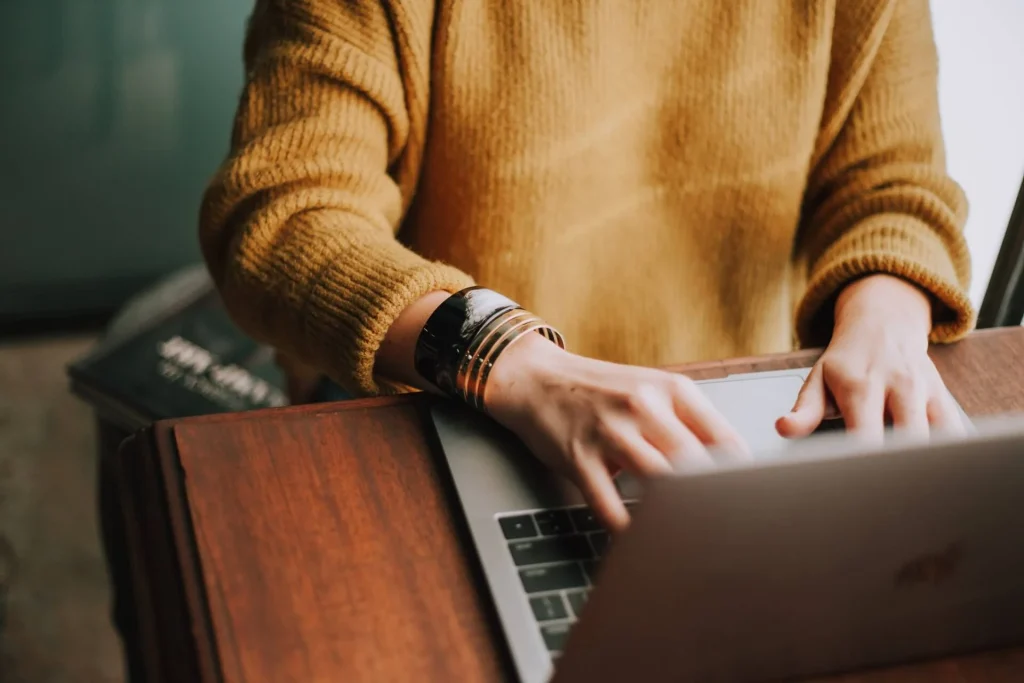 Crown Asia: A Digital Company in the Real Estate Industry
With these transitions, one of the biggest real estate corporations here in the Philippines opted to utilize e-commerce as their platform to market and advertise their product the "Crown Asia". In the Philippines, Crown Asia is a privately held real estate firm that has been a pioneer in offering Filipino families high-quality houses. With developments like Marina Heights, Ponticelli, Citta Italia, Amalfi, Valenza, Fortezza, La Marea, Augustine Grove, and Caribe, Crown Asia has established itself as the top real estate firm that meets the criteria of higher living. Its mission is to deliver not just mere projects, but markers of progress since its establishment, by improving the quality of life of its market profiles. Crown Asia takes pride in providing the country with the ballast of hope and the impetus for sustained socio-economic growth. Crown Asia wants to continue its good service even in the digital world, that is why they created a website for online tours of their house and lot for sale, condo for sale, and many more. Check their website for more information and inquiries.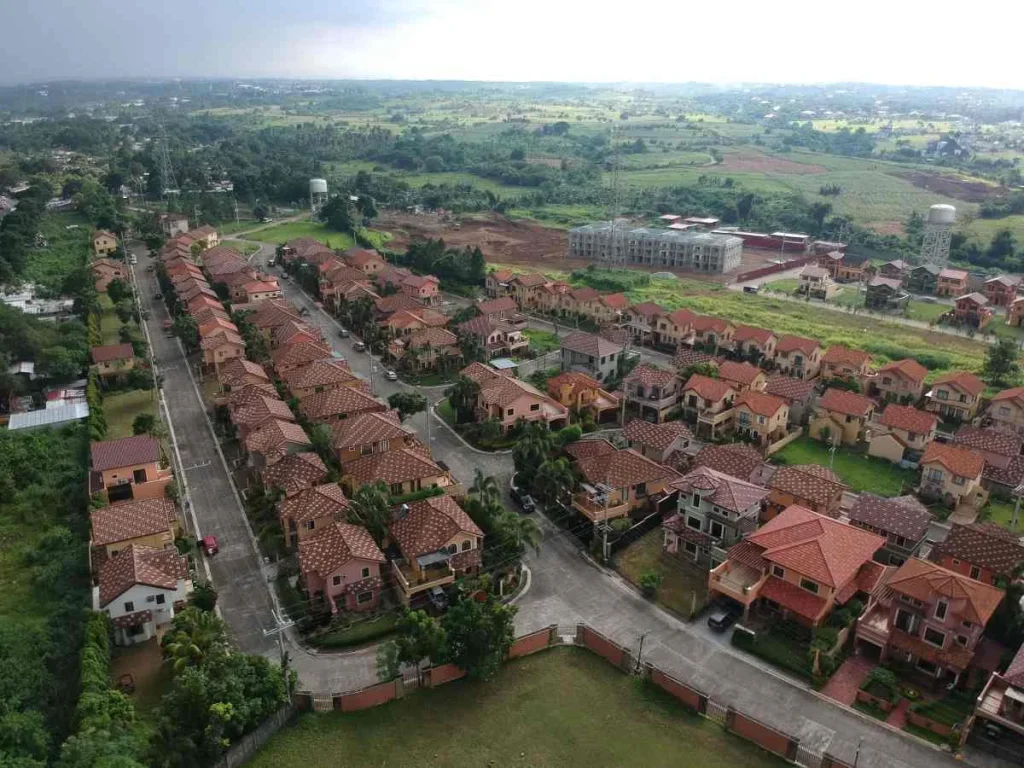 A real estate transaction's completion is unquestionably a major financial and emotional decision. The idea of buying a property thrills us every time, whether it's your first home or your second, whether you're looking for an office space or a property. That is why checking the right one is not easy to do, hopping from one house to another, to checking different types and designs of house and lot for sale is very tiring and kills time. With what Crown Asia has to offer, their online tour and website, say no more to house hopping and long drives to check the design of the house. Just go straight to the website of Crown Asia and click your desired design for your house and list down all the designs you want to go. After looking at some designs you can now check and go to the house you want, at least now there will be no house hopping, which saves you time and is very convenient.
On the other hand, online platforms may be practical, but there are always security issues to consider. Online real estate purchases are equally secure as in-person purchases if they are made by reputable and established developers. The obligation is on the business or agent to establish their reliability. Having said that, just make a purchase after being certain that you are speaking with a dependable employee of the company.
Read more: Are NFTs the Future of Real Estate?