If you're a K-pop fan, you probably heard of JYP's green building. And what a beautiful eye-sight that building is! Gladly, those types of buildings are trending in the Philippines! Sounds exciting, right? To accommodate the ever-changing atmosphere, the building and construction industry has been rapidly developing, this includes the condos for sale Philippines. Sustainability efforts, smart technology, and enhanced safety regulations to ensure the health of building occupants have shaped the metamorphosis of modern building architecture and amenities. However, let's dig deeper. For sure, it's not all about aesthetics right? So let us share all the facts and benefits that green and sustainable buildings can foster for us!
It Helps Avoid Contagious Diseases.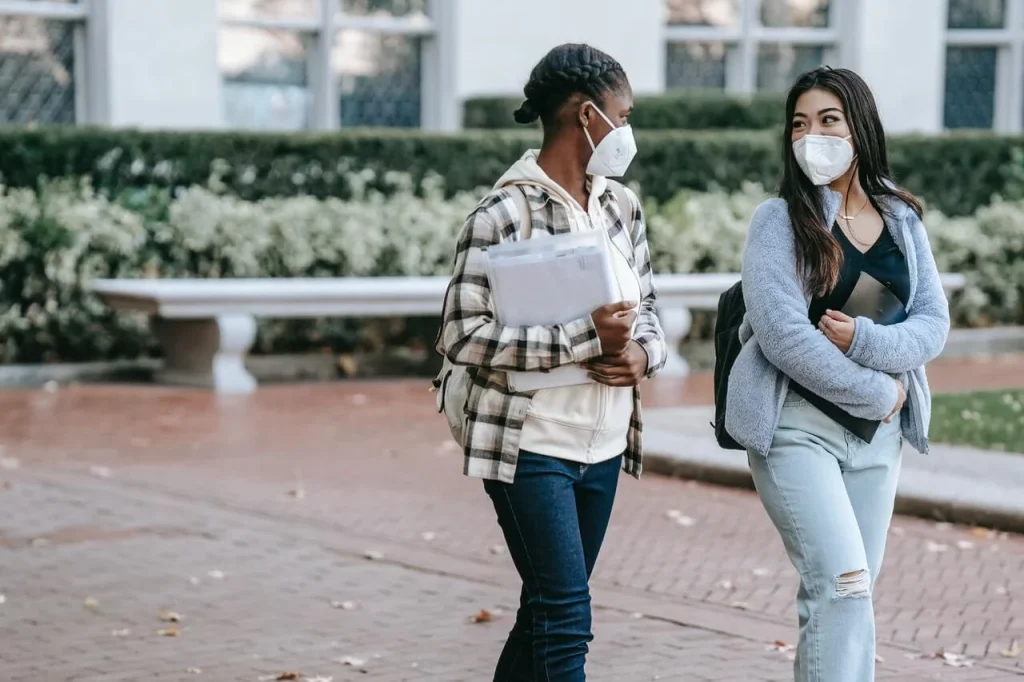 As the globe adjusts to the new normal way of living, or as we call it, the new normal, the construction and engineering industries are adapting to meet the demands and protect the safety of their building occupants. Coming to a safe and healthy workplace is now a top priority; as a result, developers of residential properties are spending more on technologies that won't just assure efficiency but will also create a feeling of security. Contactless or touch-free technologies, such as sensors, smart cards, and face biometric scanner software, are examples of such innovations. These features will assist in reducing the danger of COVID-19 virus transmission as well as other diseases.
Putting People's Quality of Life and Well-Being First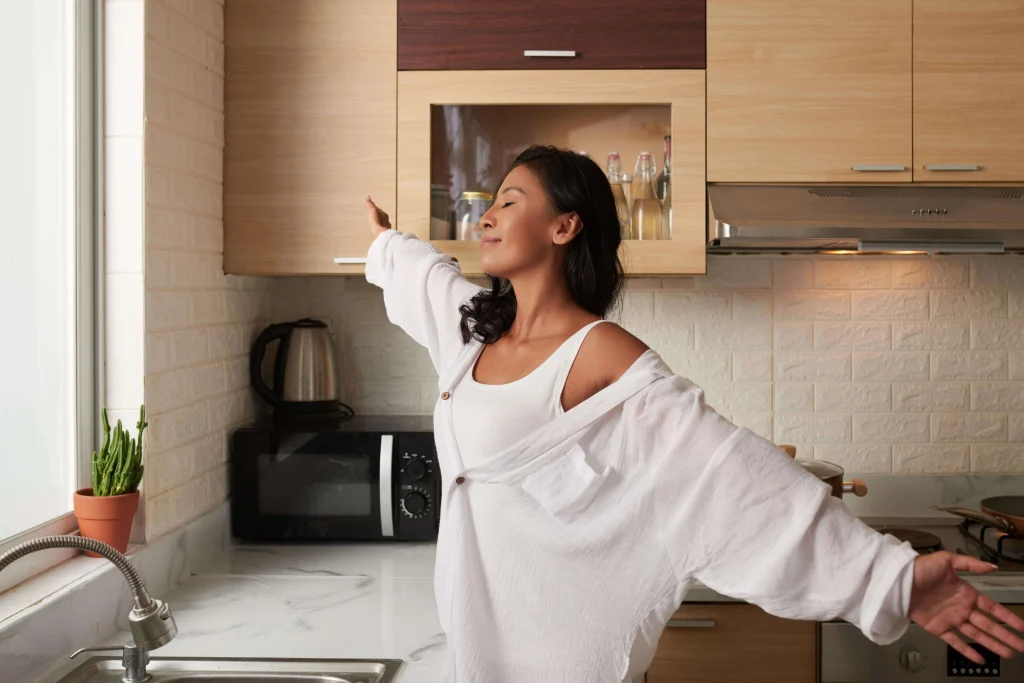 Green buildings have a favorable influence on public health. Enhancing the environment's air purity can decrease employee absenteeism and heavy workloads caused by respiratory problems, respiratory allergies, anxiety, and distress, as well as self-reported productivity gains. We spend over 90% of our time indoors, and buildings with green and sustainable features offer environments that encourage wellness and comfort. It makes employees happier, healthier, and more efficient. Green buildings also encourage resilient designs, innovations, materials, and approaches. Green buildings encourage the utilization of quality materials, careful site selection, rainwater collecting, demand response, grid islanding, fuel efficiency, onsite sustainable generating, and other practices to support these efforts.
Advantages of Equipment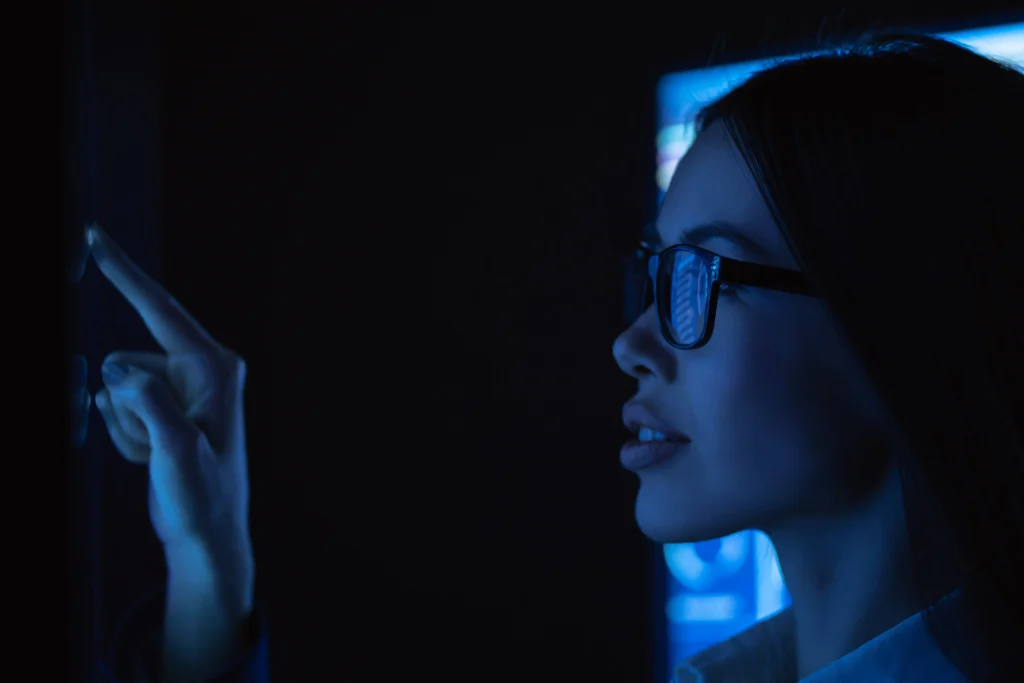 Proactive maintenance has grown more important for several firms in recent times. Smart technology makes it feasible. You no longer need to physically inspect how a certain piece of machinery is working owing to predictive maintenance. Furthermore, you are not required to reply when anything fails. Rather, sensors will be installed to monitor any alterations in the building's efficiency. It will also cause a procedure to be taken to remedy issues prior to them becoming serious. Property management teams will gain the most relevant insights on overall structural performance in the long run. They can arrange repairs and improvements more efficiently and can be used for crucial building operational systems.
A Remedy for the Environment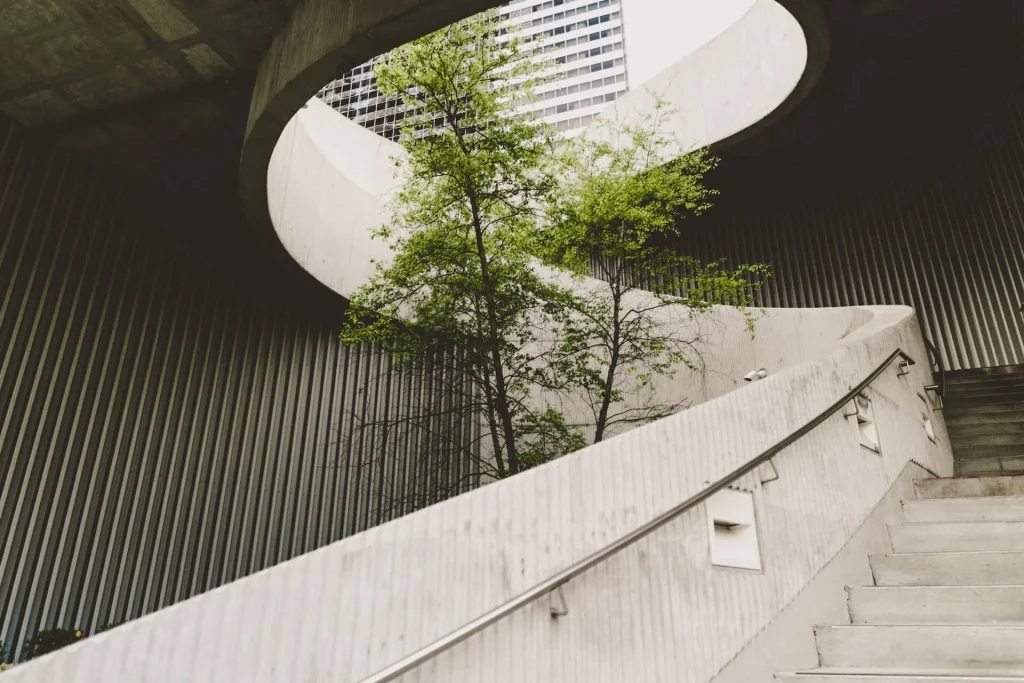 Green buildings aid in the reduction of pollution, excessive usage of water, massive amounts of energy, and waste. Green buildings assist building owners and operators, architects, developers, and product makers in navigating and verifying performance during this transition. Green buildings help lower indoor air pollution associated with major health conditions by boosting energy efficiency. Water-efficiency measures in green buildings assist in minimizing water usage while also promoting rainwater collecting and the consumption of non-potable supplies helping in creating a more sustainable built environment.
Increase Space Usage for Corporate and Environmental Advantages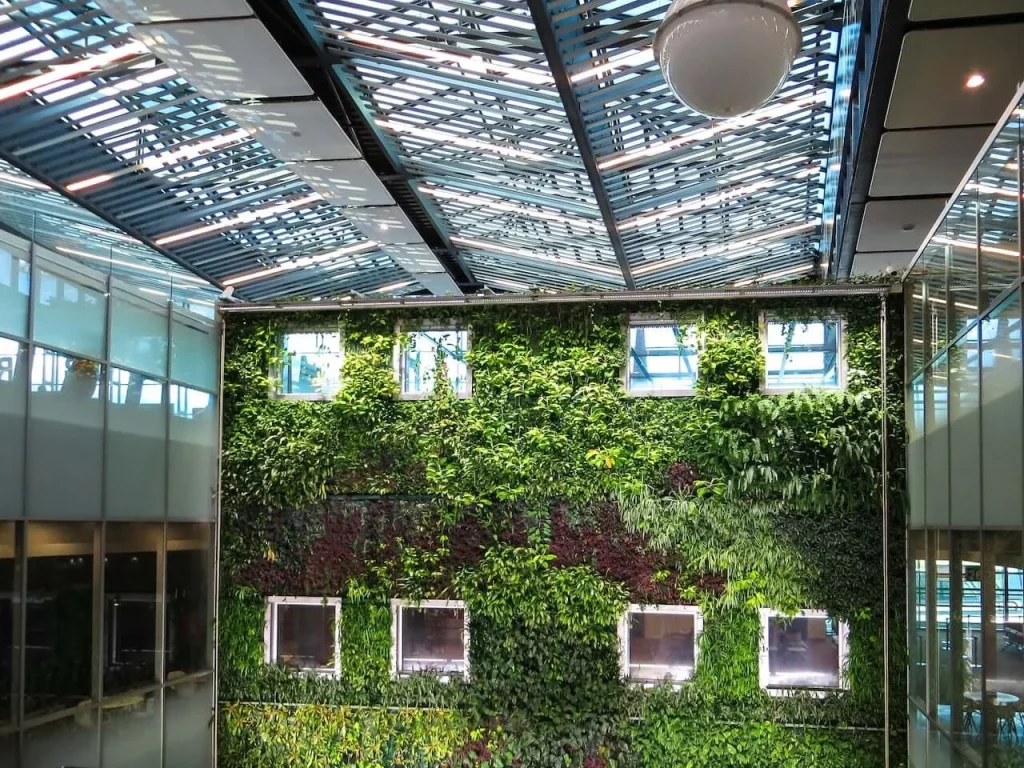 Smart buildings are excellent for discovering various methods to enhance space usage. This will aid in improving energy consumption and real estate utilization. As a result, it benefits both the environment and your corporate One of the most underappreciated benefits of smart building technology is the degree of information it can provide, particularly in terms of the building's varied applications. It can also assist in determining whether or not spaces are being paid for, especially if they are underused. Occupancy sensors are quite useful in this situation since they can show which workstations or meeting places are available at any given time. This will lead to optimum employee engagement in large firms or those that utilize hot-desking or versatile employment practices.
It may also boost efficiency and reduce associated expenses. It provides a fantastic return on their investment for companies. Occupancy sensors are applicable in settings other than corporate offices. In a retail setting, however, they can give useful information about customer footfall. The data may be utilized to identify the best promotional strategies or where to deploy workers in high-traffic areas, such as checkout. It's an excellent approach to boosting revenue and improving the entire client experience.
Advantages of Efficiency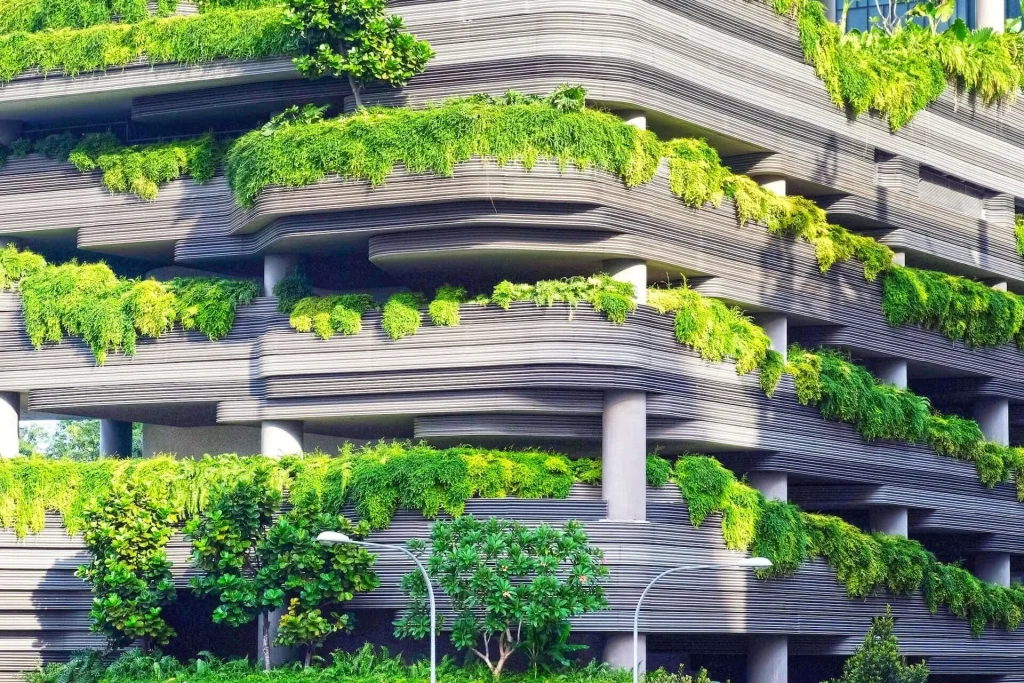 The placement of building management systems, that can be employed to check various weather variables such as temperatures and humidity in every space, zone, or entire facility in one go, is among the finest aspects of smart building technology. Thermometers have been utilized for a long time, particularly in the control of heating and cooling systems. The advent of the Internet of Things, on the other hand, has radically transformed everything. Sensors, in addition to improving user comfort, may help machinery, particularly those that are sensitive to temperature, avoid overheating. Heating may be done by machines thanks to clever temperature measurement. Even greater, HVAC controls may be computerized to preserve optimal conditions and detect problems as they arise.
In addition, humidity sensors will be utilized to inform individuals in moisture-sensitive areas such as galleries and hospitals when there is moisture present in the air. These gadgets will undoubtedly increase production by guaranteeing that equipment and instruments are in optimal working order. They also ensure that the temperature in the workplace is at a suitable level. Productivity will likely begin to decline if the temperatures are too chilly or too hot.
Examples of Smart and Green Buildings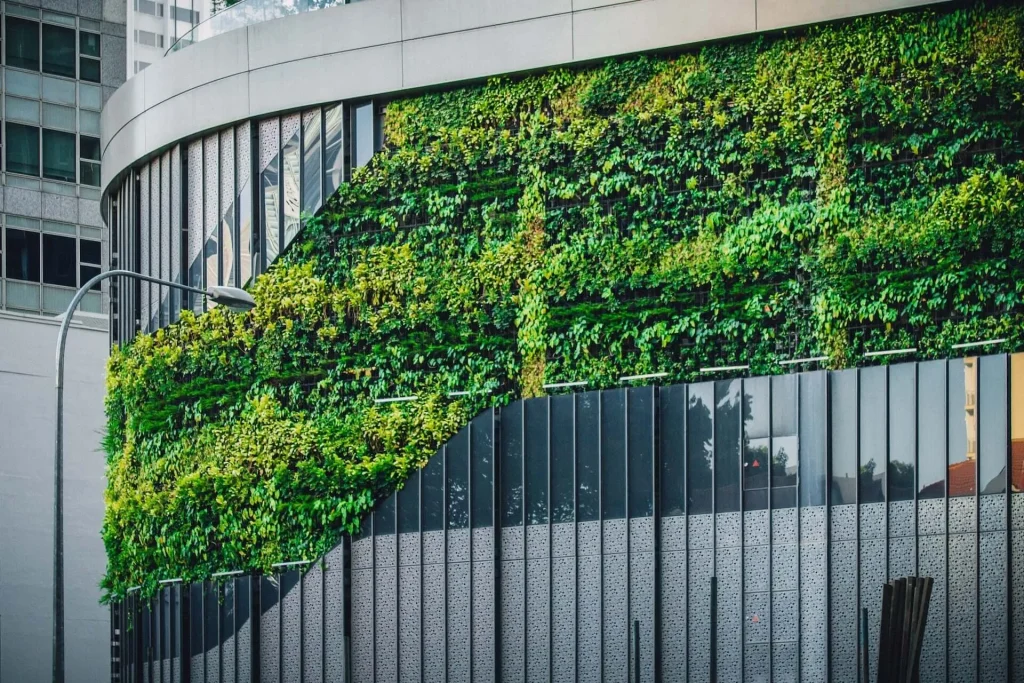 Laguna Lake Development Authority Building
To reduce its environmental imprint and prevent destroying the current wildlife, the stilted structure is linked by bridges to the ground-level parking spots. Through narrow depths and lighting fixtures, the structure optimizes natural sunshine while simultaneously lowering the demand for electric lighting.

Robinland Business Center
Robinland Business Center (RBC) is Cebu's first convenient and environmentally sustainable IT building. Because of the structure's architectural elements, the light that penetrates is less bright, reducing the demand for internal air conditioning. It also includes energy-efficient lighting, which means cheaper utility bills.

ArthaLand Century Pacific Tower
The ArthaLand Century Pacific Tower is the city's latest glass-and-steel structure. The architecture of this extremely appealing glass structure makes it appear translucent from the exterior. Heat is kept out while natural light is brought in through double-glazed Low-E glass panes.
Read more: Installing Electrochromic Glass in Your Home