Owning an RFO House and Lot in Bacoor Cavite is a cherished dream for many families, a place where memories are made and lives are lived. It's not just a physical structure; it's a place of comfort and security.
In this article, we will delve into the reasons why home insurance is an essential investment for every family. We'll explore how it works, what is the best option where can you avail of insurance plans in the Philippines, and what types of coverage.
How Life Insurance Helps Families and Why Is It Important?
Life insurance is a powerful tool that can offer immense support and security to your family when they need it the most. Life insurance coverage does not only focus on yourself but also on your whole family, most importantly on your child's future.
Life insurance helps you to secure your money from the cost of any expenses such as educational plans, insurance plan, or even accidental plan. Life insurance coverage can help you when you need it the most no matter what happens in the future in case of emergency.
Educational Plans in the Philippines: Plan Your Child's Education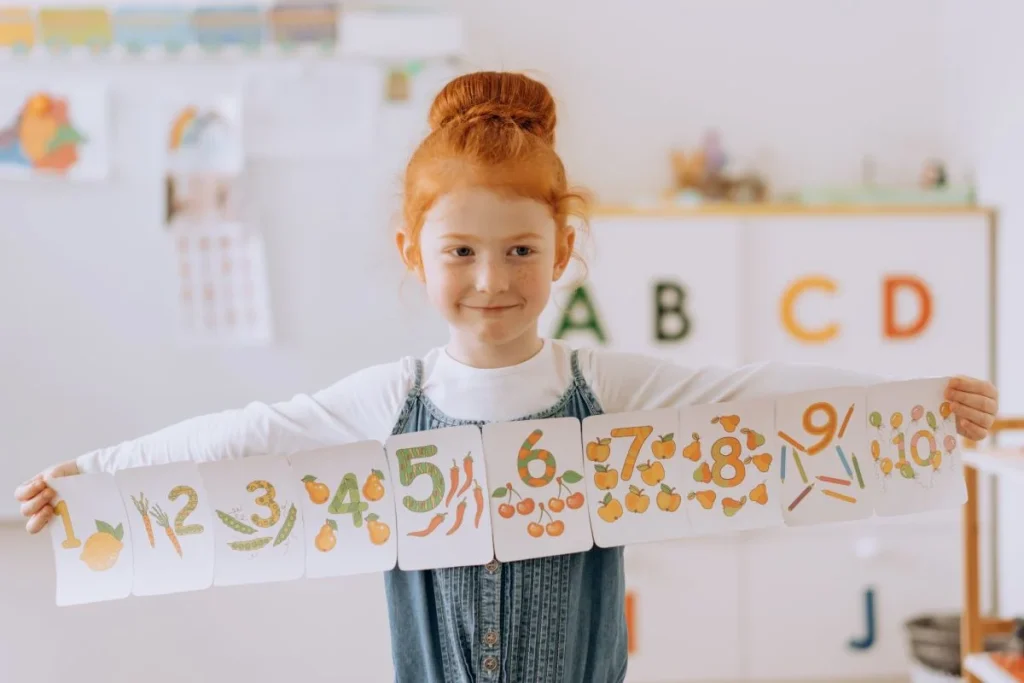 Education is a powerful tool for personal and career growth. An educational plan helps individuals and families set clear goals and work toward achieving them, whether it's pursuing higher education. Education insurance plan Sending your children to their dream schools shouldn't put you in the red. To save your financial status get your child an education insurance plan to secure a brighter future for them. This kind of education plan allows you to invest your money and grow it as you save for your child's future. the plan can offer you short term or long-term. The plan provides 10 years guarantee or more with multiple benefits and different sets of payment periods. To equip your child with the best education possible, you need to start planning today and start sending them to the best schools possible.
The cost of education in the Philippines that you need to pay is ultimately high that's why you need to purchase an educational plan so you can secure your child's education. Have the best educational plans in the Philippines for your child. The education plan covers all of your child's education until the child's college education.
The Philippines offers a wide range of educational institutions and programs. Having a plan enables you to explore different options and choose the one that best suits your needs and aspirations. Educational planning provides peace of mind, knowing that you have a strategy in place to secure your or your child's future education. Your child will be safe and secure with various educational plans available. Educational plans provide financial security, ensuring that your child's education is not compromised, even in the face of unexpected events or economic challenges.
If you want to choose a plan that will cover your child's college or even your whole education, that can help with your needs and preferences. The Wealth Assure offers a range of educational plans to help individuals and families in the Philippines save and prepare for their educational goals. Sun Life Educational plans are also incredible options if you want to prioritize flexibility. It covers Educational expenses, including tuition fees, books, and other essentials, which continue to rise. Having an educational plan helps families manage these costs effectively, reducing the financial burden and ensuring access to quality education.
Educational planning is essential in the Philippines to ensure that individuals and families can access quality education, achieve their goals, and secure a brighter future.
Which Health Insurance Plan Is Best for Family?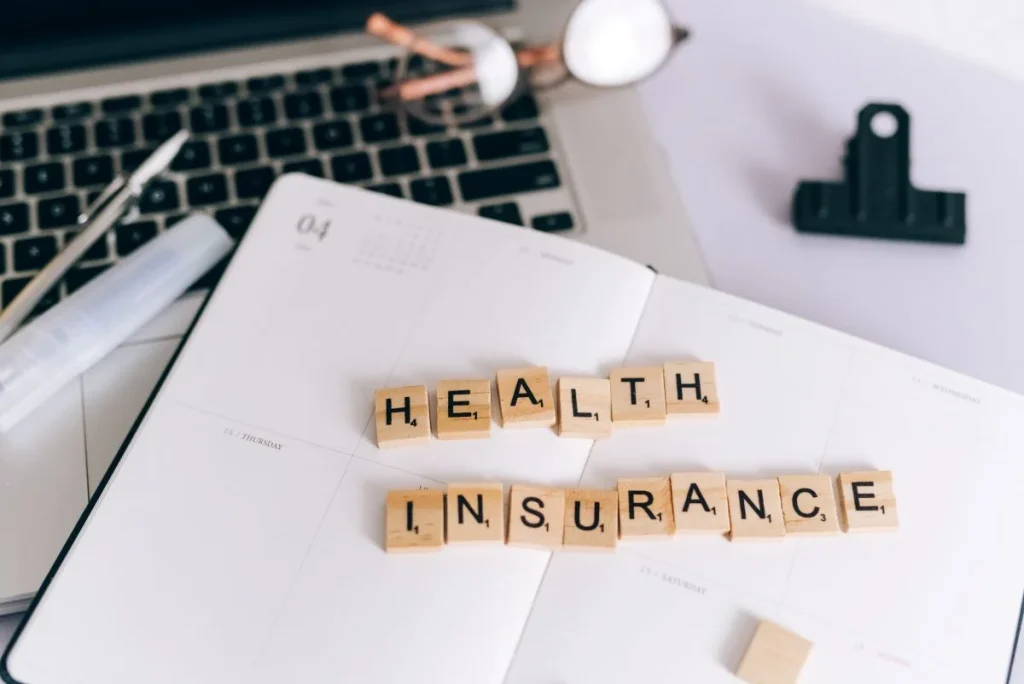 In an uncertain world, health insurance serves as a safety net for our family. Its goal is to protect us against unforeseen health issues so that we can afford the required medical care. It's more than simply a plan; it's our route to excellent medical treatment and mental peace.
Health insurance is a fundamental aspect of modern life, offering a wide range of benefits that have an impact on our physical, financial, and emotional well-being.
In the Philippines, when it comes to health insurance, there's no shortage of options, each offering its own set of benefits and features. Sun Life's health insurance plans provide a wide array of benefits. These typically encompass inpatient and outpatient care, preventive services, and even maternity benefits.
Golden Future Life Plans, offers health insurance solutions with a focus on hospitalization benefits. Their plans typically cover hospital expenses, including room and board, professional fees, and necessary medications. They understand that individuals and families have diverse financial circumstances, and their plans reflect this understanding with payment terms that focus on the various budgets.
Tips for Selecting Your Ideal Health Insurance Plan.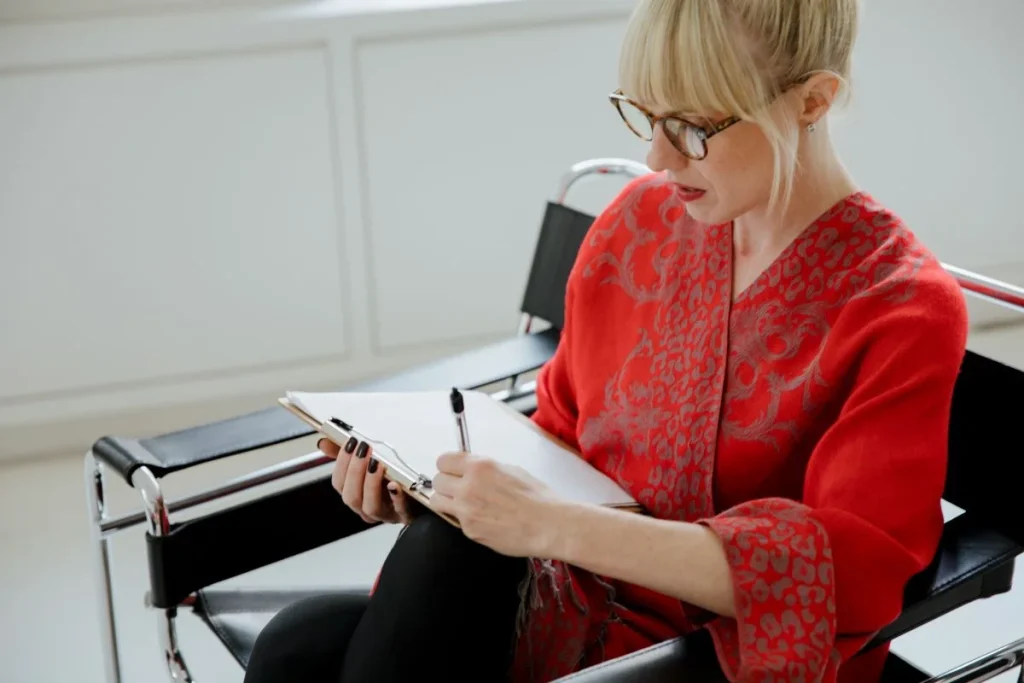 With a handful of options for multiple insurance plans and their programs, Start by evaluating the specific healthcare needs of your family. consider factors such as age, health condition, and medical needs. This factor will help you to filter the available plans before you avail.
Always consider your budget and understand the types of coverage offered by the different plans. it includes inpatient and outpatient care, emergency services, and prescription drugs. Ensure the plan covers what you expect to use the most.
Be aware of the coverage limitations and caps on specific services. Some plans may have annual or lifetime limits on certain treatments which could affect your specific needs.
Compare the service programs and limitations for each plan available. Carefully read the policy documents, including terms, conditions, and exclusions, to fully understand what the plan covers and any limitations. Assess the insurance company's customer service quality and accessibility. You'll want a provider that is responsive and easy to reach when you have questions or need assistance. Lastly, always consider consulting with an insurance advisor or broker who can provide expert guidance and help you navigate the complexities of health insurance.
By following these tips, you can make an informed decision and choose a health insurance plan that best meets your healthcare needs and financial circumstances.
Choosing the right health insurance and educational plans is like securing your future. It's about protecting your health, finances, and educational goals. Take the time to pick plans that fit your needs and budget. These decisions are not just about money; they're about ensuring a better and more secure tomorrow for you and your family. By Investing in an educational plan to secure your or your child's academic journey, or considering a significant step like an 'RFO House and Lot in Bacoor Cavite' for your family's future home, these decisions are not to be taken lightly. They are, in essence, investments in your health, financial security, educational aspirations, and the place you call home.
Related Blog: What is Homeowners Insurance and Why is it Important?