Updated as of March 15, 2023
For first-time real estate investors, investing in a real estate property such as a property for sale can be a wise financial move because it presents a reliable and long-term investment opportunity. Finding the ideal real estate investment, however, can be difficult, particularly for individuals who are new to the market.
For people new to owning real estate properties, it is a bit overwhelming to decide which kind of property to buy whether for investment or personal use. With so many options out there, it is quite confusing to know which is the right real estate investment. Therefore, Crown Asia put together a quick list to see which is ideal for you.
Which should you choose? Here are the different types of real estate investments you can check out.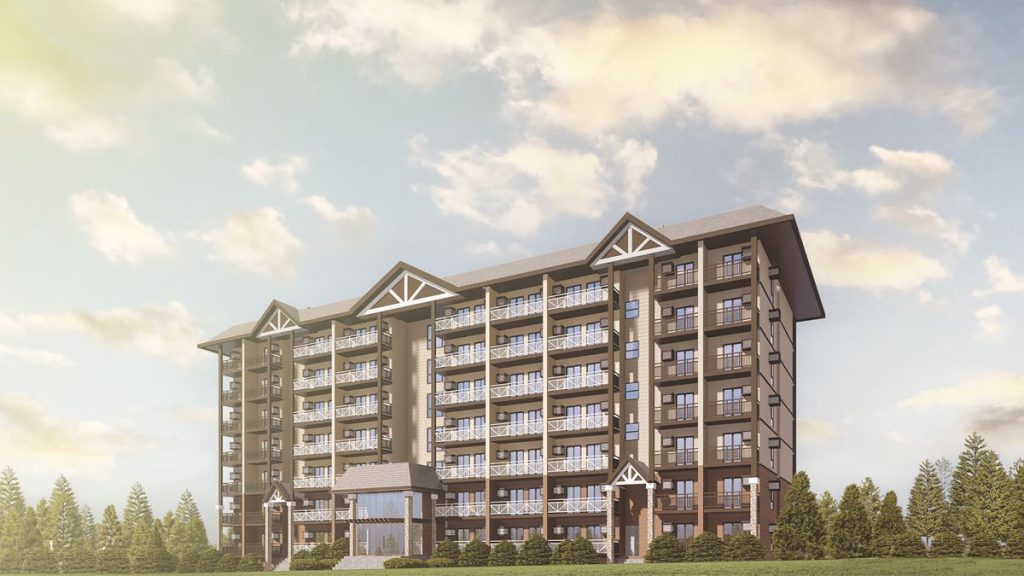 1. Condominium
The condo is ideal for (1) a single person living on his own; (2) couples / starting families with one child or less; and (3) empty nesters.
The biggest advantage of a condo is that it is easier to maintain with its smaller space. Therefore, you need not spend a lot of time cleaning or getting things in order. You just have to think about your space since the building maintenance is shared. A real estate investor doesn't need to worry about garbage collection, emergency generators, and even perimeter cleanliness as everything is handled by the Association. Even security is a bit tighter since there are guards and CCTV cameras in common spaces in the building.
A Condo as an investment, the total contract price of a condo is less heavy than that of the landed options. It also has more opportunities for rental income for the short-term or long-term since it can cater to those with a lower disposable income as a rental property.
The major disadvantage of a condo, on the other hand, is also its advantage – shared maintenance. The property manager and condo association fit your standards. If they are indifferent and uncaring, the building will quickly diminish in value.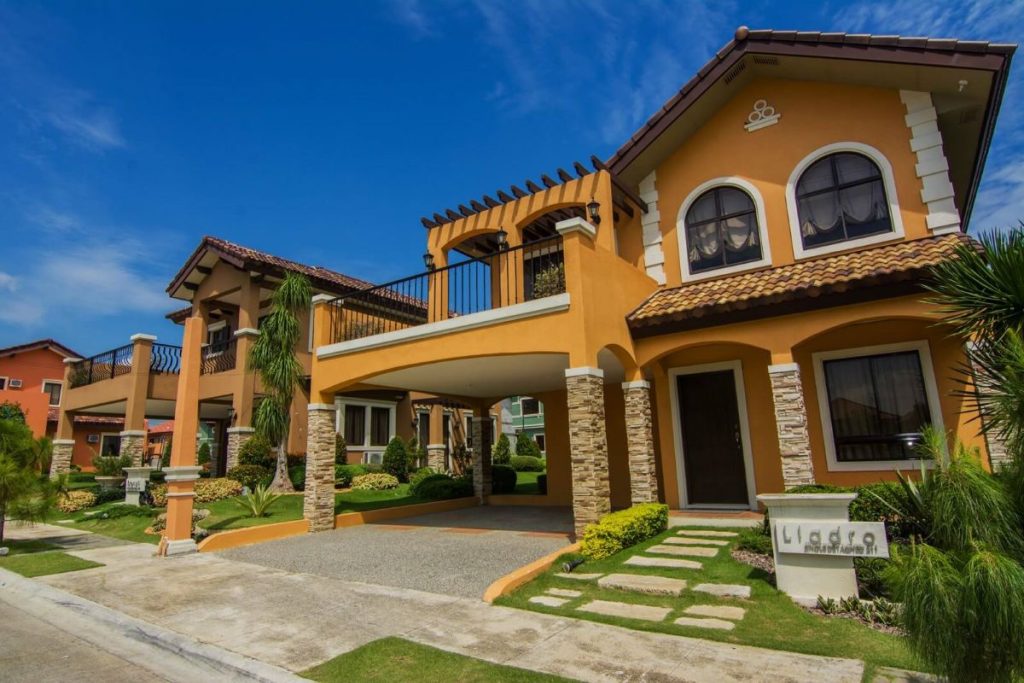 2. House and Lot
This residential real estate option is ideal for bigger families and multi-families.
The biggest advantage of a house and lot package is its bigger space. It can easily accommodate families of four or more. Children also usually have a yard to play in. You can fit in a lot more, allowing you to continue your hobbies at your home. You can even take care of your own pet. You also have more privacy than in a condominium.
The house and lot packages offered by developers also release you, the buyer, from worries about quality, as well as having to design your own home. You just choose from the many model houses offered and the developer will handle building it for you.
Its disadvantage with this investment property, on the other hand, is that you have more things to manage. You have to worry about garbage collection, yard cleanliness, and every perimeter security. You also have a bigger space to clean.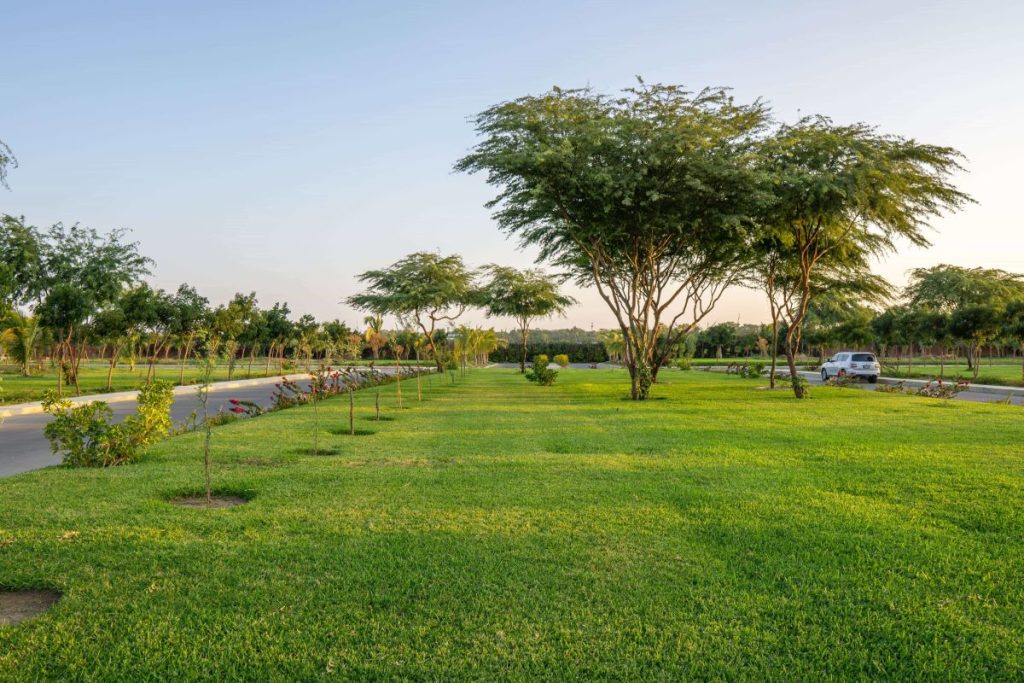 3. Lot Only
Same with the house and lot option, a lot only is ideal for bigger families and multi-families. The main difference is that you can design your own with this option. Balcony or no balcony. Three rooms or four rooms. Bathtub or veranda. It's all up to you with this residential property.
As an investment option, lots are long-term investments since it banks on the appreciation of the property value.
Crown Asia understands that each individual has a different need. Therefore, properties such as Ponticelli along Daang Hari, offers a multitude of offerings. Be sure to discuss your needs with their marketing team and they will direct you to the right investment.
4. Real Estate Investment Trusts
This one is different from the first three however it is still a real estate investment nonetheless. A real estate investment trust (REIT) is a sort of mutual fund that collects funds from investors to buy, run, and manage properties that generate income. Individual investors can purchase substantial commercial real estate through REITs, including condos, office buildings, shopping centers, and hotels. Investors receive a percentage of the property's income in return for their investment, which is often paid out as dividends. Investors have the option to invest in real estate through REITs without having to physically buy and manage the asset.
Work with a real estate agent
Real estate agents and real estate brokers can help ensure a smooth and successful transaction because they have experience and knowledge of the local real estate market, can offer helpful guidance and advice throughout the buying or selling process, have access to a wider range of properties and potential buyers or sellers, can handle negotiations on your behalf. As newcomers to real estate investing, working with someone who has knowledge about it would only be beneficial. Make sure to double check if they are a credible real estate agent by looking at their track record and licenses.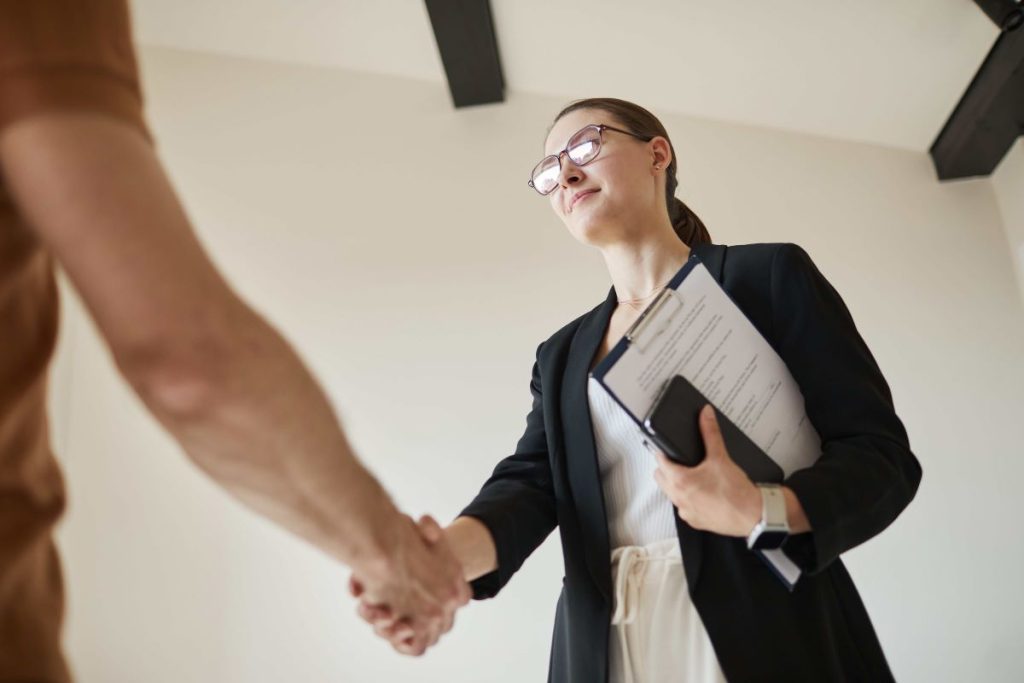 Credible Real Estate Developers
Aside from working with trusted real estate agents, make sure that the developer you'll buy from has a proven track record with years of experience. The last thing you'll want with your first real estate investment is to be a scam.
Crown Asia is a pioneer of thematic communities in the Philippine real estate market. With over 25 years of experience, Crown Asia is known for developing high end homes with exquisite details and spectacular feel. Experience the beauty of the world at home with Crown Asia's thematic communities in South Luzon.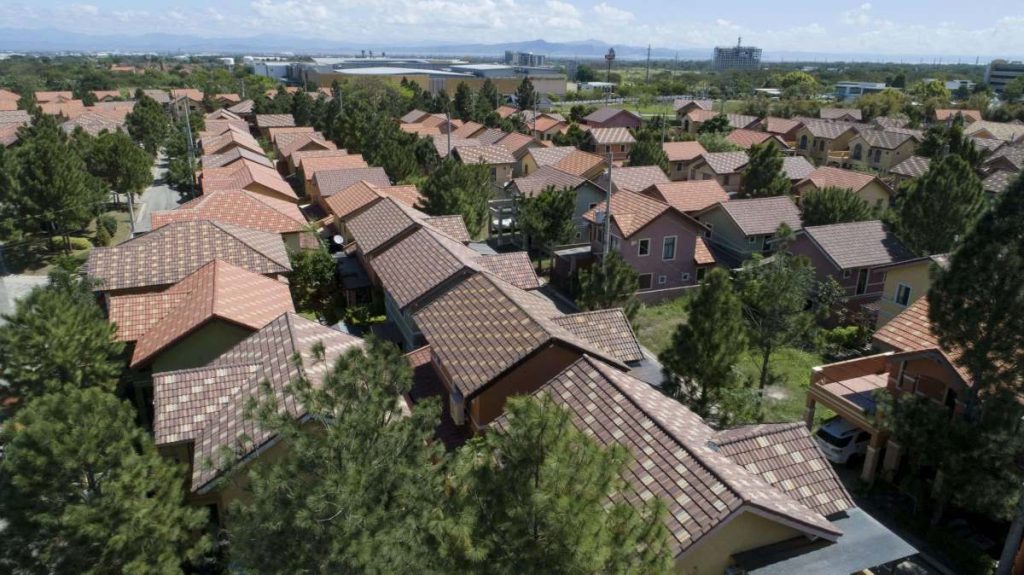 Found in Cavite and Laguna, Crown Asia's communities are designed with the sophistication and ingenuity of Western countries. Experience the wonders of Italy in Bacoor and Imus with their properties for sale. In Tagaytay, you'll find Danish and Swiss inspired condominium communities. In Dasmarinas, you can experience the Carribbean as well. If you are looking for a more American feel, you can find them at Crown Asia's developments in San Pedro and Dasmarinas. You'll never have to leave your own community to experience the wonders of what lies beyond. Enjoy an out of country experience with Crown Asia.
Beauty is only a part of what makes a good real estate investment. Accessibility, Comfort, Convenience and Security also play a factor. Crown Asia's residential properties provide these as well. Being located along major thoroughfares, near and among commercial establishments and places of refuge south of Metro Manila, you can find everything that you'll ever need. They are also equipped with CCTV cameras, security guards and Crown Asia's smart homes also come with advanced security features.
Read more: Where to Invest your Money this 2023