Still, looking for the ideal moment to have your own life and privacy? Many people waited and asked for signs as to whether they should leave their parents' house or not if it is going to be the right decision and whether it would not be beneficial. However, these questions are always asked, but not everyone has the courage to step out and make their dreams and ideas a reality. Is it really time to move out of the parent's house? Maybe, it's time to reach your own dreams.
Your own personal home to live independently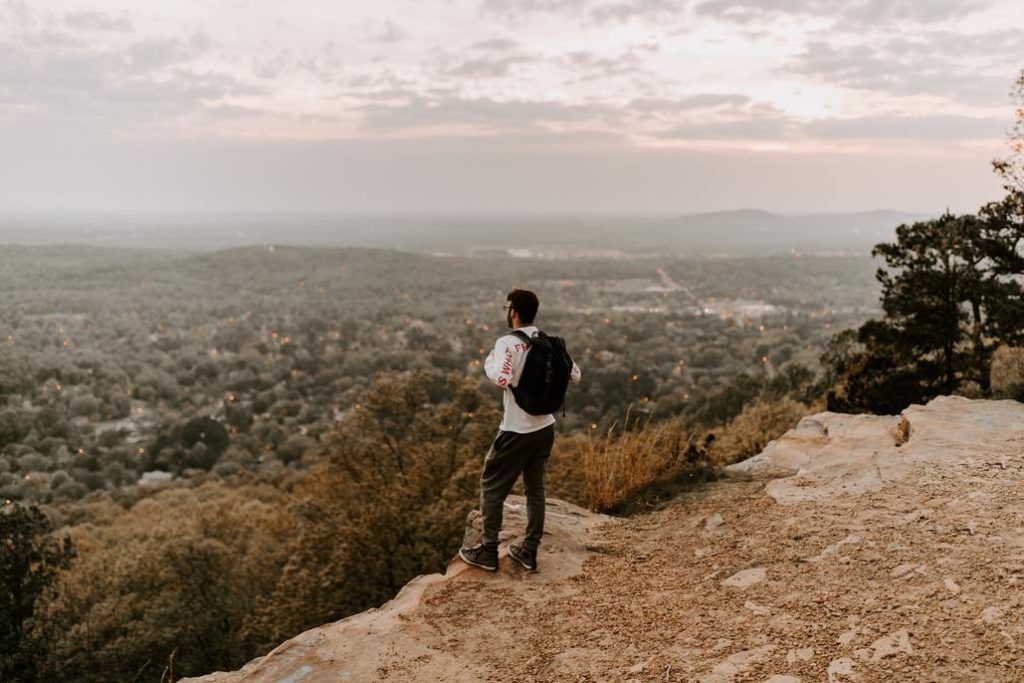 It is safe to say that Filipino culture is very different from American life. When teenagers reach the appropriate age in Western countries, they are free to leave with no questions asked, and to pursue their own lives and dreams. However, in the Filipino culture, leaving one's family is a difficult choice because Filipinos are attached to their loved ones, and unlike in the Western culture, where it is easy to move out and their parents still support them, it is a different story here in the Philippines. Filipino families have strong ties with one another which makes moving out even more difficult. These families do everything together, from cooking to bonding every day, which strengthens their relationship above all else.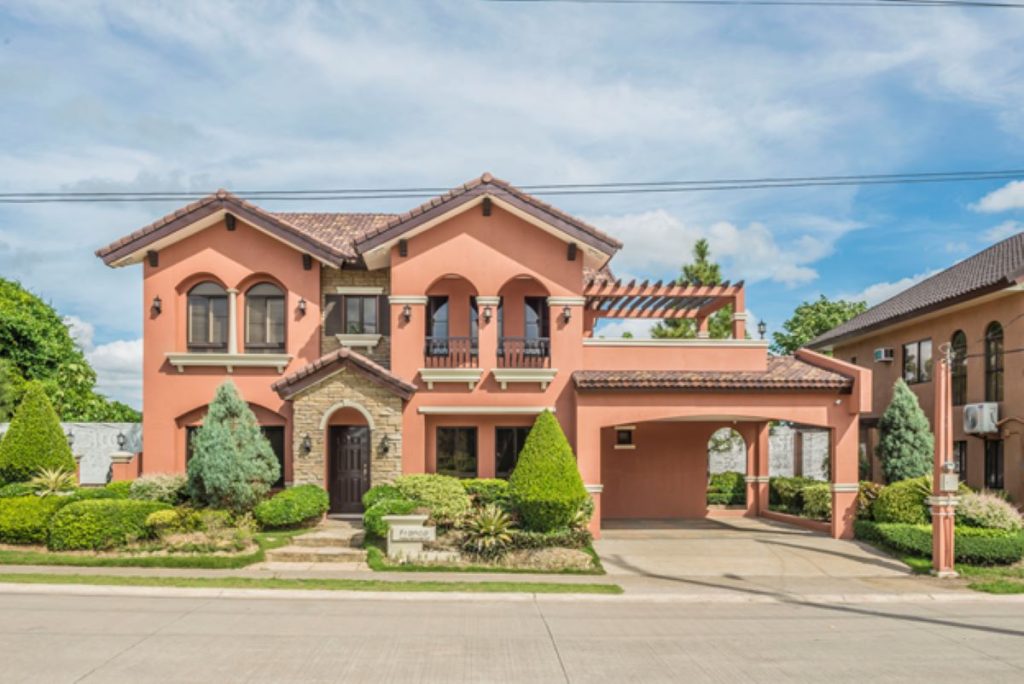 It is difficult to accept, but people must eventually decide to live on their own, to experience what it is like to live alone and be independent, to have their own property and manage their own expenses. These decisions are most times necessary in order to grow and develop skills because living alone has its advantages. It does not imply that living alone is bad, but on the bright side, living alone allows people to learn and experience things that they did not understand when they were still living with their loved ones. Being alone is different from being lonely. Solo living allows people to make their own rules. Now, everyone can enjoy their own schedule without interruptions, budget their own expenses, and learn new skills that will benefit their lives in the long run, such as making wise decisions and cutting costs, and the ability to spend all of one's time with entertainment and friends. It might be a dream come true to other individuals to have no curfew. Unlimited access to entertainment, new experiences, and meeting new people at any time is now within the individuals' hands.
In Moving Out towards a Community Suitable for You
A condominium for sale is suitable for a young professional who plans to move out and start their own life because it is close to business sectors and the city. It is a good investment because of the features that come with the package. People will not have to waste time commuting and wasting opportunities if everything is close by. Owning a condominium allows an individual to work to their full potential and improve their current skills while using every second wisely. There are numerous condominiums for sale in Crown Asia that will make your lifestyle more productive and enjoyable. Condominiums are ready for occupancy in Cavite, Laguna, Las Piñas, and Tagaytay, which is advantageous to anyone looking for a fully furnished home that saves time and money.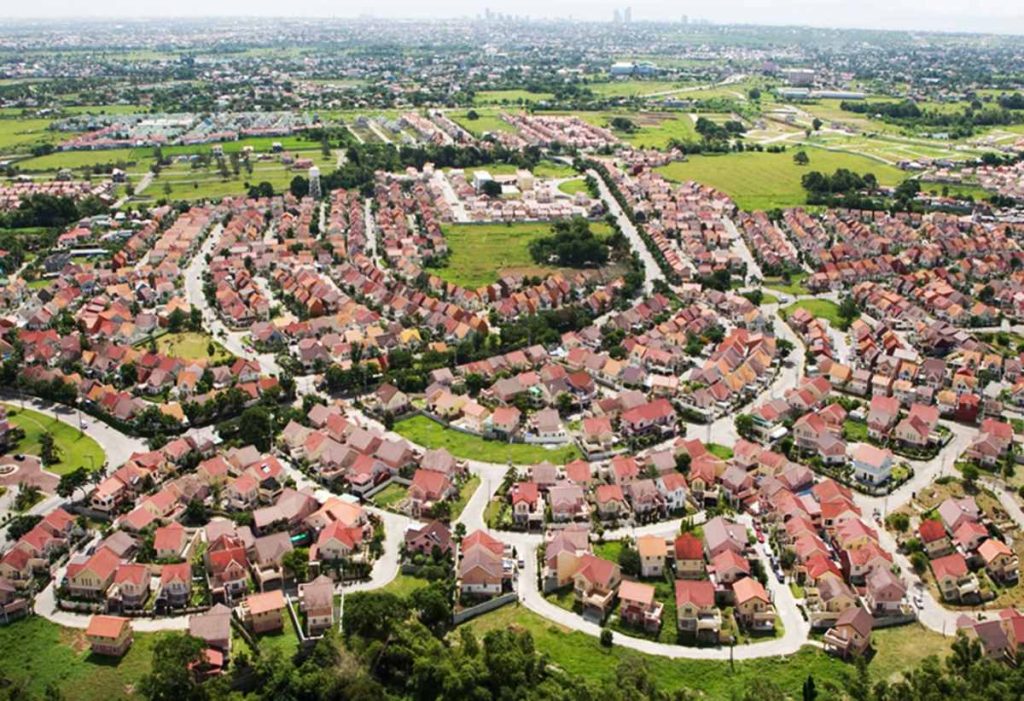 These properties are premium, which means that the quality of these condominiums is crafted to perfection from exterior designs and furniture that complements the modern style. Each property has its own distinctive style, feel, and themes.
Ready for occupancy condominiums have amenities such as a pool, courts, lounge, garden, and so on that will improve your lifestyle by providing a place to relax and stay fit at any time. While doing all of this, every resident is safe because Crown Asia has protocols in place to keep everyone safe in the area. All staff and employees are trained professionals to assist each resident with their needs; now, people can relax while feeling safe and secure.
Considering a House and Lot Property is a Good Investment Move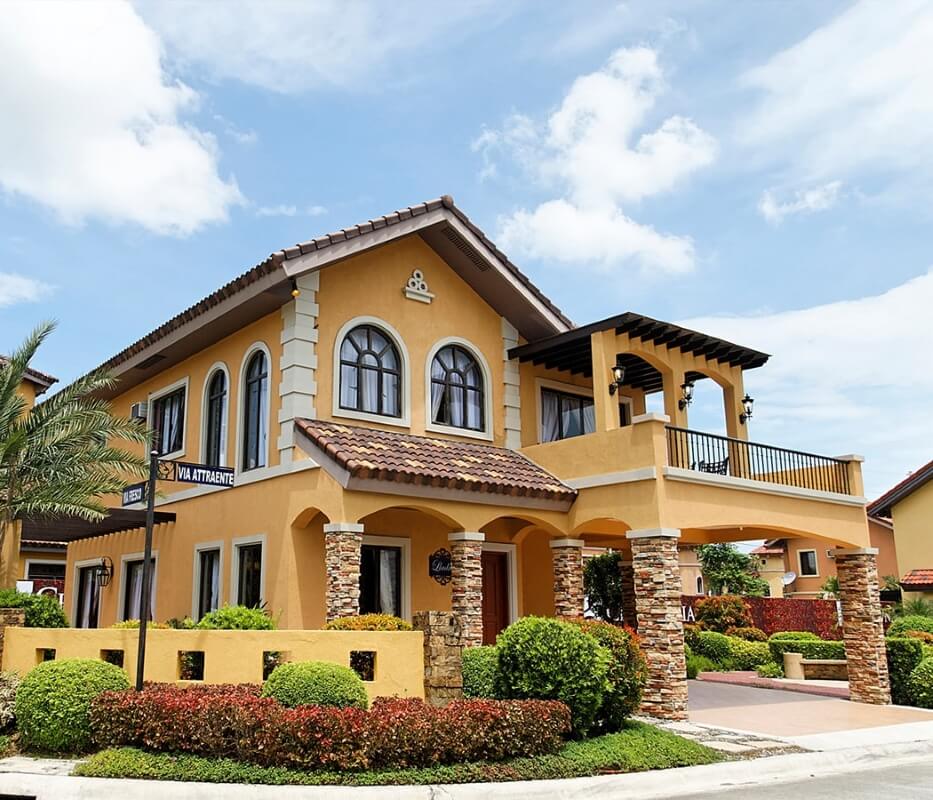 A house and lot for sale is a good place to start for a young professional looking for a stable and permanent home. Living alone is only temporary. Eventually, people will have a family, which necessitates a home that is safe, comfortable, and ideal. Provinces such as Laguna have something to offer if the client is looking for a stress-free environment with breathtaking mountains and a cool breeze that makes a picnic even more enjoyable and relaxing. La Marea and Fortezza are just a few of the properties available for sale. There are various styles and designs for each property, allowing people to live their lives in their ideal homes and dream for their loved ones. There are also houses and lots for sale in Cavite that give people the impression that they are living in another country, and Cavite is home to historical and beautiful places such as churches and other hotspots that are fun to explore during day offs. Enjoy local delicacies while learning more about the history. The fact that these properties are not too far from the city makes them even more accessible and convenient, but at the same time, people are removed from city life while enjoying nature's breeze from the other side.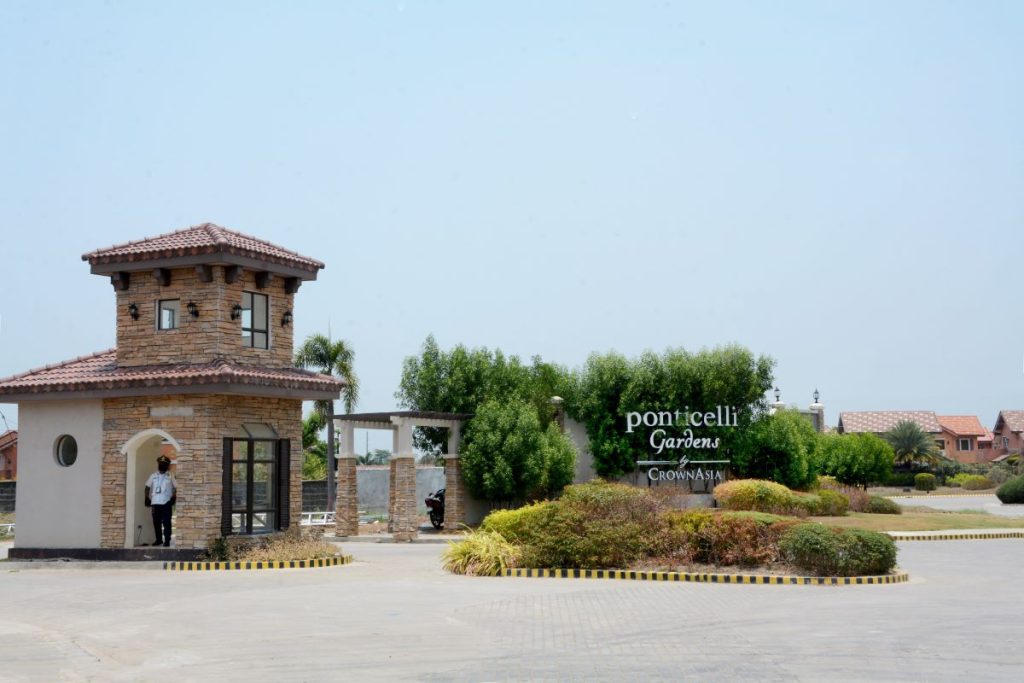 Make solo living exciting by dancing all night and sleeping all day, working the next day, and attending parties afterward. Achieve your goals and dreams by living alone, having the courage to believe in yourself, and learning from your mistakes. These are the reasons why it is beneficial to live alone because it allows people to discover their talents and pursue new opportunities, decorate their own homes, and invite their loved ones to visit and have a good time. Reasons to start a new life by being self-sufficient, living by your own rules, conquering battles, and spending your victories in your dream home.
Related Blog: Fresh Start: Things to Do After Moving into Your New Home