Congratulations, you are already on the right path. The mere fact that you are interested in buying land, may it be urban land or rural land, already shows that you are on your way to success. If there is one thing that would keep you financially afloat while enjoying your young adult life partying in bars in Taguig, may it be during chaotic inflation or not, it is real estate investments and this includes land.
Land Ownership in the Philippines: One of the Best Financial Decisions You Can Make
Where do the lives of you and your family revolve? In your Crown Asia house and lot for sale? In Xavier School or Miriam College? In BGC during the weekends? In your favorite local cafe, Coffee Project? In your favorite restaurant such as All American? What is the commonplace all these have? Where do they ground? Like literally.
That's it. Land.
Humans are ALWAYS on land. Sure, they can go out in the ocean to take a swim or be on a cruise ship, but come on, at the end of it all, everyone goes home to land. It is so crucial in our lives that even the Bible says that we have been from dust, which is practically land when we will turn to such element when we die!
This is why investing in the land could be your even bigger breakthrough. Financial experts heavily advise people to invest, and land is one of the top of things to invest in, if NOT the top.
If you own lots of land, well, you pretty much got humankind on your hands.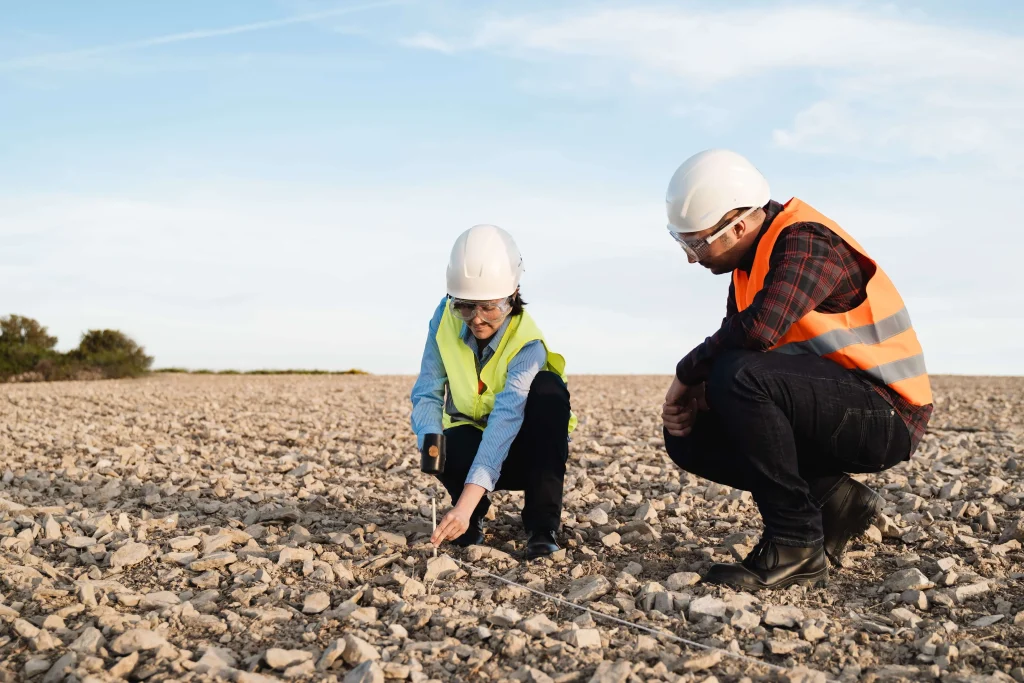 What You Must Know as a Filipino
Say you have finally got your land. And fortunately, and of course, a lot of people are creating new memories, and building new opportunities with your land. But now what? Is that all there is to it? Are there any laws you must follow? Don't worry, we got you covered.
First of all, do not let anyone tell you are cannot own land, may it be to build a house and lot for sale, rice fields, a mall, a school, or whatnot. If you are a Filipino citizen, you are free to own as much land as you want. According to the 1987 Philippine Constitution, the private ownership of land is for, and only for, Philippine citizens and corporations that are considered Filipino in nationality. However to be more specific, for a company or corporation to own land, the said firm's capital must be at least 60% owned by Filipino citizens. So if you and your friends or your family want to own land together, the PH laws basically say, "Be our guest!"
Any Filipino citizen can own land in the Philippines. Former natural-born Filipinos who've lost their citizenship can also buy land but there are some limitations prescribed.
Of course, we do not want to assume who are readers are, so say you are a foreigner. And you are aware of the fact that the Philippines still has lots of soil just ready to be filled up with life. You have the money, the right mindset, and the perfect plan if ever you get your hands on Philippine land. But is this even legally possible? Let us find out.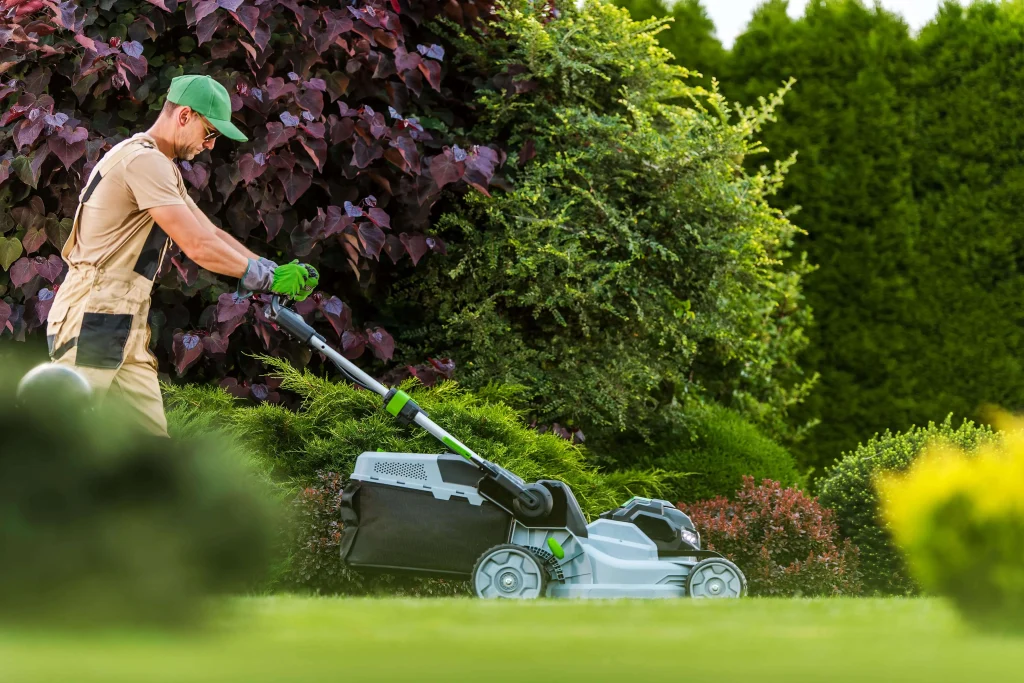 Foreign Ownership of Land in the Philippines
Land ownership by a foreigner in the Philippines is actually a big no-no. If you don't have Filipino Citizenship be ready to pay humongous fines, or worse, spend quite a time behind bars. However, do not be disappointed that easily, because foreign nationals can still very much work behind the scenes and get just as much profit! Aside from the few easy leeways wherein you will be allowed to own land if you are a foreigner such as the instances that you used to be a natural-born Filipino citizen or you somehow inherited the land, the PH Constitution allows foreign individuals and companies to indirectly own land in the Philippines. This is possible if the land is also a minimum of 60% of the land's capital and is owned by a Filipino individual or individuals.
Additionally, you can also lease land. Lease, by definition, means that you can "own" land only for a certain amount of time. This, of course, must be sealed by a contract, and also be registered by the Department of Trade and Industry. The law says that a foreign national or international individual can be on a lease of land for 25 years. Unfortunately, they can only be on lease for a maximum of 50 years. Keep in mind there are also limitations on land ownership, whether it's urban or rural land.
Still not satisfied with this offer? Understandable. Fret not because there is an alternative. Unfortunately, you cannot own a house and lot for sale but, instead of owning land, you can definitely own a unit in a commercial building specifically a condominium! As stated by Philippine laws, a foreign person or international companies can own condominium units registered with the Philippine Housing and Land Use Regulatory Board. However, the Condominium Act states that not more than 40% of the condo units are owned by foreign nationals.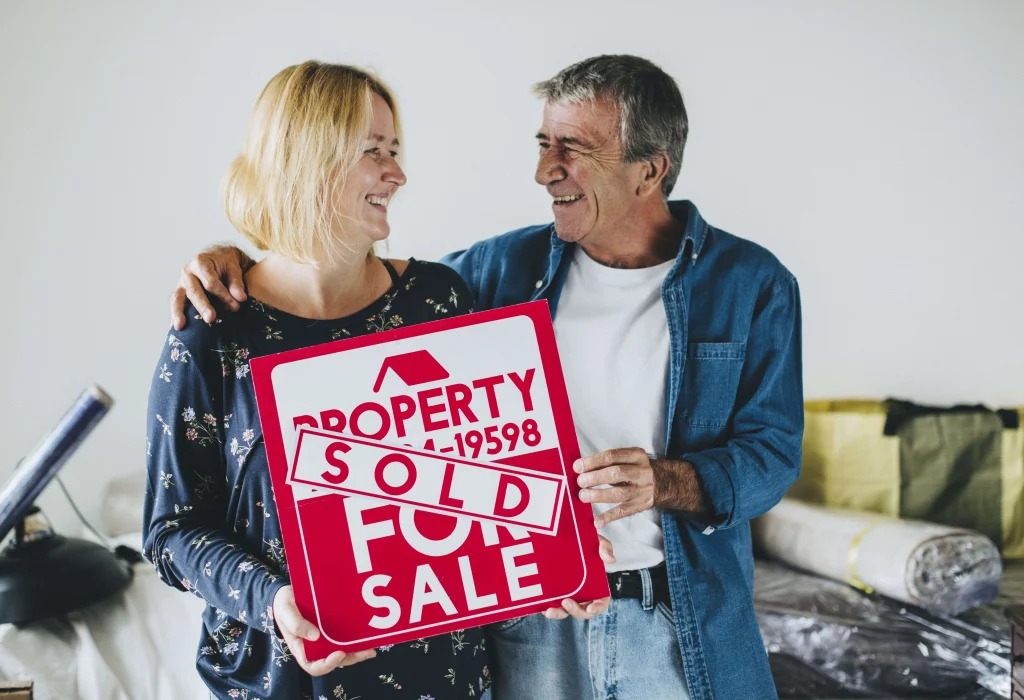 Dual Citizenship: A Loophole
Two words: Dual Citizenship. You can skip all the hassle and boundaries if you are of dual citizenship. How does a person be one? If you are conveniently in the Philippines, you can take a trip to the Bureau of Immigration and cancel your alien certification of registration then file a petition for a Philippine Dual Citizenship and Issuance of Identification Certificate. If you are not in the country, you can just easily head over to your country's Philippine embassy and do the same steps there!
Here is the list of requirements to process your Dual Citizenship:
Birth Certificate authenticated by the Philippine National Statistics Office (NSO)
An accomplished Petition for Dual Citizenship and Issuance of Identification Certificate to a Philippine embassy, consulate, or the Bureau of Immigration
A fully paid processing fee of US$50.00
Proof that you have taken the "Oath of Allegiance" before a consular officer
With this, if you did these overseas, the petition will be sent to the Bureau of Immigration (BI) in Manila. Once approved, the BI issues and sends an Identification Certificate of Citizenship to the embassy or consular office.
Indeed, it is such an honor and an opportunity to own land, especially in the Philippines. Not only it is because there is a lot of availability, but it is also because people in this country, are always here, eager to inhale what life can offer up to them. By owning land in this country, you are contributing to the making of eagerness and enthusiasm for Filipino life.
Read more: Why a Lot Only Property is a Crowning Investment Choice in 2022