photo from: spot.ph
Mark your calendars, art and history enthusiasts! An astonishing exhibition featuring the masterpieces of the great Leonardo da Vinci is coming to Bonifacio Global City, Taguig (BGC) this August 2023. Nestled among the urban surroundings is the immersive experience, , aims to take guests to a realm of Renaissance grandeur. As we wait for the big opening, let's take a look at what we can expect from the Da Vinci Exhibit and how it will lend a touch of cultural magnificence to BGC's dynamic metropolis. Furthermore, if you're looking for a new home, such as a premium condo in Las Pinas, this could be the ideal time to look into both art and real estate.
Bridging Art and Urban Living: The Perfect Blend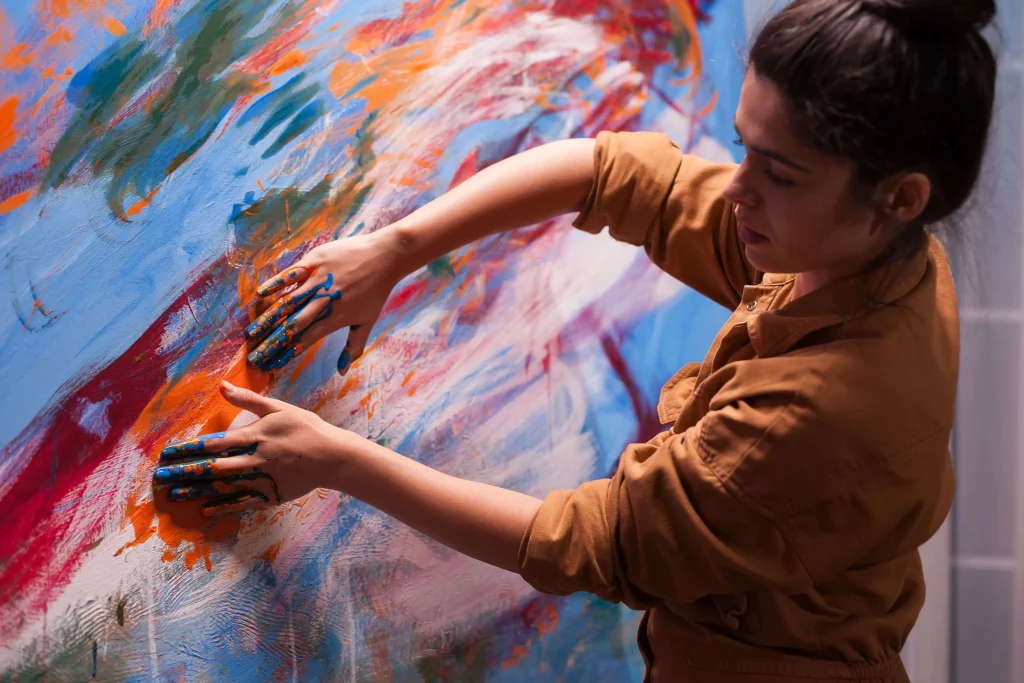 As we await the unveiling of Da Vinci's masterpieces, it's worth considering how this show will fit into the lively urban scene of BGC. BGC is a commercial, cultural, and creative center known for its modernity. The Da Vinci Exhibit effortlessly blends the historical richness of Renaissance art with the city's current flair.
And speaking of seamless combinations, have you considered finding your dream home in a Las Pinas condo? The time couldn't be better to venture into the worlds of art and real estate. Just as Da Vinci brought different components together in his paintings, you can find the ideal balance of comfort, style, and convenience in a condo that meets your needs. Whether you're drawn to the artistic appeal of BGC or the quiet environs of Las Pinas, there are plenty of options.
Unlocking Da Vinci's Genius: An Unmissable Experience
Leonardo da Vinci, the classic Renaissance polymath, requires no introduction. His groundbreaking contributions included art, science, engineering, anatomy, and other fields. His talent, in particular, continues to enchant audiences all around the world. This August 2023, BGC will be hosting a unique exhibit of some of his most recognizable works.
Imagine walking into a gallery filled with masterpieces like the enigmatic "Mona Lisa," the awe-inspiring "Last Supper," and the revolutionary "Vitruvian Man." These works of art have transcended time and space, and now they'll grace our city, providing a rare opportunity to witness Da Vinci's genius up close.
The exhibition promises to be a memorable level of immersive experience that not only displays the finished artworks but also takes viewers on a trip through the artist's creative process. Attendees will receive insight into the meticulousness with which Da Vinci handled his profession, from preliminary sketches to polished masterpieces. It's an opportunity to understand the layers of artistic investigation that culminated in these great paintings.
Beyond the Canvas: A Renaissance Cultural Extravaganza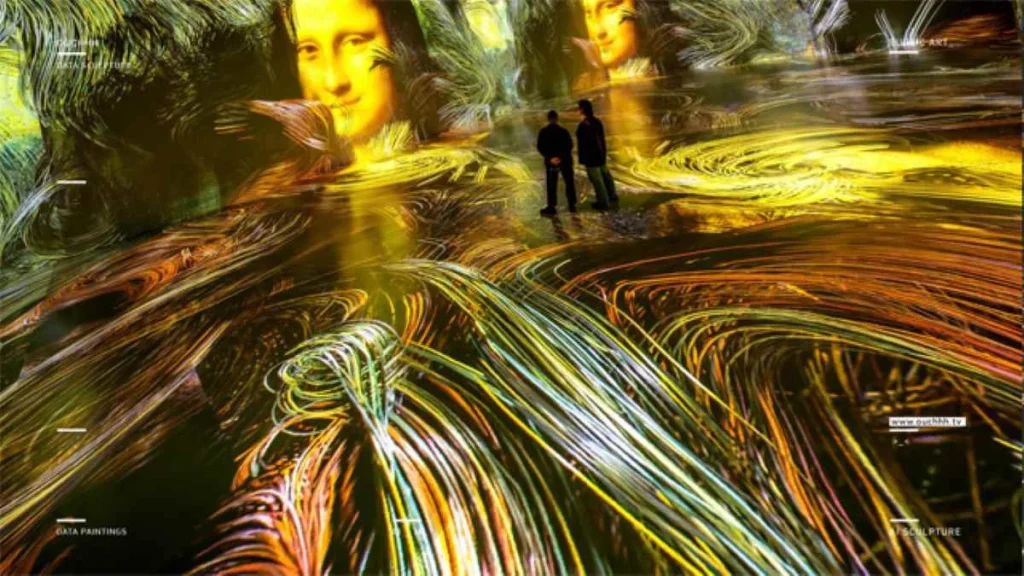 photo from: spot.ph
The Da Vinci Event at the Bonifacio Global City Taguig goes beyond the boundaries of a regular art exhibition. It's a cultural feast that promises to enlighten both the mind and the soul. Prepare to be transported to the heart of the Renaissance, a period characterized by intellectual passion, scientific inquiry, and creative invention.
The liveliness of Da Vinci's age will be surrounded by interactive workshops, immersive discussions, and multimedia displays. Discuss anatomy, architecture, engineering, and the scientific ideas that underpin his art. It's a once-in-a-lifetime opportunity to experience the Renaissance spirit in the center of a modern metropolis, highlighting BGC's commitment to cultural diversity.
Consider making BGC your cultural home while simultaneously considering a condo in Las Pinas as your personal haven. With the exhibition as your inspiration, you can begin on a journey to create a living space that reflects your preferences—a space that balances artistic inspiration with everyday comfort.
Da Vinci Philippines: Immersive Learning and Lifestyle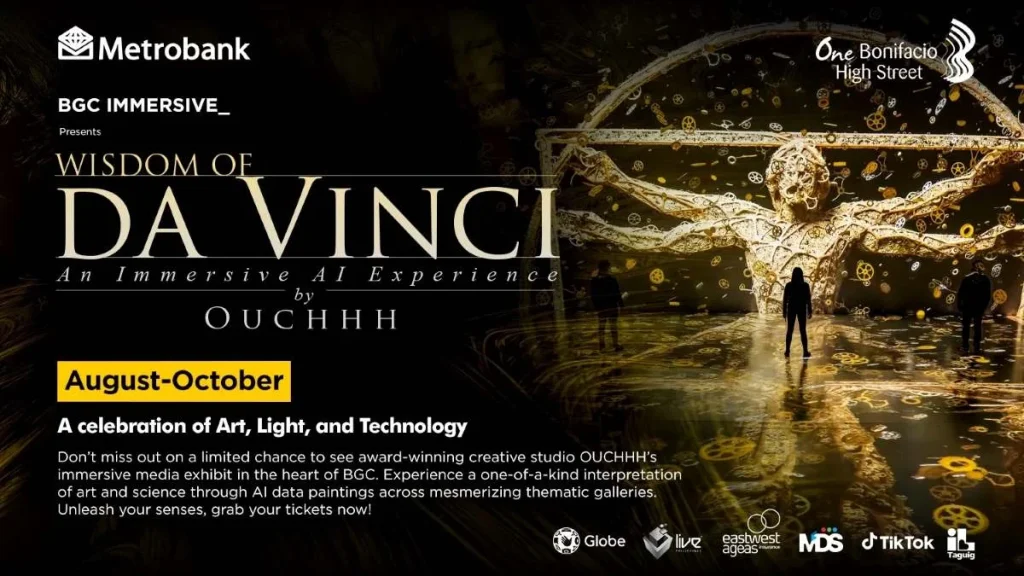 photo from: bgcimmersive.com
Beyond the visual splendor, the Da Vinci Exhibit at BGC promises an intensive learning experience for visitors of all ages. Through interactive displays, instructional seminars, and workshops, school groups, families, and art enthusiasts may all learn about Da Vinci's life and legacy. This is consistent with BGC's goal to create a dynamic learning environment in which innovation and education coexist.
Explore how educational prospects in both BGC and Las Pinas could affect your lifestyle as you explore your home options. Proximity to schools, cultural centers, and recreational facilities can dramatically improve your quality of life, making your condo choice more than simply a place to live, but a portal to a diverse experience.
Seize the Moment: Art and Abode
The Da Vinci Exhibit, located in the center of the busy metropolis, is a tribute to the eternal power of art to captivate hearts and minds. It's a reminder that beauty can be discovered in the most unexpected locations, just as the tranquil serenity of Las Pinas may give a getaway from the city's bustle.
If you're thinking about moving to a condo in Las Pinas, now might be a good time to do it. While visiting the Da Vinci Exhibit and immersing yourself in his legacy, you can also look at the various real estate options available to you. Just as Da Vinci's artistry persists through the ages, a well-chosen condo can become your enduring retreat, integrating comfort with convenience, just as BGC and Las Pinas offer a blend of history and contemporary.
Are you excited to visit Da Vinci's Exhibit in the Philippines now that you know what to expect?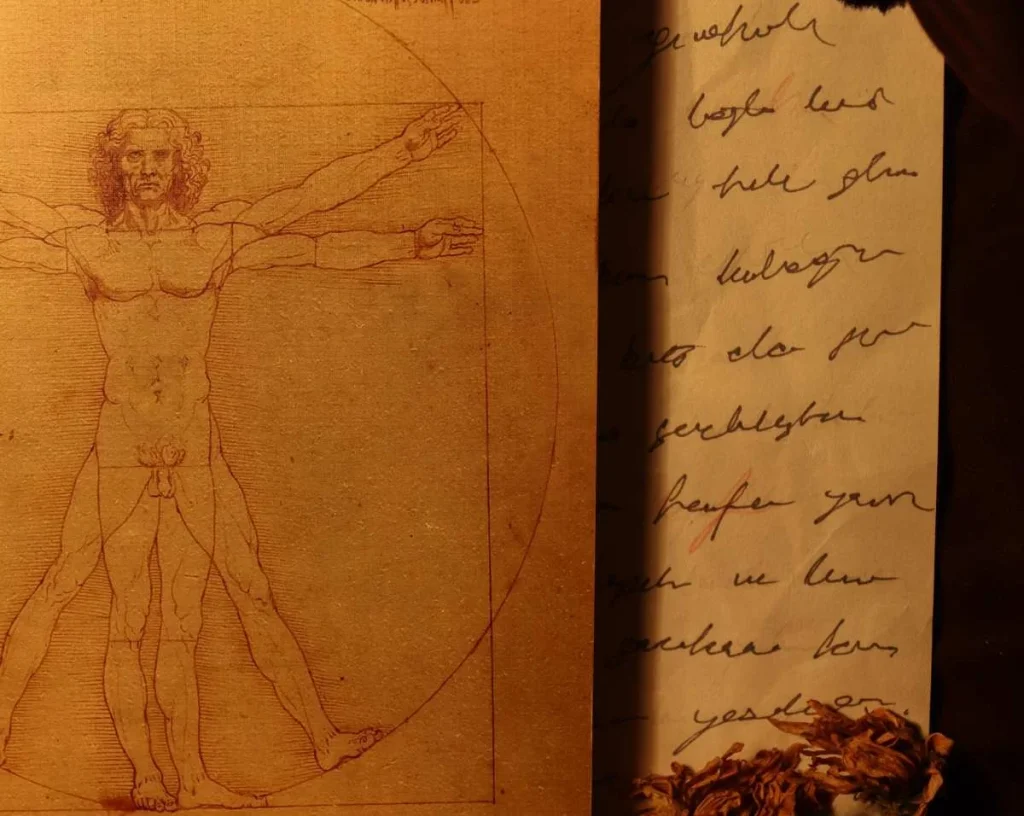 As we are thrilled by the arrival of the Da Vinci Exhibit at BGC, let our excitement serve as a reminder that art isn't just for museums; it's an essential component of our everyday lives. A well-chosen condo in Las Pinas may take you to a world of comfort and style, much like the exhibit's capacity to transport us to another age.
So prepare for an immersive artificial intelligence (AI) encounter with Da Vinci's creativity, and remember that the synergy between art and living may be accomplished in a condo in Las Pinas. Allow your exploration of culture and living environments this August to serve as a tribute to the enduring force of human creativity, innovation, and the pursuit of aspirations. Make this event one of the best digital and interactive experiences in exhibit art in the country you'll ever try.
Related Blog: Michelangelo's Sistine Chapel: A Magnificent Journey of Italian Art and Culture in the Philippines