You should have in-depth knowledge of the market value before closing the deal on a house and lot for sale in Bacoor, Cavite with your real estate agent. Whether you are looking for your dream home or investing in a property to secure and save money in the long run, you should list some questions first so you can have a worry-free property acquisition. If you are also planning to sell your existing home and grow your investments, then you are lucky, this article will help you with what you should ask your broker before making your final verdict.
Here Are the Questions to Ask a Real Estate Agent When Investing to Get a Good Deal.
We all know that the value of the property appreciates over time. Investing in real estate property is becoming more ideal nowadays due to the high inflation rate. In short, rising inflation escalates real estate prices. As the home sales price increase, we can ensure that you can bring more money into your bank, and you will get closer to your financial stability goals.
In the 2022 local housing market, mid-priced residential properties are in more demand. According to studies reported by Pueblo de Oro, Filipino families continue to select homes between PHP 3M and PHP 6M. This is mostly because of the 2% interest rates that the Bangko Sentral ng Pilipinas (BSP) has established at the moment and the current level of purchasing power.
With our investment plans, we need to ensure that we have the right team to accompany us with this. Hiring an up-and-coming real estate agent is crucial for your success before sealing the deal.
Question 1: Are you a licensed real estate agent?
The real estate market can sometimes be sketchy. Before choosing your real estate agent, you have to verify first if he/she is a licensed professional to avoid getting defrauded. It is better to be vigilant since this is a high-risk investment plan. A simple YES would not suffice and you have to do an extensive authentication process. Although most real estate agents will present their authenticity on hand, it is still better to be safe.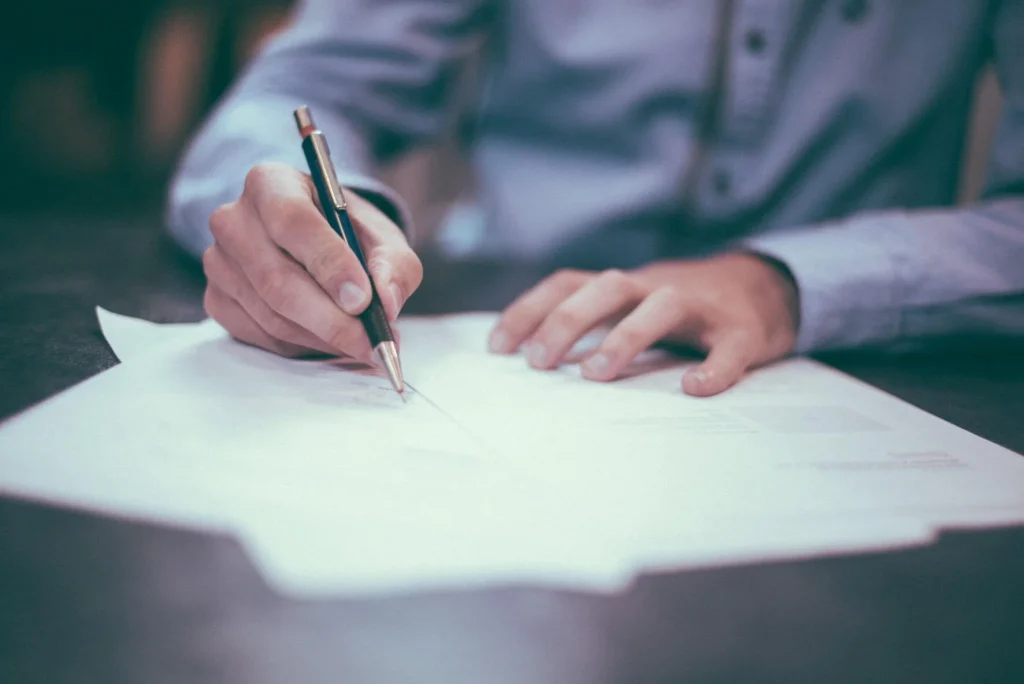 Checking legitimacy through real estate websites is not fulfilling. You may read clients' testimonials through online home sellers' pages and still have your doubts. Luckily, it is easy to validate their license. You can confirm if your realtor carries a valid license through the (PRC) Professional Regulation Commission's website. PRC provides information about licensure from a variety of industries. From medical practitioners, lawyers, and even certified public accountants.
Once the real estate agent provides their legal name and licensed number, just type "PRC Verification" in your search engine. Once you're in the domain, there are two ways in verifying the realtor's license. One is selecting "Verification of License (By Name)", and in the title search, simply input the profession, first name, and last name (Real estate broker, Juan, Dela Cruz). Then the website will show the result. Another method is to input the real estate license number. You will also need to key in their birthdate.
Take note that both full-time agents and part-time agents in real estate should possess licenses. However, it depends on your liberty if you will opt for a part-time agent or a full-time agent.
Question 2: Is real estate agents' commissions negotiable?
Commissions are completely negotiable in the real estate industry. A real estate broker in the Philippines typically charges between three and five percent of the property's selling price (commission). Here in the Philippines, the real estate commission is calculated by an agreed-upon rate over a hundred and then multiplied by the property's value. For example, the property's value is PHP 8,000,000 and the agreed commission is 5%. The equation would look like this, (5/100) x 8,000,000 = PHP 400,000. Then the agent and the broker will split the commission in half, so they will receive PHP 200,000 each.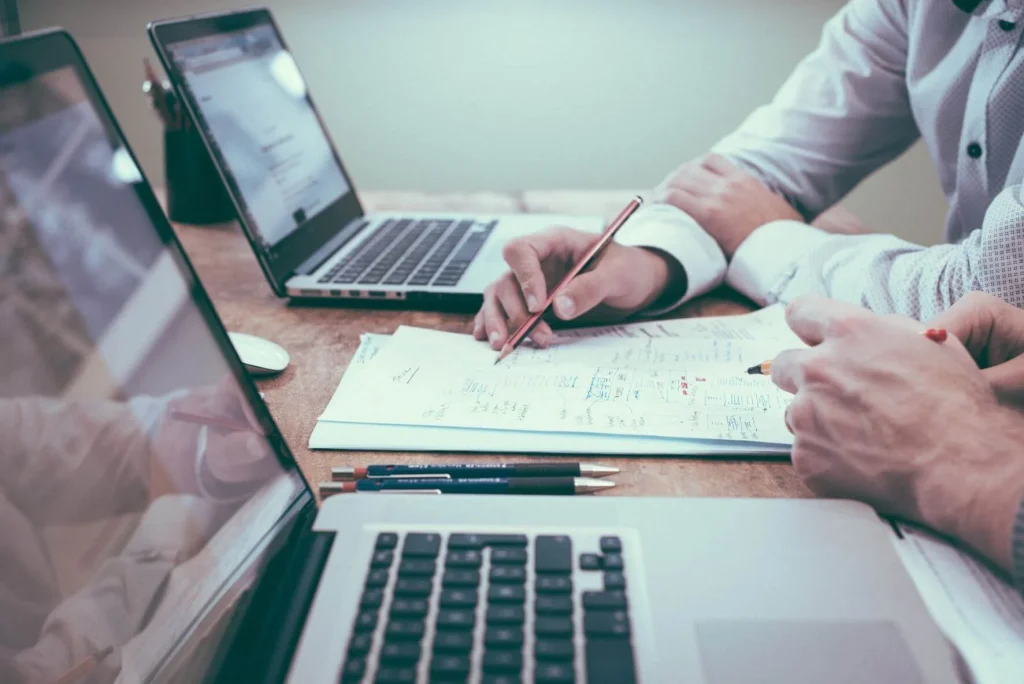 Real estate prices are negotiable since many sellers will put a price with their house and lot for sale in Bacoor, Cavite a little higher than the market value and you can meet in between.
It is better to interview multiple real estate agents before choosing the right fit with your standards. It is preferable to get to know them more about their sales history, work experience, and if they can work with your price range.
Question 3: What is the ratio of potential buyers to serious buyers?
The listing broker will inform you about the comparative market analysis so that you can immediately identify which property is more competitive within the buyer's market.
A bidding war is common in the real estate industry. A home's sale price is expensive when a property consists of many serious buyers.
It simply means that the location and area are accessible and There's no doubt that a serious buyer will be competitive and willing to increase their buyer's offer. Some agents or brokers realize that there are shortcuts to estimating profitability, with a range of e-commerce business tools available on the market. Tools like Jungle Scout is one such tool, it helps with product Database and Keyword Scout analyzes Amazon sales data to reveal profits, thus assisting to ensure profitability.
Question 4: How many houses can we visit in a day during house hunting?
House hunting gives you the opportunity to visit different houses for you do not just physically see the house and its interior. But also a chance for you to feel the ambiance and put yourself in the environment, to classify whether the residential area is feasible for your new home or investment plans.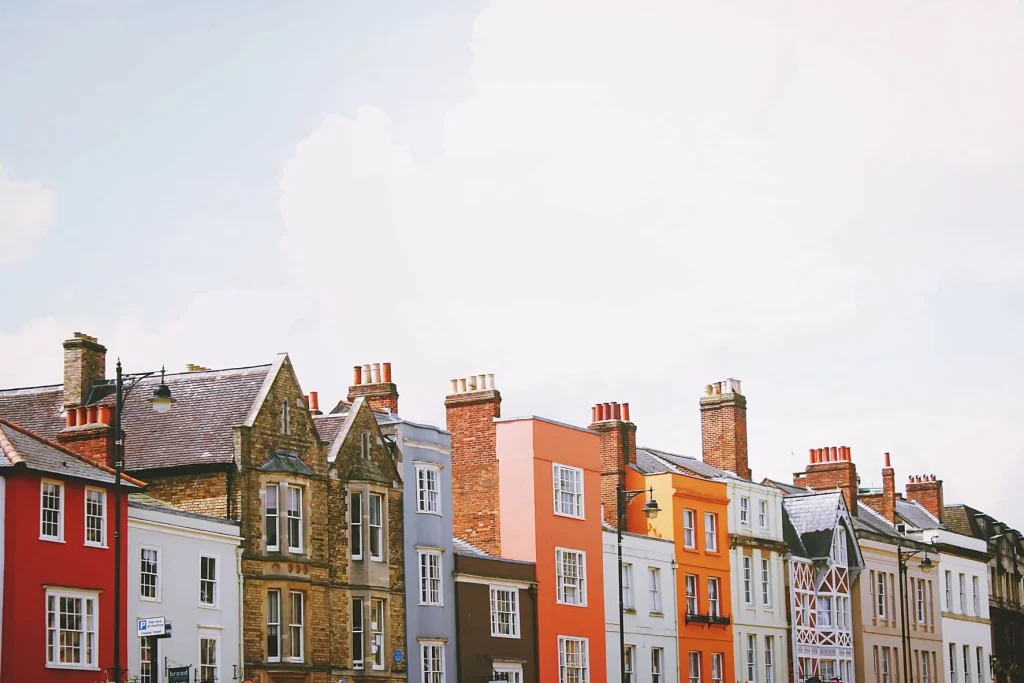 Expanding your option is ideal before you land the "perfect" or your dream home with a house and lot for sale in Bacoor, Cavite. Although it doesn't mean that you have to visit every open house to find your ideal house. You still have to stick to your price range, your personal taste, as well as the accessibility of the location with necessities. Fortunately, your real estate agent will narrow down your options based on your specifications.
It is common that house hunting, or attending various open houses can last from weeks or months. But it is feasible to visit at least 3 houses per day and list down their pros and cons.
Question 5: Can we have a home inspection?
Inspecting your potential property is crucial to avoid excess charges needed for reparation. You might want to inspect the wirings, the durability of the house's foundation, and the floor plan.
Follow up visit ensures that you are interested in a property, but also gives you a thorough inspection of the house's technicalities.
A home inspection can help you save money since there are agents who are exploitative and not completely honest with the house's full transparency. Of course, when buying a house, you not just acknowledge its strengths but also identify its weaknesses as it can lead to repercussions.
You can be your own inspector, but it is much ideal to hire a professional as they are more proficient with the house's technicalities (wirings, fire exit, floor plan, materials used).
Question 6: How is the home-buying process?
Make sure to analyze and have a final walk-through first before strategizing with your plans. There are processes wherein your real estate agent will enlighten you even further. Especially with an understanding of pre-approved mortgage loans, or even property appraisals.
Question 7: Is the area prone to accidents?
Location can affect home prices. The Philippines belongs to the Pacific Ring of Fire, hence we experience typhoons. Searching for the perfect house is quite stressful as geography plays a crucial role in the house's safety. Whether finding your own home or simple expansion of your investment properties, you have to assess the area when a natural disaster occurs.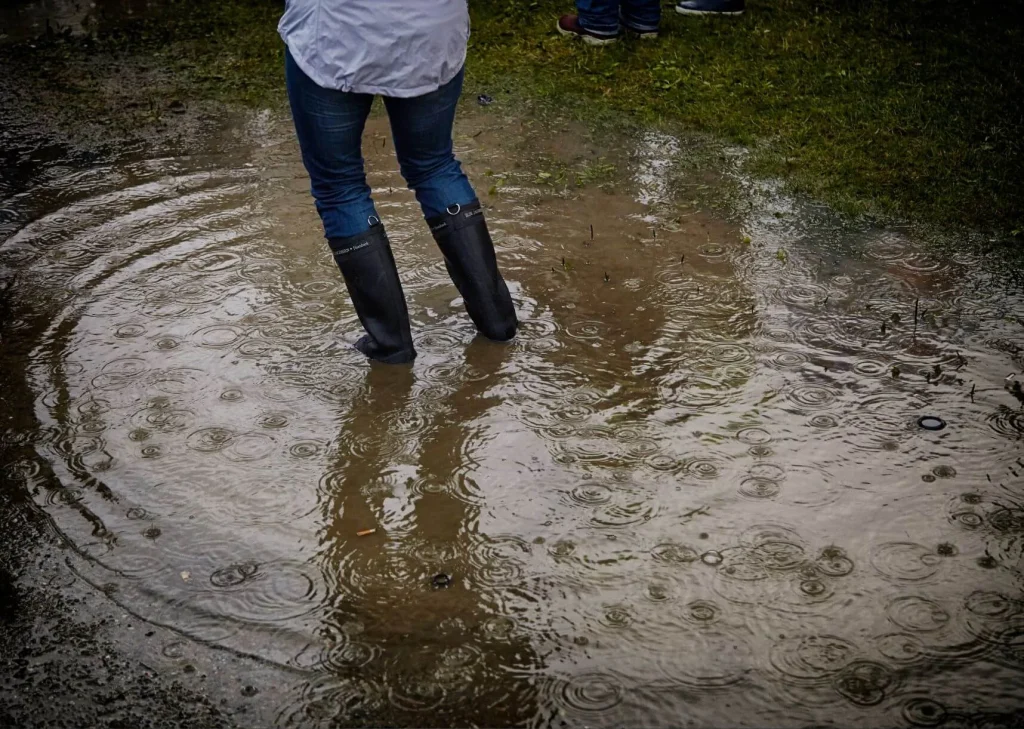 Crown Asia's Pinevale and Pine Suites in Tagaytay offer captivating scenery and a chilly climate. You can fulfill your lavish lifestyle since the residential homes are inspired by Danish architecture. Moreover, the potential market is at its peak since Tagaytay is one of the famous tourist destinations in the Philippines. Whether you're looking for a vacation unit (temporary housing) or an Airbnb business, Crown Asia Tagaytay is ideal. However, we do recognize that despite its mesmerizing environment, the area is also prone to natural disasters since Taal Volcano is an active volcano, and it recently erupted last 2020.
But if you are looking for an area with less risk, don't worry, Crown Asia has a lot to offer. Cavite consists of a variety of high-class subdivisions, such as the house and lot for sale in Bacoor, Cavite in the Crown Asia project: Vittoria. These subdivision residences are inspired by Italian Architecture and provide a relaxing sanctuary for your family.
Question 8: Is it safe to have an escrow account?
Your credit history will be inspected first by the bank to see your payment transactions and determine whether you are eligible to attain an escrow account.
Before money or assets are transferred from one party to another in a transaction, a neutral third party is said to be keeping them in escrow. Until both the buyer and the seller have complied with the terms of the contract, the third party keeps the money.
Escrow can assist a homeowner in ensuring that the funds required to pay for insurance and property taxes will be accessible when the payment is due. In other words, the homeowner can make modest monthly contributions in an escrow account, which will be distributed by the agent at the right intervals, rather than having to come up with a large lump sum of money.
In summary, it is completely safe.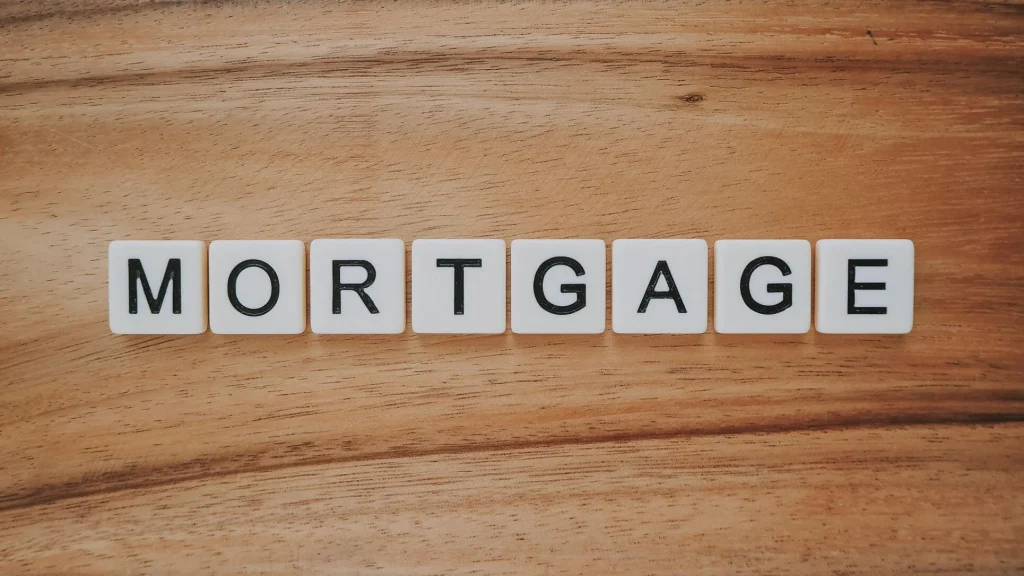 Question 9: How can I pay PMI?
PMI stands for Private Mortgage Insurance, and when homebuyers put a down payment of less than 20% of the home's purchase price, then conventional mortgage lenders need private mortgage insurance.
In the event that the homeowner defaults on the loan, PMI is intended to protect the lender. Even though it does not defend the homeowner from foreclosure, it enables potential home buyers to buy a home even if they are unable to come up with a 20% down payment.
And these three are the most common real estate transactions for PMI.
Paying PMI premiums monthly with your mortgage payment is the most typical method. While your monthly bill grows, as a result, you can spread out the premium payments over the course of the year.
Another choice is to make your PMI payment upfront, where you can pay cash as a real estate transaction. This entails paying the entire year's worth of premiums at once. Although your mortgage payment will be less each month, you must be prepared for the higher yearly cost. Additionally, you might not be able to get a portion of your PMI repaid if you move at some point throughout the year.
The third choice is hybrid which combines upfront and monthly payments. If you have extra money early in the year and wish to lower your monthly housing bills, this may be helpful.
Question 10: Will the real estate team will handle all the paperwork?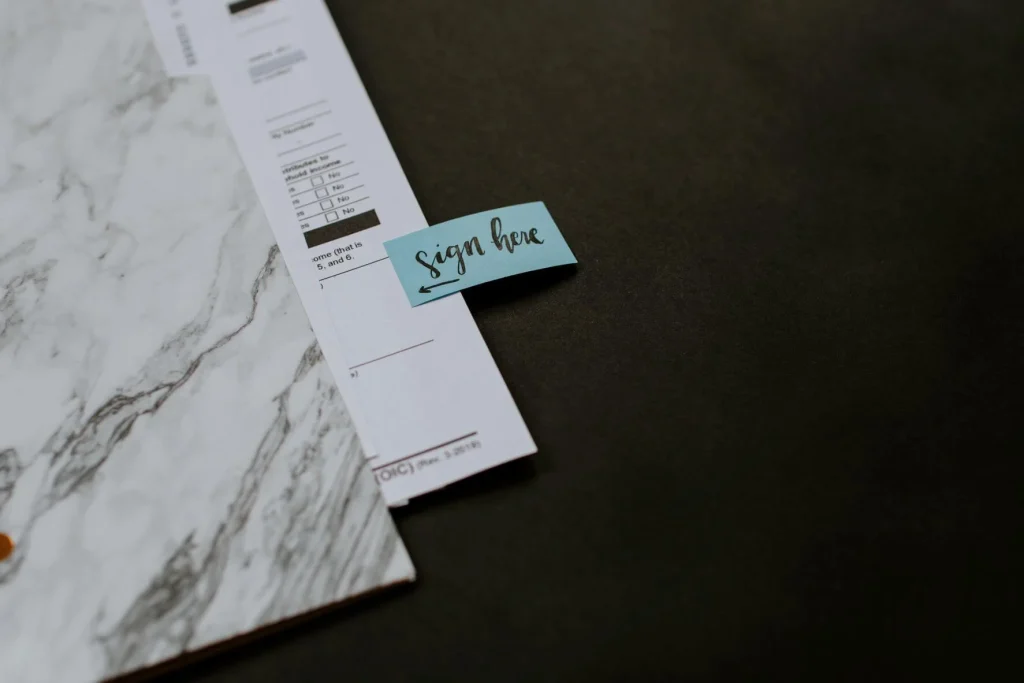 Not necessarily, especially when it comes to dealing with legal signatures and getting your contracts notarized or approve. It is still advisable that you are present during this crucial process since a legal professional can review and determine that both parties agree on the terms and conditions between the buyer, seller, and agent.
Question 11: Is my earnest money deposit refundable?
Also called a good faith deposit, the earnest money is paid to demonstrate your commitment to buying prior to closing on a house. It is important to remember that based on different circumstances, there is a probability that you cannot refund your earnest money deposit. But good news, since most real estate cases typically refund this.
Related Blog: Questions to Ask to Check Seller's Accreditation Before Buying a Property in the Philippines