Lately, there have been many calamities coming our way. And what exactly do you need? Of course! A medicine box! It is critical to have some essential self-care products and goods in your RFO house and lot. It is nowadays necessary to maintain a fully equipped medicine kit on hand.
If you're searching for a rundown of medicine box basics, you've come to the correct spot! When the time demands it, having the proper drugs and emergency goods on hand may make a huge difference! Thus, this article will help you grasp the necessities of a well-stocked medicine box, whether you're tidying your washroom, throwing out outdated medications, or letting your youngster off to depend on themselves. Do a raid of your medicine box and what's presently on your shelves before you go to the drugstore. This is an excellent time to purge your medicine cabinet of outdated prescriptions and expired drugs.
Aside From Common Medications Like Cough Syrup, Pain Medication, and Pain Reliever, Here Are Some Essentials for Your Medicine Cabinet: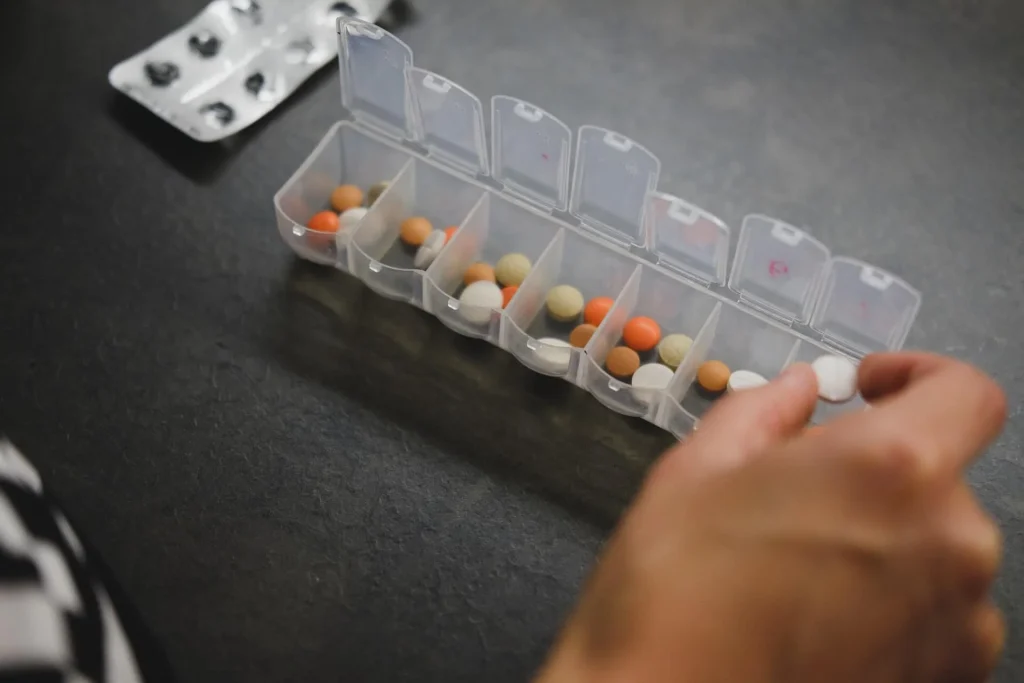 Medications and Ointments
Check the expiration dates on every first aid drug and discard any that have passed their expiration date.
First-aid materials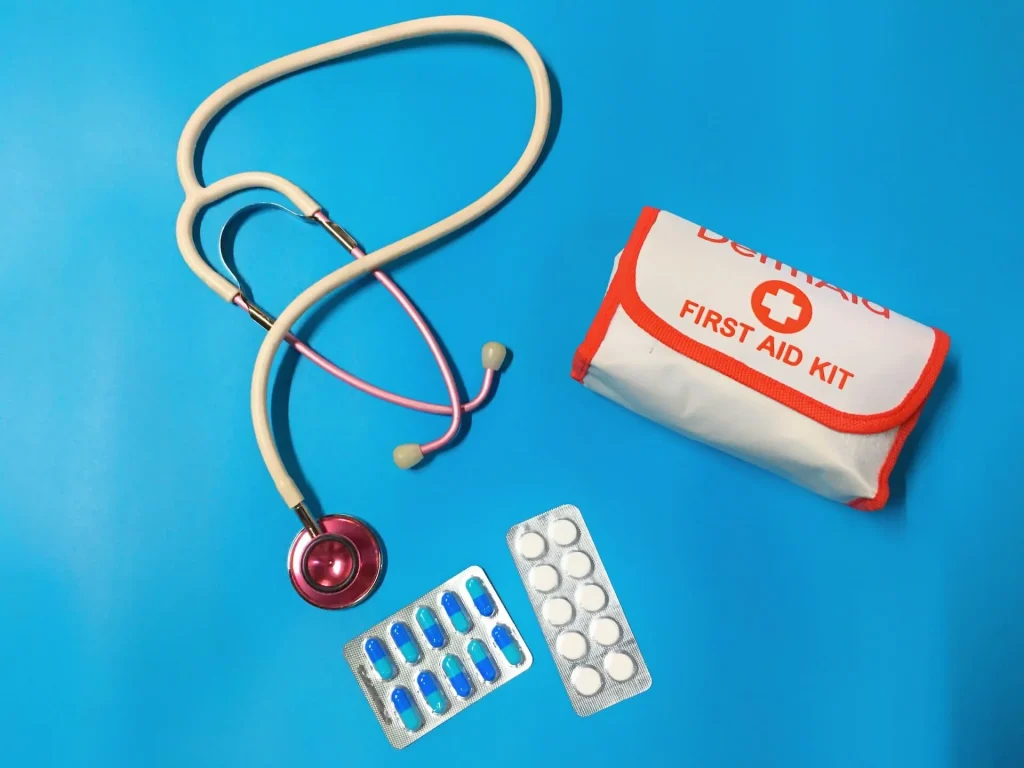 Extra items you might need
What's the Importance of Keeping a Medicine Box at Home?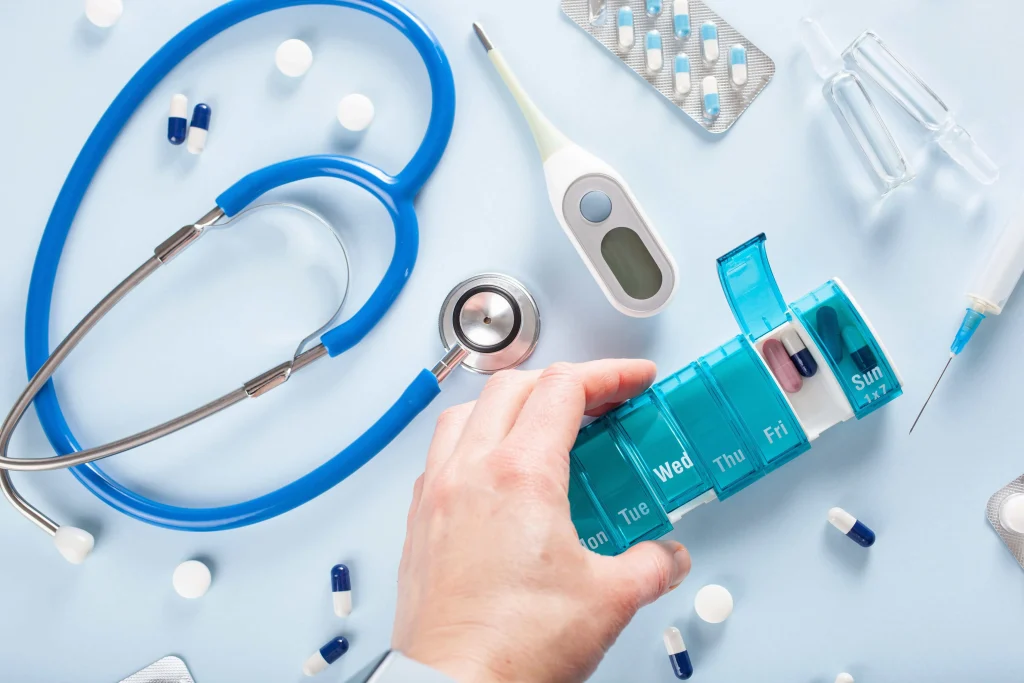 Always Remember
Every medicine has a shelf life. If you're going through your medication cupboard in your RFO house and lot and come upon a container of antibiotics that was purchased several years ago, It is advised that you should always dispose of it. To discard the drug, combine it with an undesirable object, such as dirt, coffee grounds, or kitty litter, and drop it in a sealed plastic container in the garbage. Pills should not be crushed.
It is also worth noting that if severe symptoms occur the counter drugs might be not needed and the patient must be brought to a medical professional immediately.
Related Blog: Getting Yourself Prepared for Sudden Thunderstorms and He