Nowadays, a lot of people look for a great investment and there is no doubt that real estate is always on top of their lists. To know if the investment is worth it, people should look for something that has great and long-term value because everyone's hard-earned money is unquestionably significant. However, the real challenge here comes whenever there are expectations to be met. With that, finding the right developer is truly a must to successfully pull off someone's dream house with minimal to no stress.
In the modern world, people are embracing themselves as inner explorers; they are looking for fresh perspectives or the chance to engage in activities that are different from their everyday interactions. Therefore, it is highly encouraged to make a reliable investment that they can make the most of by achieving amazing things and having the chance to create priceless memories. All of these are possible through living in world-class themed communities like Augustine Grove, a subdivision in Dasmariñas with an American countryside theme.
But why choose American home design? A simple reason behind this is that mid-century modern architecture experienced a significant rebirth in recent years, notwithstanding its heyday in America from 1945 to 1969. But what is it really that makes up an American countryside home? When talking about this kind of style, it is more about comfortable and laid-back decorating features that evoke the feeling of simple country living. It gives balance to experiencing both comfort and a bit of nostalgia. To know more, here are some information and design style on what makes up an American countryside home:
A Mid-Century Modern Interior Design Style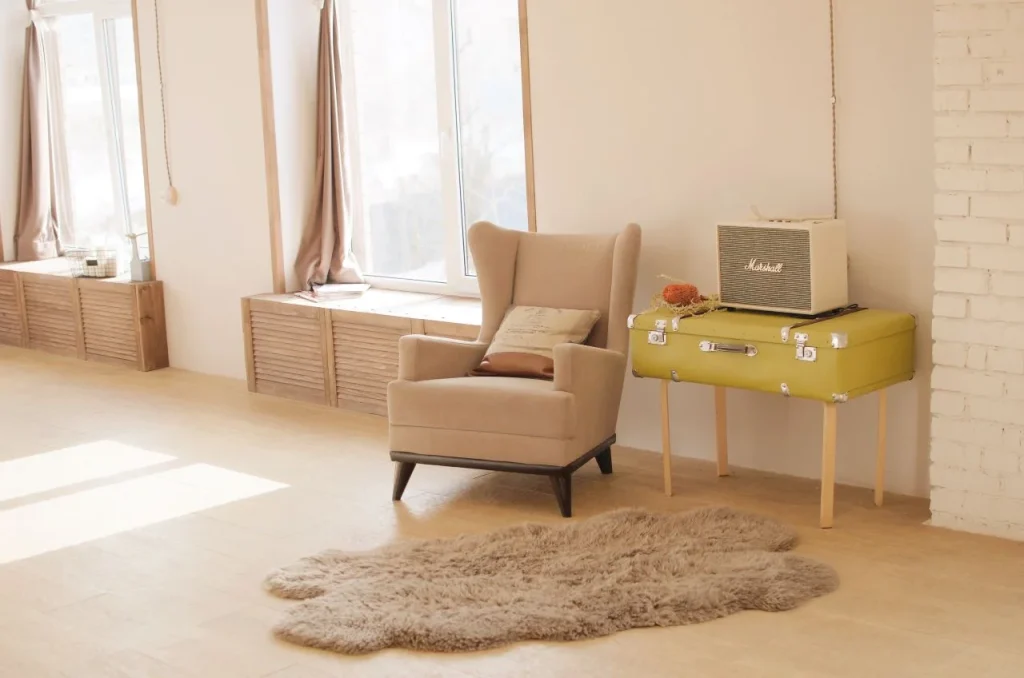 The majority of American Country-styled interiors include basic adornments and are generally modest and warm. By utilizing conventional materials and a country motif, this decor frequently alludes to American roots. Wood floors and stone or brick fireplaces are common features of homes, which are nice, pleasant, and comfy. In addition, to achieve this kind of theme, large furniture made of leather or plainly patterned textiles like gingham, stripes, or flowers are also deemed to be added.
Country interior design includes a variety of designs, from contemporary country to farmhouse country, as well as distinctive regional themes like English, Tuscan, Scandinavian, and French country. While each of these country designs has its own unique design features, they all share the same relaxed and warmer decorating style. Pastel hues and vivid colors are associated with the overall color scheme which makes the American home design more attractive to the eyes of the people.
Spacious American Home Design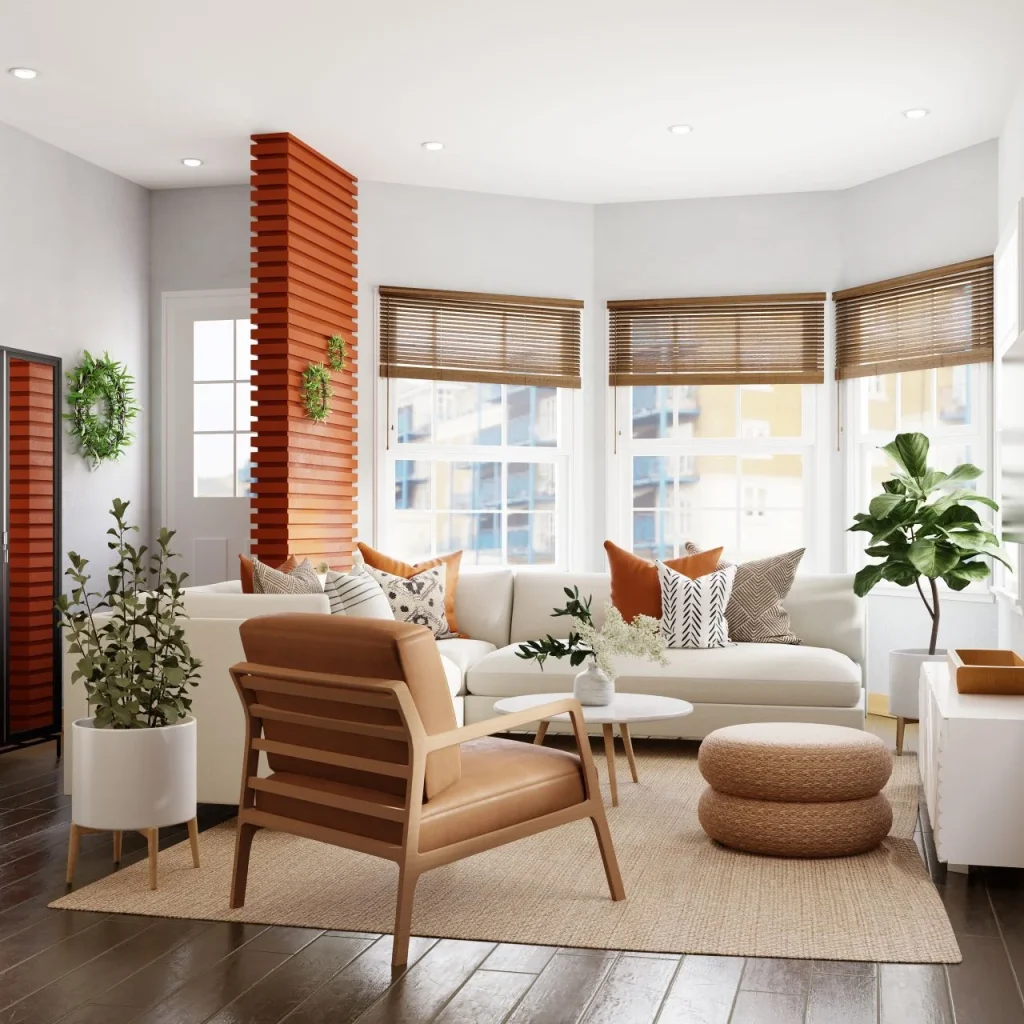 Space is definitely one of the most important components of an American home because it improves the overall look of the property. There is a subdivision in Dasmariñas that offers spacious prime lots wherein the family can spend and enjoy their free time by simply doing activities such as playing, eating, or just relaxing in the comfort of their own home. Aside from that, being able to move around freely at home is important, especially for people who work from home. Their emotional and physical health are both taken care of through this.
Even though there are different styles when it comes to building a house, it is undeniable that space is truly a significant feature that most people look out for. Regardless if the house design style is on the modern side or traditional side, space contributes a huge impact as it helps to improve the overall mood of the homeowners. In American home design, people can concentrate, relax, and practice the lifestyle they want to achieve.
Natural Materials and Rustic Furnishings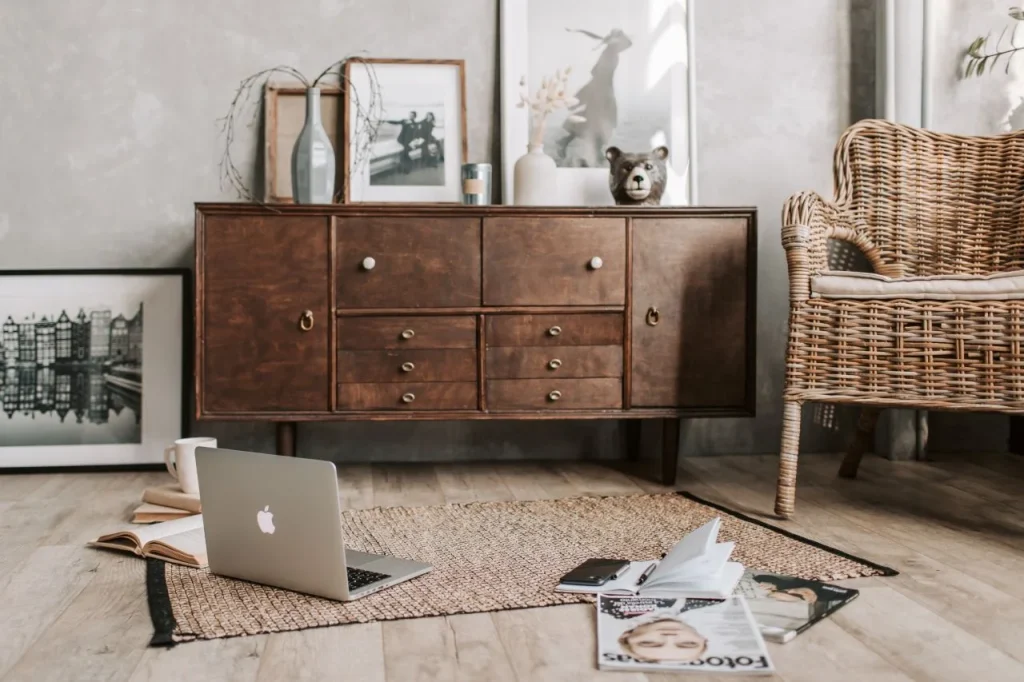 The country style contains a variety of unique appearances and adaptable elements. However, while establishing a countryside style, there are certain fundamental design features and accents that must be kept in mind such as natural materials and rustic furnishings.
People can install natural wooden floors and use stone for the wall accents to create an American-style home. Brick walls that are left uncovered and painted in warm, natural colors like warm yellows and off-whites will also help to create the right atmosphere. Muted colors and pastel hues can also be appealing. Natural textiles and materials like flax, cotton, and chessboard can also be introduced, people may contemplate doing so. Additionally, select furnishings and finishes made of natural wood that go well with a casual as opposed to a formal lifestyle. Combine second-hand wood furniture and odd pieces to offer character and a sense of coziness and relaxation.
Independent Living Kind of Lifestyle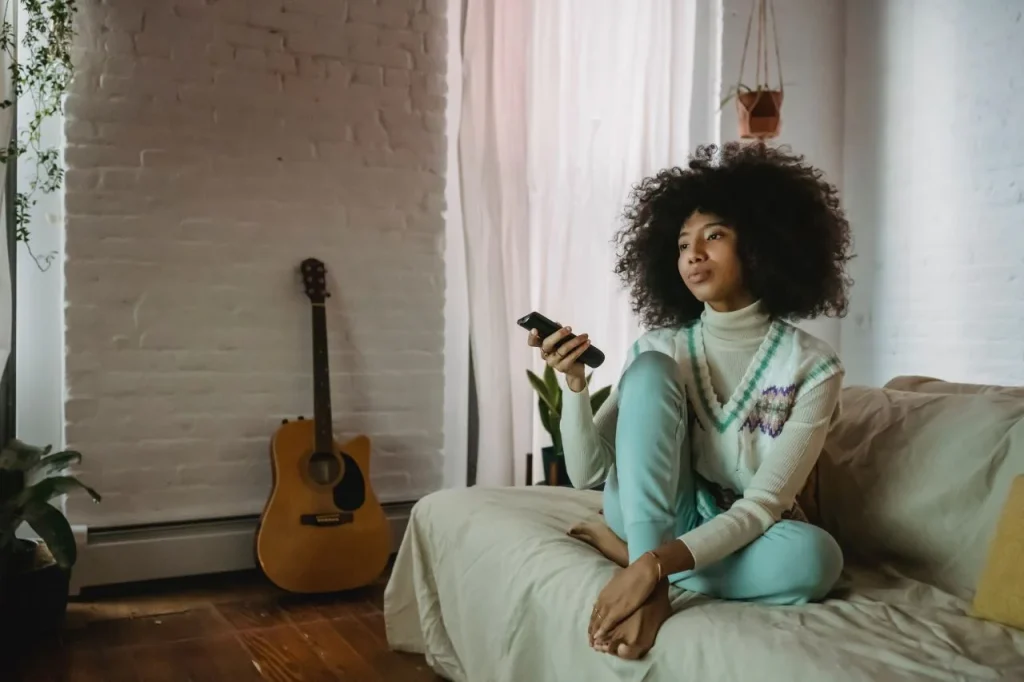 Being as self-sufficient as possible demonstrates what it means to live independently. It entails taking chances and being free to succeed and fail according to their standards. Being able to make the most decisions regarding all aspects of one's life, including where to live, how one lives, where one works, and how one spends their time, is known as independent living.
Augustine Grove, a subdivision in Dasmariñas is a perfect choice for anyone who wants to experience and learn independent living. Thus, living alone here is very easy for young professionals since it also offers convenience. Augustine Grove is strategically located near shopping centers, hospitals, universities, and transportation hubs. Living here provides easy access wherein it improves the overall productivity and performance of the people.
American Home Design is Beautiful in Every Way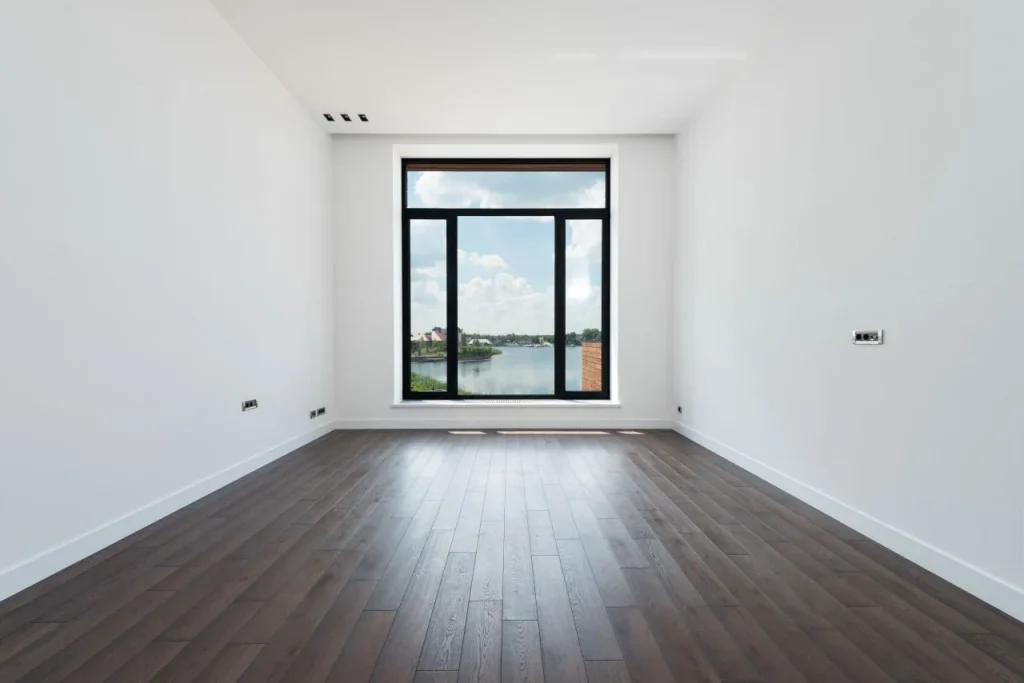 Just like the country of America, Augustine Grove also showcases and reflects a style that is beautiful and elegant. It has a welcoming vibe because of its spacious yard and adorable elements that truly captivate the attention of the people. Choosing property investment over any kind of investment is a great choice because it is long-term as well as it appreciates over the years. Furthermore, having a home that is American-inspired gives an exceptional experience not to mention that it also has amenities that the residents can use and enjoy whenever they want.
Related Blog: The Beauty of a Southern American-Style Home