While renting allows for mobility and the option to move on quickly in the event of an unsatisfactory living situation, it takes more upfront capital to get into a home than it does to rent a property. Especially when you consider how much interest will be paid out over time on a mortgage. But if you want permanent roots in your community and stability in your future, it can be better to put down roots early on by purchasing a property for sale rather than continuing to rent into old age.
When the time is right, you should go for buying a house and a lot. If you want to make smarter financial decisions in the long run, owning a home is part of your strategy. You can build wealth by owning a house and lot as early as now.
If you've decided that it's time for you to own your home, especially in a gated community, and make a long-term investment, a house and lot can be the solution for your family. Owning a house and lot gives you flexibility in terms of making changes to your property, such as adding rooms, outdoor spaces, or even parking spaces. What more so in a gated community where safety, security, and convenience are the norm?
If you want to know what it's like living in a gated community in a wonderful house and lot, read on to find out more.
Here Are the Reasons for Making a House and Lot Ownership a Long-Term Goal: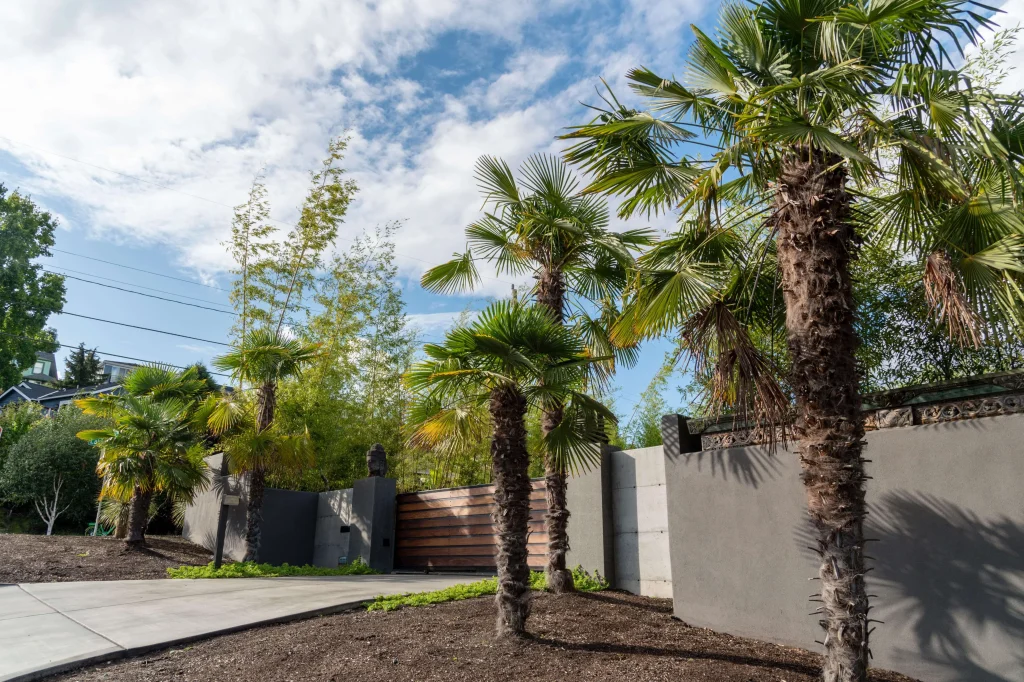 1. You are free to change the design of your house based on your liking.
Everyone has a style that is uniquely his or her own, and property owners should be able to express their personality through their homes. If you want to move furniture around, paint your walls a new color, or go as far as building onto your existing home or replacing subflooring and the roof, why shouldn't you be able to do so?
If you're considering adding something to your property that you believe will be an improvement for you and your neighbors, it's always best to ask permission first. If the rules and restrictions of the developer don't allow it, lobbying for a change is another option. But remember that the rules and restrictions are formed to maintain order within the residential community.
2. A lot of extra space can be used to add more elements to the house
Unlike condos and apartments, houses have more open-air and indoor space. Whether you are living in a house for the very first time or not, having an extra room means you can add something special to make your home feel like your own. With all the extra space available there is nothing preventing you from developing one room into your perfect venue for entertaining guests, hosting parties, or creating multi-purpose rooms.
A house is a magnificent place to live in. It gives the family, regardless of how much room you need, a cozy home to come back to. There are different kinds of houses and some of them are so spacious that they look like mansions. This kind of house has many bedrooms and extra spaces like libraries, open-air spaces, and balconies.
3. Sense of belongingness
Owning a house and lot property in a subdivision gives you a sense of community. You can meet your neighbors, who may also be active in organizing events for the community, take part in house meetings, or even get together with them for an ice cream social on the lawn every month. If you're looking to live in a community with your neighbors, a subdivision or gated community may be a good place to start. With a huge or even smaller neighborhood, the sense of community is stronger and there will be more opportunities for bonding. Living in gated communities also means that there are more features and amenities available for your home that would normally be out of reach if living in another neighborhood.
4. Unlimited access to amenities
When you live in a well-planned and developed subdivision, your neighborhood can offer you amenities that help to make your life better. Gated communities provide swimming pools, function halls, clubhouse, parks/playgrounds, basketball and tennis courts, gyms, chapels or churches, and community centers among others. When you move into a subdivision like this, you can really expect to have all the essential amenities for your family and lifestyle.
5. A Less dense and refreshing environment
Living in a subdivision not only means you get a home but also a place where you can live in an area with less pollution. In a subdivision, you live pretty close to your neighbors which means that you are more likely to keep an eye on your environment and clean it up. This is because you are responsible for keeping the common areas of your neighborhood clean, which will contribute to ensuring a less dense and fresher environment. This means there is less pollution in your area as the HOA would pay for efficient garbage collection services and disposal systems.
6. Unending Value Appreciation
House and lot properties are generally seen as a better investment compared to high-rise. Landed properties hold more value in the long term for the simple reason that houses added on subsequently result in higher value appreciation and growing land value, which is not the case with high-rises.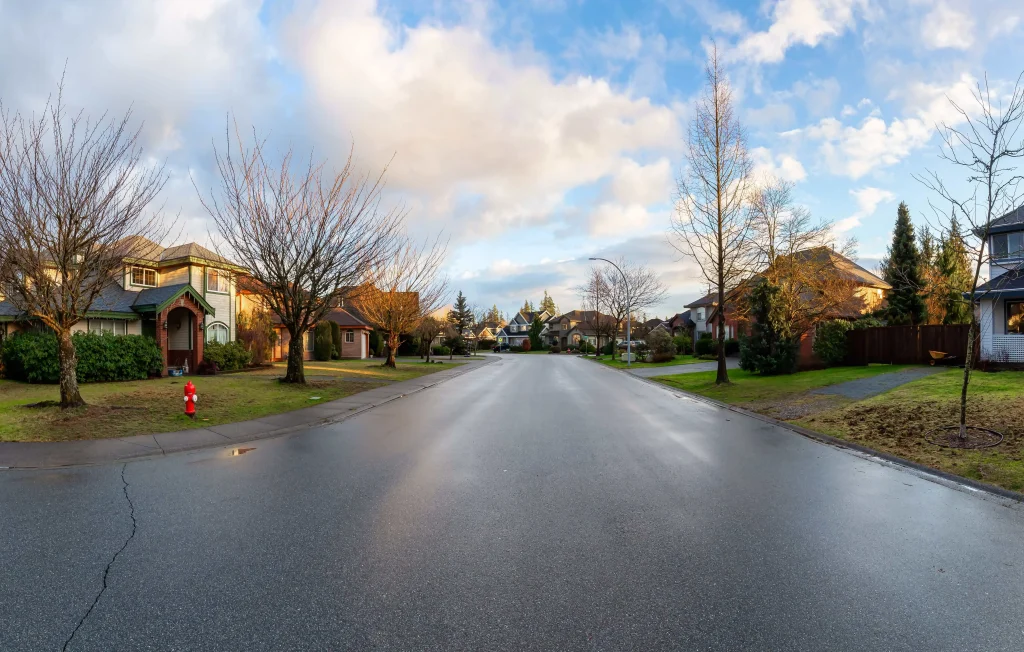 Investing in real estate has many benefits. Besides the return on investments and liquidity, growing your financial capacity is the main reason you're starting investments. You will have a multi-income potential once you invest in Philippines real estate. Another significant advantage of investing in real estate in the Philippines is the low entry cost. While all high-price items depreciate fast, real estate will increase in value over time.
While the value is increasing, investing in real estate property in gated communities also offers its residents security and peace of mind. You can enjoy serenity by not having to worry about what might happen to you and your family with their roaming security personnel, perimeter fences, and CCTV cameras. Most gated communities offer the usual amenities such as a swimming pool and a basketball court while other gated communities offer much more such as a golf course and a tennis court-ultimately, it's up to you to decide which one you would want.
You can find many gated communities in South Luzon. These communities offer easy access to Metro Manila s shopping malls, medical facilities, and business districts through its major road networks such as the South Luzon Expressway, CAVITEX, MCX, and more.
If you're a risk-averse buyer looking for a safe investment, then a gated community may be for you. You can also consider an integrated community that combines residential, commercial, and recreational spaces. It's important to think long and hard about whether you actually want the exclusivity of living within a subdivision. This article is only giving you an idea of what is it really like to live in a gated community, but at the end of the day, it all boils down to you and your preferences.
Read more: The Best House and Lot Investments in Bacoor Cavite by Crown Asia