Everyone needs to destress every once in a while, for exhaustion can lead to burnout. And there are numerous ways of unwinding aside from scrolling through mobile phones and staring at the laptop's screen all day. Go out, rediscover the world outside the internet, and spend more time taking care of yourself by nurturing your physical, emotional, and mental aspects. If you are someone who enjoys having companies while doing something, the country club may be the right activity for you.
A country club is an organization where people usually need a membership to enjoy recreational and social activities such as golf, tennis, dining, fitness, and social events. It can be compared to golf clubs, but country clubs are more diverse, offering more choices in terms of programs and facilities. However, it still varies depending on who's making the offers or the club itself. When exploring something, everyone should be equipped with the basic information and details that can help them in their decision-making. For discovering country clubs, an individual should be aware of the benefits it could give them, the facilities, and the amenities they offer. Aside from that, they should also research a little bit on the places that offer the best service or somewhere they could feel at ease just like what their RFO house and lot give. Because there is a variety of choices, not all can exceed expectations.
1. Facilities and Benefits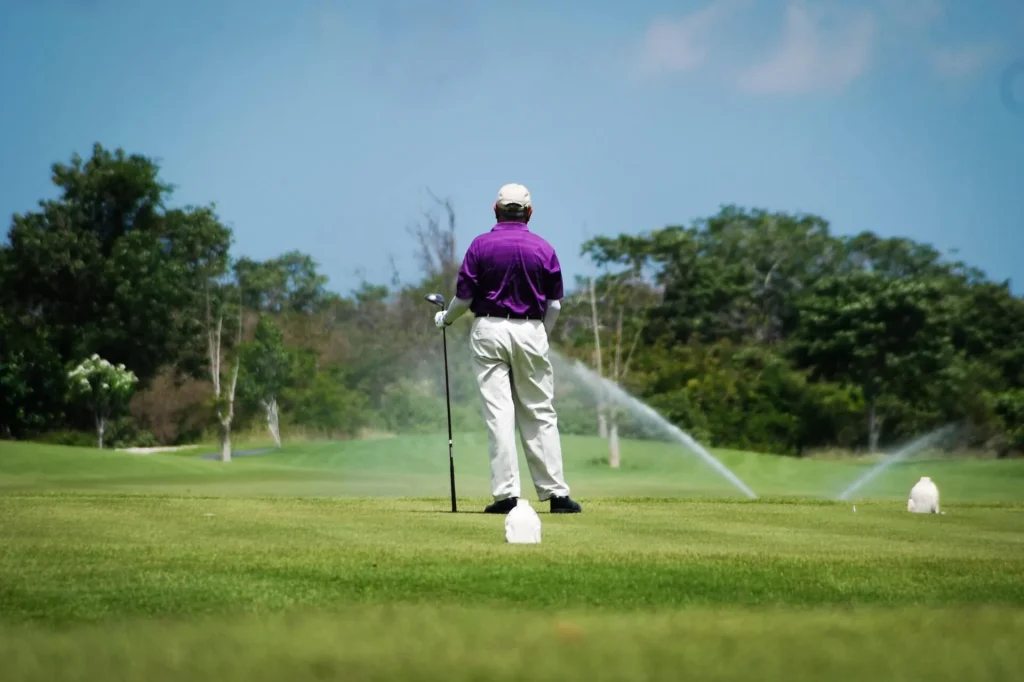 An individual should first consider the facilities and the benefits he/she will be getting from joining a country club. It is important for by doing so, an individual can make sure that the activities and facilities a country club offers are aligned on what they want to experience and achieve. In addition, the costs are also maximized since an individual will get to enjoy what he/she pays for. It is also a great way of expanding an individuals' connection. Professionals and established persons are usually found in country clubs for it's a place where they can feel at most ease. Apart from forming professional connections, the country club is also a place for strengthening family relationships by trying various activities together. In other words, country clubs are like your RFO house and lot in Crown Asia, which offers a variety of everything. From discovering yourself to forming relationships, a relaxing ambiance whilst having a fun environment.
2. Country Clubs here in the Philippines
Just like other countries, the Philippines also has a variety of country clubs that offers a different experience for its members and attract prospective members from becoming one. Here are some country clubs that you might want to visit, try, and apply to as a member.
Baguio Country Club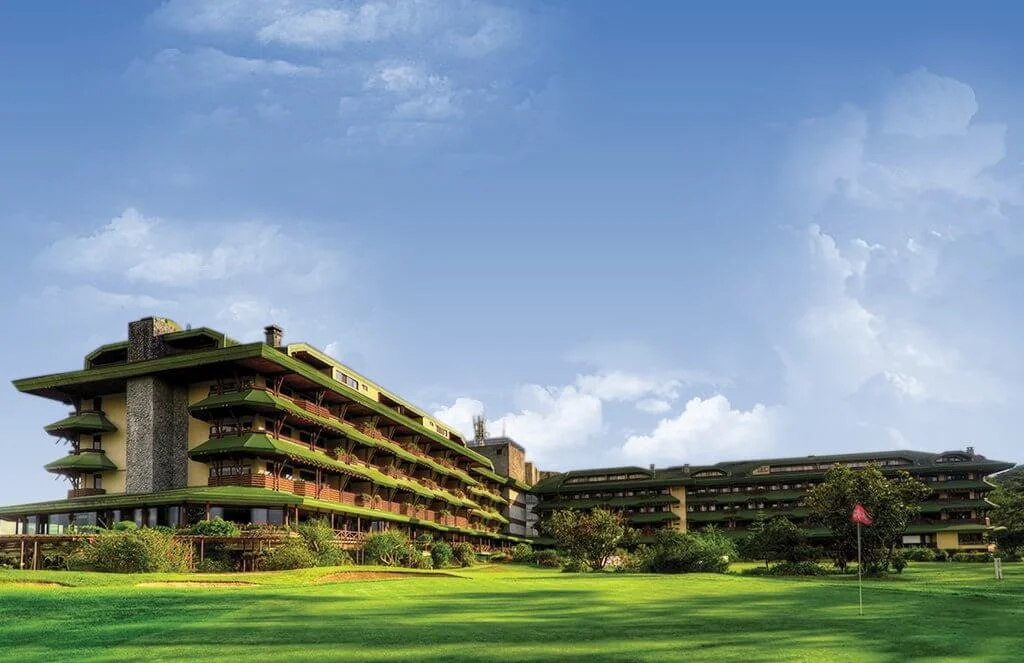 Photo from clubshares.net
It is situated in the summer capital of the Philippines, Baguio. With its picturesque views and landscape like Tagaytay, aside from strawberry picking, Baguio Country Club offers various activities that a member can enjoy. It is deemed to be one of the most famous historical institutions. Its members can enjoy different facilities such as fitness center, swimming pools, playground, golf course, etc. There are also dining outlets and functions venues.
The Palms Country Club

Photo from thepalmsclub.com
A three-hectare country club situated in Laguna Heights Drive, Filinvest City, Alabang, Muntinlupa. They are determined on bringing quality services and one-of-a-kind experiences for their club members. They offer different activities like tennis, basketball, bowling alley, rock climbing, and even a library for book worms out there. Aside from that, the palms country club has also been a place for weddings, debut, and kids' parties accompanying everyone in their important events in life.
Sta Elena Golf, and Country Estate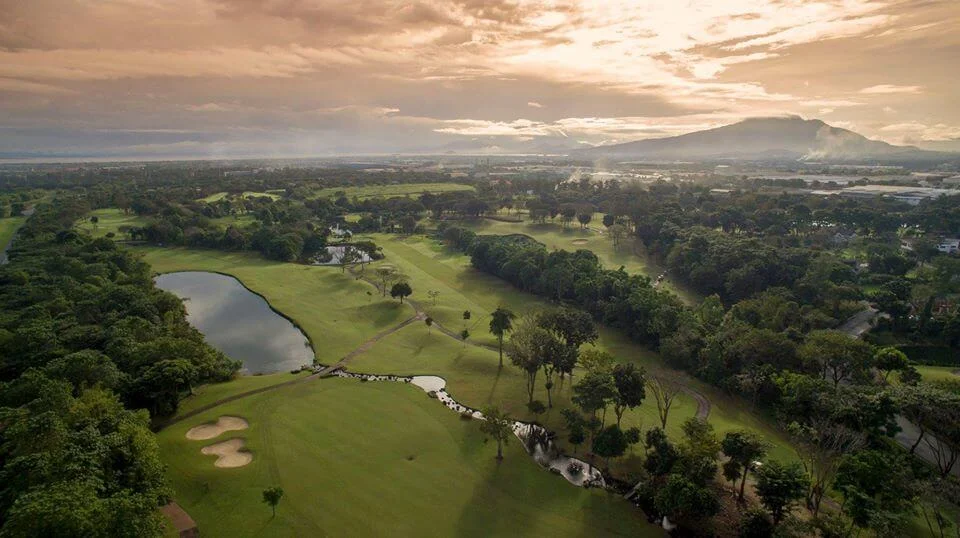 Photo from bookmegolfs.com
Sta. Elena Golf and Country Estate are motivated on transforming everyone's mundane life by offering different adventures, a place where they can experience the fun nature brings. It is located in Sta. Rosa, Laguna. Members can indulge in the leisure amenities they offer such as but not limited to, golf club, fun farm, Sta. Elena Guesthouse. They also have their residential areas where residents can enjoy the aforementioned amenities and much more. While some parts of the place are exclusive to its members and residents, some areas are open to the public so everyone can still experience the joy the place offers.
3. How to become a member
Bear in mind that the application process varies from country clubs, some might be shorter while some take a while so an individual should really assess whether he/she will be willing to go through the process. Here are some of the primary requirements and steps an applicant must undertake before being an official member.
Application Form
To become a country club member, an application form should be accomplished. It is done to get detailed information about the applicant, their job, income, income tax returns, marriage contract, etc. Most country clubs also have an initiation fee that applicants need to be pay in order to reserve a spot and become a member.
Membership Screening
After accomplishing the application form, the applicant will then be evaluated by the membership committee. Some also conduct interviews to further assess the applicant's behavior. Once the go signal is given and the membership committee approved the applicant, the membership will be fully processed, and the applicant should submit some other needed requirements.
Payment, Membership cards, and Stock certificate
The applicant will then be needed to pay for a club share whose cost usually differs per country club. Issuance of membership cards is done alongside the orientation and briefing regarding the rules and guidelines that need to be followed. The stock certificate will be awarded to the applicant once the payment is settled.
Someone can be lost in the middle of the real and digital world, so it is important to set boundaries. Don't let the digital world consume all the time you have in your hands, have a break away from gadgets and just breathe the fresh air, converse with people, or even rekindle a hobby that was once neglected. Try joining country clubs and you might just discover a new world full of possibilities, a place where you can relax, somewhere that gives a sense of belongingness. An environment that screams home just like the RFO house and lots by Crown Asia. A private place that also aims to provide a quality and classy experience.
Related Blog: How to Join a Country Club Here in the Philippines?