People have been investing in properties nowadays in which they explore and look for a perfect place that is convenient for them. Some search for a place that is near to the hospitals, others search for a place that is near to the schools, but most people look for a property that is accessible to every important establishment like the Condo in Las Piñas wherein everything is within reach. Furthermore, people have different preferences when it comes to real estate property simply because some believe that it is better to live in a condo since it has a view, amenities, and other perks that people usually enjoy. Thus, others prefer renting an apartment. So the real question here is what's the difference between a condo and an apartment?
What is the Difference Between a Condo and an Apartment in the Philippines?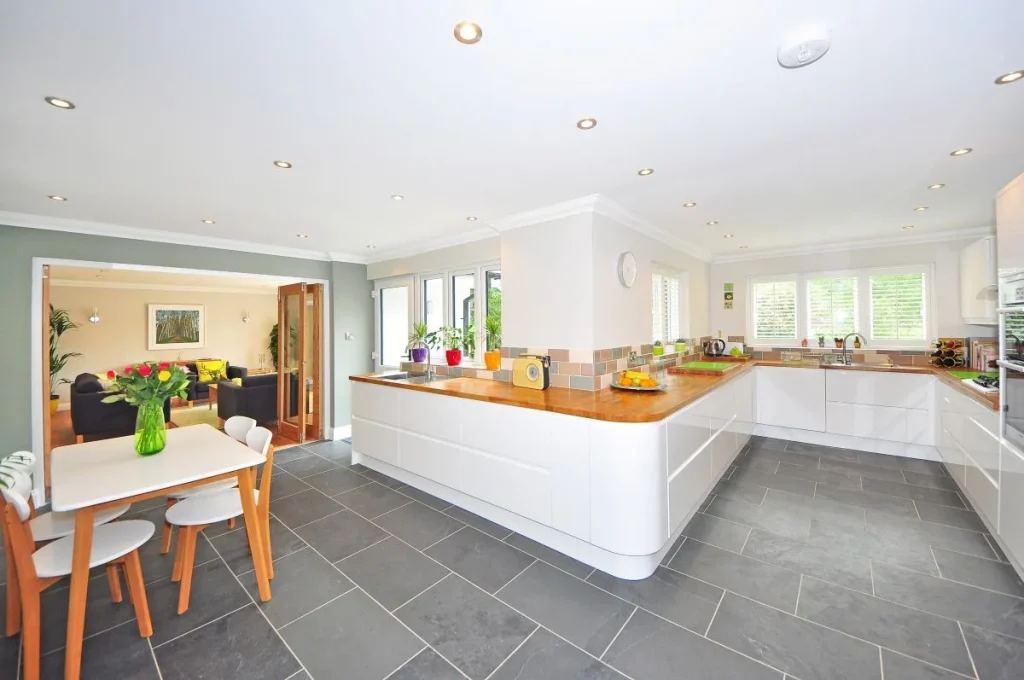 The primary distinction between a condo and an apartment is ownership. An apartment is a rented residence that is usually part of a larger residential building. A condo is similar in form to an apartment, often a unit within a larger residential building, but condos are owned rather than rented. To further discuss and elaborate on the difference between the two, here are some factors that need to be considered:
Improvements and Maintenance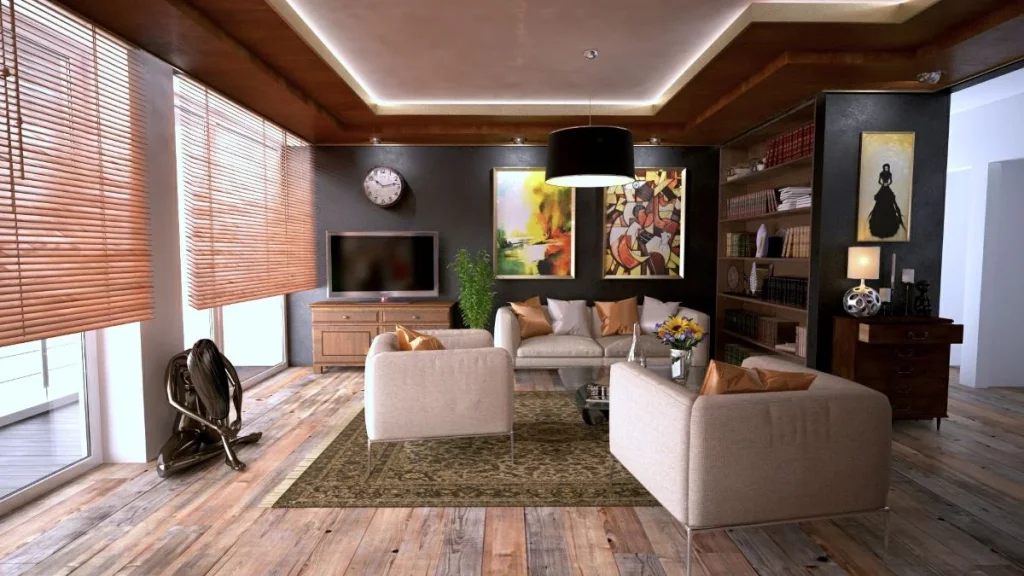 When a tenant of an apartment experiences a problem, such as a leaky faucet or a cracked wall, the landlord is often obligated to make the necessary repairs. Due to the fact that they do not own their apartment, tenants have little control over what they are allowed to do and are not allowed to do. The condo owner, on the other hand, is responsible for paying for any necessary home repairs. Within the limitations of the association bylaws, condo owners are able to do practically anything they wish with their units.
Cost of the Condo vs. Apartment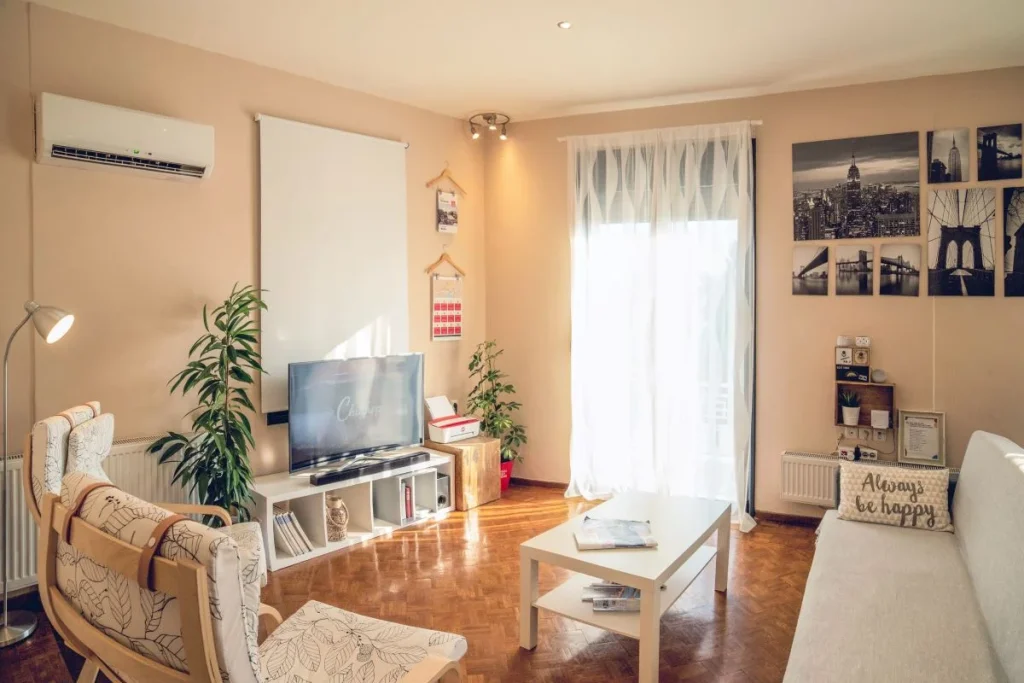 Acquiring a condo is similar to purchasing any other residential property in that one must pay both the purchase price and additional closing expenses. They'll also be responsible for paying the monthly association dues, which are used to maintain and administer the building's common facilities. Of course, the homeowner is responsible for paying for the condo unit's upkeep. Conversely, the price of renting an apartment is quite simple. Normally, as soon as the person signs a lease, he/she must pay a deposit. The user may also be required to pay the initial and final payment.
Location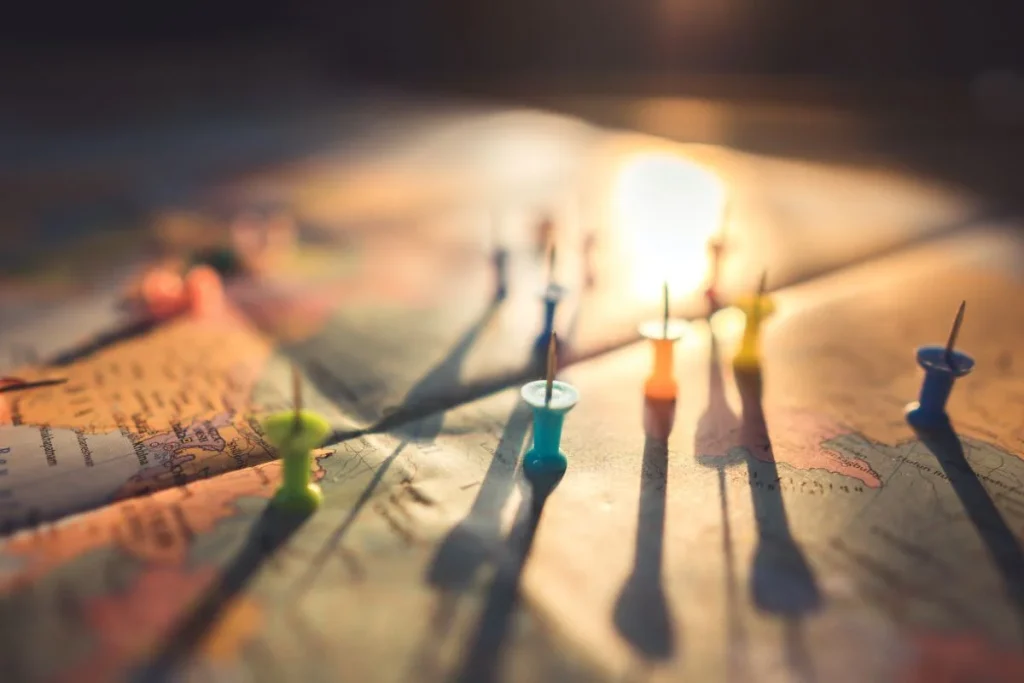 When choosing a place, location is unquestionably important to consider. Apartment buildings are more difficult to locate in or close to business and commercial centers. They are typically seen in more affluent suburban residential neighborhoods. The person must learn how to commute in case they choose to rent an apartment and continue to work in the commercial and corporate areas. On the other hand, condos are frequently built near business and commercial centers, making them the ideal places to live for those who work in these areas.
When buying a condo, one must search for a unit that offers not only great amenities and breathtaking views because location truly makes a huge contribution to the value of the property just like the Condo in Las Piñas in which convenience, comfort, and security are offered. The people who live here have easy access to important establishments such as shopping malls, hospitals, schools, and even transportation hubs.
Security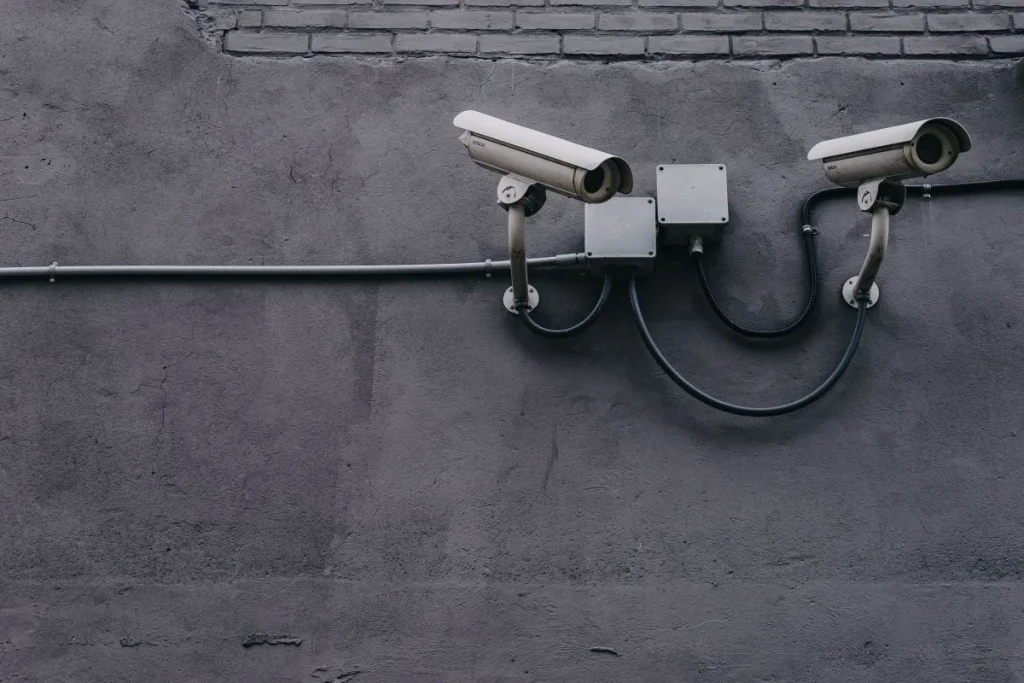 For those who are living alone, bear in mind that security should be one of the major considerations. Security guards are stationed at the front desk and crucial sections of most condominium buildings, if not all. In addition, CCTV cameras, intercom systems, and other security measures are in place to protect the welfare of the residents. On the contrary, apartment buildings feature a wide range of security measures. Some have a single guard at the front door, while others have CCTV. However, some landlords will just provide the tenants with a key to the main gate in the residential unit. If security is a concern, it is best to inquire about the landlord's security measures.
Is a Condominium Better than an Apartment?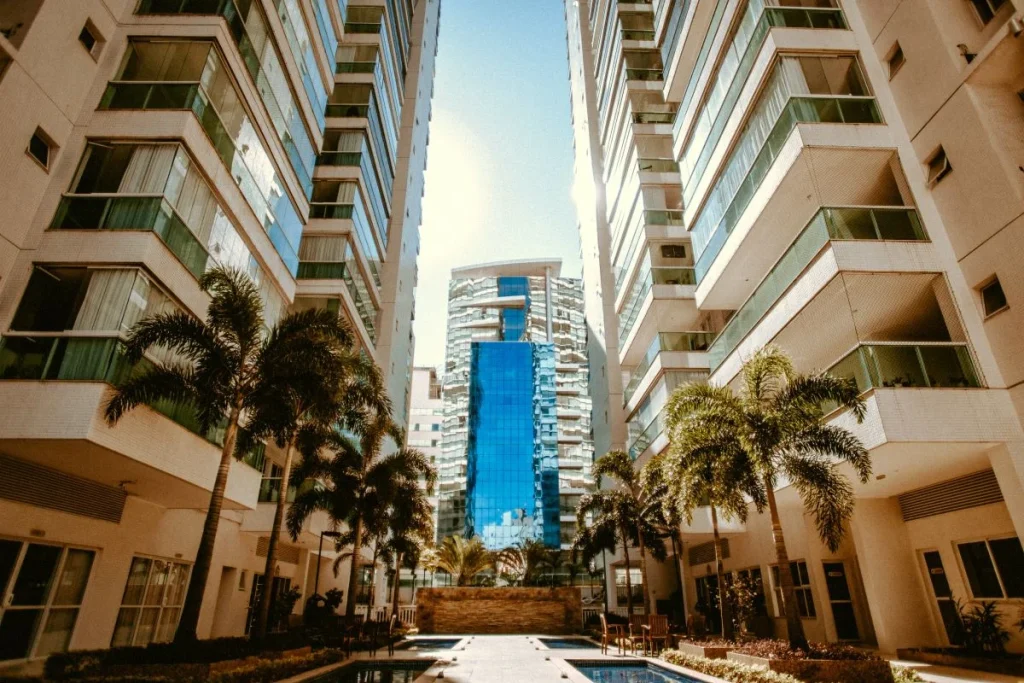 Through the homeowners' association (HOA), condo owners contribute to the upkeep of the common areas, which results in nicer-looking common areas. Condominium buildings can occasionally offer more upscale amenities than apartment buildings, such as on-site parking, swimming pools, gyms, and so on. Buying a condo can be a sensible and profitable decision that positions someone for future financial success, whereas renting can be an economical choice for people who aren't ready to invest in real estate.
A condo is usually an excellent investment for those who can afford the bills and expect to stay put for a while. When it's time to leave, one may be able to rent it out for extra money. Apartments, on the other hand, are great for people who want flexibility, aren't ready to buy, or don't want the maintenance fees and responsibility that come with ownership.
Are Condos a Good Investment?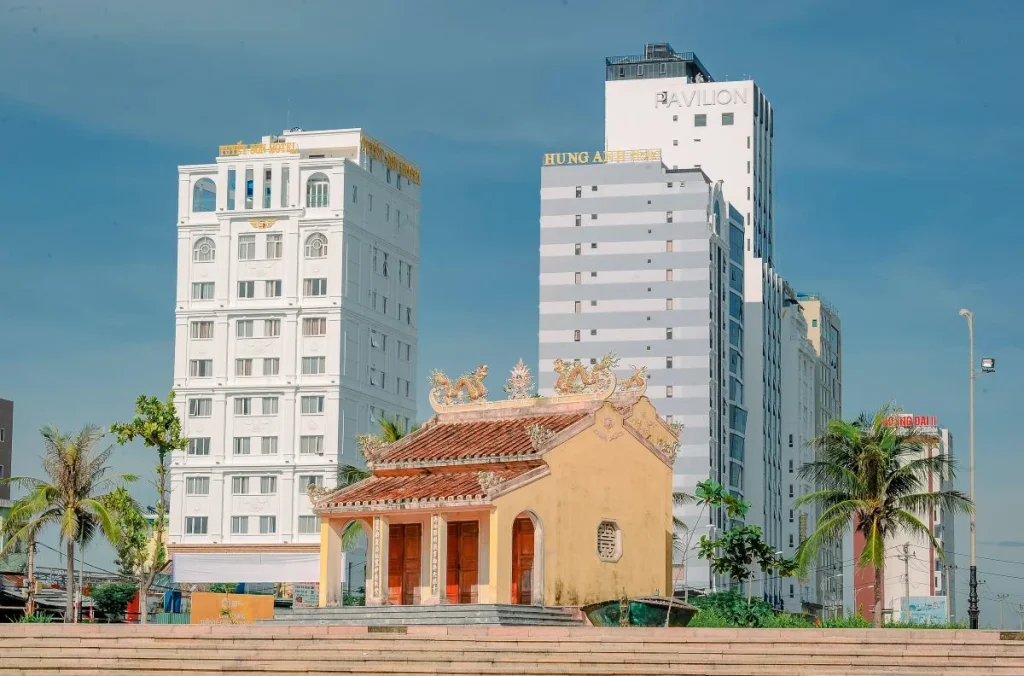 The desire to see their money increase over time is one of the key reasons why many individuals invest in condos. Condominiums tend to be the best investments for those who anticipate making a significant amount of money.
Investors in the Philippines have always been drawn to condominiums. In addition to high-quality construction, desirable locations, and facilities, they offer a variety of characteristics that are hard to find in other property types. Due to the increased demand for rental properties in cities, one of the key benefits of owning a condo is that one will locate tenants more quickly. One reason individuals opt to purchase condominiums is the security of owning their own home, which is an additional benefit. If one is searching for this kind of property, these properties can be wonderful choices because they provide more privacy and security than rental apartments. Additionally, condos offer a sense of community that single-family houses frequently lack, including common areas and amenities, events, and more. Luckily, all the aforementioned benefits can be found in the condo in Las Piñas.
Related Blog: The Difference Between Condo and Townhouse: Which Is Best Fitted for You