It is the dream of all working Filipinos to enter retirement with a large sum of savings and a nice place of their own. Such homes could be a modest house and lot in a private subdivision in the Metro Cebu area or a premium condo in Tagaytay.
When it comes to choosing the best retirement area, there are three factors that should first be investigated: the safety of the neighborhood, the availability and quality of public facilities, and the overall atmosphere of the location. Cities, notably those with a competent city government, tend to rank highly in each of these aforementioned criteria, making them excellent spots for settling down for the long term. Researching online for potential Philippine cities to live in is essential for finding the ideal location that perfectly suits one's lifestyle and economic status, and there are many resources out there that can help.
For those looking for the best city to retire in, below are three potential candidates within Luzon, Visayas, and Mindanao to consider.
Looking for the Ideal City Life? Consider Makati's Central Business District in Metro Manila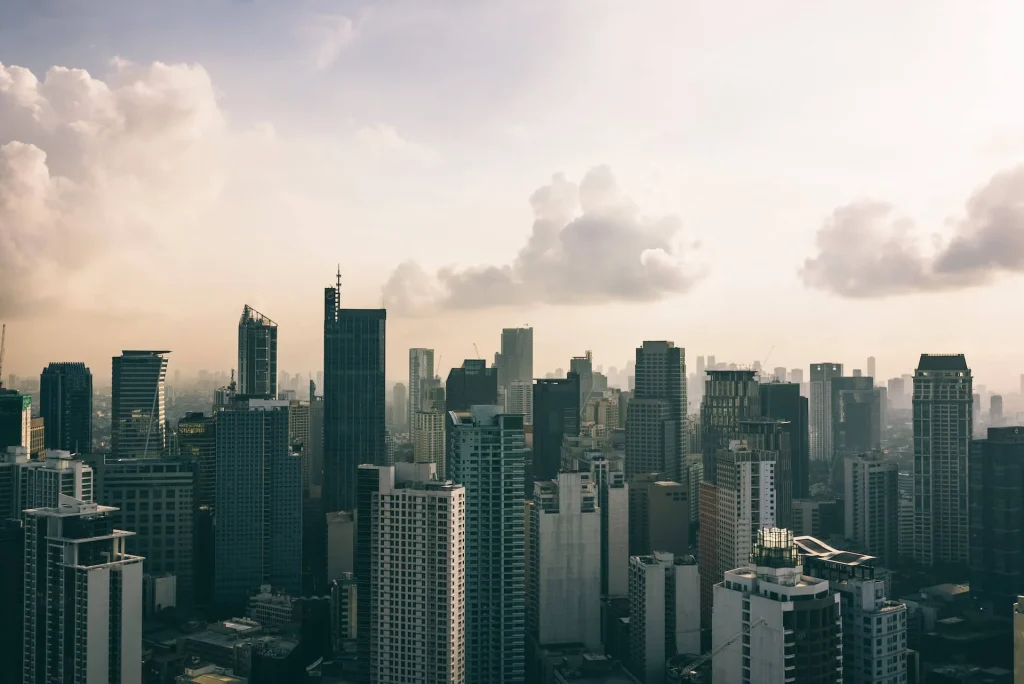 As the 'Financial Capital of the Philippines', Makati City is home to not only many multinational companies but also to a number of high-end leisure and commercial centers. While Makati may not be among the more affordable cities to live in, it does have the latest advancements and amenities that other cities might lack for living an exciting lifestyle.
Home to one of the most influential business districts in the National Capital Region, retirees there can expect to experience many things in this highly urbanized city that would enrich their retirement. Whether it is eating out in a fine dining restaurant or splurging in one of the many luxury shopping centers in the city, the upper-class residents of Makati City are sure to enjoy the best in city living in Metro Manila. For those that worry about their health as they age, Makati also has several excellent private hospitals and public medical facilities such as the 'Ospital ng Makati' to ensure the longevity and well-being of the city's residents, especially those with health insurance. The South Luzon Expressway (SLEX) also runs through Makati, allowing adventurous retirees to head out and explore sights and tourist destinations in places such as San Fernando, Quezon City, Batangas City, and others.
City life may not be what some people consider the ideal retirement goal, but for those who do yearn for it, there can be no better place in Luzon than Makati.
Dumaguete City is the Best Place to Retire in the Philippines for Those Who Love Beaches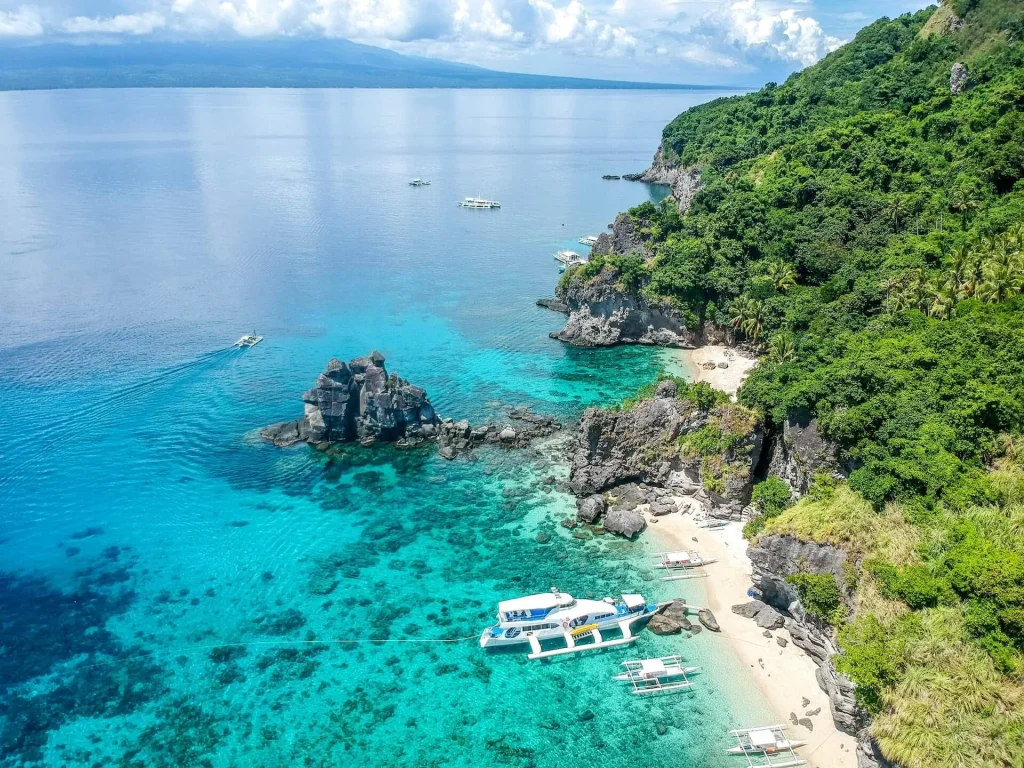 Dubbed the 'City of Gentle People', Dumaguete City is known for its tourist attractions, white sand beaches, rich culture, and amicable locals. It is also renowned for its low cost of living, another great incentive that has led to it being recognized as one of the most livable cities in the country for retirees.
As a coastal city, residents have easy access to the many gorgeous beaches that are just a stone's throw away. The positive reputation of the people of Dumaguete also means that retirees are sure to have a good time if they choose to retire there. Dumaguete's fresh air and abundance of natural attractions make the city even more desirable since being in the presence of nature helps with achieving a healthy and stress-free lifestyle. Retiring foreigners seeking a place to live in the Philippines would also be happy to know that Dumaguete City has a thriving ex-pat community, guaranteeing that ex-pat retirees would never feel isolated outside of their home country. Cities that are close to Dumaguete include Cebu City and Bacolod City.
To get to Dumaguete, one can either take a ferry heading to Sibulan Port or secure a flight from the Ninoy Aquino International Airport, Mactan-Cebu International Airport, or other airports that are available.
For Those Looking for the Safest City in the Philippines, Settle Down in Davao City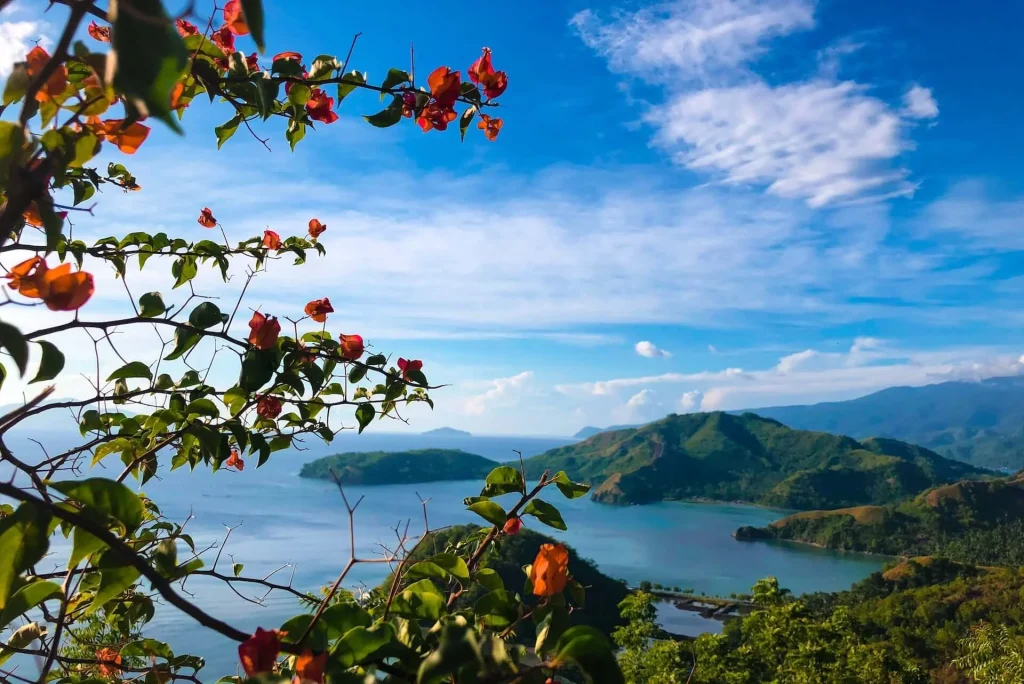 Known as the safest and largest city in the Philippines, Davao City has much to offer for anyone thinking of spending their retirement there. As the sole highly urbanized city in Mindanao and its regional capital, there are many activities and sights to see for potential retirees looking to move into the region.
Those who decide to retire in Davao City can count on experiencing the best in terms of urban living, especially with the multitude of shopping centers, quality businesses, and natural wonders to explore. With its stable and fast economic growth, future residents can expect the construction of additional industrial parks, Business Process Outsourcing (BPO) companies, commercial centers, and even exceptional gated communities in the city built only by the most reliable property developers in the Philippines. In addition, retirees who are tired of living in the biggest city in the Philippines also have the option to head out into the greener parts of the city to simply relax or enjoy the sights in the many nature trails close by. There is also the Davao International Airport for people who want to go abroad, which conveniently houses numerous duty-free shopping centers for those that want to buy local products to gift outside the country.
As the bona fide major city of Mindanao, Davao City is sure to be one of the best places to retire within Mindanao, considering its wealth and rich history as well.
To summarize, there are many cities out there to choose from to retire to, but there are three that stand out: Makati City, Dumaguete City, and Davao City. Each has its own appeal that some may or might not like, and it all depends on one's preference on whether or not they think that they are a good place to move into when they finally retire.
A Condo in Tagaytay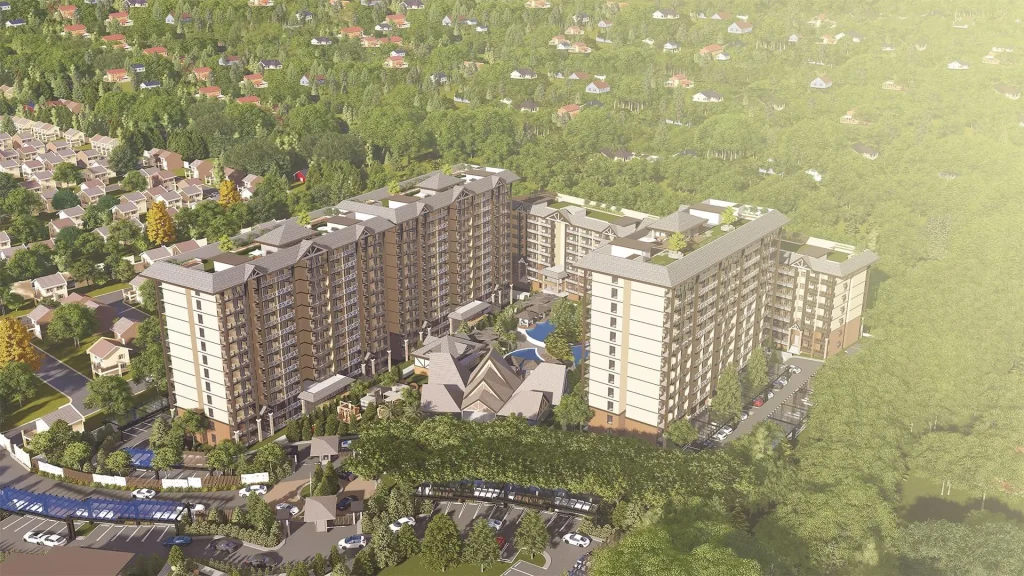 For those who are not satisfied with the options listed in this blog and would prefer to live instead in a condo in Tagaytay, consider investing in Pinevale: an exquisite condominium by Crown Asia, a leading player among the many large real estate developers in the Philippines.
Situated just two minutes away from the Emilio Aguinaldo Highway and accessible via the Cavite Laguna Expressway road, Pinevale is envisioned to become one of the best, if not the best leisure condominium in Tagaytay. With over five residential towers to be built, Pinevale will feature the following condo units after its construction: a one-bedroom suite, a one-bedroom premium suite, and a two-bedroom suite, all of which feature a balcony. Future unit owners of Pinevale will also find it convenient to travel and shop, given its proximity to the Fora Shopping Mall and other nearby commercial centers.
For retirees looking for a condo in the country's second summer capital, behind Baguio City, to call their home in the following years, consider investing in Crown Asia's Pinevale today.
Read more: Retirement Planning 101: Best Ways to Invest for Your Retirement