A condominium will provide you access to a vibrant social life that a house cannot provide. In actuality, condo living is more social since you share common areas and facilities with your neighbors. It's comforting to assume that neighbors will soon become close friends.
It comes as no surprise that condominiums are now more popular than ever. Getting a condominium is a great way to enjoy a laid-back and unrestrained lifestyle without worrying about security and upkeep, as with a traditional single-family home. There are many things to think about if you want to choose a condominium over other types of properties. What makes a condo for sale special you may ask? Here are some major reasons why others choose condominiums over single-detached homes and why you should too.
Reasons Why You Should Choose a Condo Unit That a Single Detached Home
Community
Imagine yourself as you live in an Italian-themed community, as you take your first sip of Joe waking up to the sound of that early morning breeze with the beauty of the world right at your doorstep, with Crown Asia's Italian-themed condo in Laguna, Valenza Mansions, in Sta. Rosa Laguna showcases the beauty of the world within your grasp.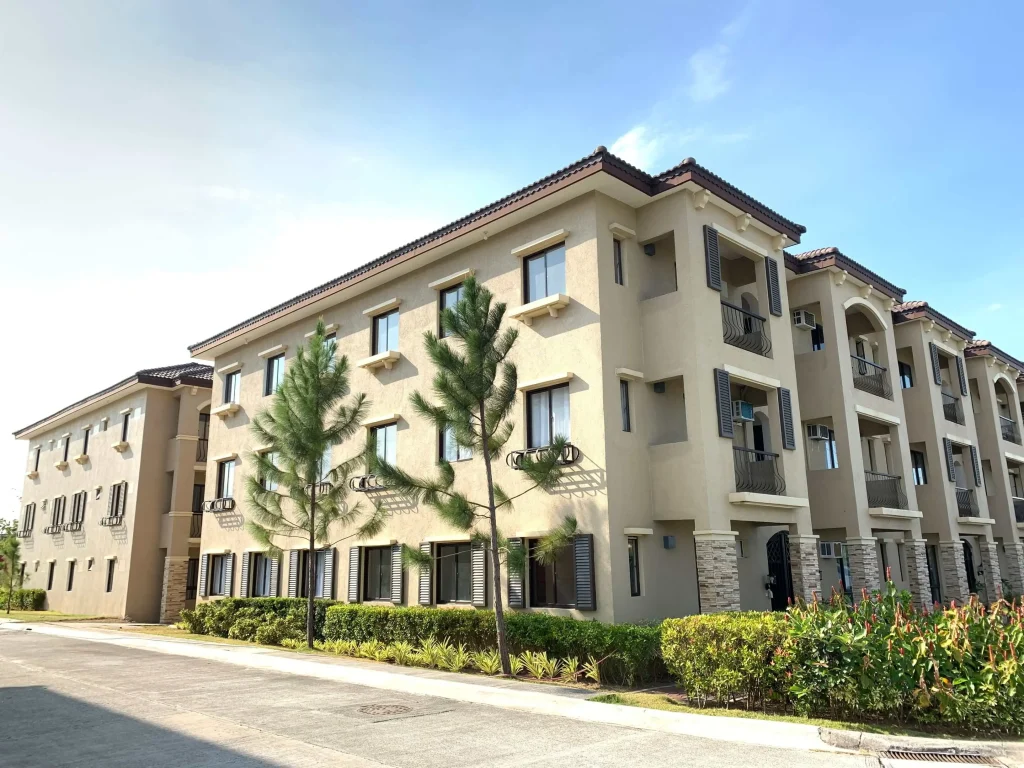 Living in a condominium requires sharing space with other condo owners and renters. You will have the opportunity to enjoy mingling with one another because the condo's amenities are shared by everyone. In addition, the condominium association or management typically plans enjoyable events to promote a close-knit neighborhood.
Condo owners can organize and make decisions on behalf of the building. Tenants are frequently asked to cast votes on significant community matters, such as the amount to pay condo fees to maintain shared spaces like gardens and pools. Many individuals adore the tight-knit neighborhood that a condo unit has created. Close personal ties are included here.
Amenities and convenience
You never think you'll live in a setting that resembles a tropical paradise, like the appealing Valenza Mansions Sta. Rosa Laguna But your new house has so much to offer! Like first-rate amenities and facilities at your fingertips.
The tranquil and peaceful surroundings of Sta. Rosa Laguna is the perfect backdrop for Valenza Mansions Laguna's aesthetic Italian world charm. Sta. Rosa Laguna is a bustling location with resort-style amenities inspired by nature. Two leisure pools, a function room, a clubhouse, parks and gardens, a fitness center, beautifully manicured parks, a stately clubhouse, a jogging path, an open hall, a Basketball court, and a tennis court are just a few of the life-altering features available at The Valenza Mansions condo in Laguna.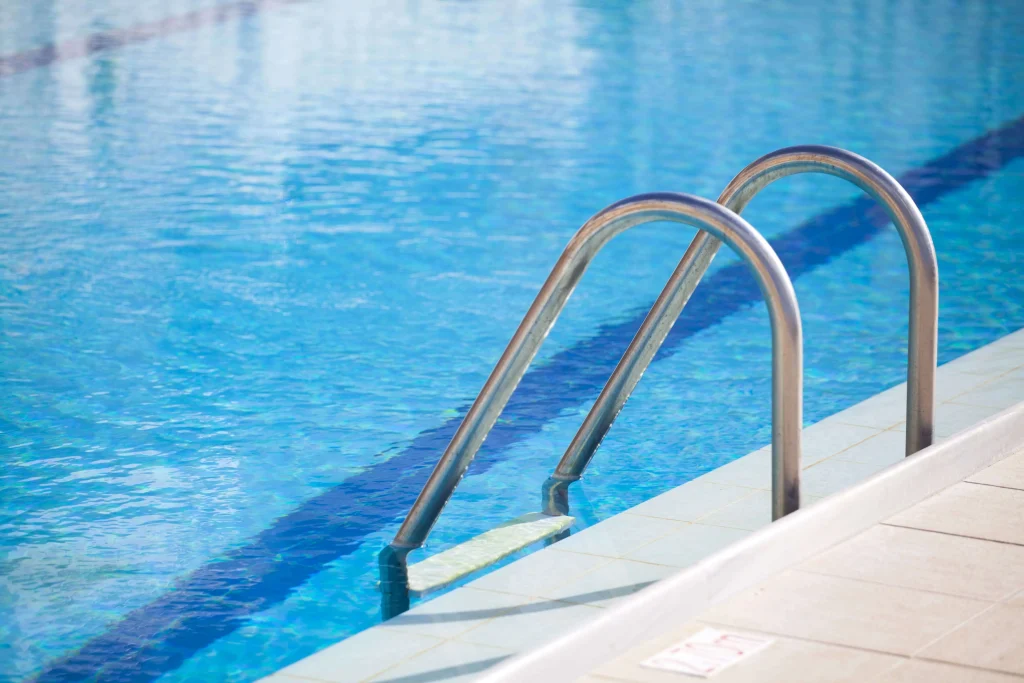 You get more than just the unit itself when you purchase a leisure condo unit. Additionally, you'll have access to a variety of amenities like gyms, swimming pools, and sporting venues. The proximity of amenities like laundromats and convenience stores makes conducting chores more convenient. Because there are so many amenities in condos, people love to live in them.
Living in a condo has additional convenience benefits in addition to the amenities. One is that the condo's management takes care of numerous administrative duties including landscaping and driveway maintenance which comes from your homeowners association fees. They also take care of the cable, internet, and phone line installations. You only need to make one phone call to get routine maintenance and repairs. The condo life is indeed a convenient life.
Safety and Security
The condo management places a strong emphasis on the safety and security of condo owners, tenants, and visitors, which is another benefit of condo living. Condominiums have security staff on duty at all times, and management enforces safety laws and regulations.
Security personnel patrol a condominium complex around the clock. To ensure that unfavorable situations are proactively avoided and to address incidents that do occur, key places including parking spots and entrance and departure points are watched by CCTV. Non-residents' entrance and exit are also carefully observed, and their names are registered before they access the property.
Condo residents can leave their condos for a while without worrying about thieves or other troublemakers thanks to this, which helps to soothe their minds. This is beneficial for individuals who thrive on that security 24/7, Inside Valenza Mansion's gated community security of our unit owners is key to our success. Happy client, happy life.
Location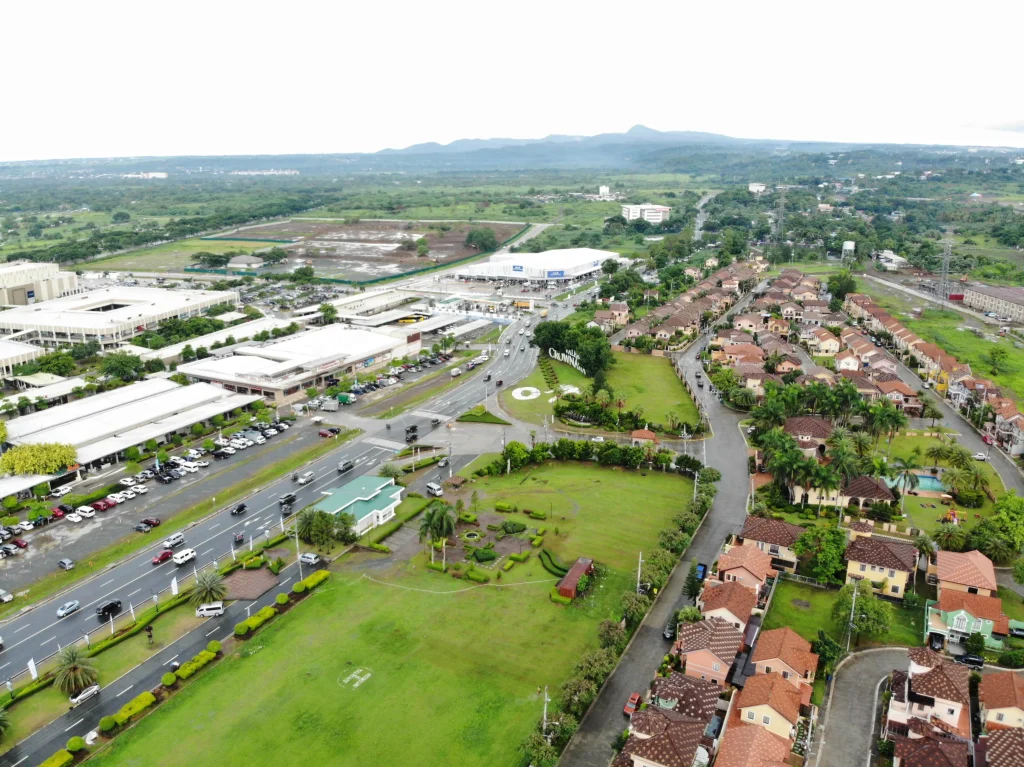 In the real estate industry, this expression is more than simply jargon. It's a catchphrase, wise counsel for prospective condo purchasers and investors, and a fundamental element of real estate—except that the majority of people have no understanding of what it actually means.
Condo buyers, investors, and real estate experts all place a high value on location when evaluating a property. Have you ever wondered why location counts in the home market?
Living in a condo puts you far closer to the city's fun neighborhoods than suburban residences do. Condominiums are frequently found in a desirable part of a city. This will greatly reduce the time you would typically spend traveling to business areas, retail centers, hospitals, and places of food and entertainment. A fantastic condo unit must have a good location. In some circumstances, it is close to the seashore.
Location-wise for the lion city of the south, Sta. Rosa Laguna is ever-blooming when it comes to infrastructures and some of the most sought-after real estate is found around the university belt and in Central Business Districts (CBDs). The first consideration is the location of the apartment and the lifestyle that comes with it, whether it is only a few feet from a street lined with eateries or offers a view fit for magazine shots.
You can play up the atmosphere as a seller. They probably know what it is next to if they are searching in your neighborhood. Therefore, why not put your condo property on show if you have made the decision to sell it? Emphasize your property's accessibility and the neighboring attractions. Who knows, maybe someone will buy it from you at the price you set.
While you wait, examine properties on multiple real estate listing websites if you're looking for a home near a university or your place of employment. Additionally, according to your budget and inspection results, you can ask a realtor to provide you with options or to negotiate a lower price. In order to select the type of condo living you desire, research is crucial.
Customizable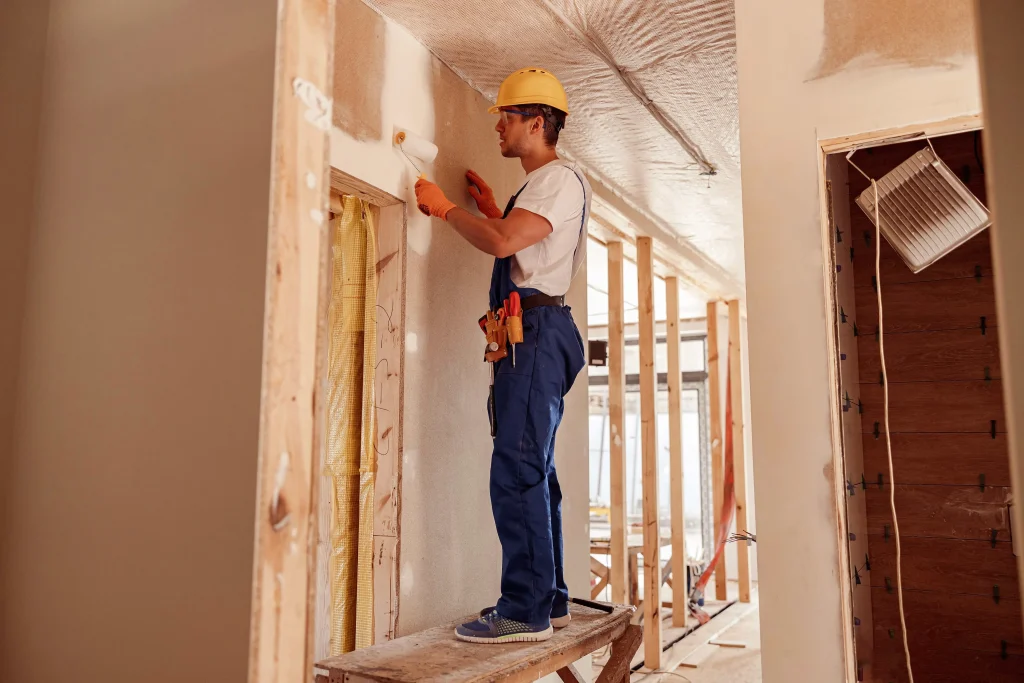 One prevalent misperception regarding condominiums is that all of the units have an identical appearance and that the interior layout cannot be altered. Although there are some limitations when it comes to changing condominium units, you can change the interior features of your apartment. Organizing a compact area is fun. You can include the greatest furnishings.
It not only gives your home a unique touch but also enables you to make the most out of your commodious apartment space. This is useful if you want to make the most out of your kitchen's space without compromising its appearance. Additionally, there are methods to create a condo area that works for your way of life. This involves setting up a home office, which is crucial in the current climate due to the pandemic. No need to worry because Valenza Mansions offers you 33-74 sqm of capacious condominium square footage.
These are only five reasons why you should choose to live in condos rather than single detached houses. The choice is ultimately up to you. But in the end, it's the situation that the prospective buyers are in which will guide your decision. If you're still not 100% sure about your decision, go consult with a real estate agent. They will give you great insight into which you should purchase.
Read more: Top 5 Pros of Condo Living