In today's modern world, it's evident that most individuals want something that will help support themselves financially without having to work as hard inside their RFO house and lot or just enhance their financial assets. Because of this, some people are more likely to fall victim to scams or make bad investments due to a lack of understanding or investing in the wrong stuff.
Investing in real estate, on the other hand, is often regarded as one of the best and most popular investments that most investors make for a variety of reasons. Few of which is that investors can enjoy consistent income flow, great returns, tax advantages, and diversity with well-chosen assets. Real estate can be one of the best investments a person could make if they do it correctly and it can even be used to grow wealth. It can provide passive income and long-term riches, and it can even turn into a full-time job if put in the effort.
Unfortunately, though, not everyone is aware of this concept. Hence, this blog will briefly discuss some of the perks of real estate investing:
Maintain a consistent cash flow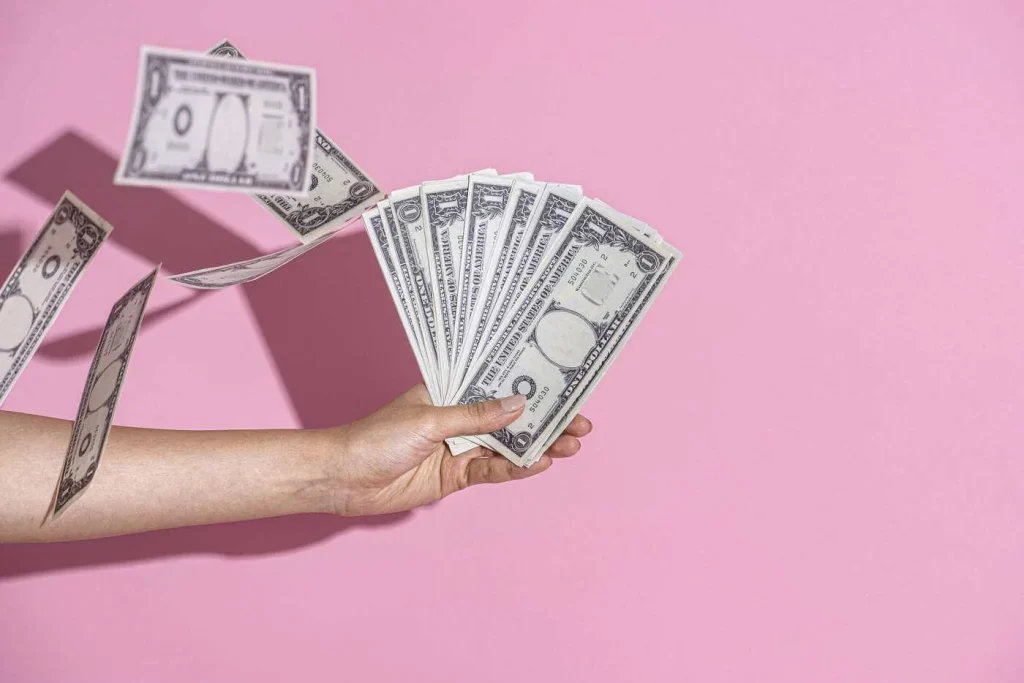 When it comes to real estate investing, investors have a lot of choices. You can buy a single-family RFO house and lot, rent it out, and get monthly rent checks while waiting for its value to increase to the point where you can sell it for a large profit. You could also buy a small strip mall and rent it out to hair salons, restaurants, coffee shops, grocery stores, and other businesses on a monthly basis.
Therefore, real estate investment can help investors increase their monthly income. Moreover, given that after mortgage payments and operating expenditures have been completed, cash flow is the net income from a real estate investment. Likewise, one of the most important advantages of real estate investing is the ability to produce cash flow. In many instances, as the mortgage is paid down and increases equity, the cash flow will improve.
To invest in real estate opens an opportunity to build equity and wealth for a better future
When you pay off a property mortgage, you generate equity, which becomes a part of your net worth. And as your equity grows, you'll be able to use it to acquire new properties, and boost your cash flow and wealth even more.
The primary purpose of real estate investing is to enhance cash flow, which is also known as building capital. Whereas, when you sell an RFO house and lot that has appreciated in value, you will increase your capital.
On the other hand, if the investor wants to leave a legacy but does not believe that giving cash is the best solution, passing real estate over can be even better. They will not only inherit their heirs an income-producing asset, but also an asset that will appreciate in value. The latter have the option of either keeping the property and preserving the legacy, or sell it and earn from it.
Qualifying valuable tax benefits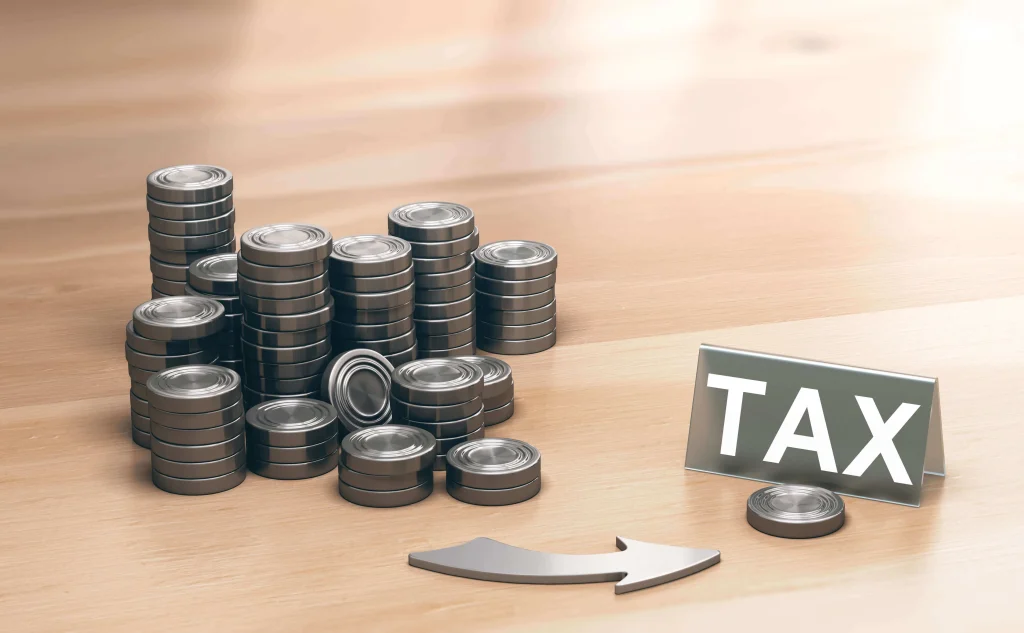 When you invest in real estate, you gain access to plenty of tax advantages. Several expenses related with owning an investment property can be deducted, including property taxes, mortgage interest, property management fees, insurance, repair costs, ongoing maintenance, and the money you spend to market your property to potential tenants. Additionally, if you sell your home for more than what you paid for, the profit you make will not be taxed. It will instead be taxed as capital gains, which are usually taxed at lower rates than income.
Ability to leverage your investment
When it comes to real estate investing, there are times when you simply cannot afford to purchase properties in full, which is where leverage comes in. It is the use of various financial tools or borrowed resources (e.g., debt) to raise the possible return on an investment. In this situation, you'll borrow money from a bank, a mortgage lender, or a credit union, and repay it over time. For example, let's say you found an RFO house and lot with a price that is greater than the overall budget that you have; if you pay the down payment and other required charges to finalize the contract, chances are you'll be able to get a loan to cover the balance if you have decent credit and a steady income. Hence, this enables you to increase your real estate holdings without having to invest the whole amount of money required to do so on your own.
Portfolio Diversification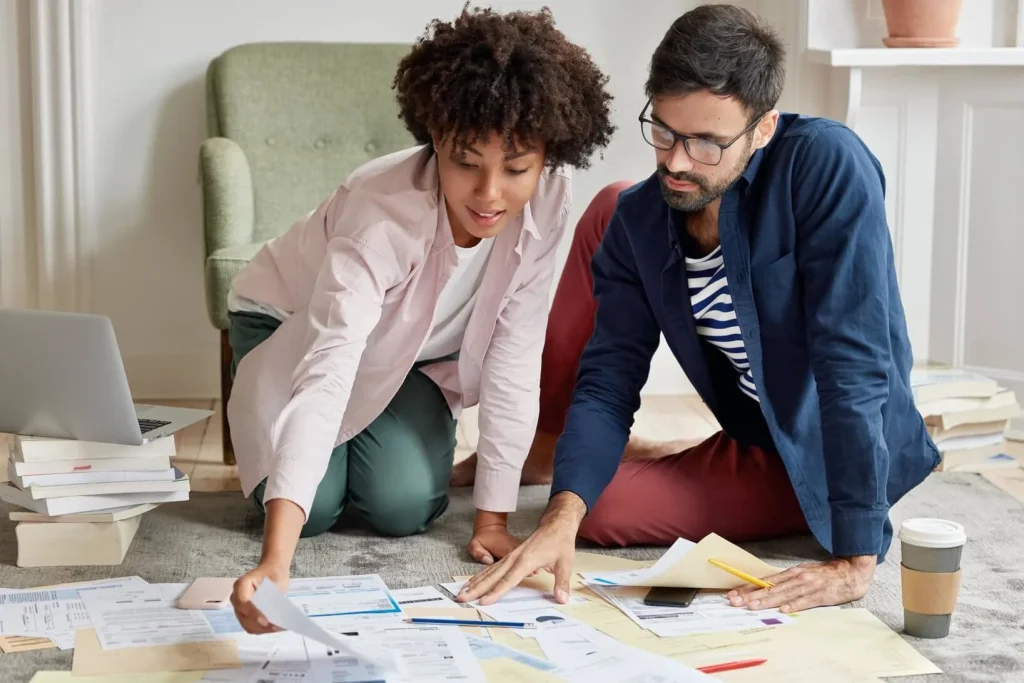 Another advantage of real estate investing is the opportunity for diversification. It's an excellent approach to diversify your investing portfolio while also reducing risk. The link between real estate and other main asset classes is minimal, and in some circumstances negative. This indicates that adding real estate to a diversified asset portfolio can reduce portfolio volatility and increase return per unit of risk. For example, assume that certain stocks are suffering as a result of the current economic crisis. Your portfolio's investment properties may still be increasing in value, shielding you from the losses in your other investments.
Protection against inflation
When the cost of goods and services rises, house values and rentals usually rise with them. Real estate investments are called inflation protection since it can give you an expanding monthly income and appreciation, which can greatly secure you financially when the expenses of everything else are rising as well.
The positive relation between GDP growth and real estate demand gives real estate the capacity to hedge against inflation. Rents rise as economies grow and demand for real estate increases. Higher capital values follow as a result of this. Thus, real estate tends to keep capital's purchasing power by passing some inflationary pressure on to tenants and incorporating some inflationary pressure in the form of capital appreciation.
With all of this in mind, it is apparent that real estate investing is indeed a great investment. Also, the reason why many properties, such as an RFO house and lot, are being purchased in this day and time. Nonetheless, while investing in apartment complexes, commercial properties, and single-family houses might result in additional monthly income and large payouts, it also entails risk. The objective is to make investments in properties that will appreciate in value over time. Real estate investments, however, like all investments, are not always profitable. Every once in a while, the real estate you invest in may lose value. Hence, it is still necessary to choose wisely and to evaluate a variety of factors before making a final decision.
Related Blog: Investing in an Upscale Real Estate Property this 2022