When one starts off in the business of real estate, they are given two choices by their real estate agent as to what kind of property to first buy or sell as their first real estate investments: residential property and commercial real estate. The former pertains to properties that people live in such as a condo in Laguna, while the latter refers to infrastructure involved in business and industry like a plug-and-play office space in Makati.
Both have their respective advantages and disadvantages that any investor in the real estate market worth their salt must take into consideration. These factors are not permanent, and tend to be influenced by the current economical or political climate and policies such as that of property taxes of the area they are situated in.
Nevertheless, here are four advantages associated with residential real estates that an investor should remember.
Entry Cost is Relatively Lower Compared to Commercial Real Estate
An obvious advantage that some residential real estate possess over commercial real estate is their lower cost which can provide new investors the first step in their careers. Examples of these are condominium units, a staple of the urban life and one that is often in demand depending on their area but also offers a high chance of increase in their property values.
With how extensive even the smallest commercial real estates are in comparison to many of their residential counterparts, the pricing of these properties can be intimidating to those that have a humbler budget. It is then convenient for those starting out to first consider investing on residential properties and then use those to purchase larger ones in the future once they start to profit. Savvier investors can also opt to instead purchase several small commercial real estates, which can have the potential of earning them a tidy sum of earnings in the long run.
Overall, residential real estate can be considered as more beginner friendly than their commercial counterparts.
Residential Real Estates are Less Susceptible to Economic Downturns
Whenever the economy is struck by an untimely crisis, it is often businesses which are first affected to a significant degree. This in turn leads many tenants in commercial properties being evicted due to financial issues, which then affects the income of the landlord. This volatility is reflected in an article by BusinessMirror about the current average office space rent in Manila wherein according to Colliers, an influential real-estate firm, the cost for renting office properties in Manila had dropped by 30% due to the pandemic.
Residential properties on the other hand are more robust in the face of such issues since the ideal tenants would be more stable in comparison. Families are less likely to move out, especially if the property they are renting is maintained well by the landlord, allowing for a stable cash flow or source of income of rental income for them. The odds of this preferred scenario can be further bolstered through careful selection by the investor of who exactly can live in their property.
This can be considered as another positive point for investors that are risk-averse, especially during times when the economy is unstable due to internal and or external affairs.
Potential Tenants are More Numerous Compared to Commercial Real Estates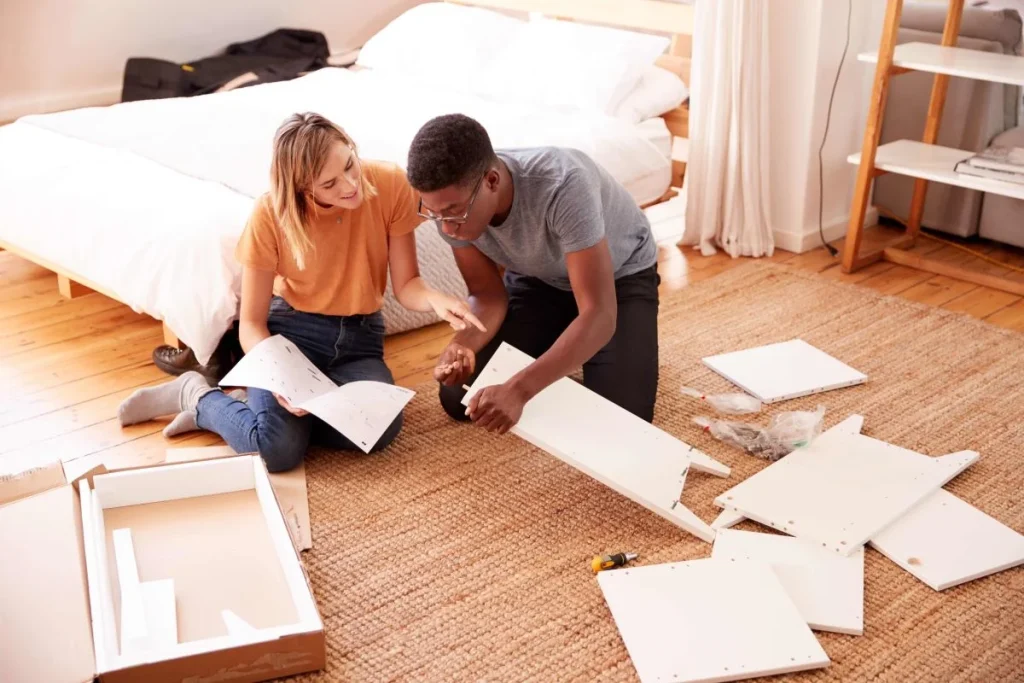 In comparison to the pool of occupiers available for commercial real estates, the number of tenants in residential properties are vastly higher depending on the demographic. This can make the search for a suitable tenant for one's real estates to be quicker in comparison to their commercial counterparts.
Housing will always be in demand in society, and this is especially true in urban communities. Depending on the type of tenant that a landlord is looking for, finding one would not be that much of an issue, allowing for a quicker return of dividends over time. Tenants for commercial real estates on the other hand can vary depending on the present circumstances in the area, thus the landowner may or may not have an easy time based on the state of the economy.
As long as the requirements are reasonable, an investor should not face any issues in filling up their properties with tenants.
Residential Real Estate Investment Tenants are Less Likely to Leave
Long-term tenants are likely to form attachments to the homes they have lived in for a while, and this is especially true if the place is well-kept and built in a convenient spot. Under optimal circumstances, tenant retention should be the least of one's worries for investors in residential real estates.
This can be further improved by preserving the ideal conditions of the real property, increasing the contentment of the tenants living within them and making them less likely to move. Adding more beneficial additions to the property for improving their quality of life can also strengthen their willingness to stay. This also comes with the added benefit of adding to the value of the property which investors can then utilize to their advantage when the time comes to sell the real estate in pursuit of future projects.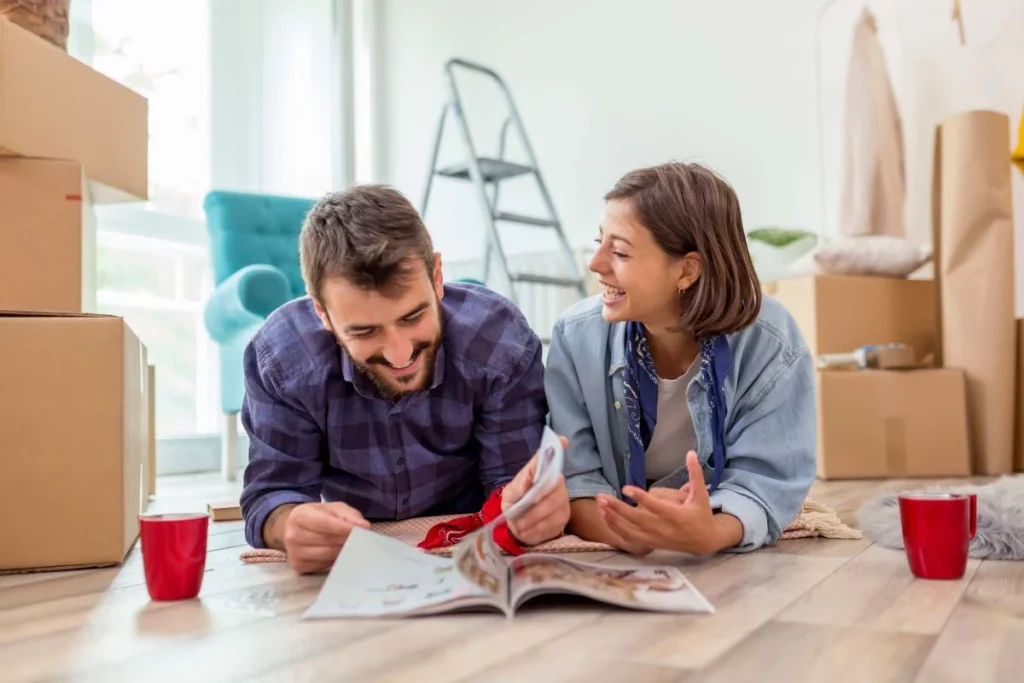 A well-maintained residential real estate can go a long way in ensuring the long-term profit of the property for the investor.
To summarize, there are several reasons as to why it is a good idea to invest on residential real estates. They are easier to get into due to their low entry cost, they are robust in the face of economic issues, the tenants available for residential properties are more numerous, and that these said tenants are also less likely to leave if the conditions of the property are excellent. This makes owning residential real estate a great starting point for those who want to get into investing in real estate or for investors that are risk averse.
Aside from residential and commercial, real estate investing can also be facilitated through real estate investment trust.
For the beginner real estate investor, a condominium is a good choice to pick when starting out, and for those looking to invest on a future condo in Laguna, why not consider Crown Asia's Valenza Mansions?
As the first Italian inspired condo in Laguna, Valenza Mansions will offer four types of RFO and Pre-selling real estate properties for sale in the form of studio units and 1-, 2-, and 3-bedroom units. Valenza Mansions also has plans for numerous amenities for their unit owners such as a fitness gym, function room, garden area, and a swimming pool. In terms of convenience, Valenza Mansions is located within Crown Asia's expansive gated community of the same name, providing a sense of privacy and exclusivity to any future homeowners.
When considering investing on a condominium in Laguna in the future, why not choose Valenza Mansions as a potential project to invest in?
Related Blog: Residential Property Outlook After the First Quarter of 2022