A lot of excitement sparked when news circulating about Villar Land has saturated both business and mainstream media. People all over have shared interest in this announcement. For those who haven't heard much about it, here is what you need to know.
Villar Land is an upcoming CBD that has a whopping 2,000 Has. land area, big enough to be a city itself. That's exactly what it aims to be once it finishes according to real estate tycoon, Manuel B. Villar, Jr. This massive business district will be located in the southern part of Greater Manila. According to the businessman, Villar Land will be bigger than Makati and will be bigger than any of the projects he has done before. Already looking for ways to grow this business district, he has already said that this massive "city" could even be expandable up to 2,500 Has. He has announced in an online briefing that he wants this project to be the biggest and the best.
It certainly looks like it will as a lot of factors are already providing this massive masterplan all the benefits it needs to become a jaw-dropping and enviable place to live in. With the development being accessible through a new light rail transit line, it is opening its doors to welcome more people from the metro to migrate to a business district that would give more opportunities in a fresher and safer environment.
This immense business district is massive enough that it is strategically placed to touch 11 different cities, as it connects to the borders of Parañaque, Las Piñas, Muntinlupa, San Pedro in Laguna, Bacoor, Imus, and Dasmariñas of Cavite. Once the development has risen it will quite possibly be the pulse and the heart of the mentioned cities. Bringing it all together for a great symphony of economic, leisure, residential, and educational investments.
Just like the saying Rome wasn't built in a day, the development of the said project will come in trenches, but you can already see the gears effectively spinning as the start of a few retail components have already been erected along Daang Hari Road in Las Piñas, such as Evia Lifestyle Center, SOMO (South of Molino) – A Vista Mall, and NOMO (North of Molino) – A Vista Lifestyle Center, the newly opened Crossing Cafe, and its sister company, Joe Drive right across the street. It was revealed that this district will also behold plazas, markets, and parks, ultimately becoming the "trading center of the South"
Not only that, but we also should note that the upcoming University of The Philippines Campus in Cavite will also be placed within this development, adding to the very long list of why Villar Land is already looking up to be a great central business district in the South. It's not even hard to imagine why it can easily compete with already established central business districts in the nation.
With all this information at hand, it can't be helped to think if moving into a central business district might turn out to be a risky idea or a great idea to do. Here are a few reasons why moving into a central business district is beneficial for you and your family.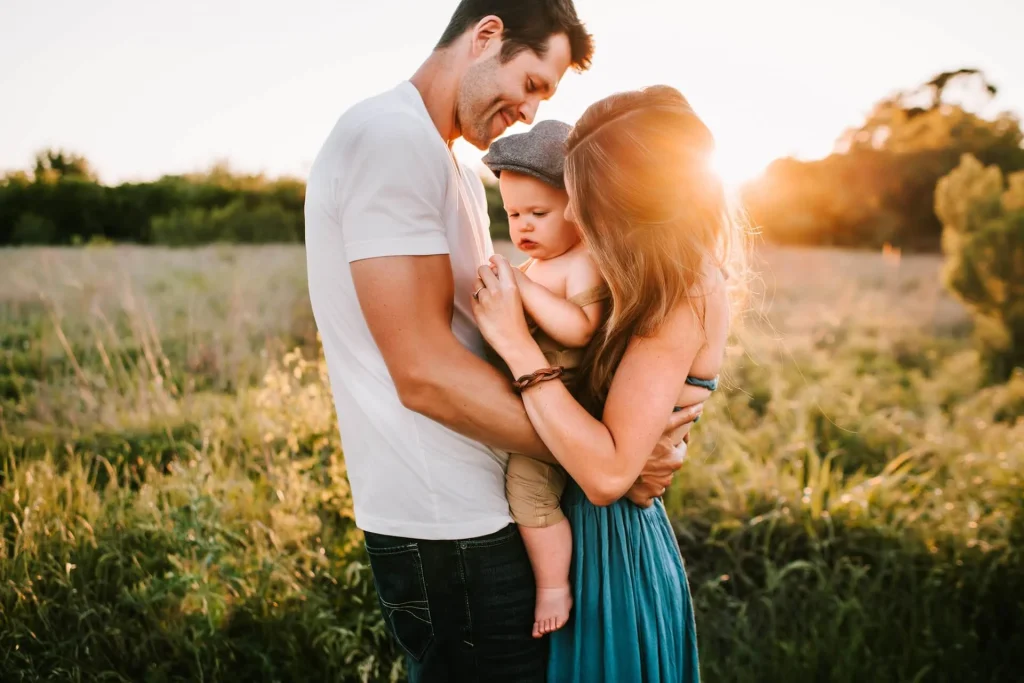 Reasons Why Moving to Villar Land Would Be a Great Investment for You and Your Family:
1. The center of activity
Moving into a central business district, well means you are in the center of a lot of action. In a good way of course. You will have the upper hand of living in the epicenter of everything, especially if you happen to work or manage your own business within a district. Customers, potential customers, suppliers, and others who need to go to your workplace will find it very handy because a transportation network will already be in place. Everything that you will need to support and finance your business will always be conveniently close to where you are. Plus lifestyle centers, recreational activities, and prestigious universities are only a stone's throw away.
2. Consciousness
You will be aware of what is going on around you on the market since you are in the hive of activity. The moves of competitors, among other things, become obvious. Working in the city's primary commercial nerve-center means you're always up to date on what's going on. You can always be up to date with all the latest developments and newly erected business centers that you can always use for personal advantages.
3. Prestige
Being located in the Central Business District leaves a very favorable impression with those your firm deals with on a daily basis. Employees will feel proud of the fact that they are situated in such an important part of the city. It adds a premium and professional touch to your repertoire.
4. Infrastructure
The infrastructure of offices in the Central Business District is generally of higher quality. Tall buildings with the best amenities and features are likely to appeal to you since they will provide a pleasant working environment for your employees and consumers. Living within a CBD as well means that all the necessary infrastructures are always conveniently close to home.
All of those reasons are quite compelling especially if you are considering moving to Cavite where this new central business district will arise. If you think it's too late to invest in real estate in Cavite, then you are mistaken. You can move into a House and Lot in Daang Hari and enjoy the prestigious advantages of living within Villar Land.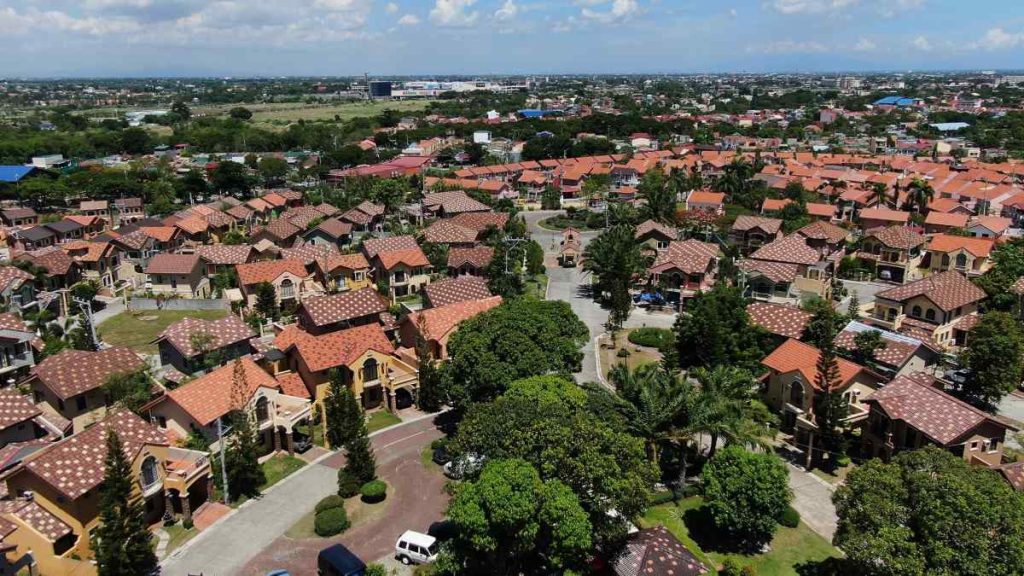 Ponticelli is the last house and last housing development within Daang Hari that will be part of Villar Land. It is a land development with 22 Has. It has 2 Phases and 1 expansion. With styles and designs that are reminiscent of the classic and ageless beauty of the Italian countryside. Its house offerings are Ready for Occupancy and Pre-selling. All offerings are premium and are complemented by state-of-the-art amenities that include: a clubhouse, a swimming pool, barbeque area, playground, gazebo, and function hall. If you are looking for a house and lot for sale in Cavite, then Ponticelli truly is the place to be.
Related Blog: How to Buy a Premium House and Lot for Sale in Cavite