Investing in an RFO House and Lot for Sale is no easy feat for anyone's wallet. This is why one needs to do extensive research in order to fully know the ins and outs of what they are getting into. This must also be done in order for you to get the most out of your investment as well as how you can avoid some unwanted incidents and immediate effective response when such inevitable stuff happens.
One's research must include which RFO House and Lot for Sale to buy, its manufacturer, its location if it's near a train station like LRT, the advantages and disadvantages of even investing in an RFO House and Lot for Sale, and of course, the property laws that cover real estate in the Philippines.
Laws can be tricky and its ever-formal language can make even the most conyo person's nose bleed. Fret not, though, for we, Crown Asia, are ready to help you through this and inform you what you need to know about the land property rights law Philippines.
Here Are Two Philippine Real Estate Laws You Should Know
RESA Law: RA 9646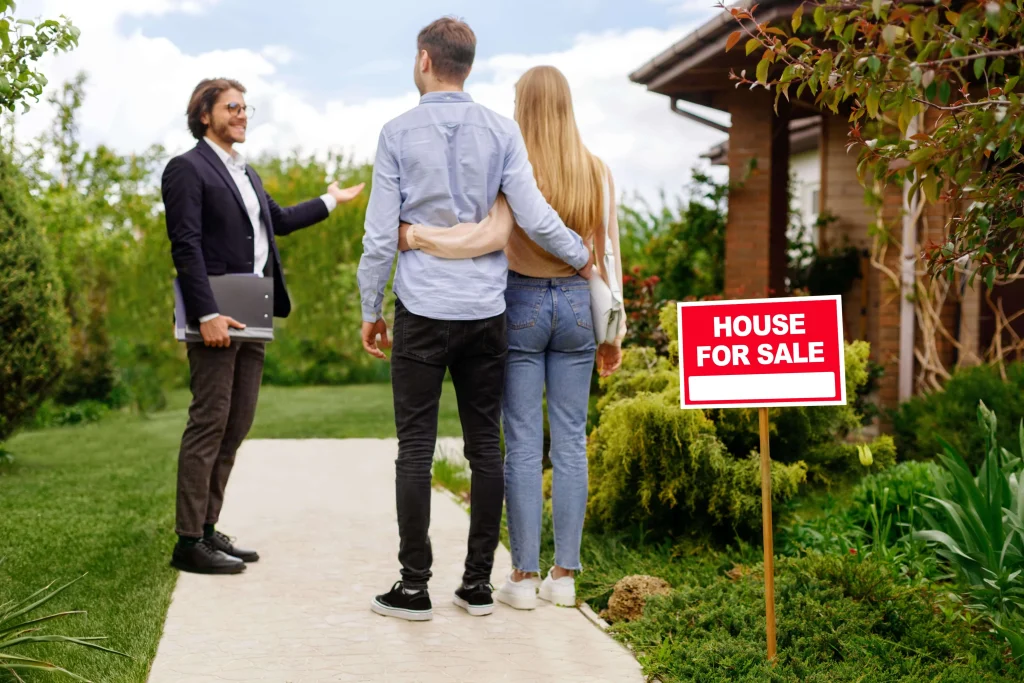 Before anything else, when it comes to law on property, you should be introduced to the Real Estate Services Act or RESA. Whether you plan to make a business out of real estate or would humbly like to buy a new RFO House and Lot for you and your family to call home, you ought to know the RA 9646.
The Real Estate Service Act of the Philippines, or to the law books, Republic Act No. 9646, or to the common laypeople of our country, referred to as the RESA law, protects the rights of those people who own property or those who imbibe the term a "real estate professional".
The RESA law was officially implemented last July 30, 2009, and it regulates the world of real estate, real estate service practitioners, and any real estate transaction. This overlooking and ruling goes from the penalties corresponding to violations of its provisions to the qualifications of those who may practice the profession. In order to address more raised concerns from the past, the law is also meant to prevent the practice of "colorum". For those who have yet to be introduced to this Filipino slang word, colorum refers to the black market or to the unlicensed, unregistered, fake dealers and businesses. Unfortunately, there are so-called real estate brokers and property dealers who pretend to be real ones in order to get their hands on your hard-earned money and run away with it as well as to avoid paying taxes and proper commission rates. Sadly, this was a trend years back. Thankfully, there is such a thing called RESA law now which protects any individual from scams like these.
Before the year of 2009 when the RESA law was introduced, all real estate businesses were licensed under the Department of Trade and Industry (DTI). When the said law took effect, the role of overseeing this profession and overall business was handed to the Professional Regulation Commission (PRC). However, it is also important to take note that real estate professionals already licensed under the DTI are still eligible to get a license from the PRC without taking the Real Estate Broker Licensure Examination due to what they call the grandfather clause.
The grandfather clause speaks of a section of a law, regulation, or other legal document that limits how changes will be applied to legal relations and activities existing prior to the change. In this case, the grandfather clause is how DTI used to have such jurisdiction with businesses already dependent on them.
To further ease out your worries of being fooled by some wannabe real estate dealer/real estate service practitioner, anyone who breaks the RESA law is required to pay a fine of at least Php100,000.00 or imprisonment of not less than two (2) years. Moreover, if the person who broke the law is unlicensed, they shall have to pay an amount no less than Php200,000.00 or be in jail for 4 years.
RESA Law Exemptions
You must be keen on the fact that the RESA law also makes exemptions. According to Section 8 of this law, there are four different scenarios in which people may be exempted from such a law. As stated on the official SPR Boracay Real Estate website, here are the exemptions:
Owners of real property are not required to have a license in order to sell their own property. However, real estate developers are not included because they are regulated by the Housing and Land Use Regulatory Board, also known as the HLURB.
Trustees in bankruptcy or insolvency proceedings.
People who act pursuant to court orders and duly constituted attorneys who are authorized to negotiate the sale, mortgage, lease, or exchange of real estate.
Public officers (police or military officers, as well as politicians) who perform such acts are in line with their official duties. Except that government assessors should have a license.
Right-of-Way Law: RA 10752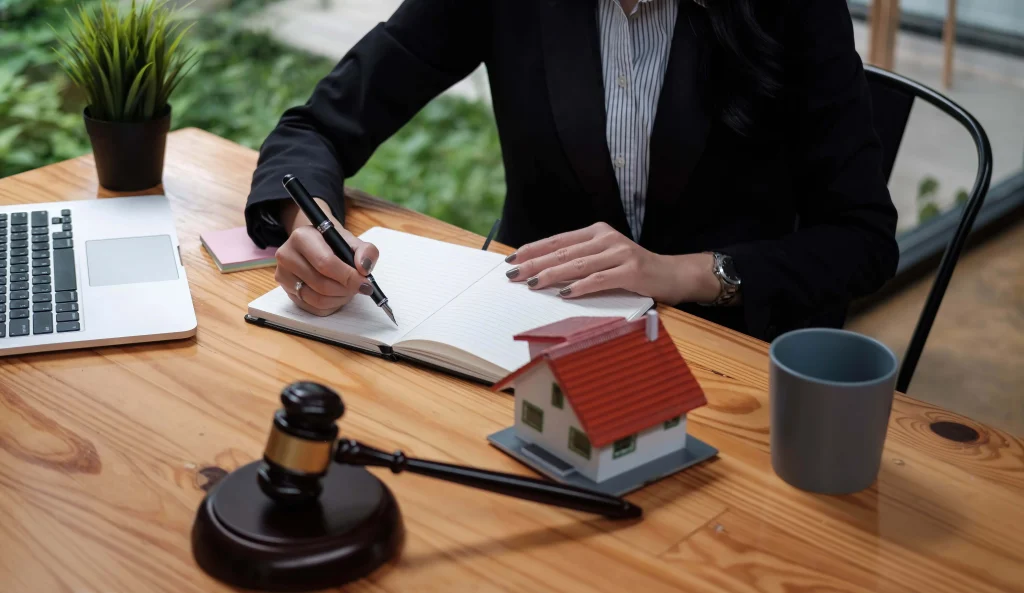 Literally. There is a law that is called the Right-of-Way Law. Aside from the RESA law, this is another mandate that you must also bear in mind. Technically known as the Republic Act No. 10752, according to the Philippine Constitution, this law aims to "ensure that owners of real property acquired for national government infrastructure projects are promptly paid just compensation for the expeditious acquisition of the required right-of-way for the projects."
This is such the aim because this also says that the Philippine government may acquire real properties needed as right-of-way sites or locations for any national government infrastructure project through donation, negotiated sale, expropriation, or any other mode of acquisition.
Let us say, that for a road widening project, the PH government needs to cut your property in half. They are very much obligated to compensate you with a desirable sum. Overall, decreasing your property is both emotionally and financially damaging to you and your family.
In other words, you must brace yourself at all times that the government may eye your property to help better the situation of the nation. By obliging, you are doing your part as a noble citizen but since it literally takes away a part of what you own, you must receive some kind of sum to make up for what you will lose.
Read more: What to Know About Owning Land in the Philippines