The plumbing system includes all the water system from the drainage system, vents, septic tank, waste pipe, vent system, and vent pipes, water supply allocation such as hot and cold water, steel pipes, plastic pipe, and other plumbing installations. Everything that is related to liquid that is harmless to harmful wastes is included in the plumbing system. This is important for citizens to take note of for future use, especially for pre-selling houses and lot since a good plumbing system from the start is already one step closer to building a perfect home.
It's crucial for a pre-selling house and lot to have a good background when it comes to the plumbing system such as the location of the public sewer so that owners can have a private sewage disposal system if ever since the area of these is already known and all the necessary pipes are inlined directly to the property with no complications. With this, the property for sale will have excellent waste disposal, and multiple efficient drainage systems and everything works properly.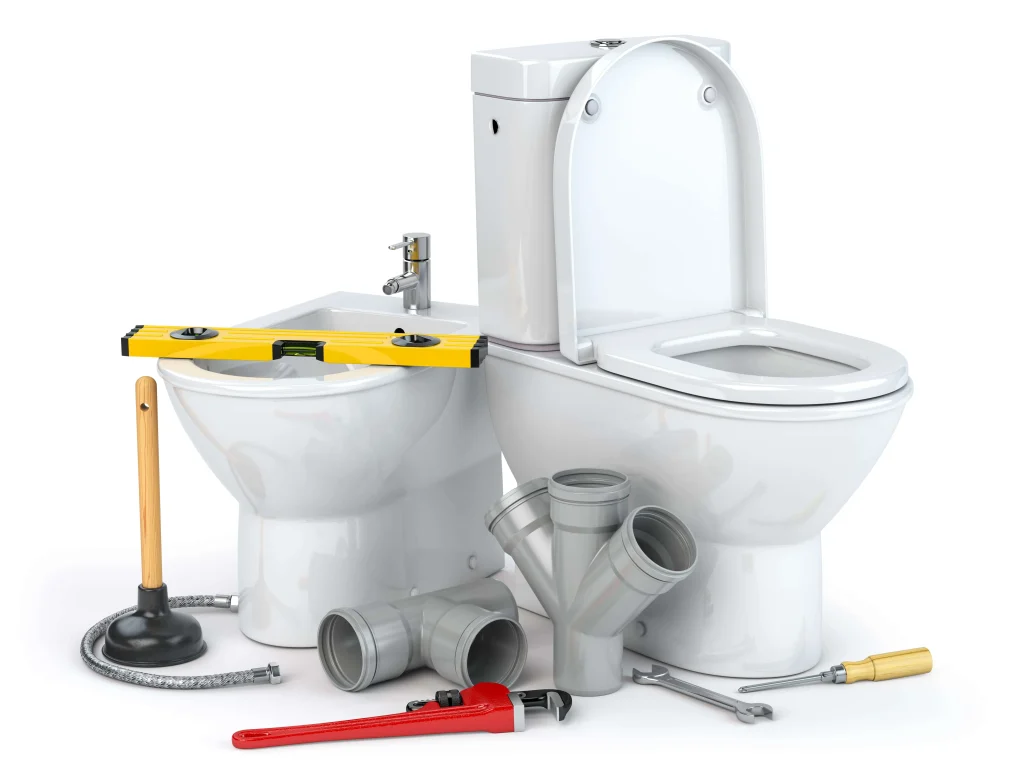 Importance and Purpose of Understanding the Plumbing Code of the Philippines
The number one reason out of a hundred is that a properly working plumbing system will be safe since it is checked by professional plumbers and this will help to avoid the spread of diseases and infections that might go through the water system. That is why the government created a law not just for owners but for all Filipinos to know, for their businesses and other properties for the protection of public health.
The law highly recommends checking the property with a professional plumber to ensure the quality of the pipes and the overall system to adhere to the protection and environmental laws that will be beneficial to the community. This is also to avoid bad health practices that might cause major health problems. This law is to protect the consumers by having proper safety codes per property which should be all met before moving in or constructing the building.
What is the Plumbing Code of the Philippines?
There are 22 basic principles and all detailed information is found through the website of the government. The summarized principles of the National Plumbing Code are the following:
All locations that will be used by a human shall be provided with a supply of pure and clean water. All plumbing fixtures should be supplied in sufficient volume and pressure. The plumbing system should use the minimum quantity of water. All devices used for the plumbing should be backed-up up safely to avoid overheating and may cause danger. Every building along the street with a public sewer should connect the plumbing fixtures to the sewer system.
Each family should have at least one water closet, one kitchen-type sink, a lavatory, and a shower. Plumbing fixtures should be made out of smooth non-absorbent material and should be located in ventilated enclosures. The drainage system design should be safeguarded against fouling, the deposit of solids, and clogging with appropriate cleanouts. All pipes should be durable and NAMPAP-approved materials. Every fixture connected to the drainage system will be equipped with a water-sealed trap.
The drainage piping system should be designed with an adequate circulation of air free from siphonage. Vent terminals should be extended to the outer air and should be installed. The plumbing system will be subjected to a test to effectively disclose all leaks and complications. Any substance that might clog, explode, and interfere with the piping system is not allowed to enter the infrastructure's drainage system. Proper protection should be provided to avoid contamination.
A water closet should be properly lit and ventilated. If there's no sewage system near, suitable provisions will be made for the disposal of the building sewage and such. The plumbing system should be maintained in a serviceable condition by registered master plumbers. All fixtures should be installed properly and easily accessible. Other wastes from the plumbing system will not be discharged into the waterway.
Note that, all other necessary and complete details are available on the website, these are only the summarized version that is brief and not completely detailed.
Importance and Purpose of Executing the Code to a Property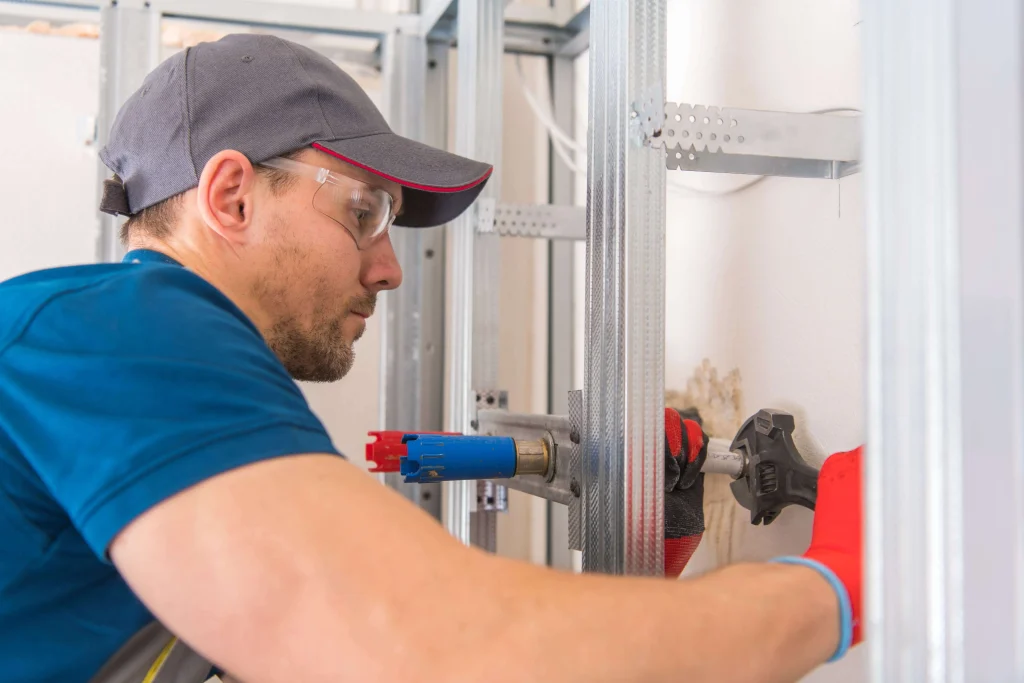 The law is simple to understand and people should adhere to it, this is to prevent any backlogs, danger, contamination, and water pollution that will affect the community's health and safety. Every pipe and system should be of good to excellent quality and should be efficient, a good investment in materials will definitely make your home more durable when it comes to the plumbing systems and safe from any pollution that brings diseases and infections.
It is important for a pre-selling house and lot to have the system checked, especially for investors who want to buy a property that is not yet on the market. Pre-selling houses and lots are a lot cheaper compared to properties that are readily available in the market since pre-selling are the ones that are not yet ready for sale. Since people can customize the building before selling which is an advantage, however, there are a lot of disadvantages too. Make sure before purchasing a pre-selling house and lot that the agency or the real estate broker is licensed and the property came from a known company, this is to avoid any illegal activities.
Going back, a good plumbing system in a property is already the start of building your dream house. The number one priority is health and having clean water and safe disposal should be added to the list of priorities, people should not be too confident in the property purchased, always have it checked before buying by a registered master plumber so that any changes will be made before your family and loved ones move in. Unable to do so, will only cost people a lot and it will give more stress and headaches in the coming months.
Read more: Things You Need to Know About Plumbing