Updated as of May 4, 2023
Finally being able to purchase the residential lot you've always wanted, or perhaps already being in the process of doing so, definitely ranks among life's highest point moments. However, making big purchases like real estate require more than just having the financial means. Whether finally moving into that condo for sale or any residential property, it's important to be more equipped with handling your real estate investment. This requires knowing your rights as a buyer and laws that would protect you and your properties. Maceda Law Philippines should just be one of the things you should be familiar with as you enter into real estate.
Maceda Law Summary
Ernesto Maceda, a former senator, is acknowledged as the primary author of Republic Act No. 6552, also known as the Realty Installment Buyer Protection Act. Property owners are protected from unjust terms that can result from sales funded by installment agreements by the Maceda Law jurisprudence. It emphasizes a buyer's rights if they fall behind on payments for such items. Grace periods and refunds are available to qualified buyers of real estate.
How Can I Tell if This Law Will Actually Uphold My Rights When Making Installment Payments on Real Estate?
The protection of real estate buyers making installment payments against onerous and oppressive circumstances is expressly stated in Section 2 of the Philippine Maceda Law as being a public policy. Should an offense be committed by the developer or seller, the law is on the side of the homebuyers.
What Are the Rules of Maceda Law?
Only real estate transactions or contracts involving installment payments, such as those with residential condominium apartments, are covered by the Maceda Law. Moreover, this does not apply to industrial lots, commercial buildings, or sales to tenants under R.A. No. 3844, as modified.
The Maceda Law seeks to safeguard buyers against deceptive payment terms and conditions. Low-income and middle-class buyers who want to own a piece of property are able to apply according to the Maceda Law.
Who Is Covered by the Maceda Law?
In every transaction or agreement involving the sale or financing of real estate on installment payments, there are essentially two categories of qualified buyers:
Those who have paid less than two years of installments (under Section 4); and
Those who have paid at least two years' worth of installments (Section 3) — residential condominiums, apartments, houses, townhomes, and lots are among the types of property that are included; however, industrial lands, enterprises, and leases to current tenants are not.
What Are the Rights of the Buyer Under the Maceda Law?
Section 5 states that under Sections 3 and 4, the buyer has the option to sell or transfer his rights as well as to reinstate the contract by updating the account during the grace period and prior to the contract's actual cancellation. The sale or assignment deed must be executed by a notarial act.
Furthermore, Section 6 indicated that any installment or the remaining balance of the purchase price may be paid in full at any time without interest by the buyer, and this full payment of the purchase price may be noted in the certificate of title covering the property.
What Assurances Do I Have in the Event That I Fall Behind on My Payments or the Contract Is Terminated?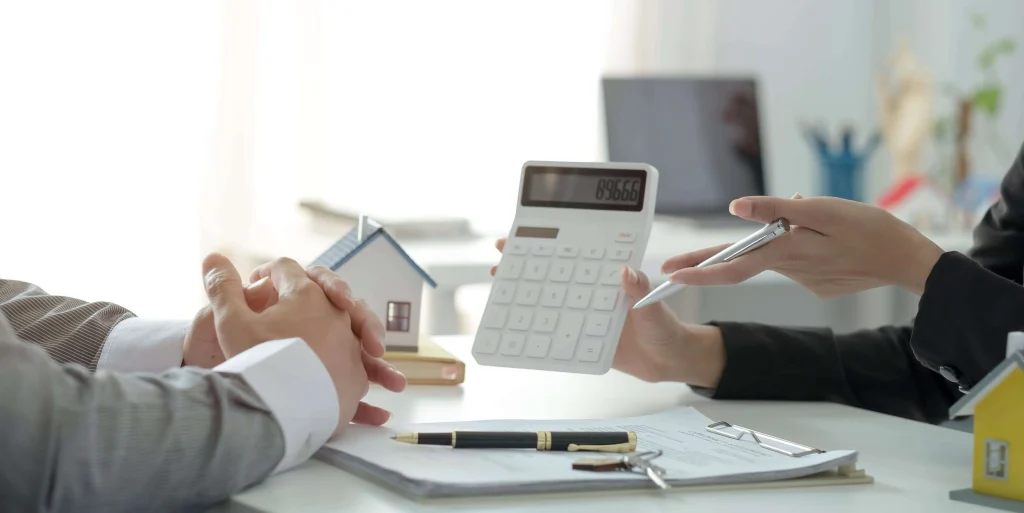 Buyers are, in essence, entitled to a refund and grace periods if they have made property payments for at least two years, as stated in Section 3 of the Maceda Law.
The unpaid installments due within the whole grace period that they have earned must be paid without additional interest by buyers who default on their installment payments. This total grace period has been set at the rate of one month grace period for each year of completed installment payments. However, during the term of the contract and any extensions, the buyer may only use this right once every five years.
In the event the contract is canceled, the seller must reimburse the cash surrender value equivalent to 50% of the total payments made, and, after five years of installments, an additional 5% every year up to a maximum refund of 90% of the total payments made: Provided, that the actual cancellation of the agreement must occur after 30 days from the buyer's receipt of the notice of cancellation or the deed of termination by notarial act.
In an event of a crisis such as the pandemic, according to property experts, having paid 2 years of installment payments grants buyers two month grace period. Utilizing this brief time off from obligations is worthwhile in order to give the decision to cancel serious consideration. The contract can be canceled and you will receive a 50% refund as long as you have made two years' worth of installment payments provided you have given it some thought and still decide to do so.
Contractual choices, down payments, and deposits must all be taken into account when calculating the total number of installment payments made.
What Assurances Do I Have if I Haven't Completed Two Years' Worth of Payments?
In this situation, you still have the advantage because you should be provided with grace periods and notarized notices.
The buyer is entitled to a grace period of at least 60 days, as stated in Section 4. The time period starts when the installment became due.
Section 4 of Maceda Law states that if the buyer fails to pay on the due date within the last two years or unpaid installments, the seller may cancel the contract after thirty days. However, the seller must first inform the buyer of the cancellation or the request for contract rescindance. Only 30 days after such notice or demand has been made will the cancellation or revocation become effective, and it must be done so by a notarial act.
Selling or Transfer of Property Rights
Buyers may sell or transfer their property rights to someone else in which they reinstate a new contract as stated in Section 5. This is applicable during the grace period, however, they must finish the transaction before it is canceled and must be done under a notary act.
What Happens if Property Rights Are Transferred via Sale or Assignment?
Buyers have the choice to transfer or sell their property rights to another party. By making adjustments to the account during the grace period, the buyer may choose to reinstate a new contract if they choose to do so. But before the contract is formally terminated, the transaction must be completed. The relevant sale or assignment deed must be executed by a notarial act as well.
Can I Choose to Settle My Account Before the Due Date? Will I Be Able to Do This Without Paying Any Related Interest?
The rights of the buyer are outlined in Section 6 of the Maceda Law and include paying any upcoming installments or the entire outstanding amount of the property's purchase price in advance. You can do this whenever you want without paying interest. The certificate of title to the property may additionally include a notation indicating the whole payment.
Inconsistent with the Existing Law
According to this Republic Act, any stipulation of contract under sections 3, 4, 5, and 6, are to be considered null or void. Normally, the Constitution would provide that no law shall be established that limits the obligations of contracts. This is so any overlooked signs or prints during the contract involving the land developers or real estate contractors would protect buyers.
In this regard, the provisions of the Presidential Decree No. 957 or the Revised Rules and Regulations Implementing the Subdivision and Condominium Buyer's Protective Decree could instead be looked into and applied if the developers are, in any way, at fault, including for delays and damages.
Does the Maceda Law Apply When I Pay Through a Housing Loan From a Bank?
Most real estate buyers often have a misconception about the term coverage of Maceda Law when applying for housing loans. Generally, most land developers now merely require a down payment for the property's purchase price. The rest would be shouldered by commercial banks such as PAG-IBIG or other financial institutions.
When you have availed of a housing loan, it means that you, the buyer, have already paid a full payment. The loan that you are now paying for is the loan for the loan itself and not the bank loan, that and other principal charges concerned with the loan itself. In the long run, banks don't offer refunds so selling the property is one thing you can do if you decide not to return it to the lender. Once paid in full, the Maceda Law no longer applies.
Can a Sale Agreement Be Canceled?
The term "rescission" describes the formal termination of a purchase agreement. When the buyer disregards the payment terms, the seller has the right to demand revocation of the sale agreement under the Maceda Law.
The buyer must first be offered a grace period before a contract to sell can be canceled. The grace period is equal to one month for every year of installment payments made for those who have been making payments in installments for more than two years. The grace period for buyers paying over less than two years is no longer than 60 days. The buyers may only exercise this entitlement once every five years.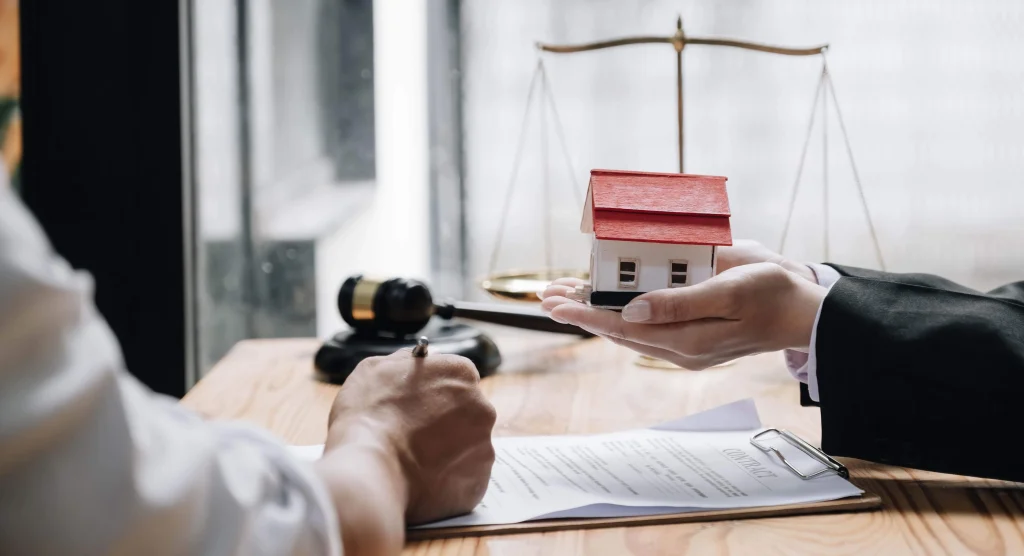 How Is the Maceda Law Refund Calculated?
The Maceda Law reimbursement, which is equal to 50% of the total payments made, must be paid by the seller upon cancellation of the contract to sell. An extra 5 percent will be applied for every additional year that a person has paid in installments for five years or more. However, the total amount that can be refunded is only 90%.
TP (total payments) x % RF (percentage of refund) = RF or CSV (Refund or Cash surrender value) is the formula for calculating cash surrender value. For instance, if your total payment was 10,000 pesos and you made it over three years in installments, your cash surrender value would be 5,000 pesos (Php 10,000 multiplied by 50% would be Php 5,000).
Moreover, no refunds will be made to those who only paid for two years.
Can You Make Further Interest-Free Advance Payments to Lower the Balance?
Don't worry about paying interest when you pay in advance. The obligation to pay any advance or down payments or the entire outstanding balance of the property's purchase price is one of the buyer's rights.
Buyers may pay full payment or any of the installment payments in advance at any time, with no interest as specified under Section 6. The exact sum of this payment may also be shown on the property's certificate of title.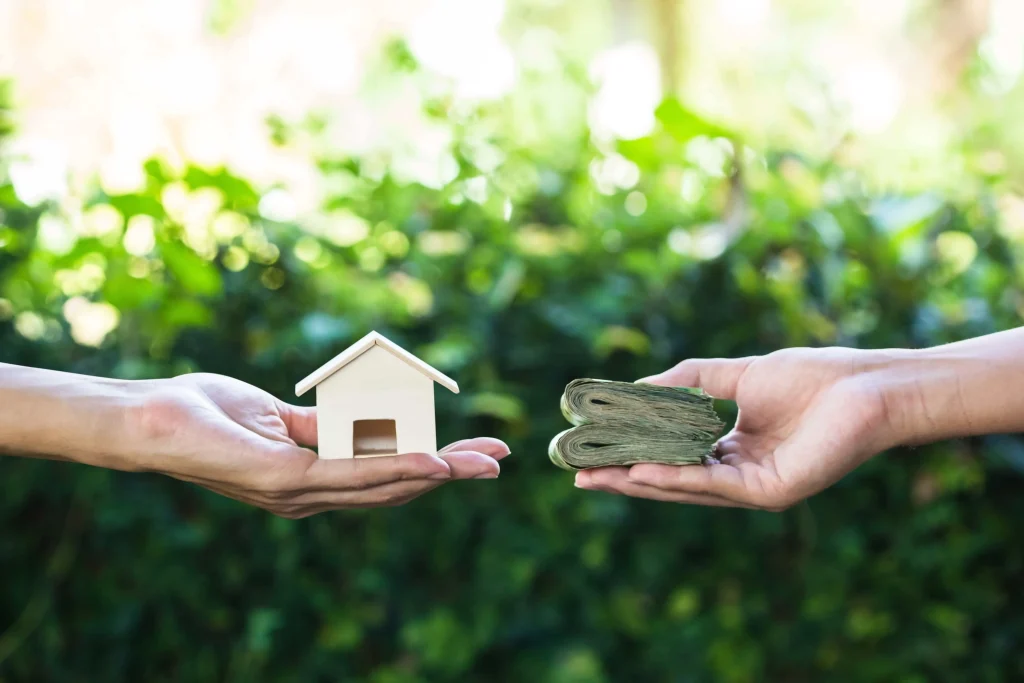 Maceda Law Vs. Recto Law
Both are concerned with protecting the rights of property holders. However, Recto Law is a Civil Code concerning personal property, anything that can be owned and moved.
On the other hand, Maceda Law is a Republic Act that governs real estate property. In other words, anything that cannot be moved, property fixtures, or fixed assets. Under Maceda Law Philippines, buyers of realtors or property owners are protected with two years of paid installments. Real estate properties included are house and lot, condominiums, apartments, and townhouses.
How Does the Maceda Law Affect Me?
Certain scenarios involved that the Maceda Law would help you would be the odds of a default on a loan, meaning you did not meet the obligations while applying for a loan in an installment plan offered to you. Another case is real estate sellers or developers who do not cooperate with buyers in terms of getting their refund after canceling due to a health crisis. The Maceda Law would determine the necessary measures given in these situations.
This article summarizes Maceda Law for you in simpler terms.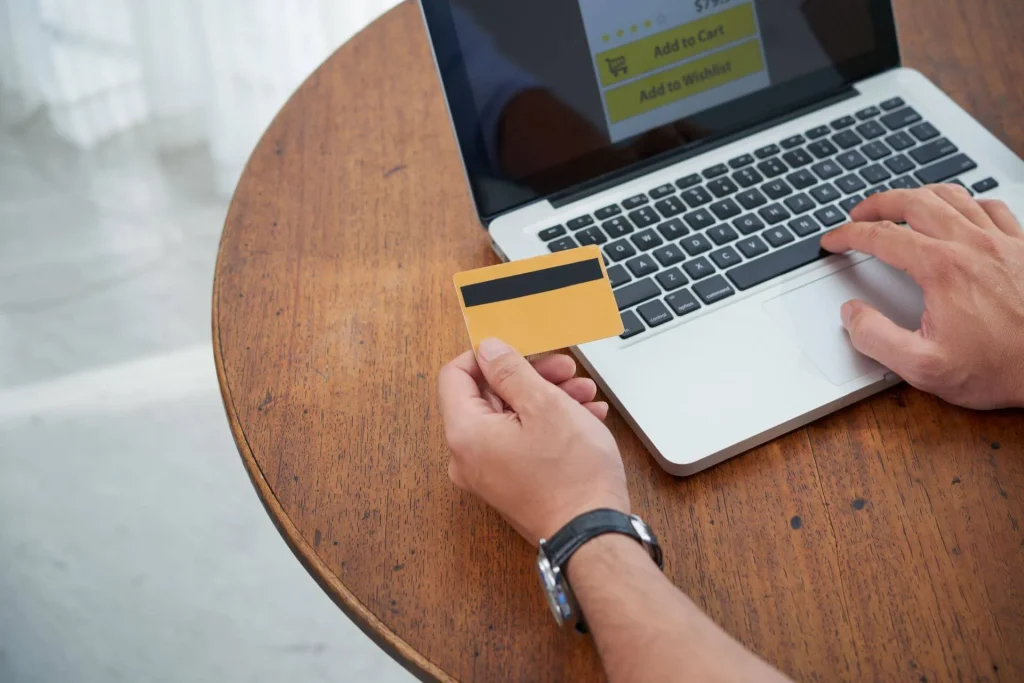 Now that you have an idea of the Maceda Law, as a buyer you would now feel more confident and prepared for situations on better handling your venture on real estate. So go ahead and expand your real estate investments with housing residences, possible condo for sale, or any residential properties.
Read more: Understanding the RESA Law and the Right-Of-Way Law