If you're looking for a preselling house and lot where you can spend the holidays and welcome the new year, you should also check out some of the latest trends you can adopt for your new home. Check out this list for the trends you should expect in 2022.
Color of the Year
Let's start with something light, the 2022 color of the year: "Very Peri."
For some people, this may sound like an unusual color. Why do we have to complicate what it's called, right? Who even decides what the color of the year is?
Well, for starters, Pantone LLC calls the shots.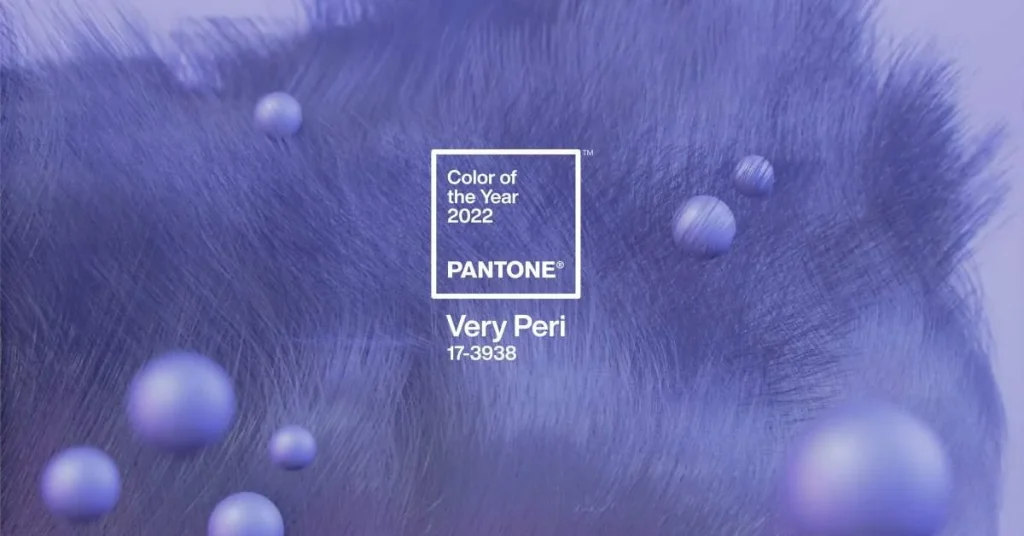 Photo from time.com
It is a company headquarters in Carlstadt, New Jersey, and is widely known for its Pantone Matching System (PMS). PMS is a standardized color reproduction system that is used in a variety of industries, including fashion design, graphic design, product design, print media, manufacturing, and more.
With their system, they standardize the colors so that different manufacturers can make sure that colors match without direct contact with one another. This makes them a global authority when it comes to color.
Now, for the color of the year, they invented the shade, "'Happy' Periwinkle Blue," which, in short, is Very Peri. Pantone calls this the happiest and warmest of all the hues of blue.
The company dedicated this color to the world as a symbol of changes in the world that all of us are experiencing right now, especially with the transition from isolation to "normal."
In an interview on CNN, Pantone Color Institute executive director Leatrice Eiseman said, "The color symbolizes the future, (it) has that sprightly, joyous attitude that we're talking about, that carefree confidence, and creative spirit."
For its Color of the Year launch, the company worked with its partners, including Microsoft, to integrate Very Peri into a range of apps in the form of interface options for Windows, Teams, PowerPoint, Edge, and some digital screensavers.
According to the executives of Pantone, they are simply content with the conversation about Very Peri, regardless of whether it's welcomed by the people with open arms or not.
In the same CNN interview, Eiseman said, "it's astounding to me that I will hear people talking about the color of the year, people that aren't otherwise connected to color in any way. We've seen it grow incrementally over the years. And we're somewhat astounded by it but delighted by it," she continued. "Because that's our purpose."
It's quite unusual to think of blue as a happy color, but with the added red undertones of Very Peri, it encapsulated something new.
So, if you're looking for owners for your preselling house and lot, you might want to consider taking advantage of the trend and adding shades of Very Peri to attract more customers.
On the other hand, if you're looking for a preselling house and lot, here are some home design trends you should look out for.
Home Design Trends for 2022
Home design trends don't usually change every year. Most of the time, it's how people live that changes how homes are designed.
For example, minimalist art is more popularly known as a rejection of extreme forms of abstract art, but it found its way to interior home design because of budget-conscious millennials. However, it's also rooted in Japanese culture because Japanese people tend to live in smaller apartments, so they need to find ways to make their space work for them.
Now, for 2022, according to Architectural Digest, here are the top design trends for 2022:
Landscape Palettes
As we said, the consumers' lifestyle can change how design works. So, for 2022, don't be surprised to see more preselling houses and lot homes with landscape palettes.
As the pandemic started and persisted, more people (especially Filipinos) got into the life of being a plantito or plantita. Hence, it comes as no surprise that the interior design of most homes will also adjust to this lifestyle.
Soothing greens, blues, and earth tones work very well with all the plants that you've accumulated (or hoarded) in your house. You can choose to repaint an area of your home if you want all of your plants to be in one place.
Hoarding plants and redecorating your home is great and all, but did you also know that this is actually good for you?
According to a study published in the Journal of Environmental Horticulture, there are numerous benefits to having plants in your home, including reduced anxiety and stress, Attention Deficit recovery, decreased depression, enhanced memory retention, greater happiness or life satisfaction, mitigation of PTSD, increased creativity, enhanced productivity and attention, reduced effects of dementia, and even improved self-esteem.
Meanwhile, according to a 2014 study about the Longitudinal Effects on Mental Health of Moving to Greener and Less Green Urban Areas, researchers found that moving to homes with greener areas have positive effects on mental health even after three years since you moved. So you should really consider looking for a preselling house and lot that's outside the city.
Aside from plants, the lonely isolation has also made people look to the sky for inspiration for their homes. Luminous mid-tones that closely resemble the skies can also be expected for 2022.
Contemporary Conservatories
To piggyback on landscape palettes, the biophilia craze we're all so into can also be expected to turn into a more sophisticated vibe with contemporary conservatories.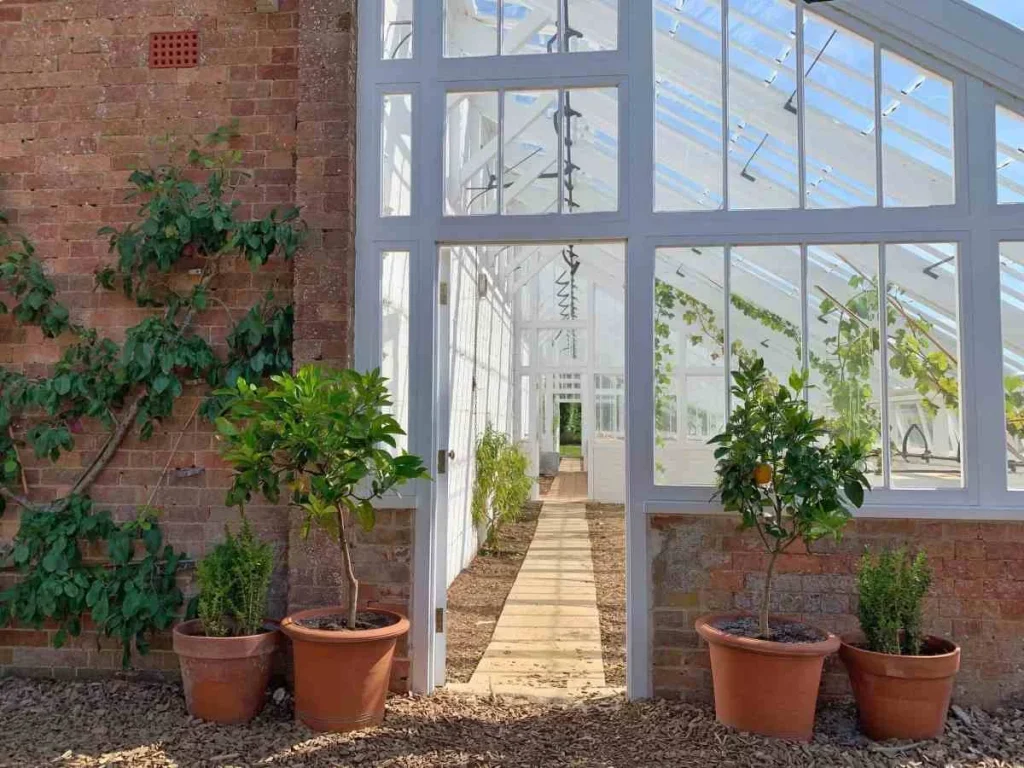 As we bring the outdoors into our homes and with plant parenting becoming more and more rampant, some luxury homeowners may take it to the next level and plant indoor trees in large pots. Some of the most commonly potted trees are citrus trees, ficus trees, and dracaena.
Moreover, as plant propagation continues to become popular, people may look for more ways to use devices and aesthetically-appealing woodwork so that more plant species can flourish inside their homes.
The contemporary conservatory design combines an all-over garden room with sophisticated patterned wallpapers and wicker furniture or a simple corner in the sunniest location in the house.
Speaking of sunny locations, skylights or strategically-placed windows may be your best bet. However, before you do a major renovation, make sure you consult an architect because skylights can easily fail if it's not done properly.
Sensorial Strategy
Aside from knowing what color to paint a room and what furniture would match your plants, another key trend you should be on the lookout for are sensorial strategies.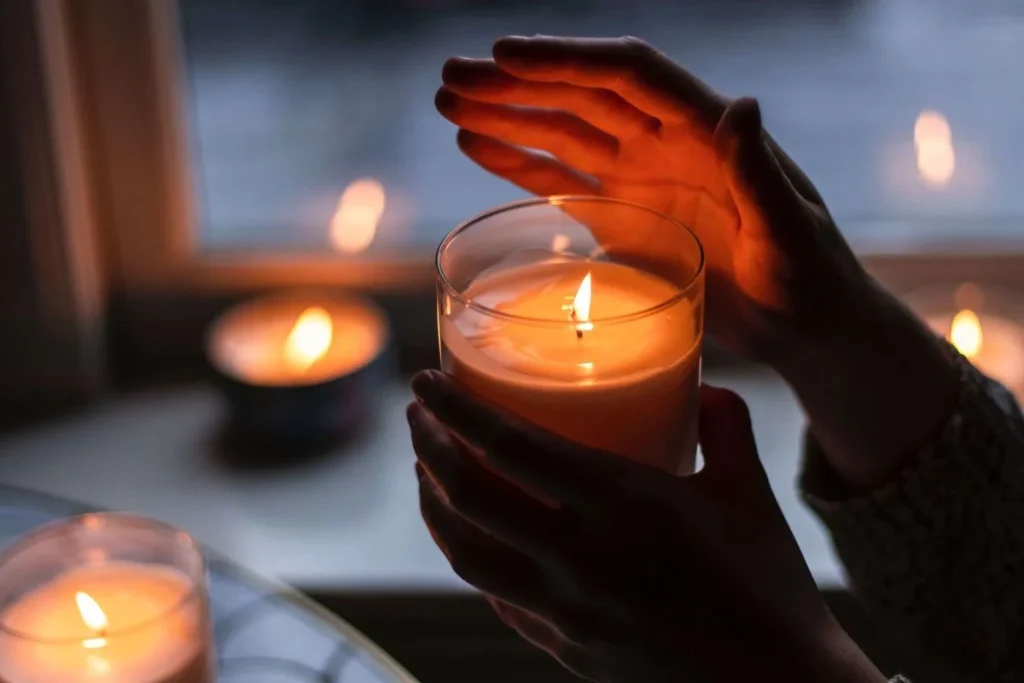 Your home interior design needs to feel just as good as they look.
This is why since the pandemic, more people have also become more into the sensory experiences of their homes — with the sense of smell taking the lead.
Aside from the earthy smell of the plants, some people may not be a fan of the scent of dirt, which is why diffusers are set in specific areas of their homes to create a better experience when inside a particular room.
Homeowners have also become more creative by using different scents for different rooms, depending on what they use it for or based on what they want to feel in the room. A home office could smell more sage to promote focus, while a bedroom may smell like citrus fruits to promote sleep.
Moreover, layering light is also another trend for sensorial strategy. It's a known fact that lighting affects mood, so you can't use the same daylight for every room in the house.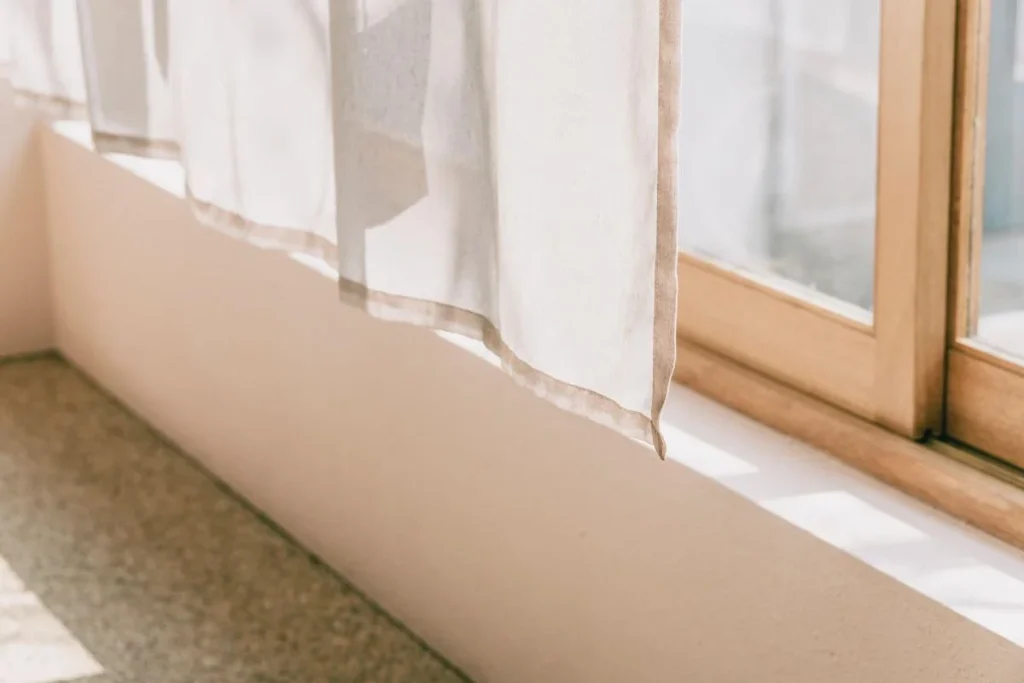 Living rooms should have more recessed downlights and lights that bounce off the ceiling for better ambient illumination. Using lights that bounce off the ceiling also creates a sense of brightness since it doesn't cast shadows because of the downward direction of recessed lights.
Meanwhile, kitchens tend to have more natural light, augmented with a light from the ceiling or maybe a fixture above the sink. Additionally, because a lot of work happens in the kitchen, it should also be the brightest area in your house.
Technology and Business Trends for 2022
Aside from the niceties of home life, technology, and business are also seeing new trends next year. As people move to a more digital lifestyle, we can expect even more changes in 2022.
Internet Security and Privacy Will Dominate
Now that almost everyone is using online banking, there has also been an increase in cyberattacks around the world.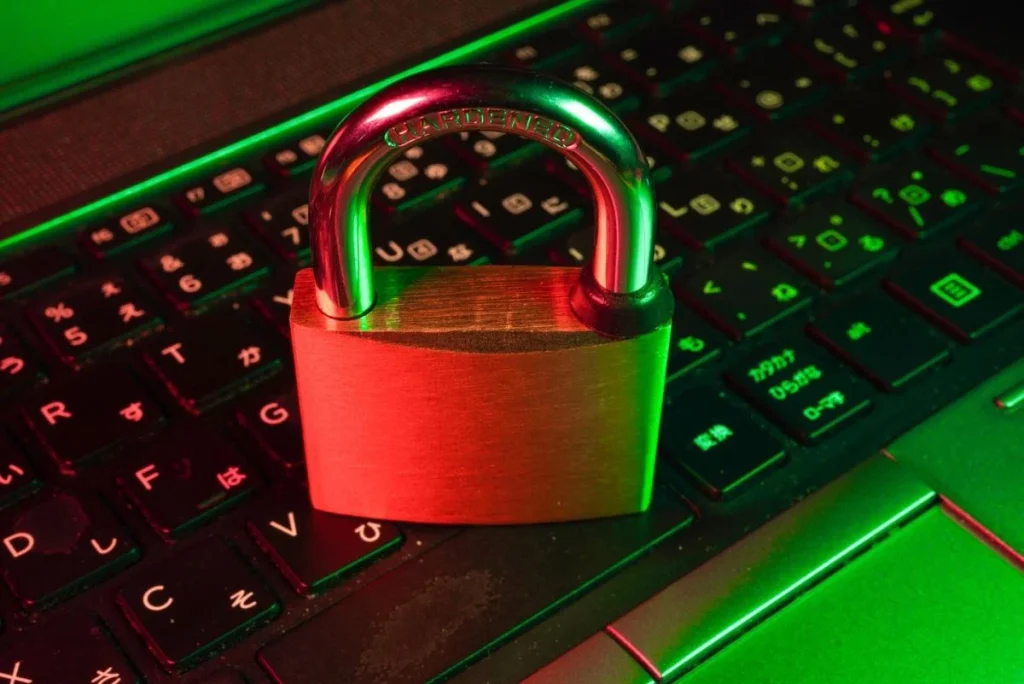 In recent news (as of writing), BDO suffered a major meltdown as some BDO accounts were hacked, stealing 25,000 pesos to 50,000 pesos per account. The cash from BDO was then found in multiple UnionBank accounts.
For this reason, The National Privacy Commission is investigating the massive fraud incident. They would also inspect the decade-old system of BDO, which is now set to be replaced in 2022, to see if it has all the necessary defenses against cybercrime.
So, in 2022, we can continue to expect more cyberattacks, which makes internet security and privacy more essential. Having the right defenses against these attacks should also include educating everyone so that they can identify and avoid them.
If you own a company, you should be wary of these attacks and inform all of your employees on how to avoid them. You can partner with cybersecurity companies to conduct webinars for your employees.
For parents, you should consider child locks or create a restricted profile for your kids. These days, their generation is becoming more exposed to unrestricted browsing, so to protect them and to avoid any attacks in your home, you should have all the necessary tools and countermeasures.
The Metaverse
The metaverse is the combination of AR/VR, social media, gaming, and crypto in one digital universe to allow a more immersive experience for users. Basically, a virtual space where users can interact, transact and also entertain.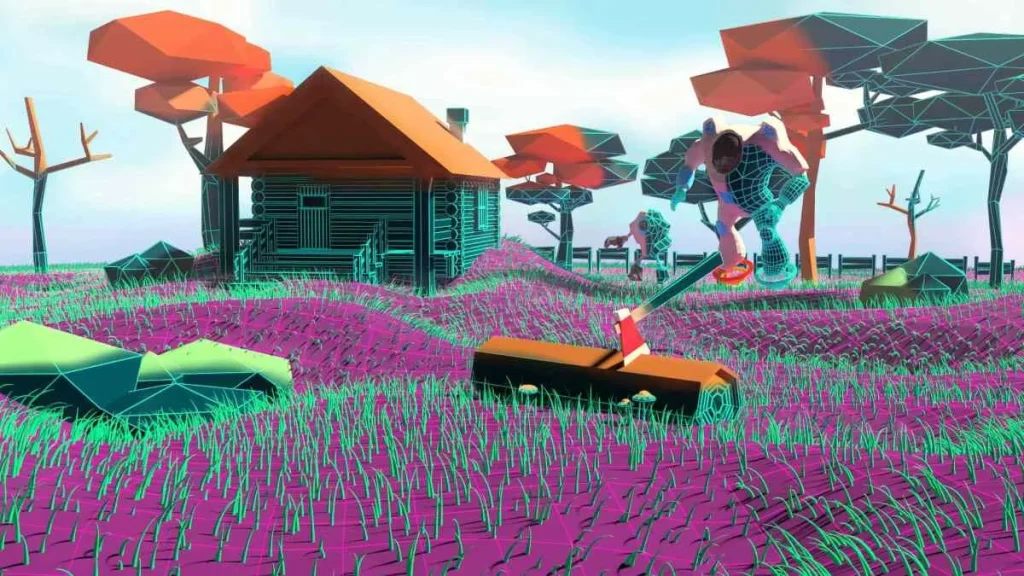 For businesses, this could mean a new ecosystem for apps, ads, and other digital integrations. The goal of the metaverse is to facilitate convenience, consumption, and ease of access to numerous types of services.
Today, there are a few companies that are integrating into the metaverse, including Facebook, Spotify, Huawei, Amazon, Zoom, and more. Meanwhile, Apple wearables are looking to transition to the metaverse with AR glasses.
As the metaverse grows beyond 2022, you can expect further innovation in technology. There will be releases of new wearable technology, more compact AR and VR devices, collaborative productivity, the rise of digital currencies, and so much more.
Blockchain Technology Continues to Rise
Blockchain technology is slowly inching its way to the masses. Gone are the days when only tech-savvy people and developers understand how to use cryptocurrency.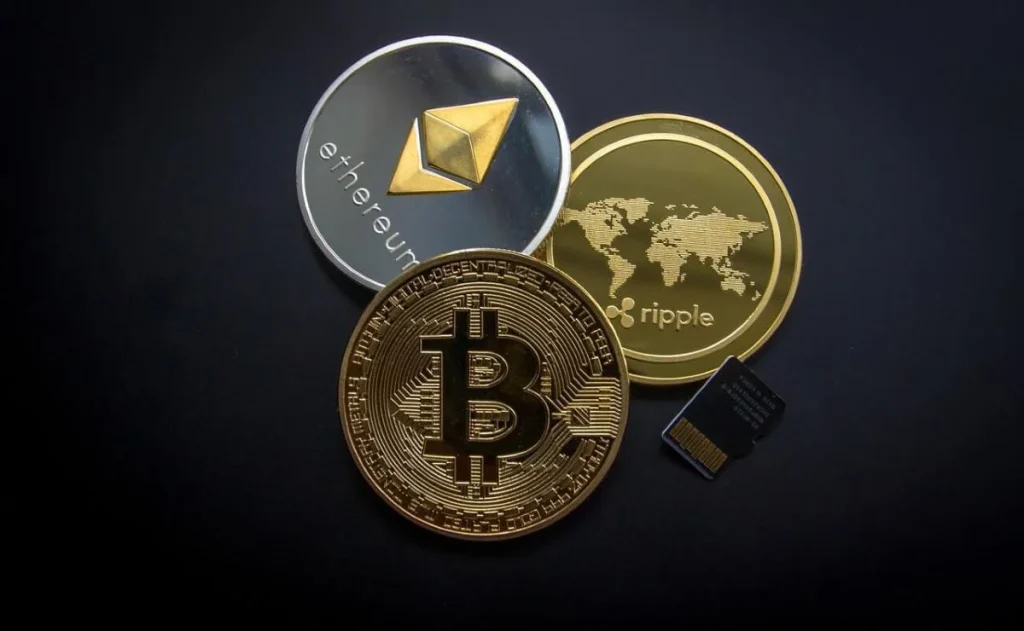 To accelerate standards, multiple blockchains must be able to communicate with each other to provide interoperability possibilities. Once the blockchain achieves a system that is easier to understand for governments and consumers, you can expect a steady rise in the industry.
If you're not familiar with blockchain, it's basically a technology that allows companies to track transactions and do business with unverified parties even without the assistance of financial institutions. This very capability of the blockchain is the reason why so many banks are restrictive when it comes to cryptocurrency.
Moreover, with the rise of NFTs and the metaverse, blockchain becomes more essential as it provides a better, faster, and cheaper way to transact between people or businesses.
Increased Urgency in Renewable Energy Technology
As climate change persists, the rapid growth of sustainable energy is also seeing a consistent rise in the energy sector. During the pandemic, renewable energy was the only energy sector that grew.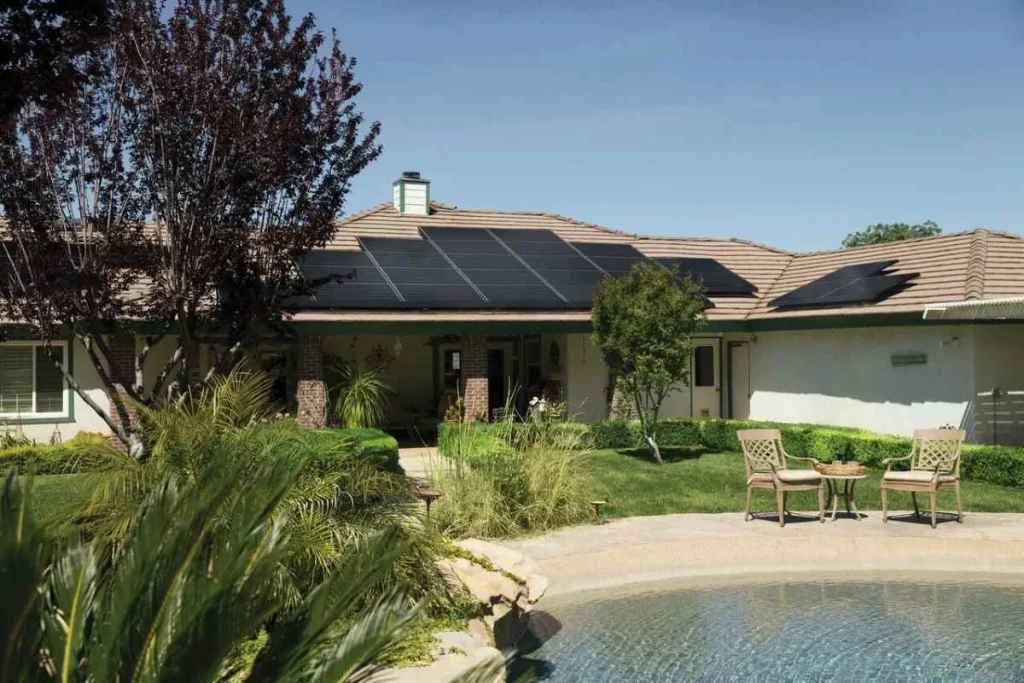 However, while renewable energy is on a consistent rise, the overall demand for energy is growing faster.
According to the International Energy Agency, as industries bounce back, global electricity demand is also expected to rebound strongly. Now, while the amount of electricity generated from green energy is set to increase by more than 6% in 2022, it is also expected only to be able to serve around half the projected growth in global energy demand in 2021 and 2022.
Hence, new technology is essential if we want renewable energy to dominate the market. You can start at home and use solar and wind technology to support a part of your home's electricity.
However, be wary of restrictions. Because according to the Renewable Energy Act of 2008 (RA 9513), if you have renewable energy that covers up to 100 kilowatts capacity, you need to enroll in Net Metering.
Net Metering lets you export the excess electricity you're generating to your local power distributor, such as Meralco. Find out more at this link.
Watch the video version of this blog right here:
Related Blog: What to Look Forward to This 2022