One of the most common aspirations of many people is having their very own home from choosing in the list of house and lot for sale canvasses. This is something people will truly work hard for to achieve, not just for them but for their families as well. Living in a premium neighborhood, in a safe environment, in a comfortable high-end house, is the dream. Once you move in to the perfect home, like in Crown Asia's Ponticelli at Cavite, you can start transforming your house into a home.
Moving into your new home is always exciting. But the most exciting thing has got to be decorating your own abode! From buying furniture for your living room up to your own bedroom, trying out the best color mix and match and even simple things like choosing the perfect lighting, styling your home is an exciting activity that brings in your personal touch and even your personality visible in the corners of your home.
Decorating your first house can be daunting, with all the ideas that you have. To help you get to that dream home you have always pictured, Crown Asia listed a few tips you can consider when decorating your new home.
Listed below is the definition of styling a home in the most simple way. Here are some of the best tips to follow:
1. Set up an entryway.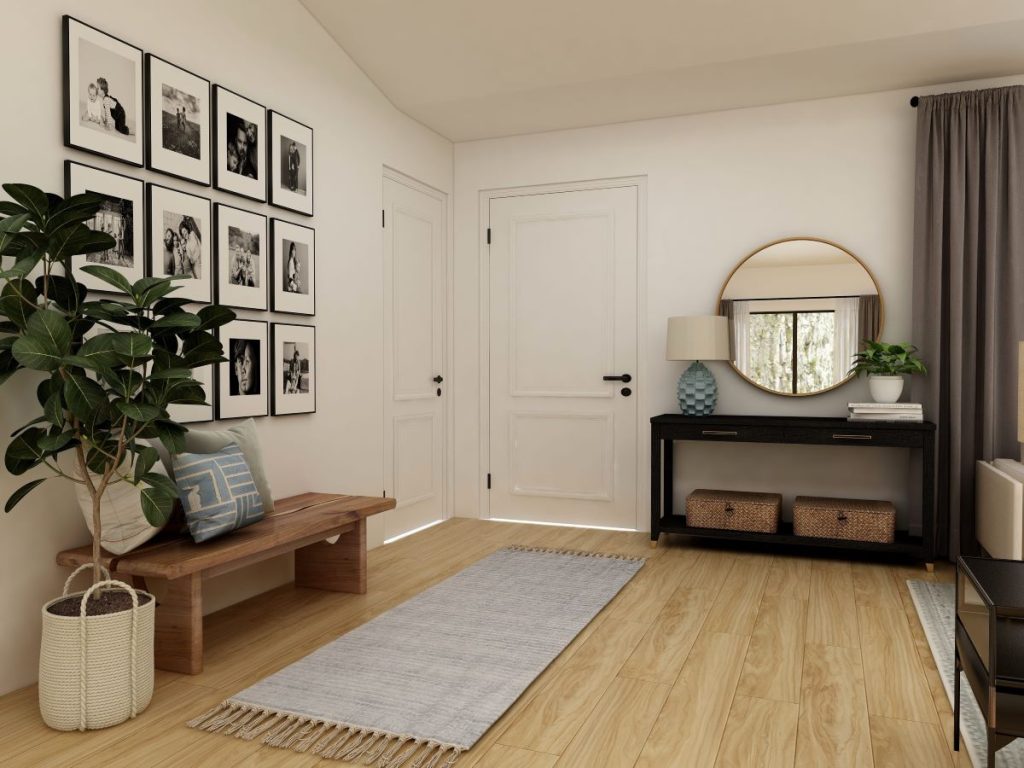 Your home's entry is the first thing that guests see when they enter your house. It is the sight that welcomes you everyday upon arriving back home. Whether you have a foyer or your entryway is also your living room, decorate it to feel more inviting yet sophisticated. You can hang a portrait on your foyer to welcome guests when they come in. You can put up a chic mirror on the wall, and have an accent chair alongside a stylish basket as an umbrella holder to make it look sophisticated. To make a grand impression in your living room, you can feature a prominent instrument like a grand piano.
Having a good impression the moment they enter your newly bought house and lot for sale should be your main goal in creating a good entry way for your home. Avoid unnecessary things that can serve as an obstacle or objection when someone enters the room. Even choosing a floor mat or door mat is a simple thing that affect how they feel when they enter your home.
2. Buy furniture that you will use.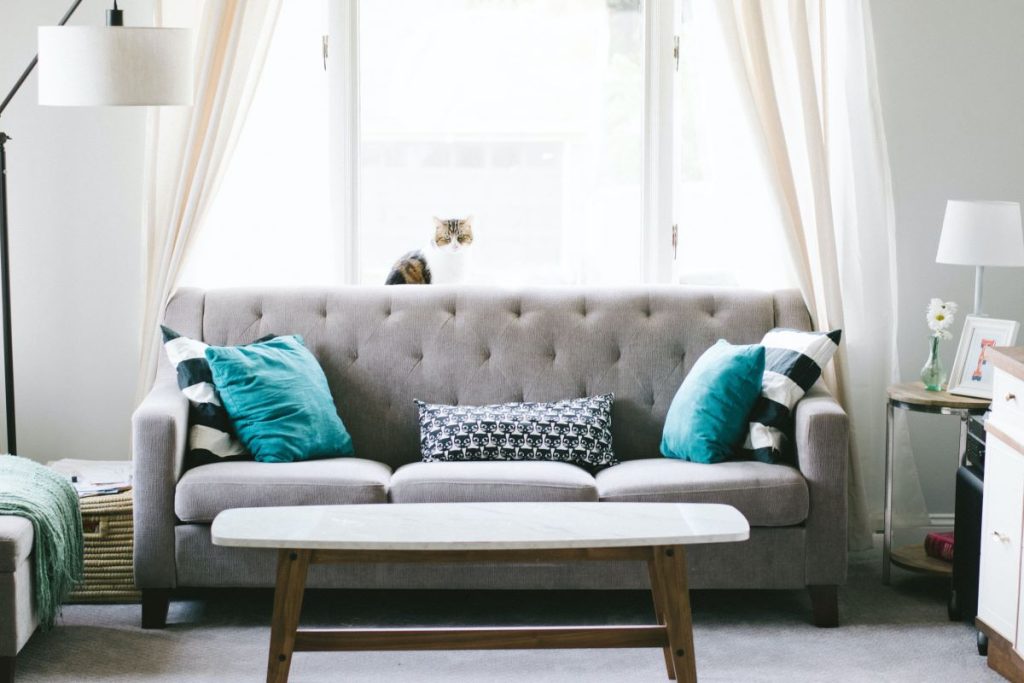 Because this is your first house, you might be tempted to really splurge on furniture. Though tempting it may be, do not buy furniture that you will not use. Just because it looks great does not mean it will be right for your house. A chic and elegant sofa might catch your eye while shopping at All Home, but is it comfortable enough for you and your guests to sit at? You have to keep in mind that you are buying furniture for you to use, not just for display.
There is also a rise in the trend of multifunctional furniture and appliances. These are furniture that serves dual function or furniture that can easily be folded or stored and does not take too much space. Make sure to but things that you will surely need and not a furniture that is bulky or costly but is rarely used.
Always remember to always prioritize functionality in order to full maximize the space of your newly bought house and lot for sale.
3. Use color wisely.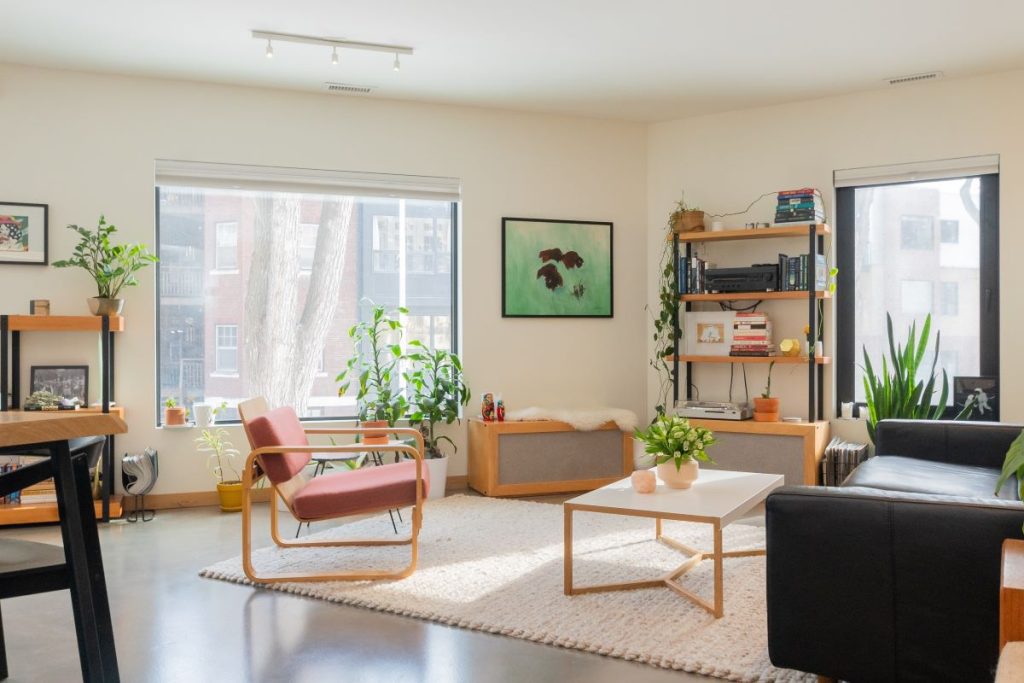 The colors you use for your walls can make or break your design. To make a room feel elegant and sophisticated, you can start with a neutral base then add in color. This is a good way to also add character to your rooms without the final look being too tacky. Also keep in mind that certain colors evoke certain emotions. Warm tones like yellow, red, and orange can stimulate emotions and give a sense of warmth. These are best in social rooms in your house like the living room and dining room. Cool tones like blue, green, and purple can create a calming and relaxing atmosphere. These tones are more suited for private spaces like the bedroom.

Choosing the color of your home, even though its a simple task, can make or break your home styling process. The best color should be something that matches the criteria that you have, things like the surrounding of your home, the furniture, the overall vibe you want your visitors you feel, and how well lit your home is, should be something that you consider when picking the color palette for your newly bought house and lot for sale.
4. Get some art on the walls.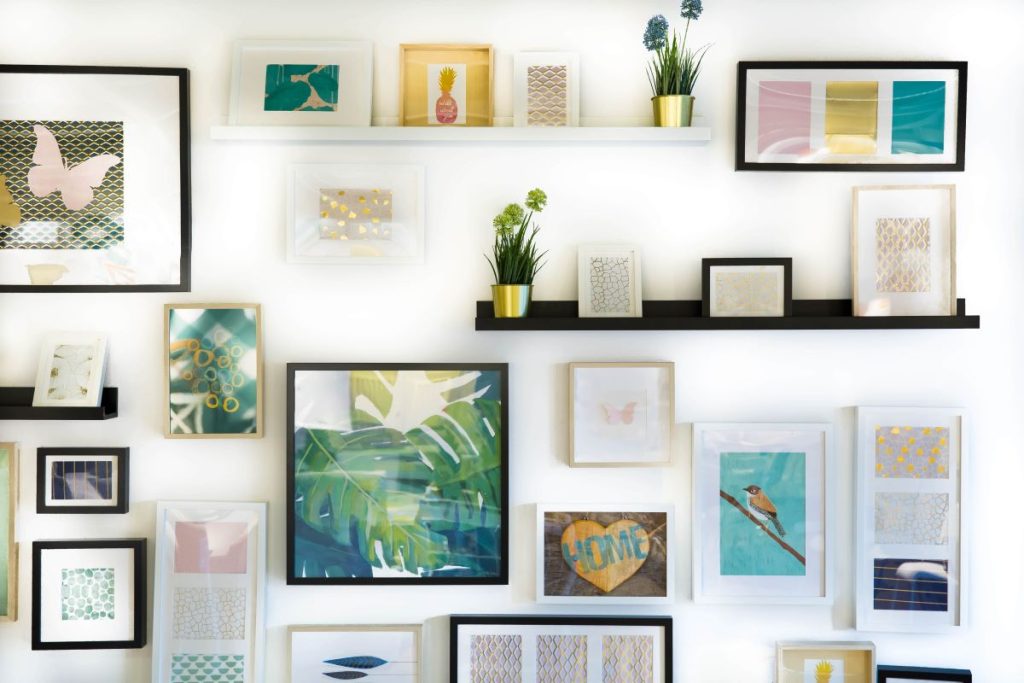 Showcase your artistic side by creating accent walls or hanging artworks on your walls. If you are up for it, you can create a gallery wall of your favorite artworks. If you are an art afficionado, why not splurge on statement pieces that will really make your gallery wall stand out.
Do not be afraid to showcase your hobbies as well. If you have a passion for painting, sculpture or any arts and crafts activities, proudly display them in your home, they can serve as your touch of personalization in your new home. Making it speak more about who you are and what you like. Who knows? Maybe someone gets interested in your artwork and commission you to make one for them!
Finding the right home for you and your family can be quite tedious because of the many things that you have to consider – environment, safety, and accessibility to life's necessities to name a few. Crown Asia offers you the chance to live in a private premium community where you can enjoy the sweet life with your family. Visit Crown Asia's official website to know more about their premium developments.
Related Blog: The Most In-Demand Interior Designers for Your Thematic Home