Tagaytay is one of the most famous cities in the Philippines. Because of its popularity and easily accessible location because of road networks, tourists and different people from the Philippines make it a point to visit at least once in their lifetime. Its cool breeze and nice attractions are two things that make it worth looking forward to. Aside from that, some of the best and the yummiest restaurants are also located in Tagaytay. And you get a magnificent view of the Taal Volcano and Lake. But even with all this information, there is still a lot you have to know about breezy Tagaytay. To get you started here is some of the most important information you should know before you start considering living in Tagaytay.
Background of Tagaytay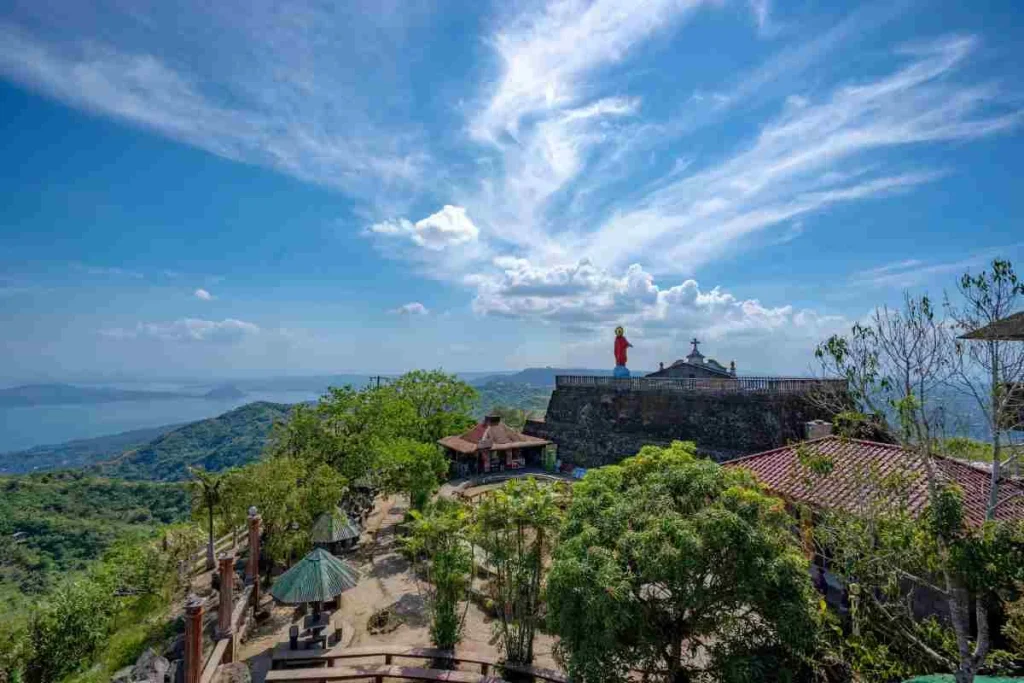 Tagaytay first became a city in the year of 1938 on the Commonwealth Act No. 338. Known as a component city of Cavite, it has a large area of 65,000 hectares and an overall population of 62,030 individuals. It is subdivided into 34 barangays and is categorized as a second-class city. One of the main reasons why people love Tagaytay is its proximity to many developed and nice areas in which most Filipinos reside. Tagaytay is somehow in close proximity to Manila. During holidays, this makes it easier for those in Manila to reach Tagaytay since it is not too far. Tagaytay has developed even more since its first inauguration as a city. Both local and foreign investors have made their way to Tagaytay making it the perfect tourist spot for everyone.
Tagaytay City Economy
In terms of economy, Tagaytay is actually doing pretty well. Tagaytay has the second-largest regional share in the economy's GDP. With this, there are more employees and employers. At the same time, industries in Tagaytay have more potential to better jobs for people. However, the Taal volcano can be both a pro and a con when it comes to its effect on the region's economy. While many people desire to go to Tagaytay to see the wondrous sights of the Taal volcano, it being an active volcano can drag the economy a little lower. In 2020, the volcano erupted with ashes covering most of the city and its nearby regions. Slight casualties were present that somehow negatively impacted Tagaytay's economy. It took about two weeks for officials to get back up and reboot the region's economic state. We also cannot forget about what the pandemic has done to Tagaytay. Just like in any other region in the Philippines, businesses were closed and jobs were gone in an instant. Making another downfall for Tagaytay's economy.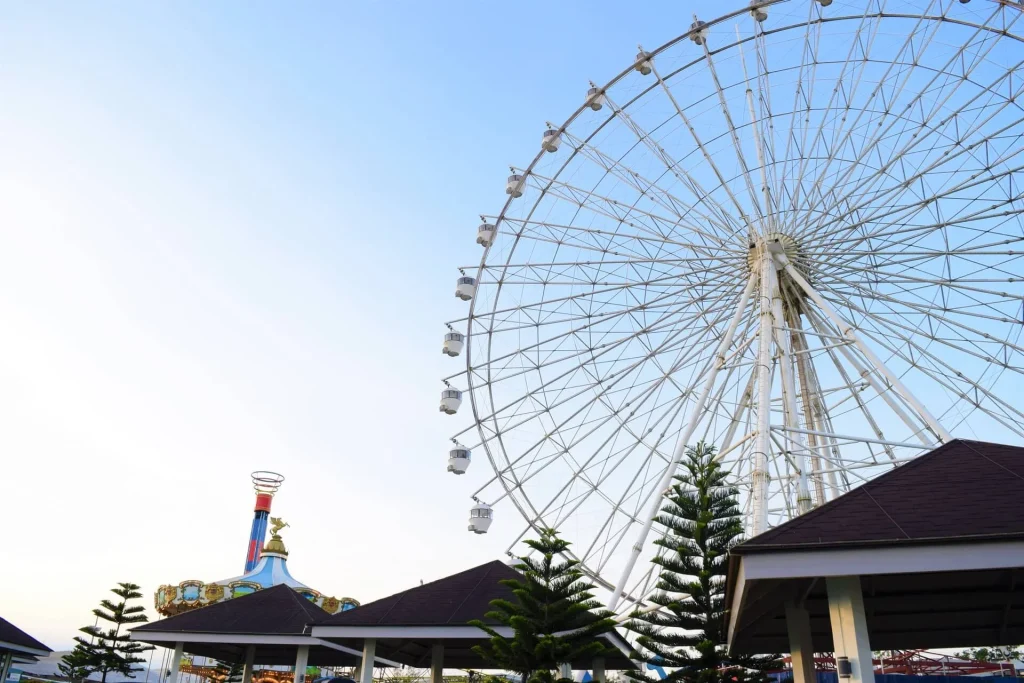 Tagaytay Tourist Spots and Famous Attractions
You guessed it, the most popular one—Taal Lake. Taal Lake and Volcano is what Tagaytay is known for and it is also a reason why locals keep on coming back. It truly is a gem in the city and there is no denying it when it comes to its beauty. However, if you are in Tagaytay, you should know that the Taal Volcano isn't the only place you can go where you can find beauty, peace, and comfort. There are many spots in Tagaytay that will definitely make you smile a little wider with its cool air and chill vibes. Whether you're in it for an overnight with friends or just a day to keep your mind off the busy streets of Manila or wherever you're from, Tagaytay has the spot for you. Here are some of the other things to do in Tagaytay.
Picnic Grove
Number one on the list is Picnic Grove. Picnic Grove is the place to go if you want to chill out with a stunning view of every corner you look at. It's a place perfect for family bonding. It has been very famous for many years and this is because not only does it provide you with the best view of Taal lake but it also has different activities you can try. You can go horseback riding, hang on a zipline, swim, and shop. There are always things to do in Picnic Grove and is a destination worth giving a visit.
Sky Ranch
If you're looking for a fun-filled place where you can let out some adrenaline, Sky Ranch is what you're exactly looking for. With so many rides, you are bound to get tired on your feet. It is also home to the second-largest Ferris Wheel in the Philippines. You might think that some of the rides can be intense, but there are also rides perfect for those who would like to step back on the intensity. There are also rides perfect for little kids.
Sonya's Garden
Sonya's Garden is the go-to if you want to spend the night in Tagaytay and just simply unwind. It is a place filled with flowers and peace. It is located in a very quiet and peaceful neighborhood which ensures that your stay with them is safe and sound. It is a tropical garden with a bed and breakfast that you can enjoy with friends or even alone. They also offer venues for special events like birthdays, weddings, and whatnot.
Paradizoo
Paradizoo is one for animal lovers. From the word Paradizoo, it's basically a zoo on a more safari kind of aesthetic. Many animals are seen in Paradizoo from horses, chickens, down to wild animals such as lions. Reptiles can also be found in zoo-like snakes and iguanas. If you like to stay in, they also have an inn made especially for that. Extending your stay with animals has never been better with Paradizoo.
How To Get To Tagaytay?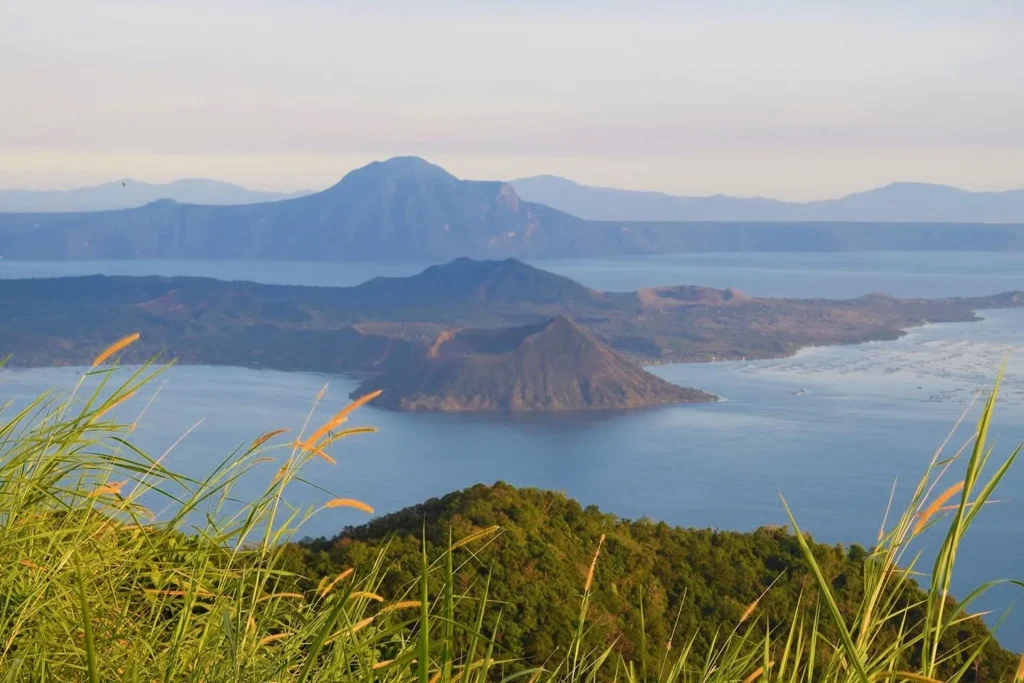 If you are wondering how to get to Tagaytay from Manila, it doesn't take too much effort since they are close to one another. The trip can be through a bus, a jeepney, or a private car. The trip from Manila to Tagaytay, without considering traffic, can take about 1-1.5 hours. For a cheaper option, you can ride a bus from the Pasay terminal up to Tagaytay. However, with this option, it is expected that the travel time is much longer.
If you haven't been to Tagaytay yet, you are definitely missing out on all the fun, beauty, and excitement. Get your friends and family ready and head over to Tagaytay to experience all the good stuff about it!
Related Blog: Pine Suites: A Crown Asia Property Amidst Tagaytay's Serene Local