Updated as of February 17, 2023
As a child, watching people moving houses seemed like a huge job and would take a lot of responsibility for adults. You'd see moving boxes, packing supplies, and a moving truck. Then at the end of the day, you'd see them bidding a short farewell to their friends and family in the neighborhood.
Now as an adult, moving out of your shell is an exciting, but also overwhelming experience. To make sure that everything goes with ease as you move on to the next big milestone in life, have a moving checklist ready to ensure a successful moving day.
As you take the leap, you are now ready to live on your own in your new condo in Sucat. You now have the moving checklist in your hands for all your belongings, this is now the time to start packing, have a moving truck, and have a moving date set. The thrilling part of changing homes is now settling in.
Moving house tips are a must to look into. Doing your research with This is the time to debate hiring professional movers and look into different moving companies.
While you are already mentally checking all the things you want to do in your new home, remember that having your own home is a big responsibility that should not be taken for granted.
Moving Process Tips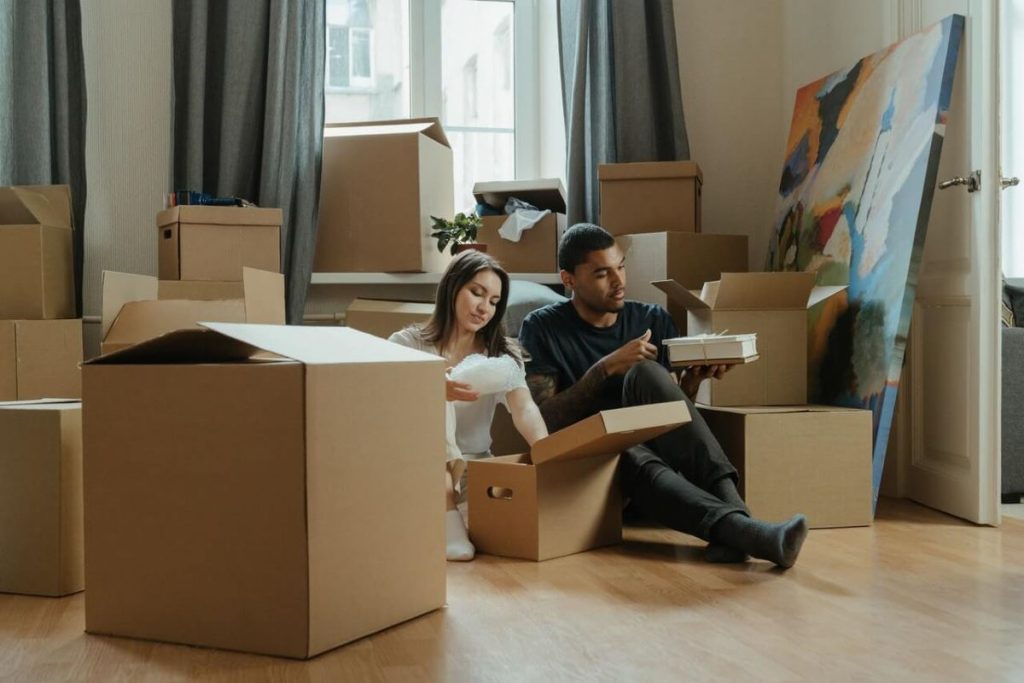 Make a checklist
Creating a checklist makes work more efficient for you. You won't have to worry about missing out on important things to do with the list that you'll follow. A guarantee to make moving and your life easier.
Some things to include in your list in the moving process are:
Contact utility companies to schedule shut-off or transfer of your services with them.
Change of address form to your new address
Order packing materials
Organize all the important documents and medical records
Search for a moving truck rental or professional movers
Then add whatever else you may need to your checklist.
Research moving companies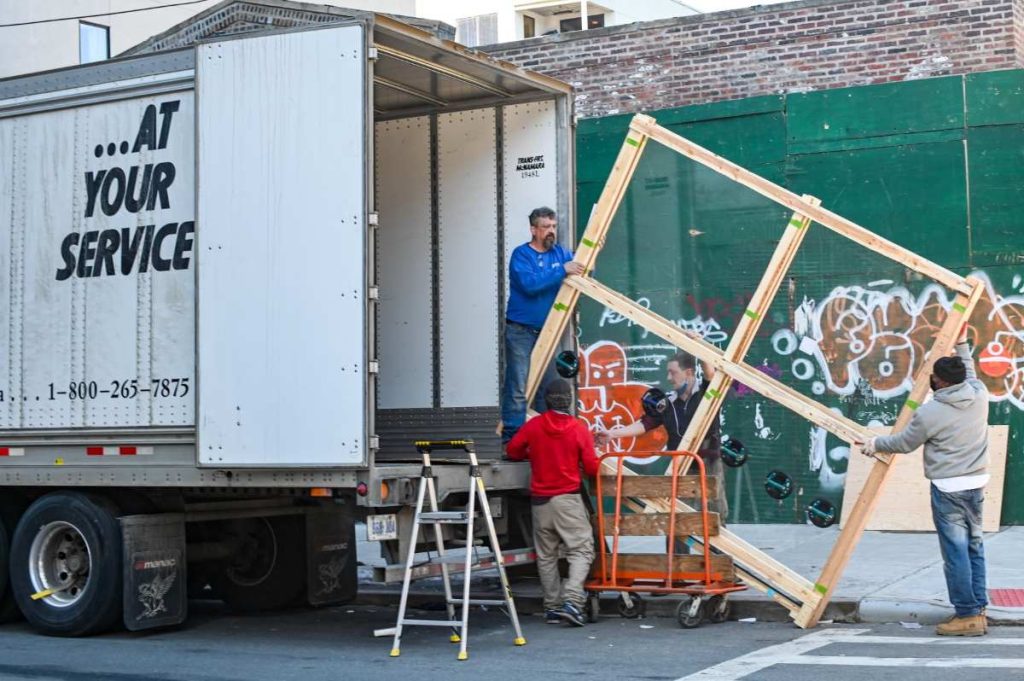 Taking into consideration of hiring moving companies to get away from the time consuming processes of moving out. Search for the best moving company that is available for the move date and works with efficiency so that you may entrust the safety of all your personal belongings and furniture.
Set your budget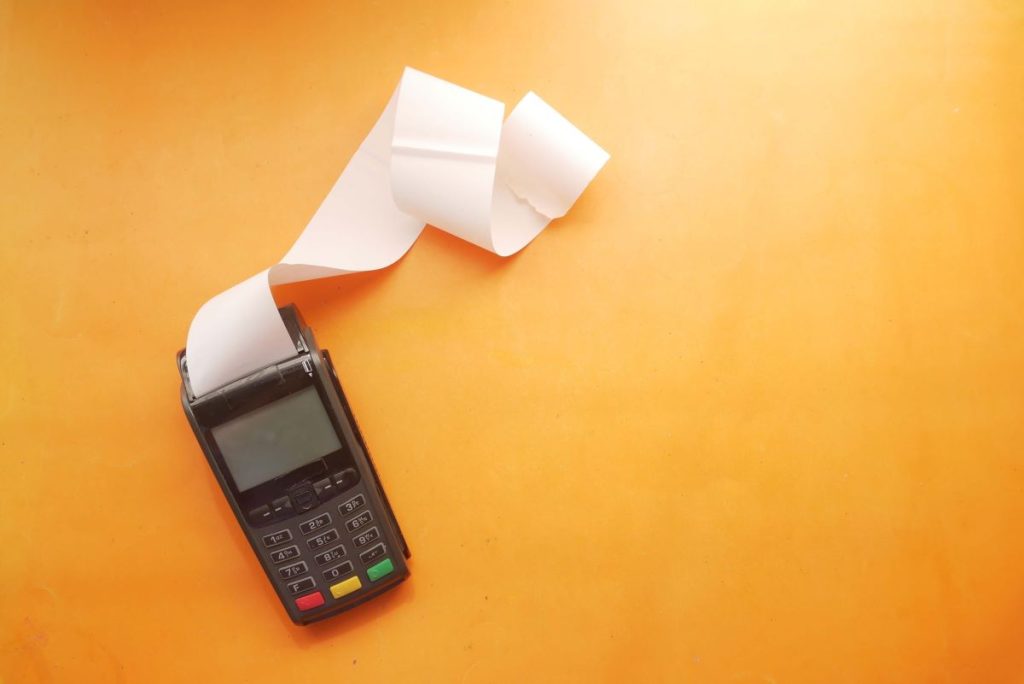 One of the key moving tips is to set your budget. You would want to move in your new house with no financial burdens to have and feel that fresh start. Your budget will also determine if you will be able to hire a moving company or to make a DIY move. Having set your budget will ensure you that you will be able to efficiently move that will not cost you more than you can afford.
Declutter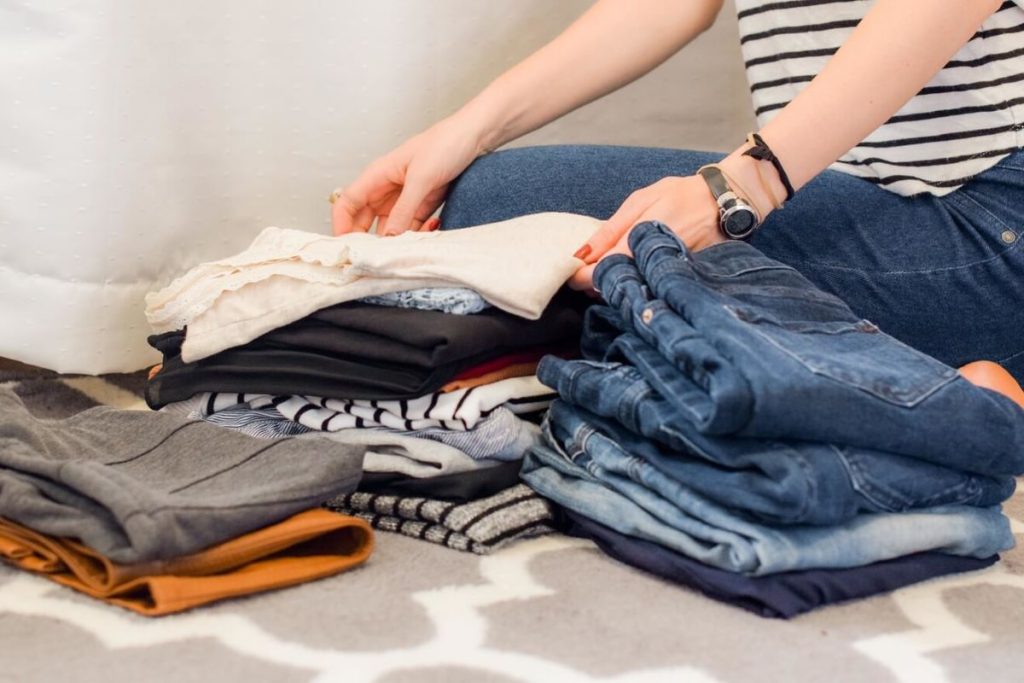 When you begin packing, it is best to declutter the items that you will not be needing in your new home. Save money from buying out a storage unit and opt to have a few items on a garage sale to ensure that you are bringing only things of use and of value for your next move.
Stock up on packing materials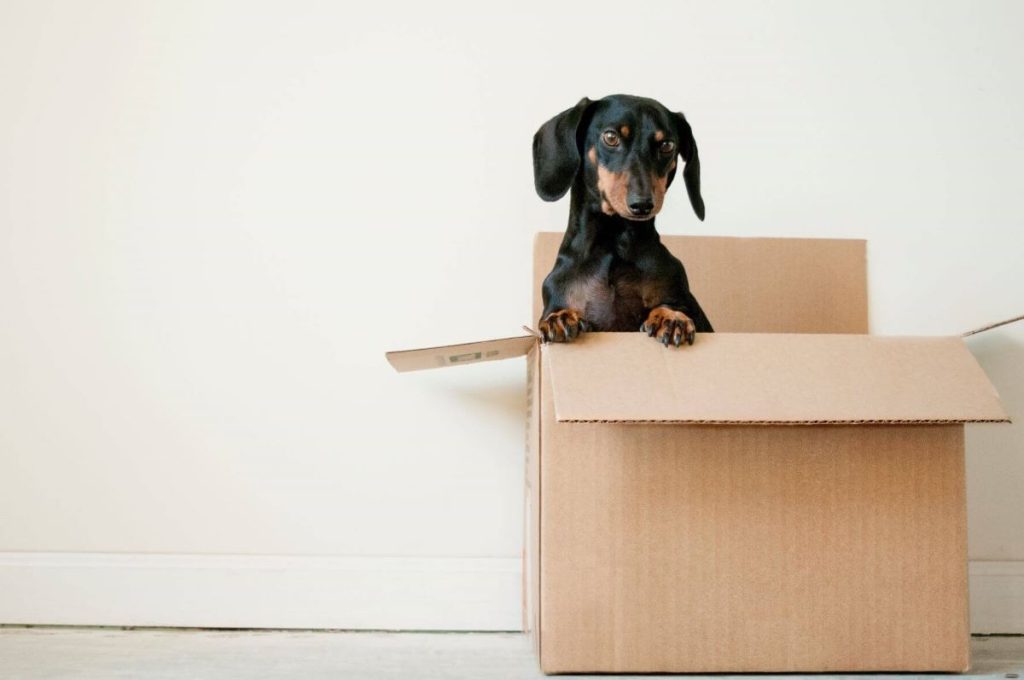 The most important thing to remember is to double check and stock up on moving supplies. In your moving checklist, be sure to have packing boxes, bubble wrap, packaging tape, and other essentials needed for packing.
Moving in tips when in Crown Asia's condominium at The Lakefront, Sucat.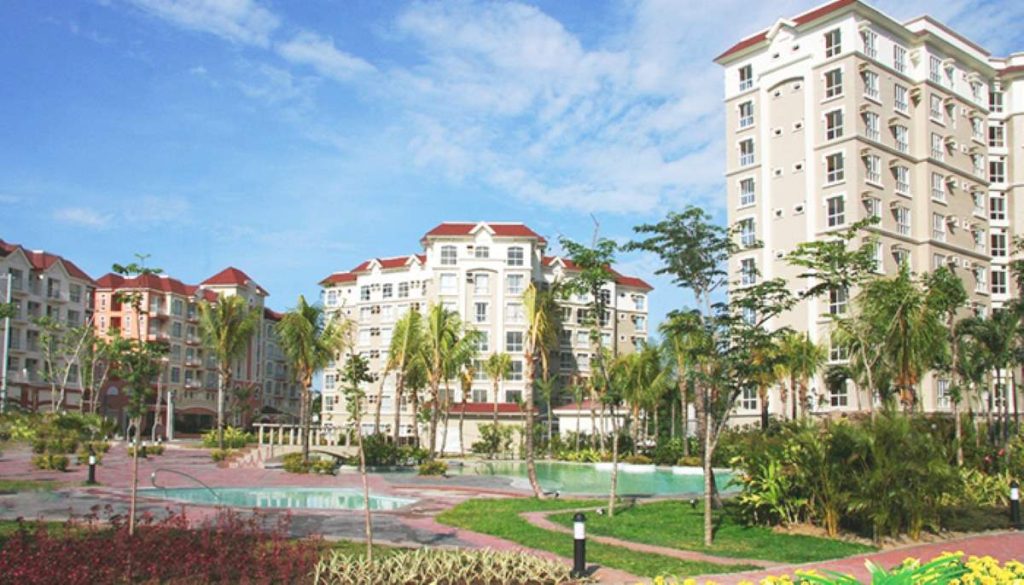 Don't forget to pay the bills
Utility bills were something that parents usually take care of. While starting on your own, you will now be in charge of the same thing.
Despite the overwhelming feeling, keep in mind that bills pile up very fast which is why it isn't recommended to put it off like most people, who venture on their own, usually do. Pay them in a meticulous manner preferably before or on the due date itself.
Most bills now have the option for online payments that'll only take up a few minutes. Always keep in mind that the hassle of requesting a reconnection is sometimes just not worth it. Be on time and save money by paying on time.
Do Make your Bed
Being on your own doesn't mean any more doing basic chores. It's actually more on building responsibility within the practices that you do in your home.
After a stressful day at work, you would normally like to come home to tranquility. Arriving at a home with a messy room could affect your peace. Always allot time to spend in the morning making your bed. Note that it will do wonders at the end of the day.
Don't Forget to do Safety Checks
Whenever you leave your home in the condo in Sucat, make sure that all electrical appliances that could overheat and your gas stoves are closed. This means all air conditions and fans are off. All water faucets are closed. All the windows and doors are locked.
As a child, we take these safety procedures and safety checks for granted. Especially since these are usually done by your parents. Now that you are now on your own, you must incorporate this into your daily routine and make it a habit every time you get out the door of your new home.
Do Give your Parents Keys to the House
Despite bidding a small farewell to your family and friends in your old house, giving your parents the keys to your new home is a good idea. You'll never know when you will need them to visit your house.
Think: When you are on a trip for a week, you may want your parents to check up on your house every now and then. Or for emergency purposes where you lose your keys, you could always run to your parents for help in entering your home through the spare key.
Moving into your first Crown Asia home is indeed a big step.
So kick back and relax, and relish in the idea that you've now made it.
Related Blog: 8 Things to Prepare for Moving in your Condo Unit
Updated on February 17, 2023