Tick tock tick tock, time seems so slow when are doing nothing or even waiting for someone or something. Looking back and forth at your clock or watch, one minute feels like forever and it feels like time is not running that really makes us frustrated. Especially when you have finished a movie or series or even when waiting for a new series or episode to be available on our screens. Boredom always comes our way.
When you are done with your school works or finished a task, you are probably thinking of what should you do next. Now that we are spending most of our time at our home, we tend to find something fun to brighten up our mood. Being in this kind of setting, almost everything eventually leads to boredom since we are in a limited space and area to be in. It is disappointing to notice that the fun-o-meter gradually decreases as time passes by.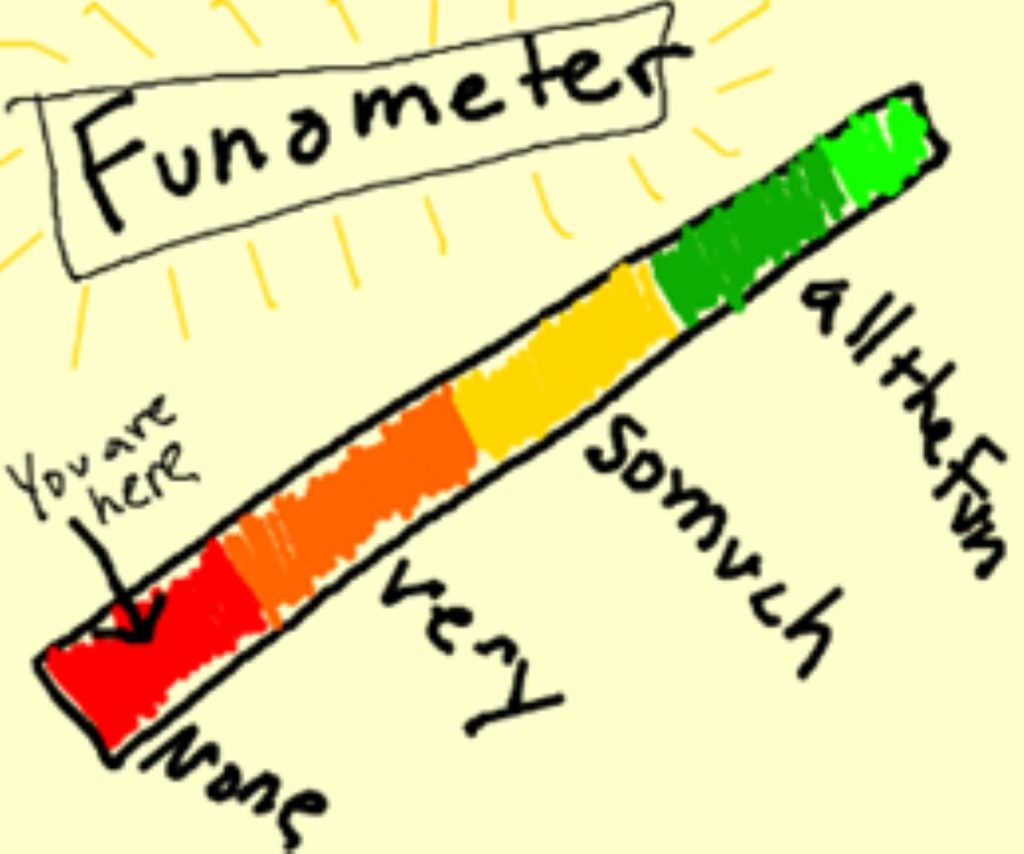 Being bored always kills our vibe, especially on a good day. Also, we tend to overthink things that make us feel anxious. Now that we are experiencing the summer season in the Philippines, the hot blow coming out of our electric fans and restrictions causes an uneasy feeling. Restrictions bring limitless ideas to spend free time in a limited area.
Get up and it is time to turn your frown upside down. We can beat the heavy feeling brought by boredom, by doing something fun and entertaining. We can always kill dull moments by doing these enjoyable activities at home and take note that these things only require imagination and creativity:
Listen to music on the radio, on your phone, or maybe on an instrument
The right playlist and music will hype us up to become productive. Listening to music improves our mood from very low energy to surprisingly high energy that we are now singing and dancing as if we have a mini-concert at our house. Also, music relieves stress in our bodies and lessens anxiety.
Organize and Declutter
Organizing will lead to finding things that we do not use anymore and find it hard to put it in the trash because, for some reason, there are some attached memories with it. Now you realize that you are not just organizing, but you are also going on a trip to memory lane.
Call or Message Someone
What is stopping you from calling or sending a message to someone? It is not bad to catch up with a friend, best friend, family, or a special someone. There are many online platforms to connect with them virtually and recreate again those good old days. You can still get that tea even if you are in a different hometown.
Try Vlogging
Many people are now hopping into this trend to share their insights and experiences. In this way, not only you are able to share knowledge but also a way of documenting and telling your story online so that in the future, you can rewatch your videos and reminisce happy memories you made through time.
If you are looking for a sign to make a vlog, well then it's about time. Crown Asia offers great experiences for your video content such as showcasing aesthetic views. Nearby malls include Evia Lifestyle Center for you to share the mesmerizing scenery with your viewers.
Roam around the vicinity of the village you are in
Amenities in your village are a one-stop entertaining place for you to unwind and experience the fun you deserve. Boredom will definitely become enjoyable in Crown Asia as they have the finest house and lot for sale for quality living. The houses are just a meter away to the exclusive amenities in Crown Asia.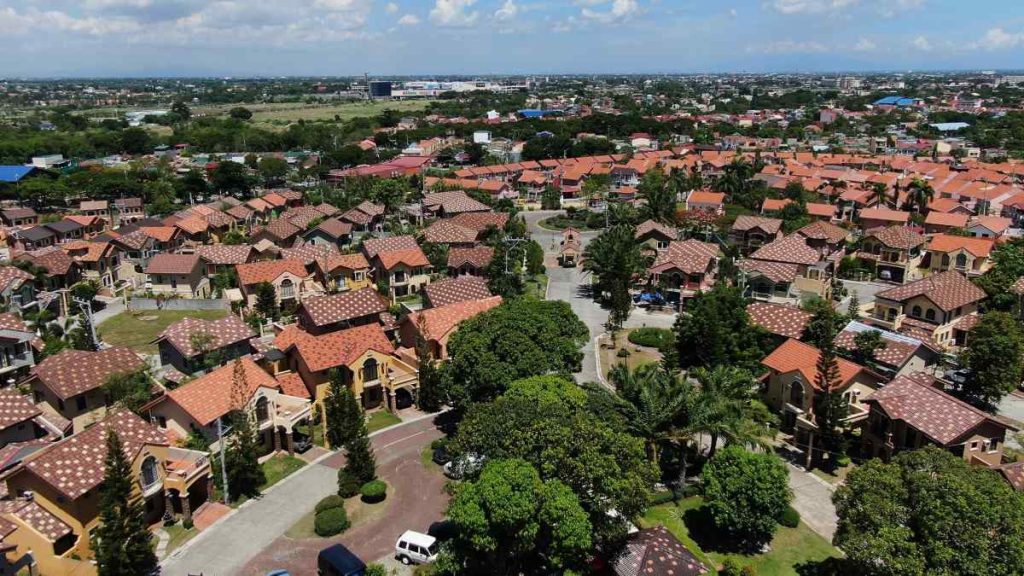 Once done with all these fun recreational activities, you can start again with number one. Luckily, Crown Asia brings limitless opportunities for you to enjoy that will surely add to your repository of memories and cure boredom. If you want to have endless options to live actively, a variety of houses for rent, houses and lots for sale, and condo for sale are waiting for you to move in. The possibilities of living the best life will be fulfilled by Crown Asia when you purchase their house and lot for sale or house for rent.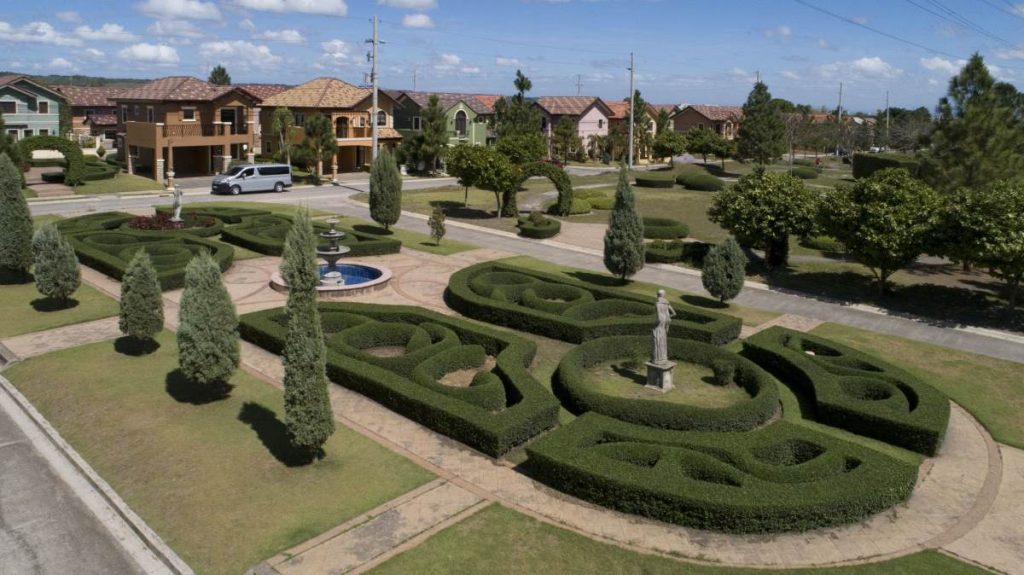 The second you choose Crown Asia, you have access to safe, secure, and splendid living as it offers houses for rent and house and lot for sale around Laguna and Cavite. It will be the best decision of your life to start a new beginning and a healthy lifestyle in the long run. These five things are achievable when you start your new adventure at Crown Asia and I assure you that you can make your day productive and engaging.
In Crown Asia, there is always time to say hi's and hello in the friendly neighborhood and they are willing to join fun activities. Once you have made friends in the neighborhood, you can all enjoy outdoor activities such as playing sports at the court, biking around, jogging, walking, and swimming. Crown Asia just proved that there are exciting things to do and cope with boredom.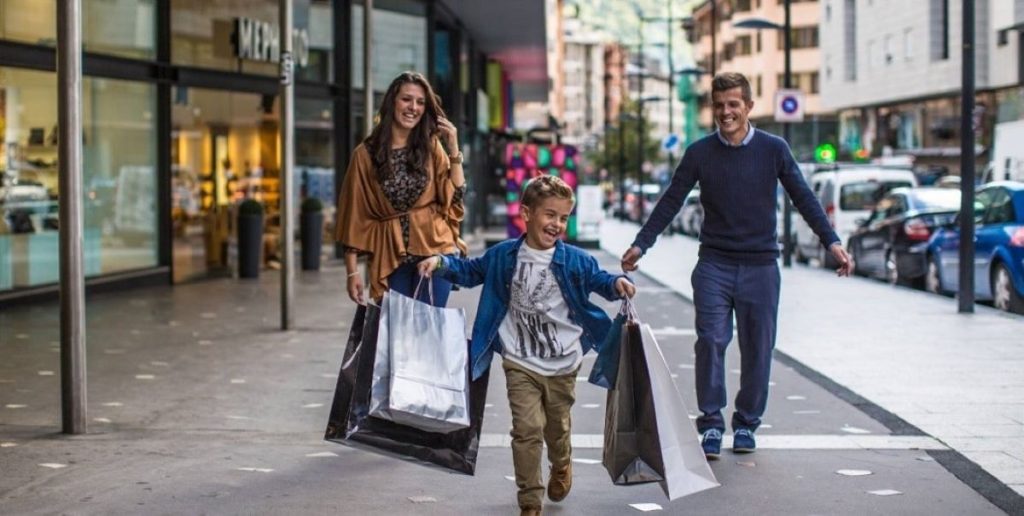 If you are fed up with the same view every day, Crown Asia hears your concern that is why it is strategically placed in commercial places for your entertainment, healthcare, convenience, and comfort. Consider this as a quick getaway to cure boredom by dining, shopping, do groceries, and working out. Go, check, and see for yourself the awaiting places for you and your family to enjoy. These are the perks of purchasing a house and lot for sale or house for rent in Crown Asia as it includes the sudden increase of fun-o-meter and quality time for your family and friends.
So, there goes the long list of options to kill boredom and passive time. Your property is more than just an investment; think about your day in your life and how will you spend it. It is a good thing that Crown Asia is designed for you to have a valuable, dynamic, and active lifestyle. Motivation, elegance, and supremacy transpire in your life to equip high personal living brought by Crown Asia. Say no more to passive times for there is truly never a dull moment with Crown Asia.
Related Blog: Unconventional But Fun Things to Do while at Home