When the pandemic started to emerge, investing became more enticing as to how it could yield capital quickly. Investing one's money will most likely assist in beating inflation during these difficult times. There are several investments that one could consider to get started. Investments such as stocks, bonds, and mutual funds are the most popular and widely used investments for individuals who are just getting started.
Apart from that, alternative investments such as real estate can also be a good source of cash flow. Real estate has less risk and less volatility than the stock market, making real estate an essential option for ensuring a promising retirement future. It could be the ideal choice for those looking for a long-term investment considering land and property values appreciate over time.
Sure, investing in real estate can be an attempting thing to do, with the hope that your investment will grow someday. However, an investor should consider some risks and factors before admitting such considerable capital investment in real estate.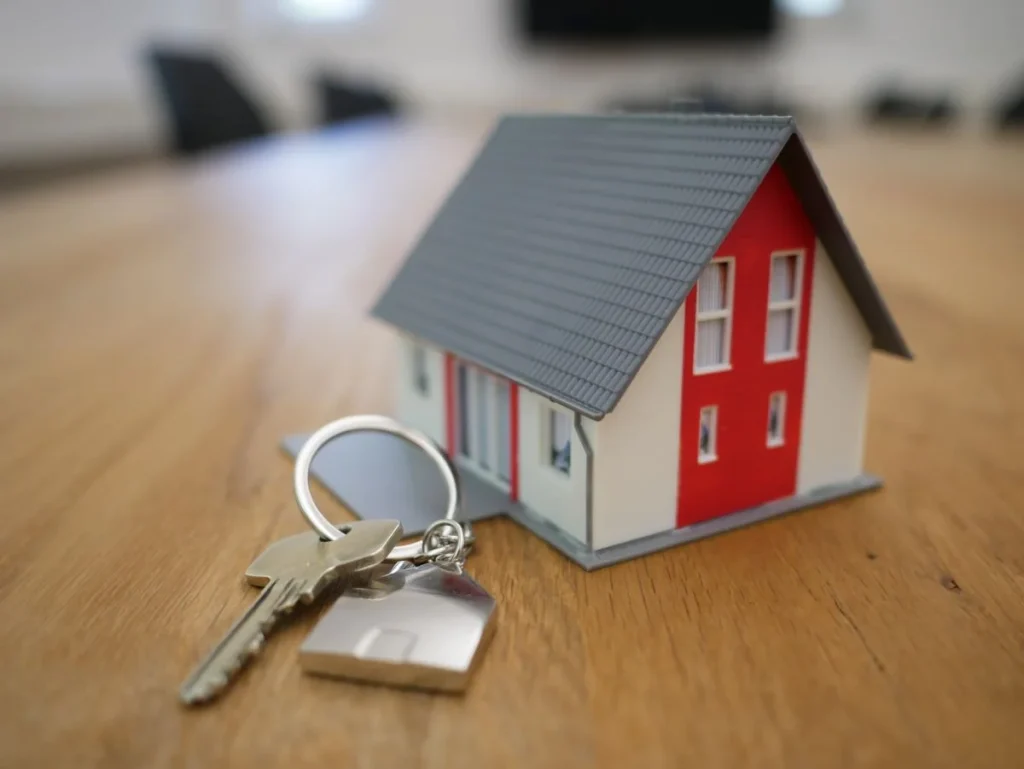 Here Are Some Things to Consider When Investing in Real Estate.
Determine what type of Property are you going to Invest in
There are three types of real estate investment; Commercial Real Estate, Residential Real Estate, and Land Real Estate. Each type generates revenue and profit for investors in its unique way. For many years, residential properties have been the most common property investment that can guarantee returns. Why? People will always look out for houses and lots, condominiums, and apartments for leases because shelter is part of the basic needs of every individual. However, even though residential properties can guarantee profits, these properties are known to have lower yields compared to other types of real estate investment. In terms of residential real estate investing, also be sure to know if the property is pre-selling or ready for occupancy. These factors might play a role in your decision to purchase.
Watch the video version of this blog here:
The Vicinity and Location of the Property
Residential and commercial real estate is guaranteed to be in high demand in the market if the location is suitable for the lessee's needs. For instance, residential real estate such as condominiums and houses should be close to nearby commercial areas, transportation hubs, lifestyle centers, academic institutions, and health establishments to improve an individual's everyday well-being. Other factors such as residential amenities, quieter and greener environment, and neighborhood status also affect to value appreciation of the property over time and are compelling to the eye of clients. Of course, let us not forget the safety and security of the community. In a similar way, when investing in commercial real estate, the commercial property should be established in densely populated areas to reach such a target market.
Thus, location will always be the most significant factor in determining profitability when investing in real estate, similar to starting a new business firm.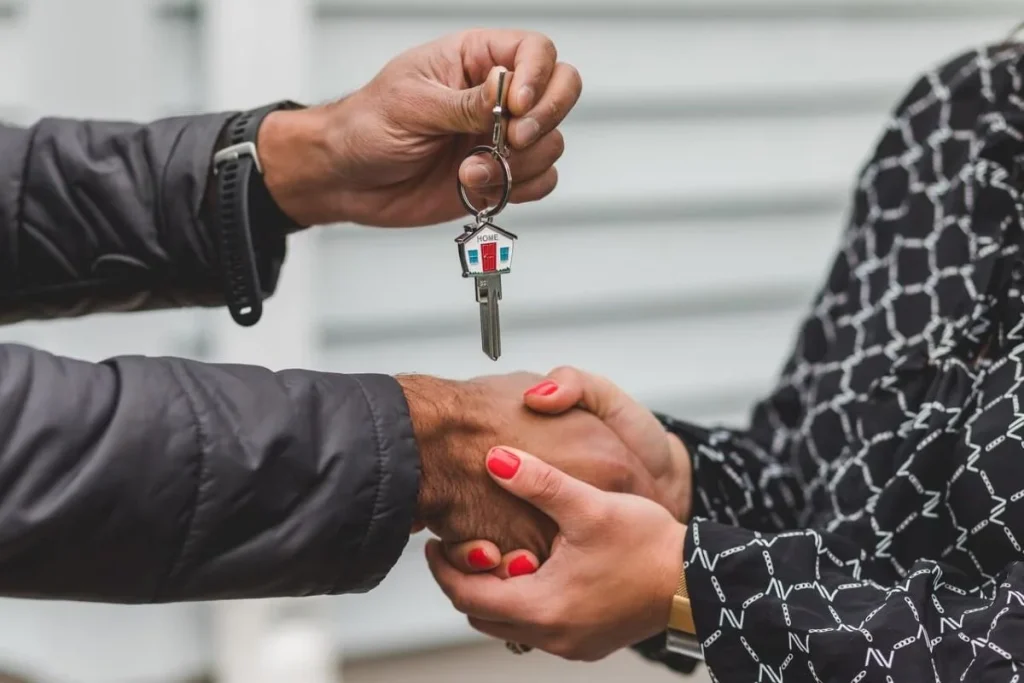 Know the Risks
Like other investments, real estate also have its risks. Some of the primary risks might dramatically increase costs and expenses. Rental properties, for example, may require costly maintenance. Bad tenants cannot also be prevented, resulting in an additional cost. After all, as an investor, these risks should not be ignored but instead addressed to maximize the returns. For instance, proper property management is essential to mitigate these risks when dealing with rental properties. It may be pricey to consider management in property investment, but it will practically decrease the possible expenditures.
Thus, understanding the risks may also aid in making your finances more flexible.
Take Into Account Your Budget and Cash Flow
Bear in mind that real estate investing requires a significant initial investment. Avoid tweaking your finances and only investing what you can afford to lose without jeopardizing your daily necessities. It is vital to examine your financial obligations, such as bills and debts, as well as your authorized budget for investing, to see if it is practical to invest or not. A real estate agent will also assess an individual's cash flow to see if they can afford to buy a property. Aside from the property's price, there will be additional expenditures to consider. Renovation, furniture, insurance, and taxes, among other costs and expenses, will be substantially added to the property's value. Hence, a good income source must be in place and considered before investing in real estate.
The Right and Perfect Time to Invest in Real Estate
Like any other investment, real estate has its own time when it is the right and the perfect time to invest. How does a person know the right and perfect time? For some, having a good understanding of investment can spare a person from a lot of trouble and risk. In real estate, there is a term called real estate valuation. The value of a property appreciates over time, giving investors insight into when they may realistically anticipate paying for a property and how much income a property can create. On the other hand, economic and social changes, environmental circumstances, and political regulation also impact property values. The majority of property demand and transferability occur as a result of these effects and transitions.
Therefore, with thorough knowledge and proper decision-making, an investor can promptly determine the best investment time. Consider also seeking assistance from professionals to mitigate the potential risks and pitfalls of investing in real estate. Also, keep in mind that investment scams are prevalent these days, so better to make sure that the professional has confirmed credentials.
There are many houses and lots and condominiums available in the Philippines' cities to begin your investment. Consider Crown Asia to your choices of a property developer. Crown Asia is fully committed to providing comfort, safe and secure surroundings, and a realistic style of life to its residents and giving them an elegant and sophisticated lifestyle.
Related Blog: A Filipinos Guide to Investing in the Philippines