Your next RFO house and lot might be in a virtual world. Virtual real estate has been growing in popularity recently, and probably for good reason. But what is virtual real estate? Should it be your next investment? In this article, we'll show you everything you need to know about virtual real estate.]
What Is Virtual Real Estate?
Virtual real estate, also called "Metaverse real estate," means buying digital land or property on the internet. You can use this property to host events, launch virtual businesses, and more. However, virtual real estate also refers to the act of buying an actual, physical real estate property through online means. This includes using real estate tools and software to hunt for properties, analyze numbers, finance projects, and buy properties fully online.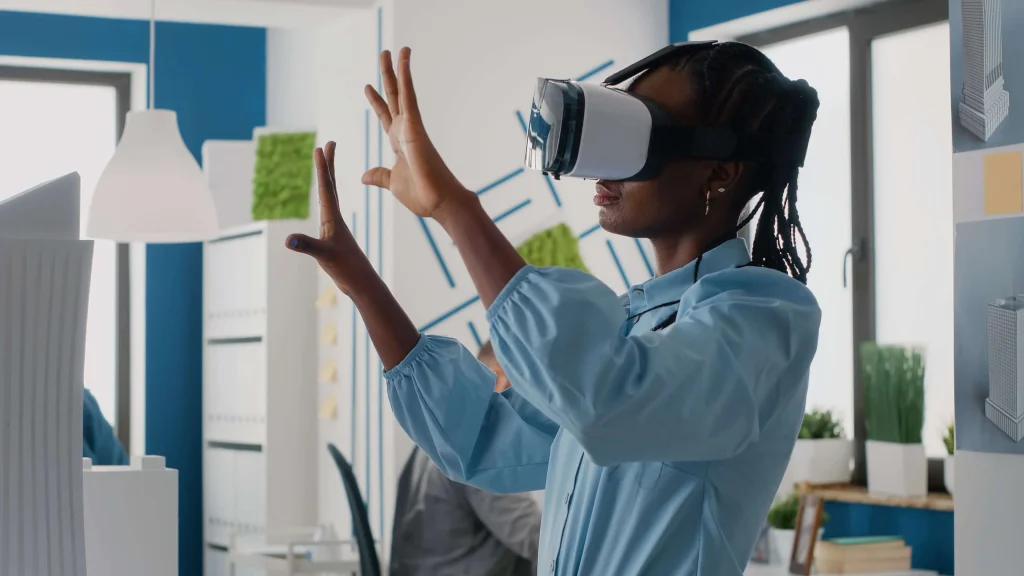 Forbes defines virtual real estate as transactions that are not bound by the hassles of traditional real estate investments, like having to physically travel just to find an RFO house and lot, handling paperwork, agents, brokers, clients, and more. Virtual real estate is more flexible because it lets you buy a piece of land or property in the virtual world. Hence, you can buy one through games, virtual shops, digital event centers, and more.
The old geographic limitations that once held you back as an investor from expanding your business beyond the confines of our country are now reachable. With virtual real estate, you can reach more countries without the infrastructure or having to start a multinational corporation. Anyone with enough capital to invest in real estate can scout, purchase, and sell properties without actually setting foot on the location.
Why Are Investors Paying Millions for Virtual Real Estate in Virtual Worlds?
The Sandbox is one of the most popular blockchain platforms where artists, creators, gamers, and even normal people can build, trade, and sell their assets as NFTs (Non-fungible tokens). LAND is the virtual real estate that The Sandbox is known for, but the platform itself runs on the Ethereum network. 
According to Forbes, The Sandbox received a significant investment from a lot of high-profile investors like Atari, a legacy gaming behemoth, and other blockchain VC firms. As for Atari, though, the company is planning on building a virtual theme park where cryptocurrencies ( $SAND, NFTs, and Atari tokens) are used for payments and other functions. To show its support, Atari already sold over 4 million USD of its real estate in The Sandbox.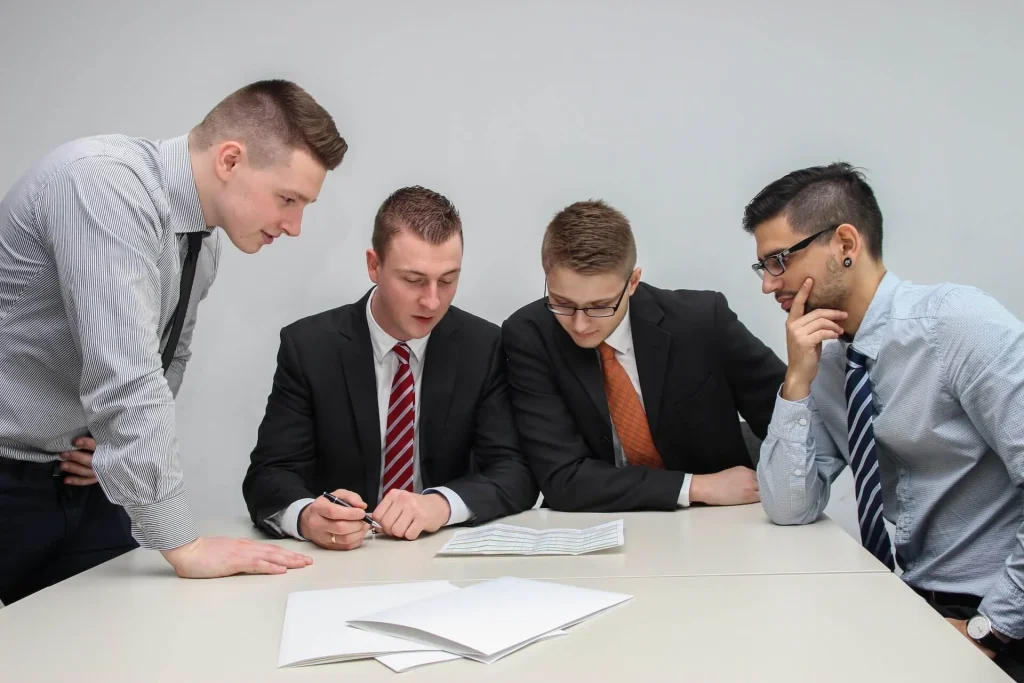 But why are these investors paying millions for virtual real estate?
Despite the COVID-19 pandemic, the real estate market still managed to stay afloat and is still on a steady rise. With this rise in traditional real estate, the virtual real estate market also started to bloom.
Land in the virtual real estate world is located in the metaverse and prices for land have increased by as much as 500% ever since Facebook announced its virtual reality transition. The metaverse is the next generation of what we currently call social media, but better. In the metaverse, you can go to a concert, museum, or mall and interact with real people as avatars or cartoon-like virtual characters. 
An example of virtual real estate is the Metaverse real estate.
In our current technology, people can access these virtual worlds through their computers. However, as new VR, AR, and 360-degree immersive reality worlds start to become more and more accessible, companies like Meta (Facebook) decided to get ahead. For Meta, they see people accessing virtual worlds using VR/AR goggles.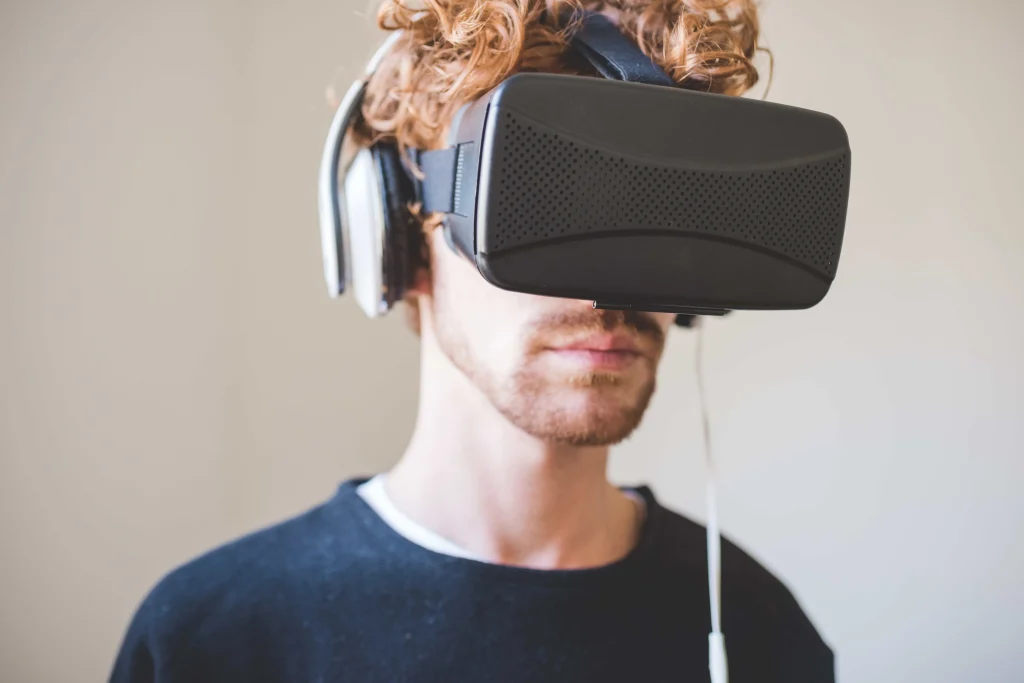 This will revolutionize how people interact with the internet. If you own virtual land, you can rent out your property or even turn it into a business. It's becoming such a big industry that some major artists like Justin Bieber and Ariana Grande have already performed in a virtual world as their own avatars. Even American socialite Paris Hilton launched a New Year's Eve party on her virtual island. 
According to CNBC, Republic Realm, a virtual real estate development company, spent 4.3 million USD worth of a piece of virtual land. They also sold 100 virtual private islands for 15,000 USD each. 
People are beginning to see virtual real estate as a way to access other events, countries, and people online. They're willing to pay millions for a piece of land in the virtual world because it's a place where they can do whatever they want, without the confines and hassle of physical reality. You can even go as far as buying an RFO house and lot virtually and host events there.
Things to Know About Virtual Real Estate and Owning a Virtual Land
According to Oren Alexander, a Miami-based real estate broker, the digital world is just as important as the real world for some people. It may seem a bit too much for some people or older generations, but it's not about the old ways. It's about what possibilities can be reachable in the future.
However, just like properties in the real world, there are some things you should know about virtual real estate.
1. Like traditional real estate, it is also highly volatile in the virtual world
Traditional real estate is a highly volatile investment because the value of a piece of property can fluctuate based on factors that you don't have control over, like inflation rate, market supply and demand, interest rates, and more. At the same time, it can also fluctuate based on things that you can control, like home upgrades and adding features like smart homes, basements, attics, landscaping, curb appeal, and more.
At the end of the day, real estate is only worth what a person is willing to pay for it. Be it land, an RFO house and lot, a rental apartment, or a condo.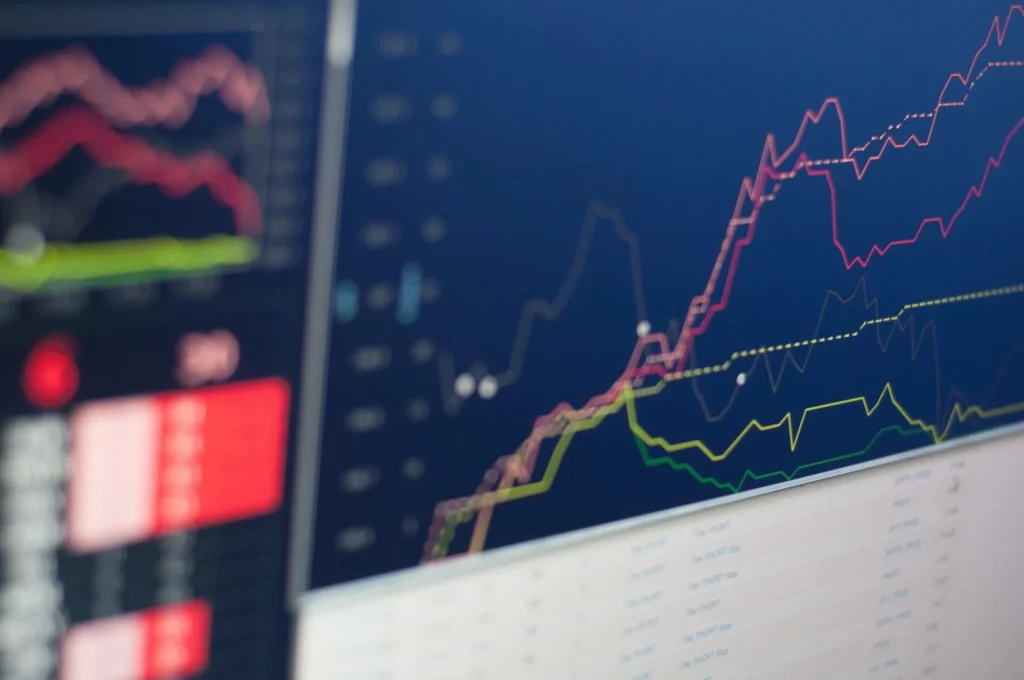 Meanwhile, virtual real estate is also volatile in the sense the properties are valued based on how popular the space is. For example, if a famous artist like Taylor Swift builds a virtual mansion on a plot of virtual land, some people would pay millions to be her neighbor. Hence, who your neighbor is will have a huge impact on the value of a piece of virtual land.
Additionally, areas in a virtual world where a lot of people gather and host events or any area that is heavily trafficked will be worth more than areas that don't have a lot going on. Areas where events happen or anywhere where people gather will be more valuable because retailers and other businesses would fight to access that demographic. 
2. It's a risky business
Because of its volatility, virtual real estate is a risky business. While buying virtual land is simple, you should only invest money that you're prepared to lose.
Moreover, virtual real estate is blockchain-based, which is another highly volatile investment. The returns may be massively rewarding if it continues to gain popularity, but it's still a big "if," which may be a deal breaker for a lot of investors. 
3. It's a great diversification strategy
According to Forbes, virtual real estate is a great way to diversify your assets. This means your investment portfolio doesn't revolve around just one thing or industry. It can lower your risks and maximize your return on investment (ROI) because you're getting profit from numerous sources.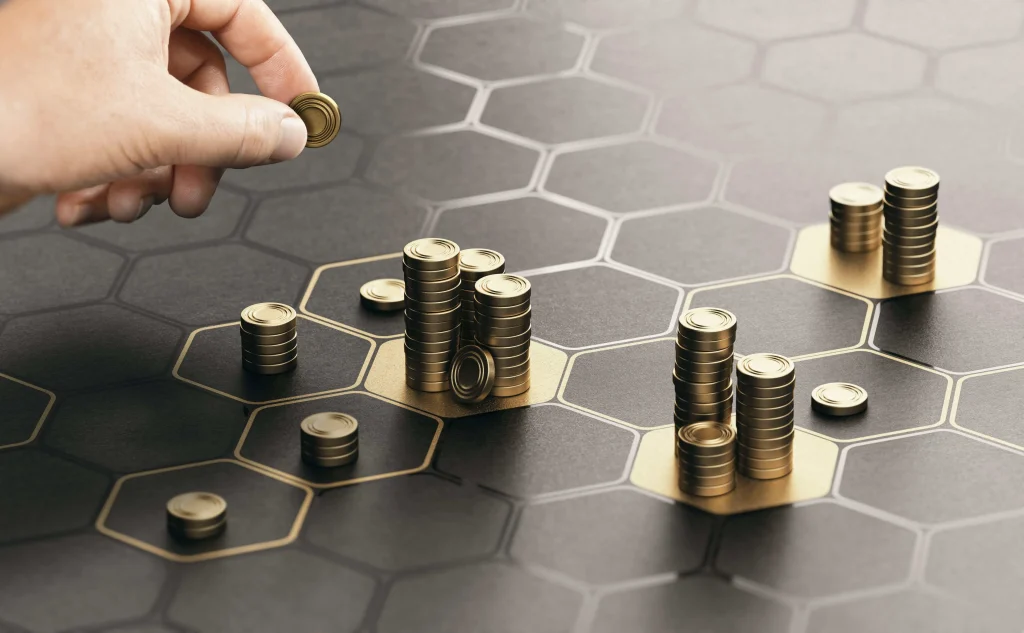 In the virtual real estate world, you can buy, sell, rent, and even develop virtual land and properties. Virtual real estate is still quite affordable, compared to the value of traditional real estate, so investors can take advantage of this. Forbes says that they would advise investors to think of virtual real estate in a positive light and see it as a potential way to expand their assets.
4. Virtual real estate is still unpredictable
In relation to the high volatility and risk of virtual real estate, it is also very unpredictable right now. Traditional, physical real estate has been around for thousands of years, which means real estate experts can have some means to predict short-term market trends. However, even then, real estate experts still find it difficult to forecast market trends for more than a year.
Virtual real estate has been around for barely a couple of years, so we don't have enough quantifiable historical data to build systems and algorithms that can help predict trends. Moreover, experts still need to accumulate more understanding of the industry and gather more data to become capable of forecasting trends in the virtual real estate market. Until then, all investments in relation to virtual real estate will be based a lot on intuition. 
5. Need for technical skill
While it might seem like anyone can invest in virtual real estate, the process still needs a person to have a certain level of technical knowledge and skills about the blockchain, at least. While we have been talking about investors spending millions of dollars on virtual real estate, you can't really buy these digital assets using cash or even your credit card.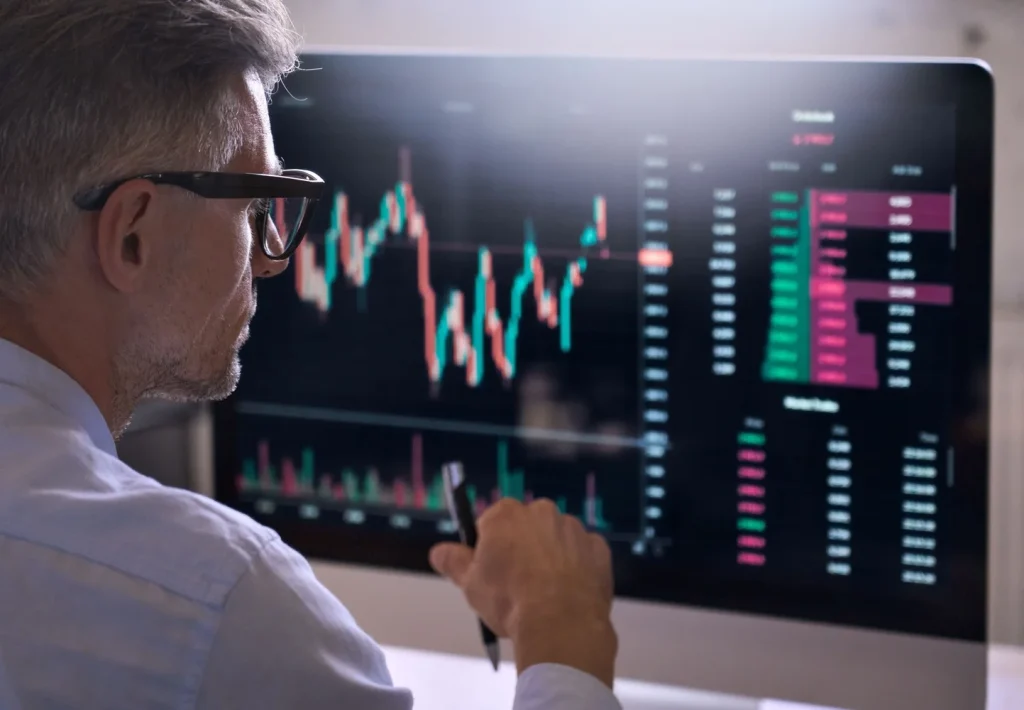 You need to set up a virtual wallet that the virtual platform supports. Every metaverse platform supports different types of digital wallets or crypto wallets. After that, you need to access a marketplace where you can compare available pieces of land, and look at the location, price, size, and other factors. As soon as you're ready to buy one, you need to connect your crypto wallet to the platform before you can buy the asset, which will have some unreported fees.
The process may seem simple if you have some background in the blockchain or, at least, technology. However, it can get complicated for the average person, which could easily lead to poor investments. Still, don't feel discouraged if you don't have the skills to back you up. You can always hire an expert to help you out. If you're paying someone who could make sure you're investing in the right virtual properties, then they're more of an asset to you than an expense.
6. No government regulation
Since it runs on the blockchain, virtual real estate currently has no government regulation. So, pretty much anyone can do what they want with a piece of virtual land as long as they own it. Unfortunately, this increases the risk of investing in virtual land.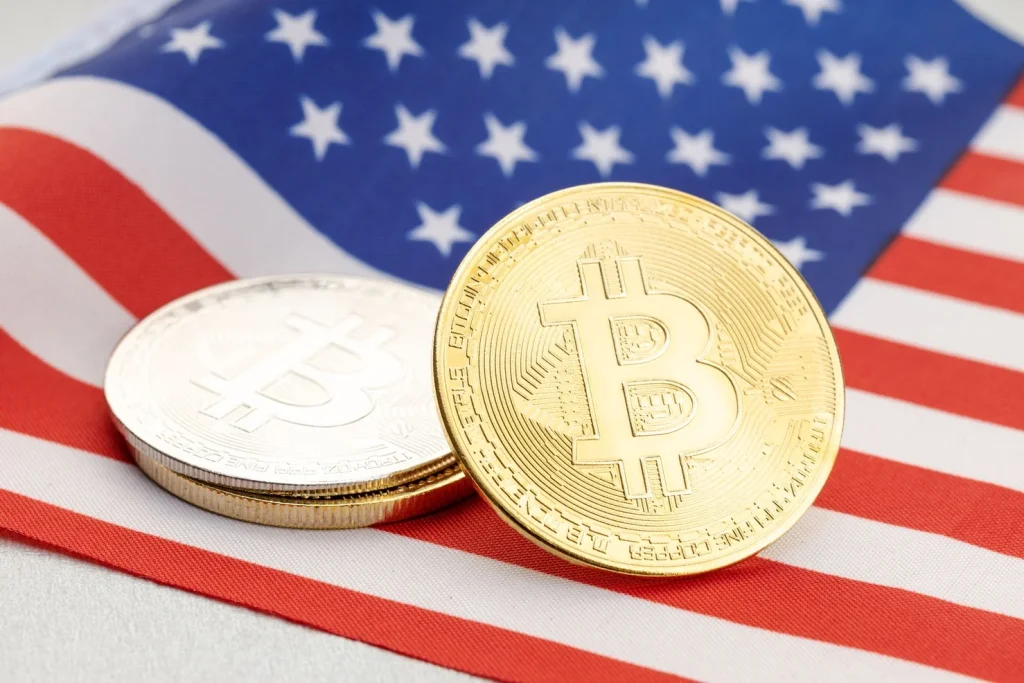 The lack of control and regulation means you're exposed to all forms of manipulation and extortion. Moreover, your assets are protected only by the rules and regulations of the virtual world. If you're not careful, you can easily lose all your money.
How to Buy or Sell Virtual Real Estate
It's not difficult to buy and sell virtual real estate because most of the current platforms can still be accessed using your computer. However, there are two things that you'll need to start:
A digital wallet or crypto wallet
A virtual real estate platform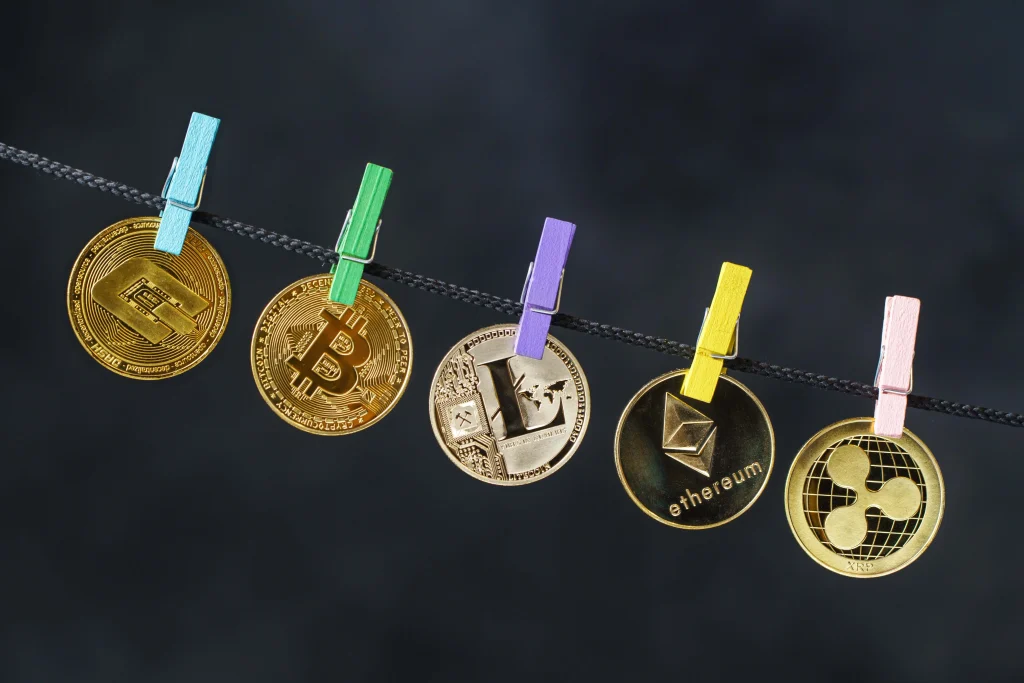 A crypto wallet is a program or service that holds the public and private keys for all of your cryptocurrency transactions. Additionally, it offers secure encryption of your transactions. Some of the newest cryptocurrency wallets allow people to easily access the blockchain so you can quickly buy, sell, or trade crypto. Some of the most popular crypto wallets include:
Coinbase
Binance
Ledger
Guarda Wallet
Electrum
On the other hand, virtual real estate platforms are basically virtual worlds that let you make transactions for digital real estate. These sites vary from one another. Some could be a tokenized gaming platform, some could be a marketplace. Some of the most popular virtual worlds include:
Axie Infinity – a battle game and trading platform
Decentraland – NFT marketplace for buying, selling, and renting virtual real estate
The Sandbox – uses the Ethereum blockchain and lets users construct houses on virtual land NFTs
Somnium Space – a VR universe that offers land NFTs and properties, including commercial facilities, corporations, galleries, houses, and more.
Your experience will depend on what type of platform you decide to use. Once you've chosen a platform, know all the rules to avoid problems. Just like the blockchain, these sites have a public ledger that shows everyone the history of a specific property. This is one of the main appeals of the blockchain, as you can't be cheated by anyone because all information about a particular transaction is open to the public.
Related Blog: Casa Blanca: The Real Estate App for Matchmaking Properties to the Right Owners