The events of the past and current year have been surprising, to say the least. No one could have suspected that in the year 2020, the supposed start of a new and promising decade, would also be the start of a pandemic that would cause hospitals to overflow as well as people to stop their daily lives to stay at home and quarantine. Let's hope that nothing else can top that surprise.
Because of COVID, we've had to adapt. We've created sanitation measures. Having seen the effects of the pandemic, we've begun to rethink how we live our lives individually and as a society. And believe it or not, this pandemic is shaping home design trends. Since we are forced to stay at home, our homes have become a place to work, relax, exercise, and eat. It's become our world. And we want something that reflects that. We want a multi-purpose home. So, what happens now? Here's how COVID has changed home design and what we get out of these changes.
8 Changes in Home Design because of COVID
Unless you've been living under a rock, you've probably heard of COVID-19. Because of this pandemic, we've had to adapt. We've had to use online platforms to go to school instead of having face-to-face classes. And we've had to digitalize our work so we can work from home among other things. Because we know to stay at home 24/7, we need it to have a flexible environment wherein we can work and relax.
Imagine having a home office with an environment that allows you to focus and increase productivity and then once you open the door and enter your living room, you have the perfect place to relax and unwind may it be through yoga, meditation, or reading a book. There's no need to go to the office when you have a conducive place at home. Finding a house that offers this is imperative. And we at Crown Asia can find the ideal house for sale in the Philippines that offers just this. Interior design trends have changed to adapt to our current situation and help others find a home that reflects everything they need it to be. To help you, we've comprised a list of 8 changes in home design since the pandemic.
Home Offices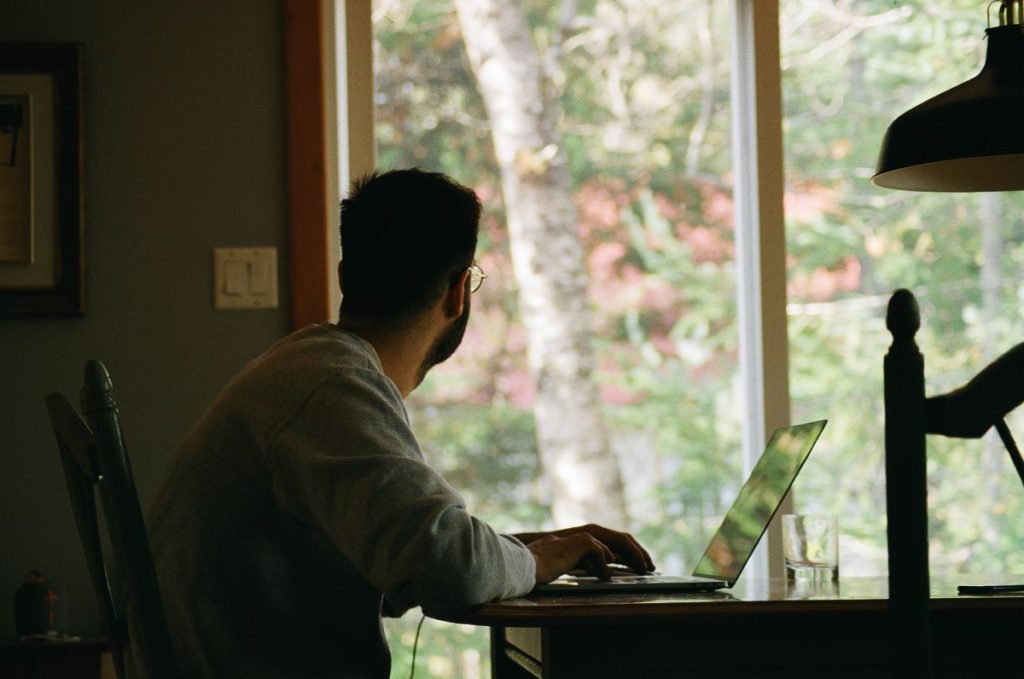 In the usual and normal routine, a person goes to work in the morning and comes home, later on, to spend time for themselves or their family. Their workplace offers a conducive area where they can concentrate and solely focus on work without unnecessary distractions. And then, they come home and turn off "work" mode to have fun and relax with their family. However, because of the pandemic, we've been forced to stay and work at home.
Our home doesn't offer the perfect place to work as the office does. When in the bedroom, we want to lay in bed and sleep. When in the living room, we want to talk instead of think of the work we have to do. No place offers a focused environment. Enter home offices. Whether it be an extra guest room or a desk in the corner of the living room and far away from the TV or the family, the home office allows a person to focus solely on what they have to do. This helps people get the work done. And interior designers and architects have seen the newfound need for home offices. They've begun thinking of new ways to incorporate home offices into a home at low cost and in creative ways. An architect from Brazil named Igor Leal has even thought of a concept where the home office is found in the garden of their residence. This helps a person feel like they're leaving to work. Crown Asia, a real estate agency, will help you find a house and lot for sale in the Philippines that includes home offices or rooms with the perfect environment to work and be productive. We want to make sure we find a house for sale in the Philippines that's perfect for you so be sure to contact one of our real estate agents through our website or make an appointment. We'll also find a house for rent if you would rather rent than buy.
Private Outdoor Space
Being stuck inside one place for months on end is not fun. And so simply walking outside or sitting at a park already offers a huge reprieve. But because stepping out into a public area does not guarantee our safety, we've had to find other ways to get out of the house. Private outdoor spaces have, therefore, turned into a makeshift park. We play fetch with our dogs or sit outside and chat with our family. A lot for sale where you can build a home and still have a private outdoor space seems perfect. It's all about finding a great lot for sale and partnering with a great real estate agency like Crown Asia.
Designers have seen the need for people to get out. Having a backyard or garden offers a reprieve we all need. Being stuck at home for months doesn't seem as daunting when that home offers an outdoor space to breathe in the fresh air and get out of stuffy homes. If you're looking for a house for rent or house for sale in the Philippines that offers private outdoor spaces, contact one of our accommodating Crown Asia agents and they'll make sure you get the home you want.
Multi-functional Rooms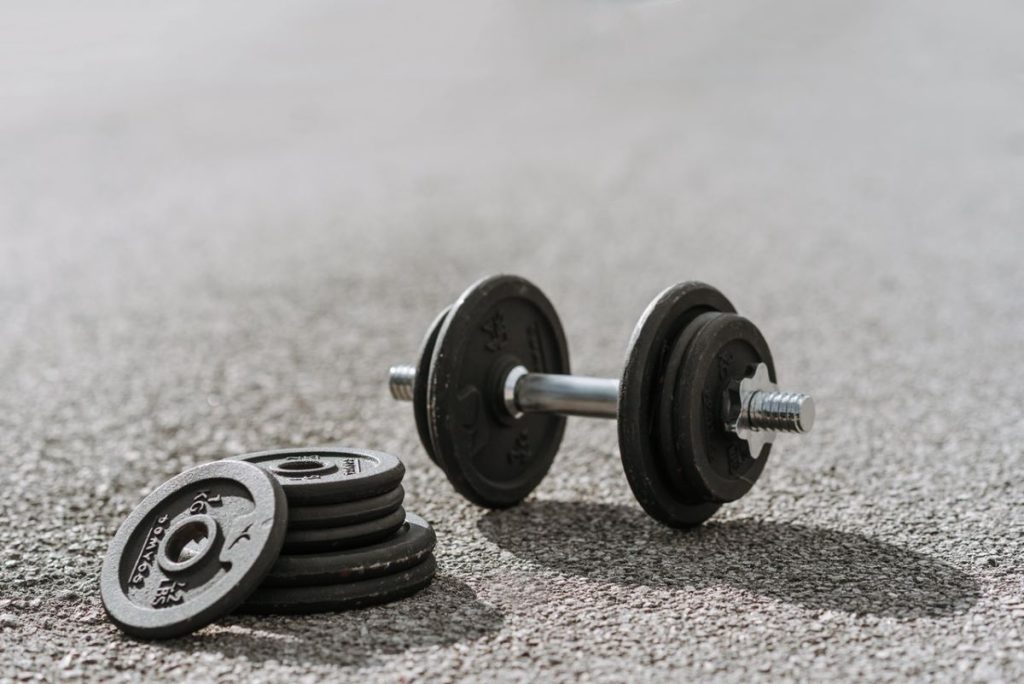 Homes are now more than just places to live in. Because we're stuck at home, we need more than a bed and dining table. We need an office and a place where we can do some exercise. But having a separate room for each one is both difficult and unnecessary. Therefore, having multi-functional rooms where you can exercise, work, etc. is the best way to go.
An Australian architecture firm called Woods Bagot has already utilized this concept and has come up with ideas such as adjustable walls and screens that transform an open apartment into different spaces and "rooms". This is one of the many ideas designers have come up with as they've just started exploring the concept of having a home with spaces that are adaptable and flexible.
Sanitized Entryways
Since COVID began, everyone around the world has become more cautious of sanitation, germs, and bacteria, and keeping things clean. Because of this, sanitized entryways in not only homes but restaurants and different establishments have become a design trend. Some buy products that utilize UV light to sanitize bags or shoes. They use this product on the items they brought with them out before entering the home. We can define places to put shoes, hang jackets and sanitize hands before entering. This is a great precaution to fight against the virus.
Having a place to remove shoes or sanitize our hands and bags before entering our home to make sure that our house stays clean and safe is a concept that is very relevant to today's situation. And it will surely come in handy as we adapt to the pandemic and its effects.
Energy-Efficient Products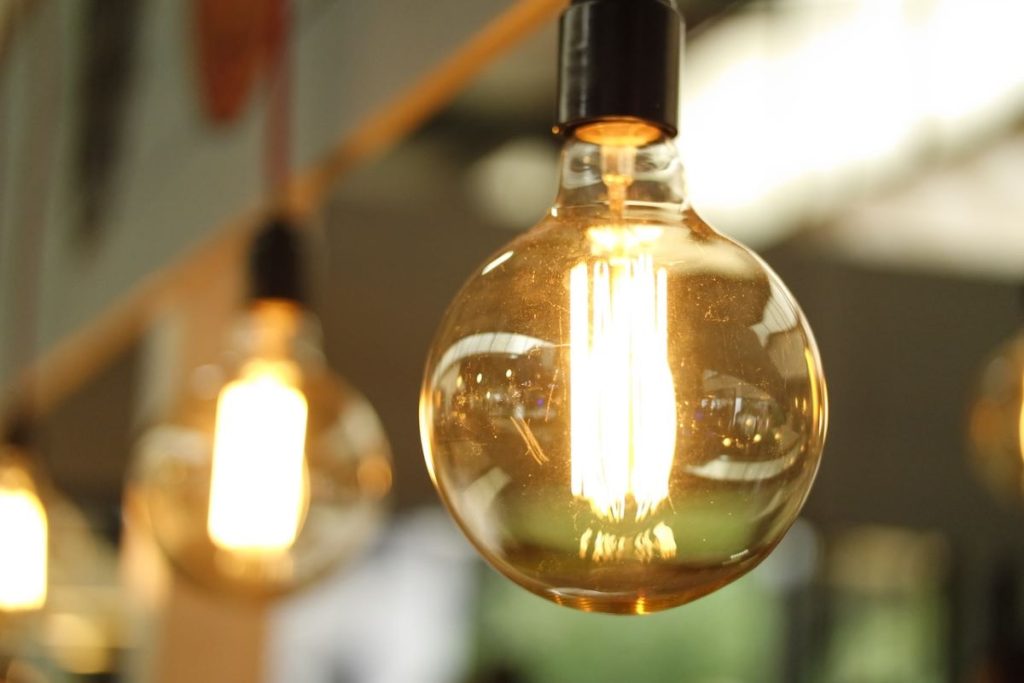 Since we're staying at home more often, we use the lights or the stove more. We use our devices and products powered by electricity more often. This can affect our wallets. The electric and water bill gets more expensive because we use these gadgets more often. It gets even worse if these products are not energy efficient. Therefore, using energy-efficient products such as better dryers and washers for your clothes can truly help lessen expenses.
Aside from switching to more energy-efficient products, you can also stop using some products altogether. If you have a private outdoor space, instead of using the dryer, you can hang dry. Instead of using the dishwasher, you can clean it by hand. These are tiny steps that help you save money.
The Cleaner the Better
Aside from sanitized entryways, you can also make use of air purification systems. I mean, who doesn't want to breathe in clean air? Because of this pandemic, we've been paying closer attention to the air quality within our homes. Air purification systems or air purifiers can help filter your air to get rid of bacteria.
Having an air purification system is an added benefit and gives you a bit more of a sense of security. You're breathing clean air after all.
Décor that lifts the mood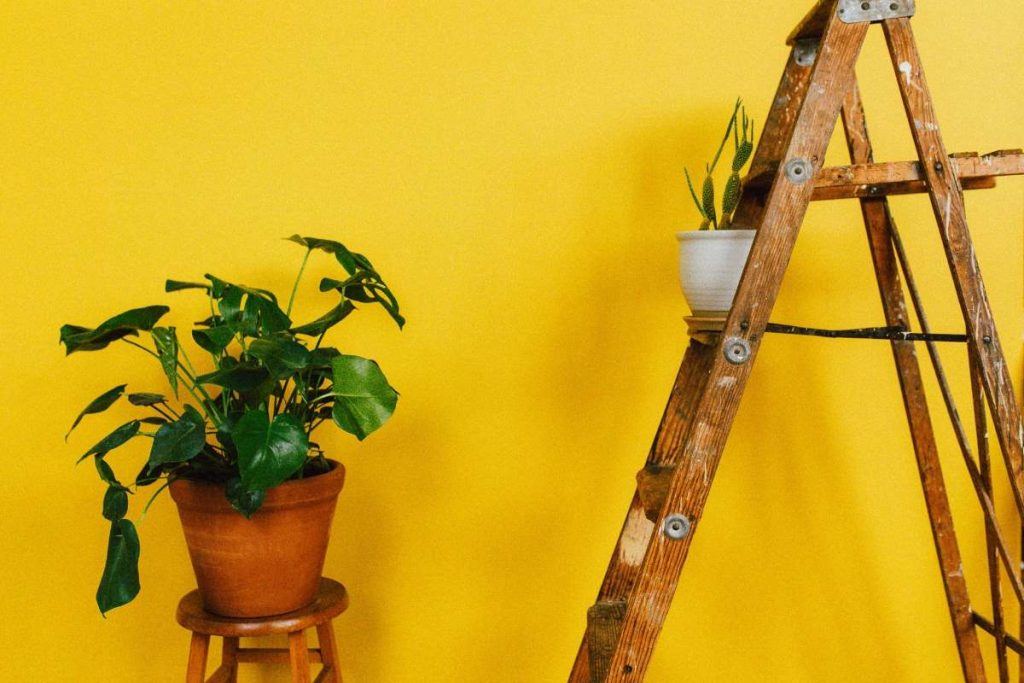 Staring at a wall with a fun pattern may it be green leaves or a bright color is way better than staring at a plain and boring white or grey wall. In the same way, having fun décor that lifts your mood is way better than having a plain room consisting of a chair and a table.
People are opting for a calm, tranquil, and yet fun color to fill the space of their home that makes it pop. Having a fun design for your home allows people to enjoy their home more. You could perhaps have a normal coffee table and then decorate it with a plant you can take care of. You can add a vase here and there. Your walls don't always have to be plain grey. It can have a pattern. Fun décor usually inspires creativity and allows a person to feel happier and more upbeat. It feels great to have décor that lifts the mood especially when you're in a dreadful situation.
Looking for a house and lot for sale in the Philippines with fun décor shouldn't be difficult. Not when you partner with Crown Asia whose agents will ensure you get the house you need.
More Storage
We've all been guilty of online shopping during lockdown. We've been buying books or clothes or interesting yet useless items we find on Amazon. The big question is where do we put these items? A big problem people and especially families face is having enough storage. Designers are now exploring different solutions such as couches that also serve as containers to put everything in. This concept is one of many that are proving to be useful to a lot of families and individuals around the world.
Benefits of the improvements caused by COVID
1. Cleaner homes
Now that we're more cautious of sanitation, we want to ensure that our homes are clean. And so, unlike before, we go the extra step to make sure that we leave our shoes outside or we have a rack for our coat in the entryway. These are simple and effective ways to ensure the cleanliness of one's home.
2. Less Showy, More Homey
Now that we're spending more time at home, we want to see fun décor. We're not looking for crystal vases to show off at dinner parties. Instead, we're looking for a colorfully decorated one that'll lift our mood. We want a homey house that has a bit of our personality in it.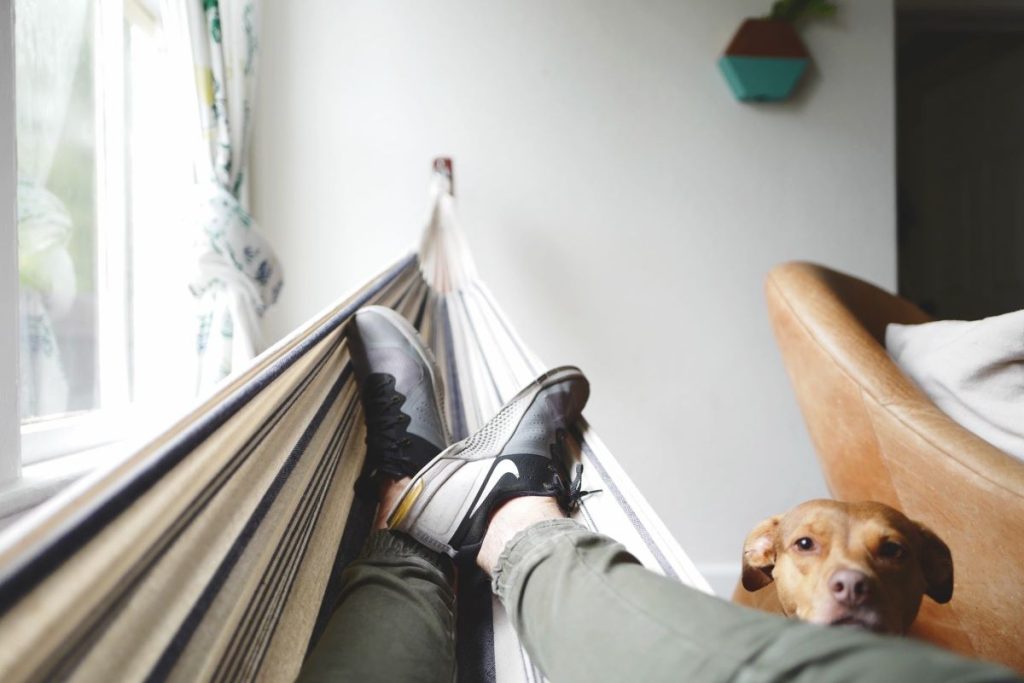 FAQ Section
1. What is the best home design improvement caused by COVID?
All these new home designs are so useful and so smart and ingenious that there is no best one. We recommend finding a home that has at least 1 of these home designs because it can improve your lifestyle. But you don't need to worry if you do not know where to start. Crown Asia will help you find the perfect house and lot for sale in the Philippines that offer these. If you want to build and design your own home, we can also find a lot for sale for you in a prime location.
2. Where can I find houses for rent or house and lots for sale with these improved designs in the Philippines?
Partnering with trusted agencies is a must when you want to find a home. Crown Asia can help you find a house for rent or sale with these improved designs. Our agents are accommodating and welcoming. They'll make sure that you find your forever home. Contact one of our capable staff through our website or book an appointment to begin your house-hunting journey.
COVID has, among other things, influenced design and architecture. At first, you won't believe it because COVID is so unrelated to designing houses. But this and the past year have been full of surprises and people have been trying to adapt to these surprises. Therefore, we've changed a few things. These new designs are helping people get through lockdown and the boredom of staying at home. We're experiencing the rise of home design and improvements and the designs are better than ever.
Related Blog: Styling your Home Fit for Your Upscale Lifestyle