At the start of the pandemic caused by the Coronavirus virus or COVID-19, no one would have imagined that the situation would affect various industries and enterprises. The pandemic really posed a significant risk to the growth of our economy, not just the Philippines economy but also the global economy. The Philippines' economy sank into recession.
According to an online article written by Jonathan Russell of Mortgage Professional America, a recession is a consecutive quarter of negative economic growth. The Editors of Encyclopaedia (2019) stated that recession is the "downward trend in the business cycle characterized by a decline in production and employment". When the economy collapses and suffers dark times, a recession will be inevitable.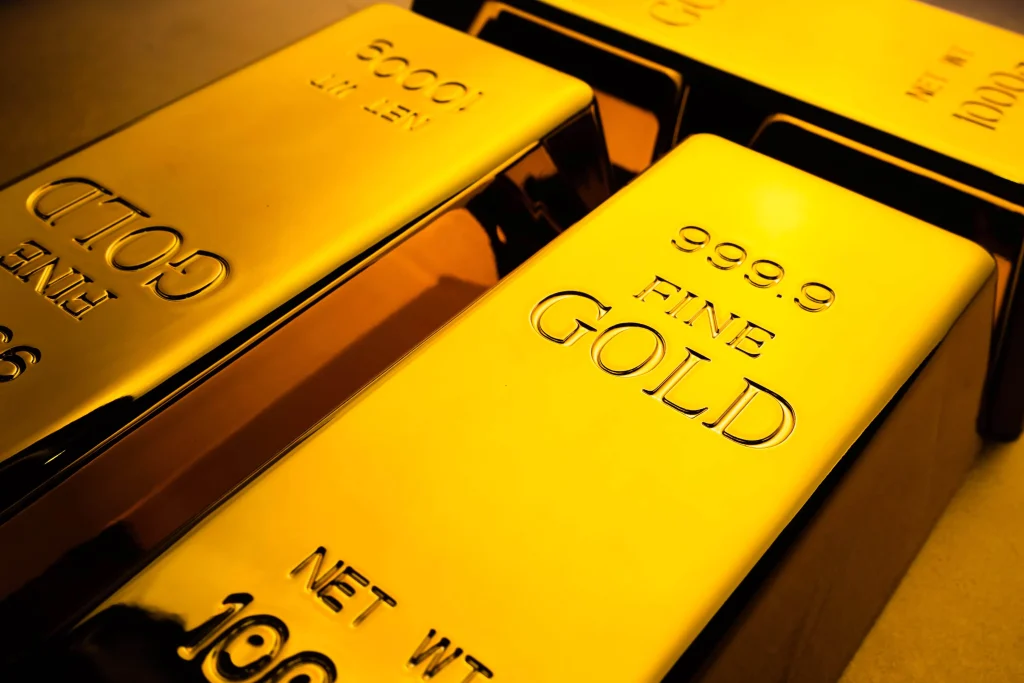 The recession is temporary and it may last for a few months or longer. However, the years ahead are anticipated to witness the Philippines' economic recovery pick up. When the economy is in a recession, it is not expanding. It is an ongoing period of slow economic growth. With the recession happening, thinking of purchasing an RFO house and lot property may not really be an individual's priority.
Below Are the Pros and Cons of Buying a Property Like an Rfo House and Lot Amid a Recession.
Pros of Buying a Property in a Recession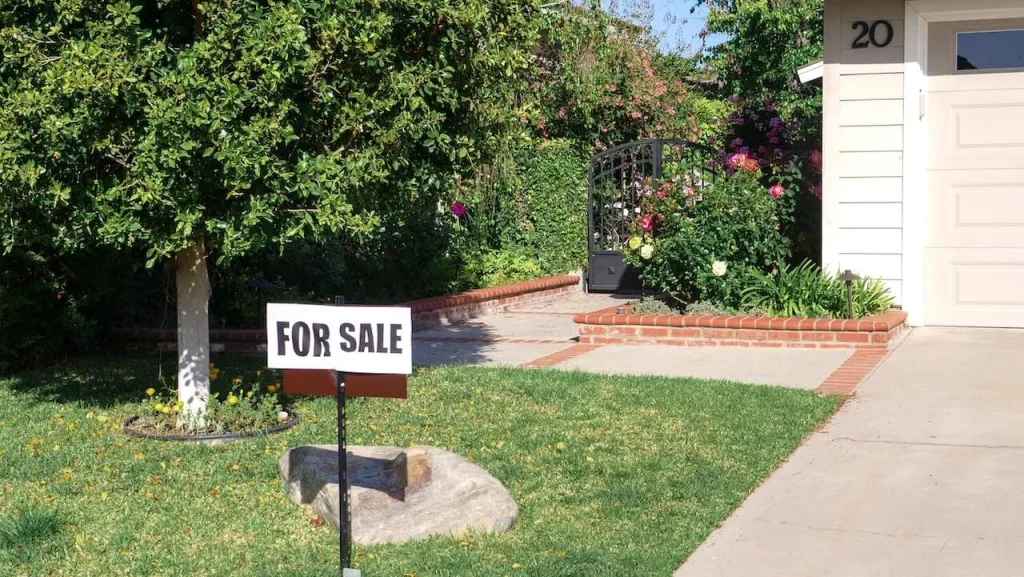 1. Lower Property Prices
One of the apparent pros of purchasing a property amidst a recession is the lower price point compared to a normal one in the real estate market. There are often fewer potential purchasers with discretionary income when the economy is terrible. Home prices fall as demand for houses declines. And even real estate agents offer lower closing costs as an incentive. As more owners or foreclosures are forced to sell their homes in order to remain financially viable, more properties become available on the housing market, so housing costs decline.
2. More Negotiation Power
When the economy is suffering, buyers have a greater power to negotiate with sellers, especially if the seller is keen to sell the house as soon as possible. There might even be more incentives like having free furniture or appliances. There is a saying that if it's a down market, it's a buyer's market.
3. Higher Chance of Acquiring the Property
People are less likely to buy a property in the Philippines because of the given circumstances. This means that there may be less of a rush to make an offer on the desired home right away out of concern that another buyer may beat you to it. It may also lessen the temptation to submit a bid that is higher than the asking price just so you could make your offer stand out from other people interested in buying the same property as you. It might allow you more time to look around and evaluate houses. In addition to this, during recessions, governments usually lower interest rates so that people can afford to buy more. And, sometimes developers offer incentives such as no or very low down payment. Keep this in mind when purchasing a home.
4. Increase of Property Price During Recovery
As the economy recovers, the value of your property will most likely go up. After a recession, there is usually inflation. It is actually a good thing to invest in the property market because the value just continues to appreciate. So if you buy a property during a recession, expect its value to be more than what you paid for.
Cons of Buying a Property in a Recession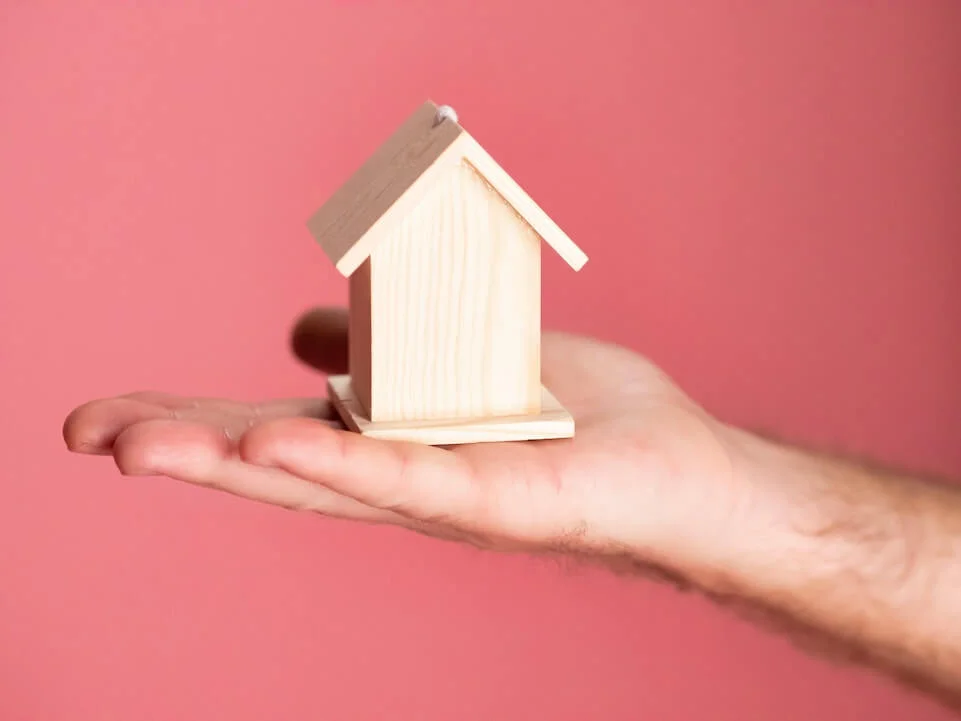 1. Harder to Get a Loan 
Recessions are frequently accompanied by rising unemployment and generally decreased household income, which usually results in more borrowers struggling to repay their loans. As a result, lenders frequently become more hesitant to make new loans.
2. Validity of the Property
You can run into problems with the title of the property when purchasing from a seller who is heavily indebted or who has gone through a foreclosure. Not receiving these documents in a timely manner might have disastrous effects on your purchase because they are crucial for confirming a property's validity. Make sure to secure a CTC or a Certified True Copy to properly verify the information of the owner and the title of the property. To know more about the topic of avoiding real estate scams, you may read more on Tips on Avoiding Real Estate Scams.
Tips for Buying a Property During a Recession
1. Have Enough Savings
Before even deciding on buying a property, make sure that you have enough savings to pay for the property and still have extra for everyday expenses and emergencies. Make sure your budget has enough capacity to accommodate the investment in the property that you want. Nothing is certain, so having savings will literally save you.
2. Check the Location
One of the most important things to do before buying a property is to check the location. Is the location convenient for you? Does it have close access to amenities and transportation? How about the safety of the neighborhood? These are some of the things to look out for. The location is also crucial because the appreciation of the real estate property depends on where the property is. The value will continue to rise as long as there is an increase in demand for the location
3. Check the Condition of the Property
When buying real estate, the status of the house should come first. The expense of maintenance and upkeep will probably be significantly higher if the house is older and in poor shape. Additionally, it will highlight any issues that need to be resolved and assist the buyer to grasp entirely what they are buying into. Red flags, including an unfavorable location, tax or other liens, and a property that is obviously not maintained or kept, should be on your radar. You may determine a property's short- and long-term prospects by getting a thorough inspection, looking up bankruptcies in court records, and looking up local rental patterns.
4. Research Thoroughly
Lastly, you need to fully understand what you are trying to get into before committing to buying a property. There are a lot of pros and cons, so it's best to identify those and know what you can do about them. You can search online or even talk to professionals about buying a property amidst a recession.
With the pros and cons laid out, it is up to the individual if buying an RFO house and lot property will be the wisest decision. Weigh the pros and cons. Know the risks and be mindful that every decision a person should make must be suitable for their life.
Read more: Why Are Asian Currencies Weakening? Are We in a Recession?