As time passes by, people mature and their desire to achieve their life goals grows stronger. Regardless of whether others have new ambitions as they grow older, it is evident that everyone tries their hardest to achieve success and transform their dreams into reality.
And, of course, every person's dream includes building their own home, as well as other specific aspects such as the location, ambiance, and other benefits provided to the homeowner's brand new RFO house and lot or a new condo for sale unit.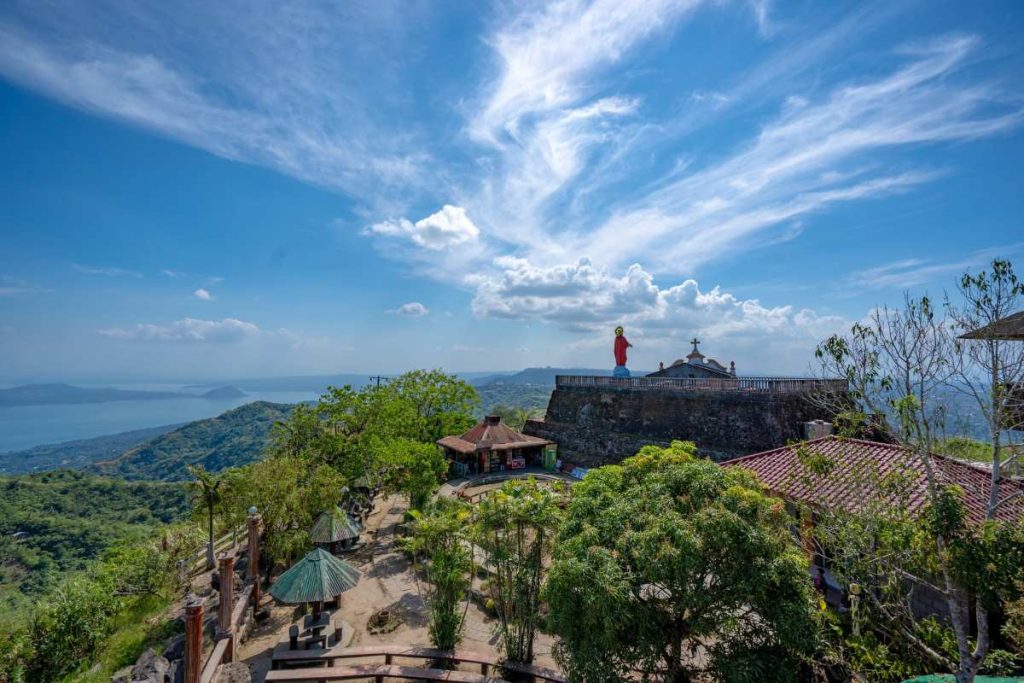 Before purchasing a house and lot for sale, a home buyer must ensure that the location and type of surroundings of their future home meet their preferences and expectations. Hence, this blog will provide some of the perks of making Tagaytay as your new address, and how much you will appreciate it!
The best place to start a new life in a new home
Because of the refreshing weather, numerous tourist attractions, and exquisite landscape, Tagaytay City is one of the most visited cities in the South. It is located in Cavite, and it takes around an hour to an hour and a half to get there from the metro. In short, you get to experience both the country life and the city life.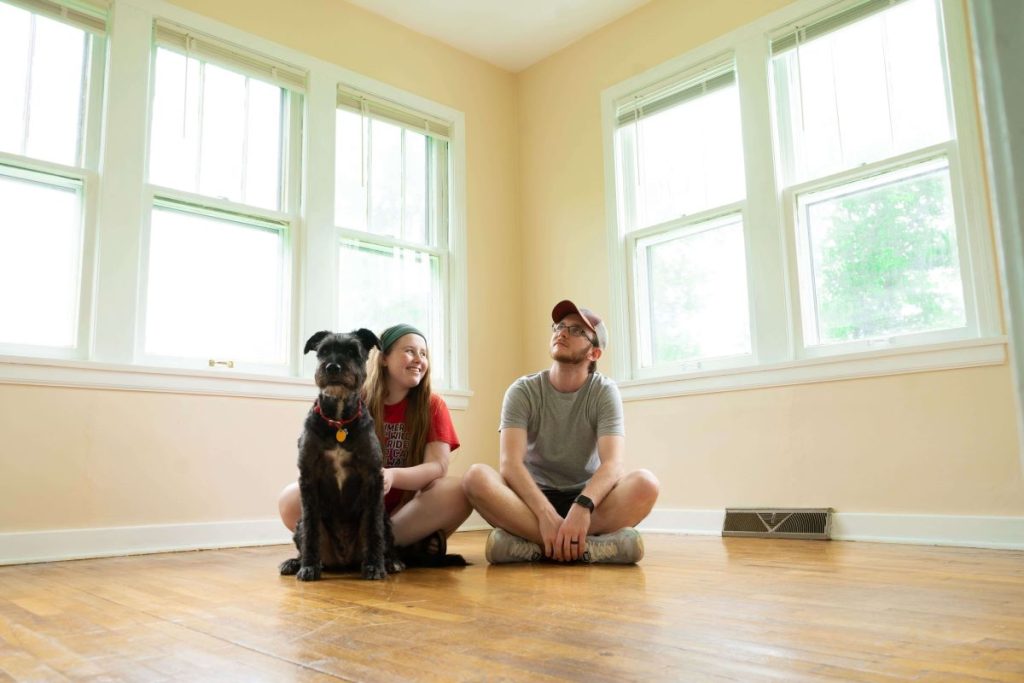 Tagaytay is a city in the South, which means that the lifestyle there is more relaxed and less hectic than in Manila. Also, because Tagaytay is now a developing town, many home developers are targeting the said place to build subdivisions, apartments, and Tagaytay condo for sale buildings — the reason why, many local and foreign individuals are looking for an ideal place to settle down and make Tagaytay as their new address. Therefore, it's no surprise that places like Tagaytay are designed to be lived in as well as visited.
Fantastic weather and fine scenery
Clearly, many travelers, both local and foreign, travel to Tagaytay for its abundant tourist attractions and appreciation of nature. However, aside from the fact that there are still a lot of other tourist spots that travelers could visit here in the Philippines, there's no denying that people consider living in a location where the cool climate is natural and highly accessible to breathtaking views just outside their windows. Furthermore, Tagaytay City is known for its stunning landscapes and cool weather, with temperatures that are 2-3 degrees cooler than the city, which is usually enough to avoid the sweltering heat of Manila.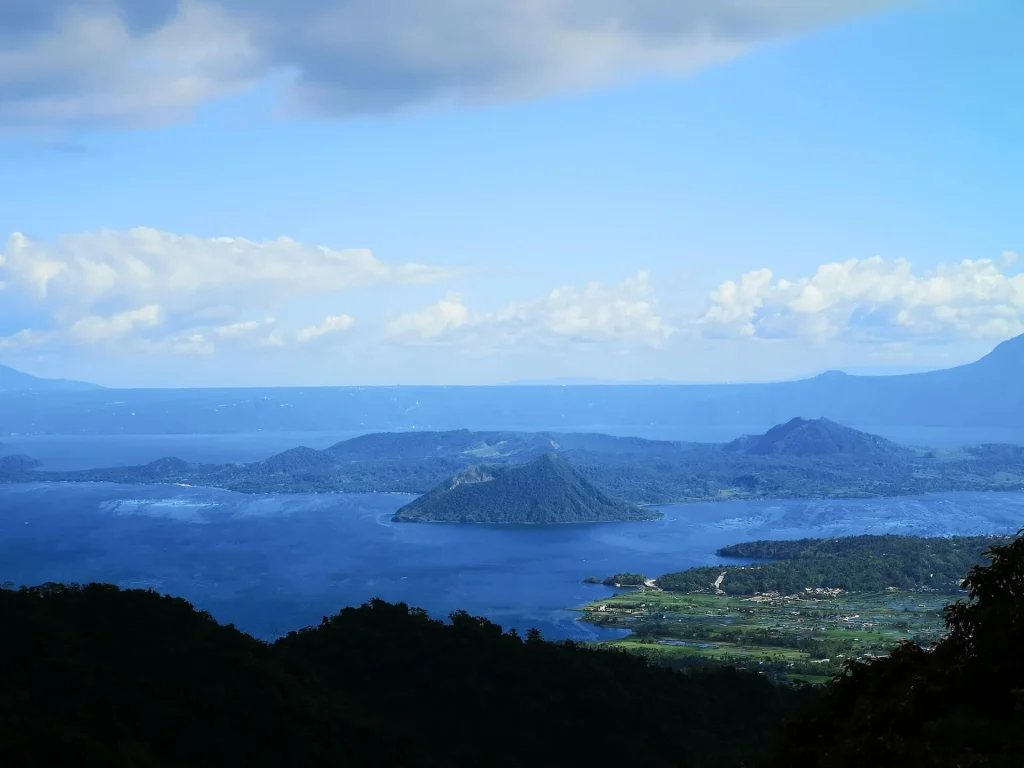 On the other hand, because Tagaytay is positioned on the rim of a crater, it gives off a front-row seat view of the Taal Lake and Taal Volcano. Because of this, Tagaytay commercial businesses such as restaurants and hotels, have benefited from this precious sight, which has significantly boosted the city's economy for many years. The view and fresh air not only make a person feel more calm and peaceful, but it also helps the mind be at ease by allowing it to freshen their thoughts from time to time while being at rest despite work.
Several places to hang out with friends and family
Making time to spend a day or two with family, friends, or at least a time with just yourself — giving your mind and body a moment to rest and a quick escape from reality, is something that every person should consider every once in a while. And what better way to spend it in a place where you can spend time alone or with a particular group of people while also enjoying the spectacular view of nature and breathing in the fresh air.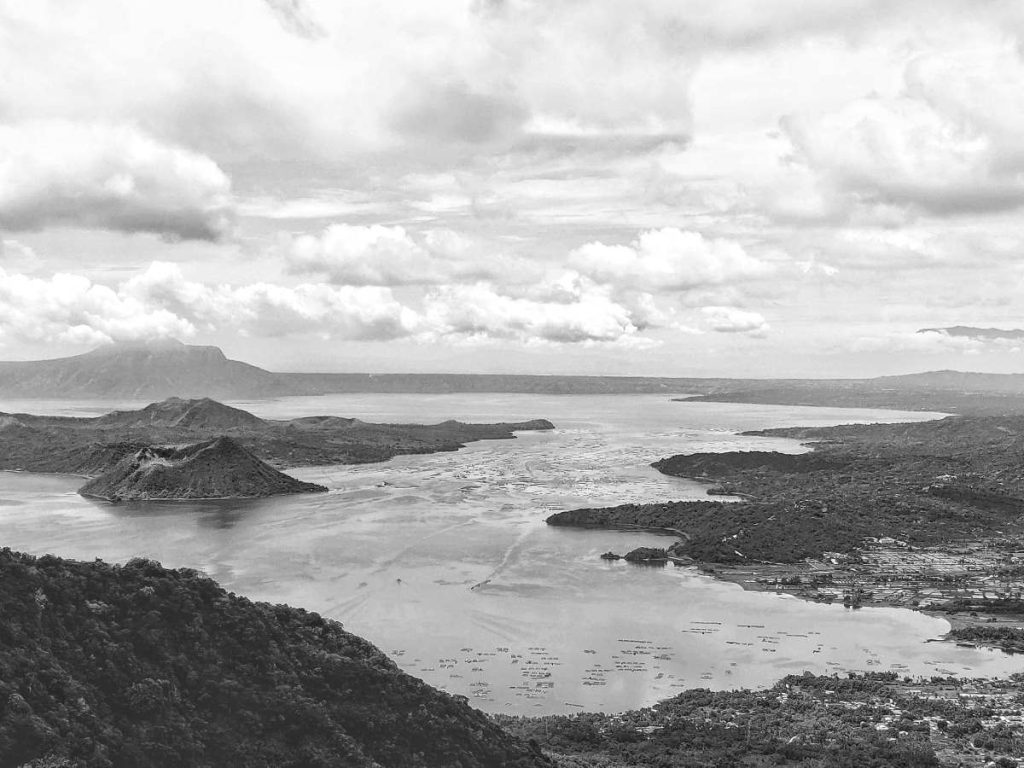 Tagaytay City is not only known for its many popular tourist spots and cool weather, but it is also best known for its savory bulalo (beef shank soup) and other well-known classic Filipino dishes. Aside from the comforting and warming cuisine, as well as the chilly and breezy climate of Tagaytay, the city is also recognized for its various cafes that are constantly visited and chosen for hangout sessions by families or different friend groups.
Fun adventure activities
Aside from being a great destination to hang out and relax, Tagaytay City is also known for its numerous enjoyable outdoor activities that anyone can enjoy with their family, friends, or even co-workers.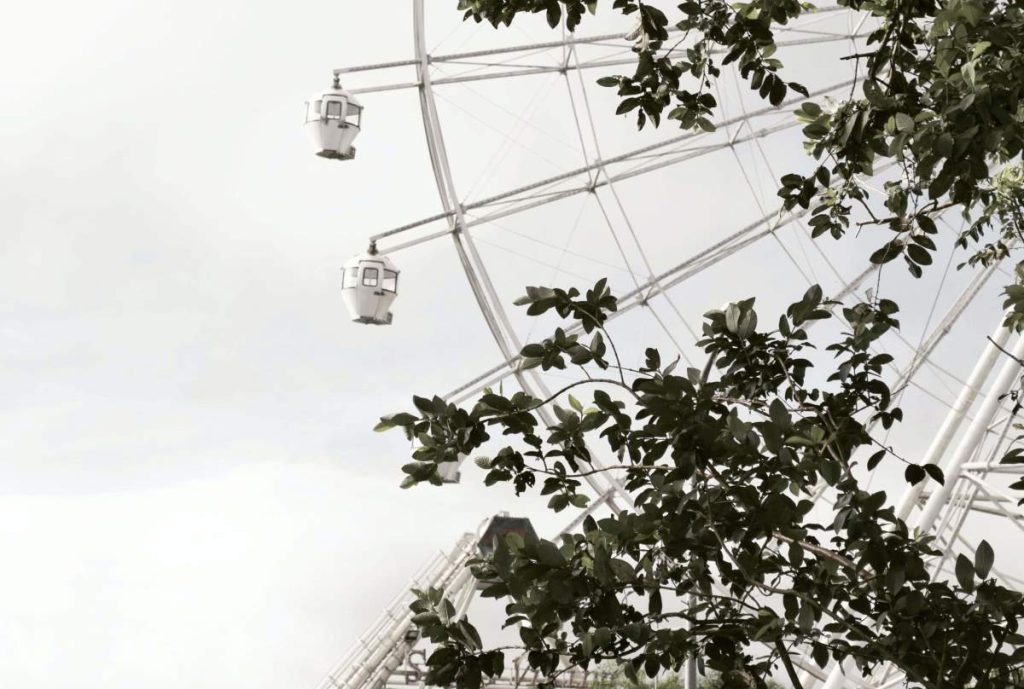 Such outdoor activities include horseback riding, hiking, visiting a museum, boat tours, riding a zipline, trying out different rides in the famous amusement park — Skyranch Tagaytay, and many more.
Being easily accessible to such fun outdoor activities can help individuals avoid traffic and save more time in having fun with their families and friends instead. It can also benefit the people who live nearby or within Tagaytay by having an active lifestyle and can serve as a fun activity to do during their day/s off and other specific events, especially during birthdays.
Crown Asia's first and only condominium development in Tagaytay City
The good news is that Crown Asia Properties offers a Tagaytay condo for sale from its leisurely exclusive residential condominium development named Pine Suites, located away from the main road along Bonifacio Drive — close to the city's bustling restaurant district. Here, the duality of nature and activity emerges just a few steps away from your doors.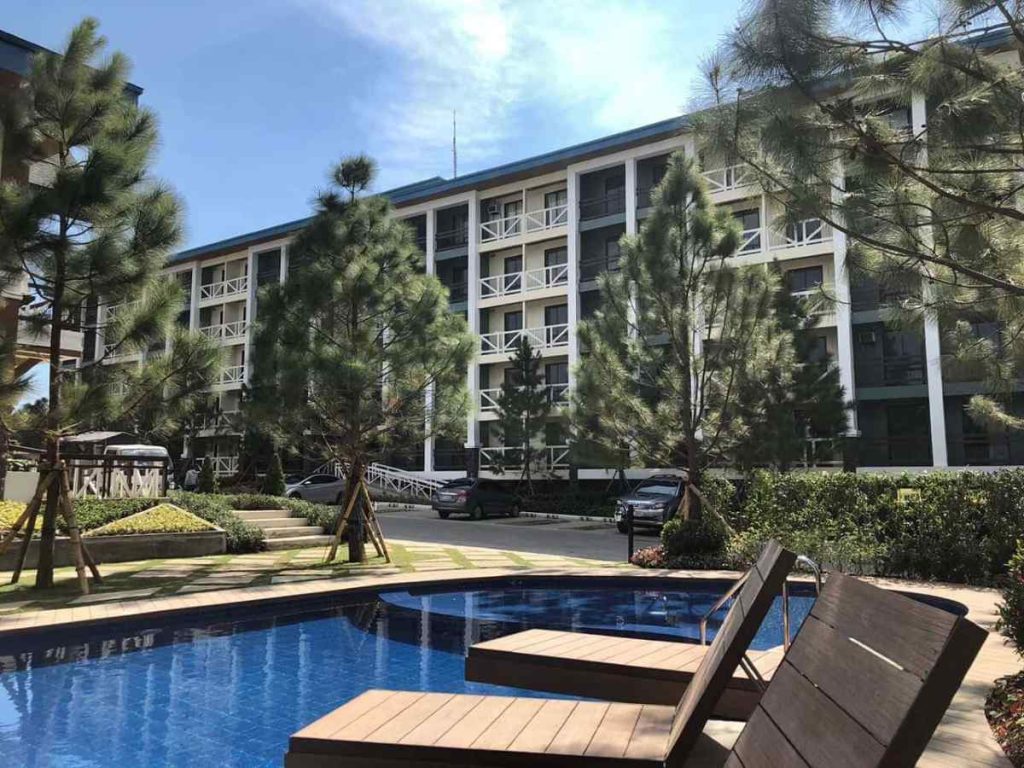 The pleasure of returning home to your very own log-cabin themed lobby with a fireplace and panoramic floor-to-ceiling picture windows that bring the outside in, is welcomed by a lush, pine tree-lined entrance to this gated community of Pine Suites Tagaytay.
The place is ideal for people who wish to live in a stress-free, cozy seclusion endowed with nature's offerings and thoughtfully laid-out amenities inside a tranquil mountain setting condominium, suited for quiet relaxation, joyous family bonding, and friendly get-togethers.
Watch the video version of this blog right here: 
Related Blog: Pine Suites: A Crown Asia Property Amidst Tagaytay's Serene Local