Roads are essentially highways whose main function is accommodating the movement of motor traffic. Streets are typically lined with buildings and public spaces, and while movement is still a key function, there are several others, of which the place function is the most important. Roads help people commute to work and school, while also providing services such as restaurants and huge malls. For property owners and developers, road infrastructure can be crucial because it opens up new markets to a Cavite House and Lot and creates employment opportunities.
Major or minor roads both offer a range of benefits including reducing crime, supporting the socio-economic well-being of the surrounding area, improving pedestrian links, supporting local facilities and activities, creating opportunities for social interaction, and accessibility, and fostering community cohesion.
There are a lot of road networks in Bacoor City such as; Jose Abad Santos Ave., Nomo Avenue, Daang Hari Road, and Molino Boulevard. For this blog, we'll discuss more on the stretch of Molino Boulevard and what establishments and communities are present in the area.
Molino Boulevard is one of the most important highways in Cavite. Its location can be found near San Nicolas and is located in the Province of Cavite, in the South Luzon area of the Philippines. Molino Boulevard has a length of 0.84 kilometers. But it is split in separate ways as there are two different roads which are known as Molino Boulevard North and Molino Boulevard South.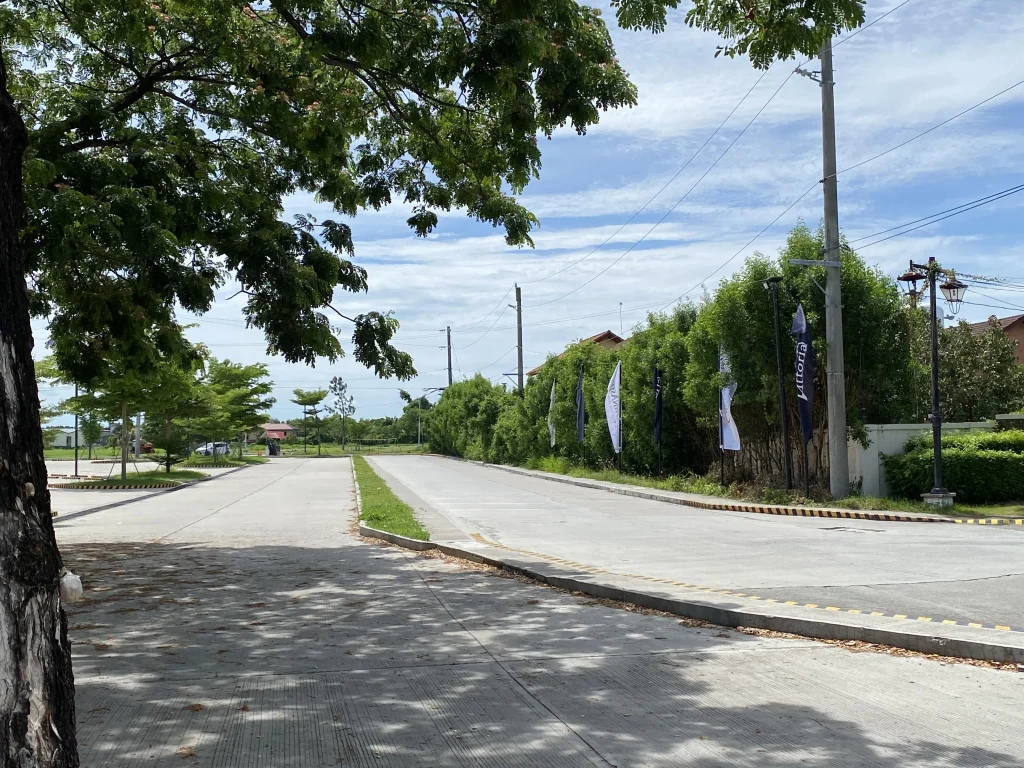 Here Are the Different Establishments and Communities Along Molino Blvd:
1. Malls
There are two Vista Malls along the stretch of Molino Boulevard, one located in the southern area which is known as Vista Mall Daang Hari with a flea market named SOMO Market. SOMO is a premier destination that reflects the lifestyle aspirations of today's city dwellers—a venue where you can shop, eat, relax, and be entertained under one roof. Unifying several distinct shopping centers in one seamless and exhilarating experience, SOMO is set to become the people's choice for premier shopping experiences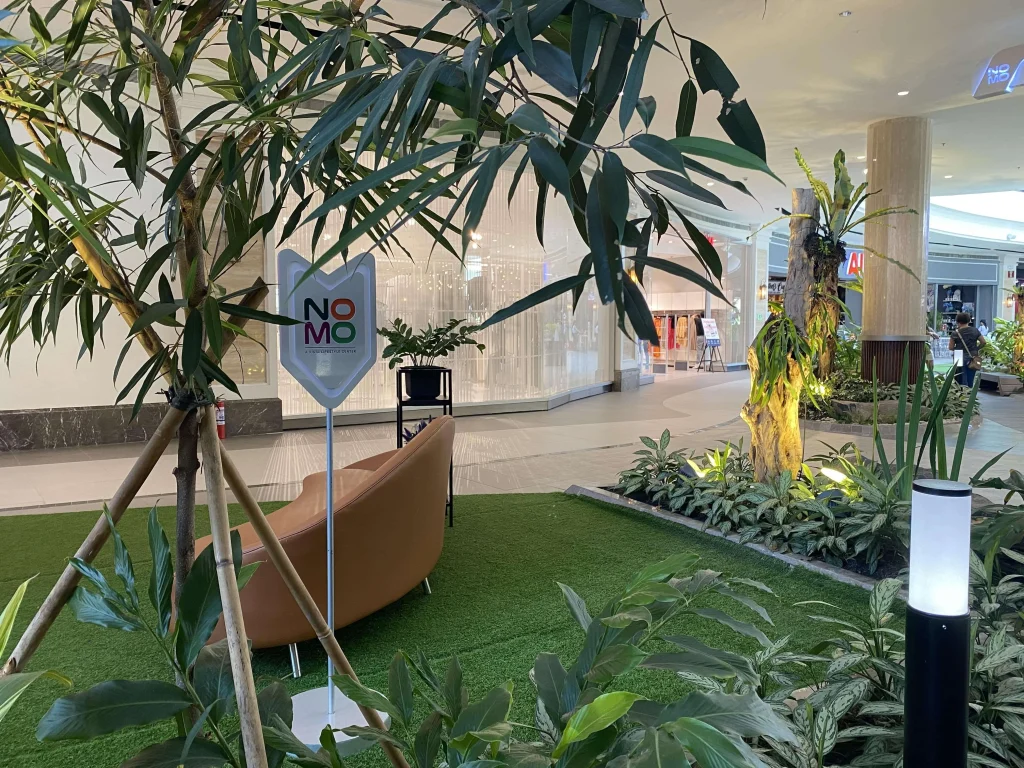 The other one located in the northern part of Molino is called NOMO – A Vista Lifestyle Center. NOMO delivers a premier lifestyle experience to its customers. Designed with the avid shopper in mind, Vista Land has assembled a list of official retail, dining, and entertainment partners to provide a one-stop shop for all your needs. A family-friendly playground, Kinder City, distinguishes NOMO from the typical mall by giving families of all ages an opportunity to enjoy themselves without leaving their favorite shops. On top of this, families can also take advantage of AllHome stores that carry all their necessary groceries and home essentials at highly competitive prices. Coupled with this are pharmacies to serve your needs quickly when you need medication fast.
2. Upscale Residential Communities
There are 3 upscale Cavite house and lot properties along Molino Boulevard. Starting with a community close to the proximity of NOMO, Vittoria.
Vittoria is a premier community in Bacoor, Cavite carefully planned to offer prime living at its best. At Vittoria, you will have the best of both worlds: proximity to urban life and the serenity that comes with nature. This residential estate features 3.2 hectares of prime residential space, complete with amenities such as a playground, swimming pool, jogging trails, and basketball courts. The community also boasts 24/7 security guards, property management companies, and concierge services for its residents' convenience.
Then, a community located in front of NOMO Avenue is Vita Toscana. If you want to live in a place that feels like your family home, then Vita Toscana is the right choice for you. This Italian-inspired property sits along Molino Boulevard in Bacoor Cavite, providing easy access to major road networks and other interesting places near you. Vita Toscana is a beautiful, Italian-influenced community that provides you with amenities like a swimming pool and basketball court. It also has a garden for picnics and a clubhouse/function hall to celebrate milestones, events, and other family gatherings. Homes in Vita Toscana are smart home ready-perfect for planning your future.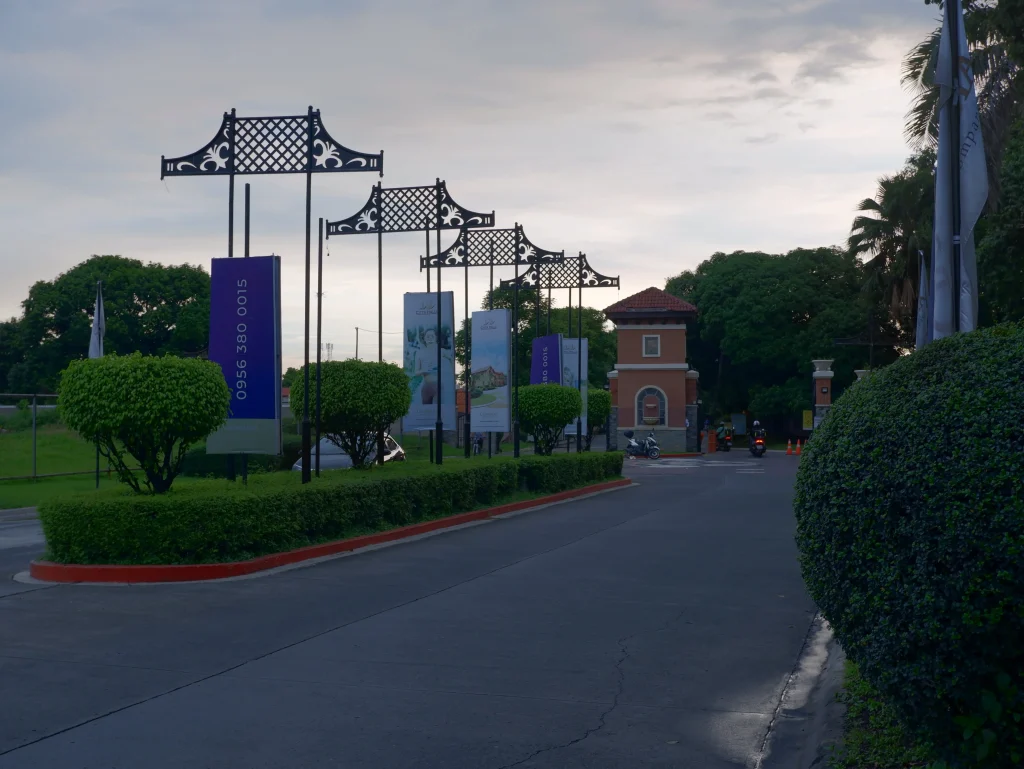 And the last upscale community along Molino Boulevard is known as Citta Italia. Cozy, comfortable, and spacious—you can have it all at Citta Italia. The house and lot for sale give you the perfect home to live in the city of Bacoor. The subdivision provides a higher quality of life from its house and lot home designs, planning and layout, and accessibility to the location which embodies an ideal lifestyle you deserve, whether you are a first-time homeowner, retired couple, newlyweds, or new parents looking for the best house for your growing family.
3. Restaurants and Fast food chains
Molino Boulevard is a unique road where you can find a wide variety of restaurants and fast food chains. Have your cravings satisfied while dining with friends, family, or loved ones. If you are looking for a coffee shop around Bacoor, a sweet drink or maybe looking for a heartful meal, Roma Cafe is perfect for you. The cafe, inspired by Rome in Italy, boasts of a relaxing atmosphere where one could safely enjoy a cup of perfectly brewed coffee, accompanied by a delectable dish from their menu.
4. Hospitals
The biggest advantage of having a hospital near you is the fact that you can easily and quickly access health facilities, increasing your independence. There is no need to rely on friends and family for transport when you have an appointment. It is obvious to have all kinds of public transportation in the areas where healthcare facilities exist. Here's the list of the hospitals in Bacoor along Molino Boulevard; Bacoor Doctors Medical Center, Molino Doctors Hospital, St. Dominic Medical Center, and a lot more.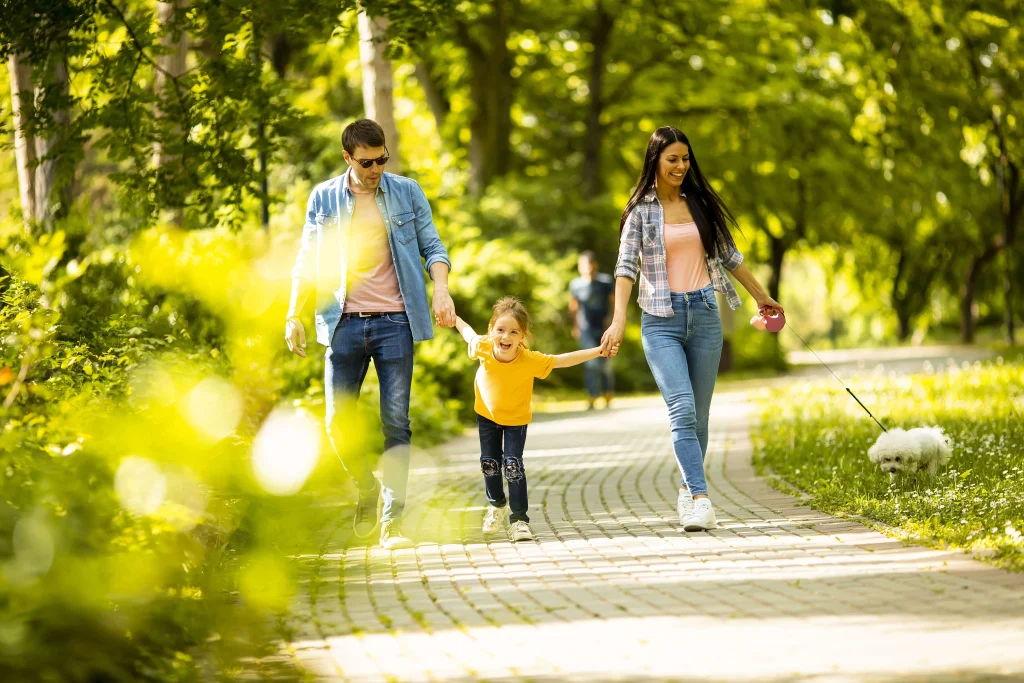 Molino Boulevard is one of the most prominent places in Bacoor City. Having a property along the stretch of Molino Boulevard is beneficial to the property owners and even the future owners since there are more establishments that you can experience. You may also consider it as an investment since these are some establishments that are growing up in the area. Having such good structures and communities living along this place will make this place better than the other parts of Bacoor City.
Read more: Owning a Property Along Molino Boulevard