This year's Philippine Independence Day is now long gone, but thoughts of free will lingered in the afterglow. Jose Rizal's viral monologue sparked a bout of patriotic posturing, some of which made us think about our freedoms and choices in the country. Choices, that were—as many pointed out—imported by prior generations and built by ancestors we can't thank or those who currently don't have the freedom they wish for them.
Free will – It's one of those philosophical concepts that has existed for centuries. The history of free will is a colorful and complex one that occurs in multiple areas, from religious ideas about God and humans in the world; to more modern academic debates on naturalism and philosophy of mind. This month of June is Pride Month, where people spread awareness about being free to love and free to be. And this is just as good of an opportunity as any to consider how free will function in relation to human identity.
Free Will is a Choice
It might surprise people to learn that no philosopher denies that humans make choices. While philosophers disagree about the impact of determinism on human choices, they universally acknowledge that humans make choices. The question of free will persists because most people think of free will as a binary characteristic – either one is or is not morally responsible for an action, and if one is not, then all manner of things follow.
Everybody has free will, and the freedom to create their own choices. Nobody can choose for you unless you allow them to do so. Other people might influence your choice but ultimately it is your mind that makes the decision. But it is up to you to decide if you want to choose or not. The question is, will you use your free will to spread more love and pass on the descent of independence, or the other way around?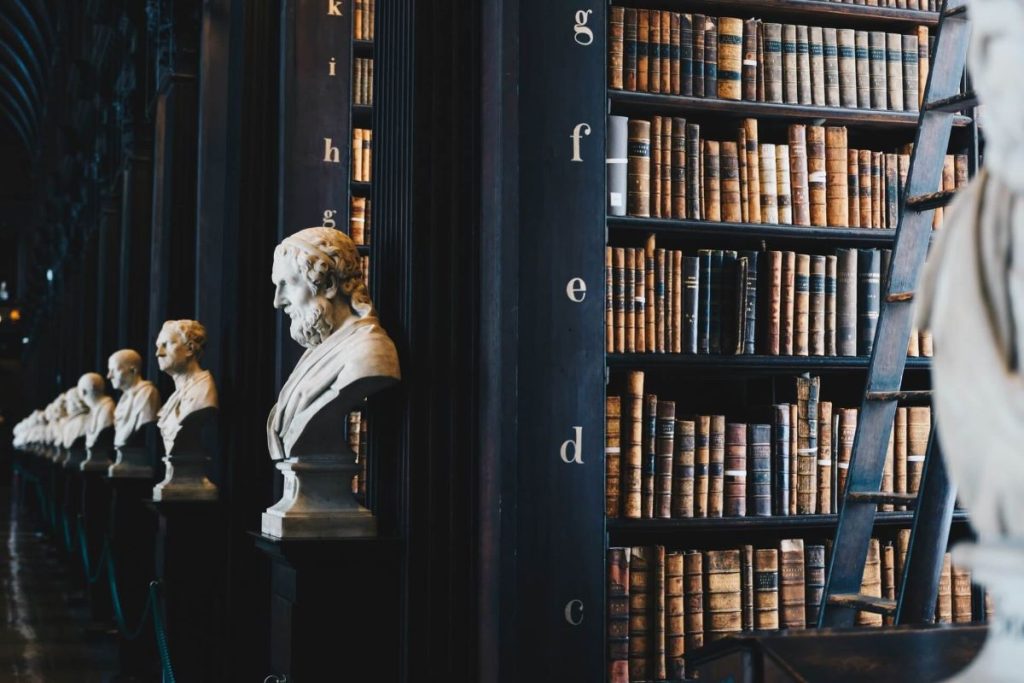 Free Will is a Moral Responsibility
When we act of our own free will, then we are responsible for what we do. Thus, free will is a responsibility.
If you have free will, then you should use it wisely. We must see that when we choose, we choose for the betterment of everyone. Will requires effort to be made for the sake of a future consequence just like what happened centuries ago to our country, but whatever the will or choice, this is what makes morality possible.
As our venerable national hero said, "Our liberty will not be secured at the sword's point… We must secure it by making ourselves worthy of it. And when the people reach that height, God will provide a weapon, the idols will be shattered, tyranny will crumble like a house of cards, and liberty will shine out like the first dawn." We must use our free will responsibly, as to always keep in mind not to hurt others in the process.
We have free will because we have these responsibilities that we must adhere to, regardless of what our desire tells us. Being free simply means having the ability to make choices. We are all given this ability from birth. But with each choice comes a responsibility for the consequences that arise from our actions. Choosing to be happy, to be healthy, and to live life fully is ultimately the most liberating decision that we can ever make.
Freedom to Choose
We have the free will to choose whatever – an ability given from the time of our birth. And regardless of whether the decision made is good or bad, it is ultimately caused by our choice. Although sometimes, the decision that we make is made because of external factors such as family or friends. In the end, it is because of you. When deciding, we should always choose the better option especially when it is a long-term decision. At Crown Asia, house and lots for sale in Cavite and Laguna and condo for sale in the Philippines would give you the better option. With properties located in highly urbanized locations and proximate to the essentials of life, choosing to live in a Crown Asia home would truly be a great decision to make. It is an investment for the future and also for your family. It is an investment for the future because of the development happening in and around Crown Asia's master-planned communities. It is also an investment for you and your family's future. As time goes by, the value of your property goes up and with the surrounding institutions, your family's future would only get better.
Crown Asia's house and lot and condo properties are found in the southern portions of Luzon with properties in Cavite, Laguna, and the Southern Metro Manila district. Located near and along major thoroughfares, Crown Asia's themed communities are accessible and provide a convenient life. Invest now with Crown Asia. But, the choice is ultimately up to you.
In this sometimes-maddening life, we are all individuals with the power – the responsibility- to shape our own destinies. This power comes in the form of free will.
Free will is a responsibility. It's a choice. As women and men, we can give away our power by making excuses or blaming others for our mistakes. Or we can seize control of our lives and make choices that lead us down paths filled with joy and true fulfillment.
Related Blog: How to Choose the Best Condo for Sale