According to Forbes, investing is the act of purchasing assets that rise in value over time and produce income or capital gains as a result. In a broader context, investment can also refer to spending money or time to better your own or others' lives. However, in the financial world, investing involves the purchase of stocks, real estate, and other valuable assets in order to generate higher returns or income. Real estate is one of the top investment options due to its low risk and high return potential being enjoyed by real estate investors. As property values rise over time in the real estate market, it provides security against inflation. Real estate appreciates in value over time. In the Philippines, real estate assets have increased in value, particularly in urban regions with expanding populations. You may expect the value of the assets in properties such as residential units and condominiums for sale to increase and develop in the coming years if you choose the right location. In addition to owning a permanent dwelling, one of the most crucial considerations for horizontal property investors is income generation from the rental properties.
In line with these here are the different types of real estate investments that you can check, to learn more about properties you want to have for real estate investing in the future: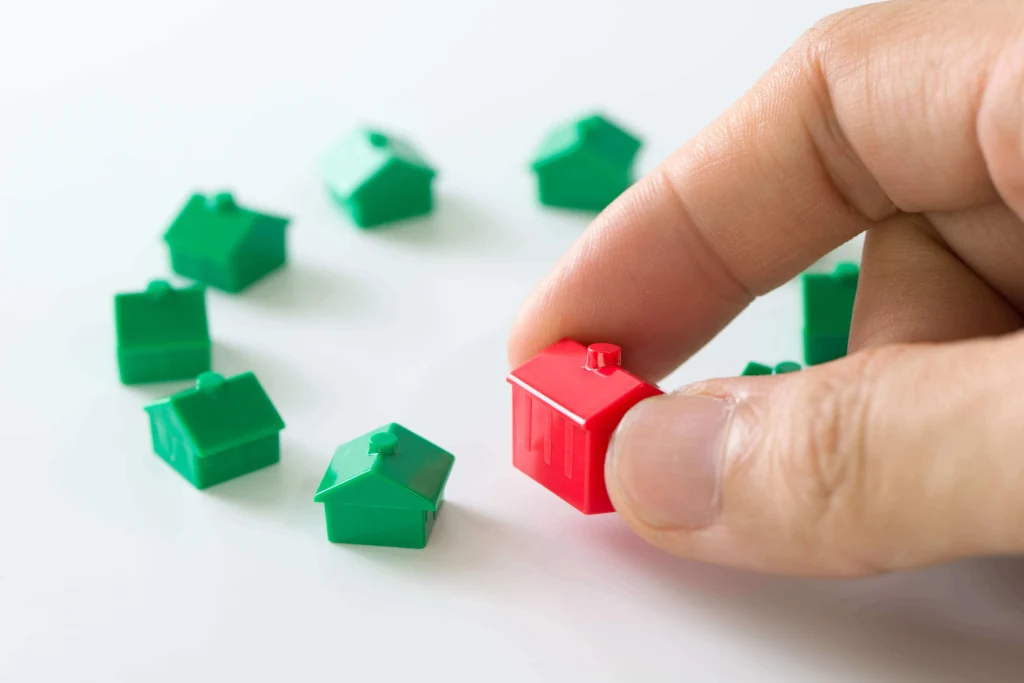 Raw Land
A block of land that has not been developed or prepped for construction is known as raw land. It is undeveloped land. Despite the lack of grading and subdividing for development, raw land investment is already becoming extremely popular for real estate investors. Due to various simple factors: limited supply and rising demand, raw land is officially and objectively an investment opportunity for a real estate investor. In a world where the population is rising quickly, a limited quantity of land has still not been built on, makes this a very appealing asset.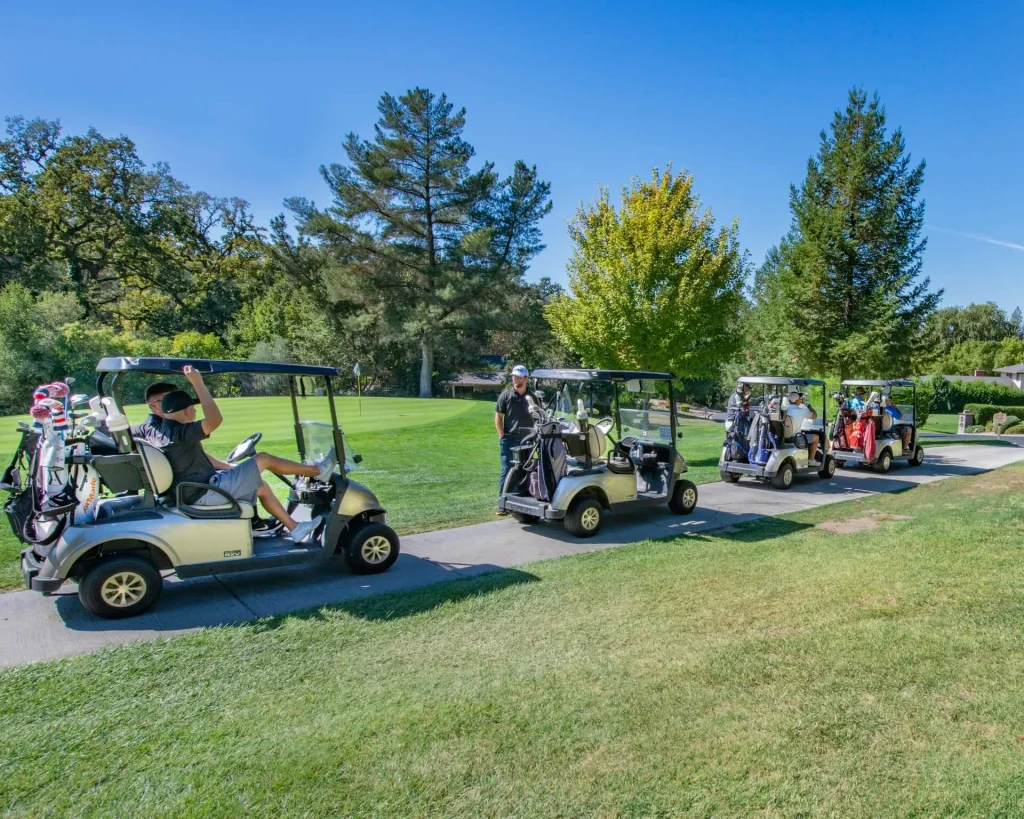 Since these properties are real and limited resources, many investors consider them to be great investments. Furthermore, these property relieve you of the stress of renovating since it is raw. When compared to purchasing a home, residential property or a warehouse, undeveloped land might be a substantially less expensive investment that does not require property insurance from your real estate agent.
Commercial Real Estate

Any property utilized solely for business purposes is classified as commercial real estate or commercial properties. It is any non-residential property which is used for financial gain. Stores, hospitals, malls, gas stations, office buildings, and industrial parks are examples of commercial real estate. Business owners that wish to build their brand in a certain place or construct a working environment for their workers are often investors in this category. As purchases and transactions are vital in generating cash flow, the majority of it comes from the rental property profit.
Industrial Real Estate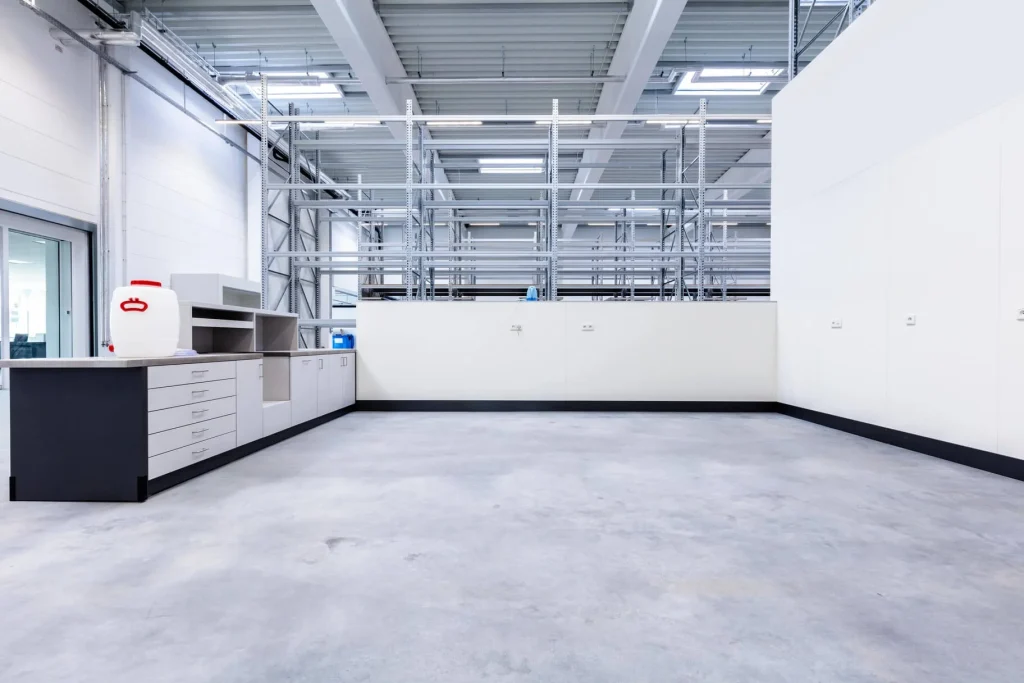 In this case, industrial real estate properties can be broadly defined as any property with a storage system, such as a warehouse, distribution center, or flex space, or that can accommodate a variety of industrial activities, including a building which can be transformed into a production facility or a manufacturing facility. Although, restrictions will usually stipulate what areas in a region these property investment assets can be allocated so that their operations do not affect residential and other neighboring communities. Numerous factors, such as the type of property you pick, influence the return of investment. This manner, all possibilities are investigated, thereby improving the odds of closing that one lucrative business that leads to many.
Residential Real Estate
Residential property includes single-family homes, apartments, and condominiums that were designed or allocated for living. This is the most frequent yet most desired sort of investment, simply because having a wonderful home is the best investment someone can make. Condominiums, for example, continue to be extremely popular due to their central position. These residential properties are desirable due to their accessibility to critical services such as malls, stores, hospitals and schools. Even RFO house and lots are among the most in-demand need of people nowadays. Since owning your own home is something that everyone desires.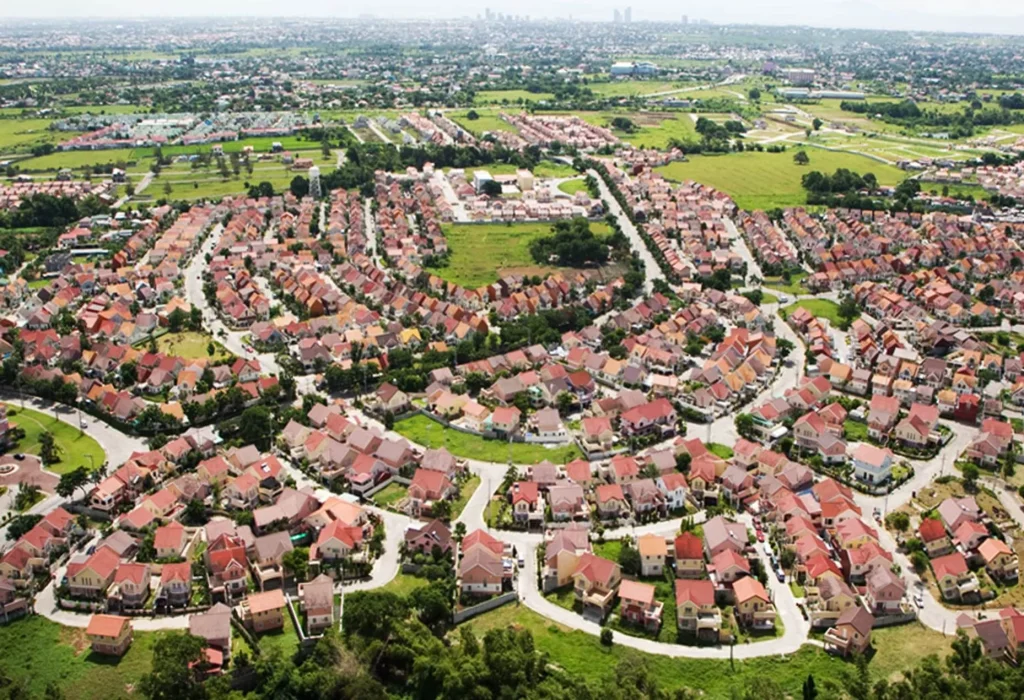 Another type of real estate investments not mentioned here are real estate investment trusts.
People have developed an interest in an investment property as a place of refuge over time, whether for personal purposes such as accumulated prosperity or to transform it into a business endeavor. In today's world, a lot of rising economic challenges include high rental yields and substantial property appreciation are approaching. With that in mind, purchasing a home is certainly a wise decision. When it comes to lot for sale and house and lot for sale, there are several possibilities on the table and Crown Asia is the top real estate developer that everyone should consider. Crown Asia builds communities for the country's upper-middle-class families and people. This area is predominantly occupied by Filipinos who have worked hard to overcome their less-than-stellar pasts and are now reaping the benefits of their efforts. Crown Asia believes that this group of people deserves to be treated as "trophies."
Each Crown Asia property is planned and constructed to the highest possible standards. The beauty of the residences and the grandeur of the communities go beyond quality.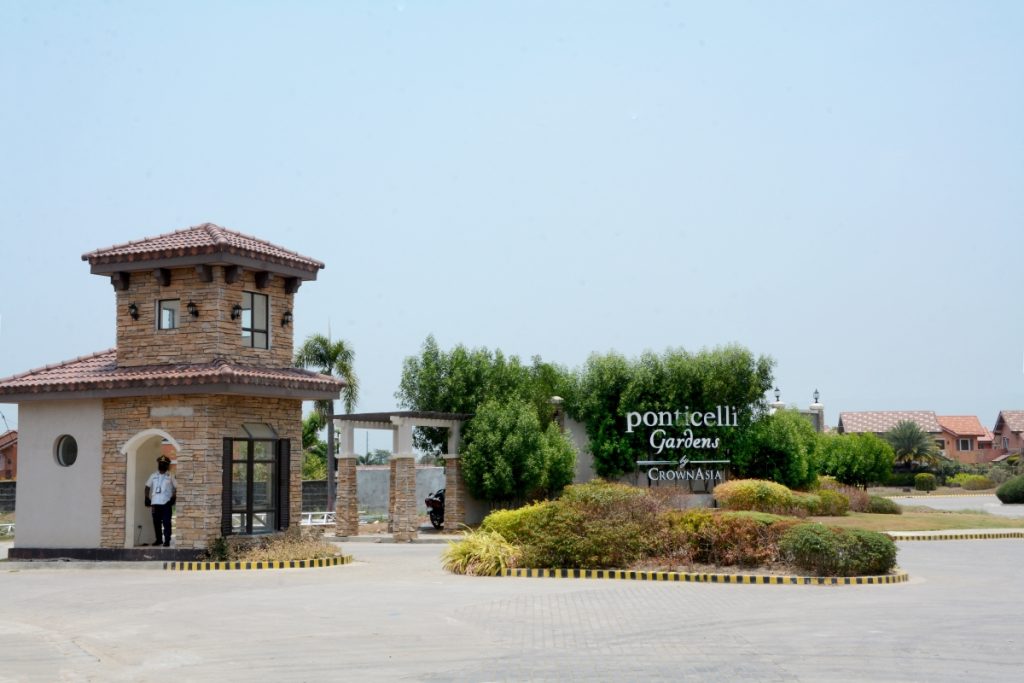 If you want to buy a house and land or prefer the convenience of condominium living, Crown Asia has a variety of residential alternatives from which you may choose the finest location, space, and kind of home for your family's needs and tastes. At Crown Asia's properties for sale, you'll find plenty of room for all of your favorite things in the most desirable places.
Aside from that, Crown Asia has been recognized and awarded for their remarkable performance in the real estate industry. In 2005, they were awarded as the Philippine Marketing Excellence Award for Most Outstanding Residential Real Estate Company. In 2006, they gained the Gold Trusted Brand Award for Property Developer in the Philippines and in 2016 they received the Dot Property Southeast Asia's Best of the Best Residences 2016 for Valenza Mansions.
Crown Asia, Vista Land and Lifescapes Inc.'s premium arm developer, is known for advocating for an elevated and accessible lifestyle for its clientele through multilevel developments in important locations such as Laguna, Cavite, Taguig, Las Pinas, and Tagaytay. To enhance customer pleasure and satisfaction, the company is noted for implementing globally competitive designs and amenities into its development projects. These are just some of the reason why Crown Asia is the top real estate developer everyone should consider and with that grab your opportunity with Crown Asia and you will be rewarded with the best experience of your life.
Related Blog: The State of Residential Real Estate in the Philippines this 2022