Confucius (Kong Qui or Master Kong) is a famous Chinese philosopher who considered himself a transmitter of cultural values inherited from the Xia, Shang, and Zhou dynasties of China. He's the man behind Confucianism, a system of thought, way of life, and behavior followed by the Chinese people for more than two millennia (and eventually became popular in many other countries). Confucianism has a specific emphasis on the importance of family and social harmony.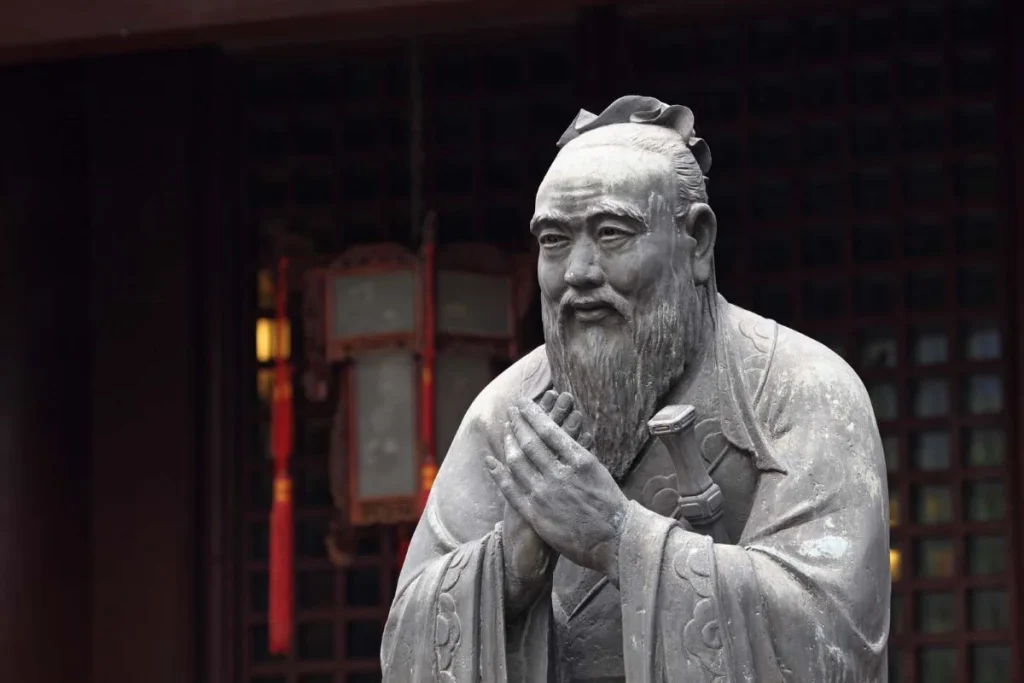 Photo from brittanica.com
Learn from his more than 2,000-year-old teachings by reading his most profound quotes below.
"Wherever you go, go with all your heart."
"We are so busy doing the urgent that we don't have time to do the important."
"Those people who develop the ability to continuously acquire new and better forms of knowledge that they can apply to their work and to their lives will be the movers and shakers in our society for the indefinite future."
"The man who asks a question is a fool for a minute. The man who does not ask is a fool for life."
"Of course you want to be rich and famous. It's natural. Wealth and fame are what every man desires. The question is: What are you willing to trade for it?"
"He who knows all the answers has not been asked all the questions."
"Success depends upon previous preparation, and without such preparation there is sure to be failure."
"Only the wisest and stupidest of men never change."
"Study the past if you would define the future."
"He who speaks without modesty will find it difficult to make his words good."
"What you do not want done to yourself, do not do to others."
"Be not ashamed of mistakes and thus make them crimes."
"The superior man is modest in his speech, but exceeds in his actions."
"Be strict with yourself but least reproachful of others and complaint is kept afar."
"Roads were made for journeys not destinations."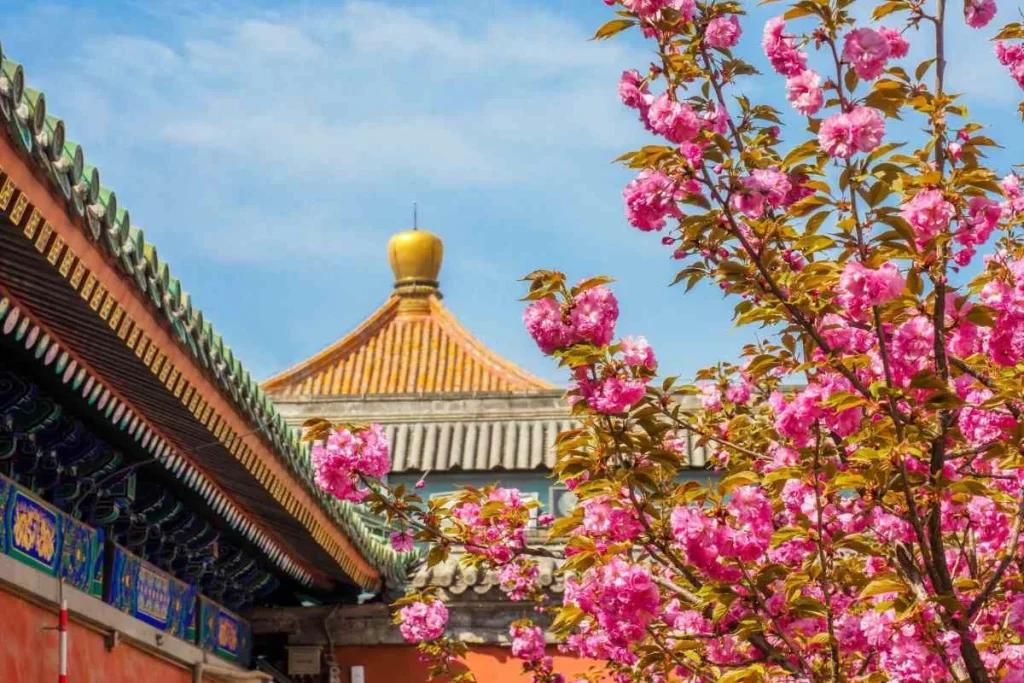 "No matter how busy you make think you are you must find time for reading, or surrender yourself to self-chosen ignorance."
"If you are the smartest person in the room, then you are in the wrong room."
"Act with kindness but do not expect gratitude."
"Worry not that no one knows you; seek to be worth knowing."
"The man who moves a mountain begins by carrying away small stones."
"When it is obvious that the goals cannot be reached, don't adjust the goals, adjust the action steps."
"The man who says he can, and the man who says he can not… Are both correct."
"Your life is what your thoughts make it."
"Real knowledge is to know the extent of one's ignorance."
"The man who asks a question is a fool for a minute, the man who does not ask is a fool for life."
"Looking at small advantages prevents great affairs from being accomplished."
"Learn avidly. Question it repeatedly. Analyze it carefully. Then put what you have learned into practice intelligently."
"We have two lives, and the second begins when we realize we only have one."
"Anyone can find the switch after the lights are on."
"When you see a good person, think of becoming like her/him. When you see someone not so good, reflect on your own weak points."
"Don't complain about the snow on your neighbor's roof when your own doorstep is unclean."
"A lion chased me up a tree, and I greatly enjoyed the view from the top."
"To be wronged is nothing, unless you continue to remember it."
"I hear and I forget. I see and I remember. I do and I understand."
"By nature, men are nearly alike; by practice, they get to be wide apart."
"Learn as if you were not reaching your goal and as though you were scared of missing it."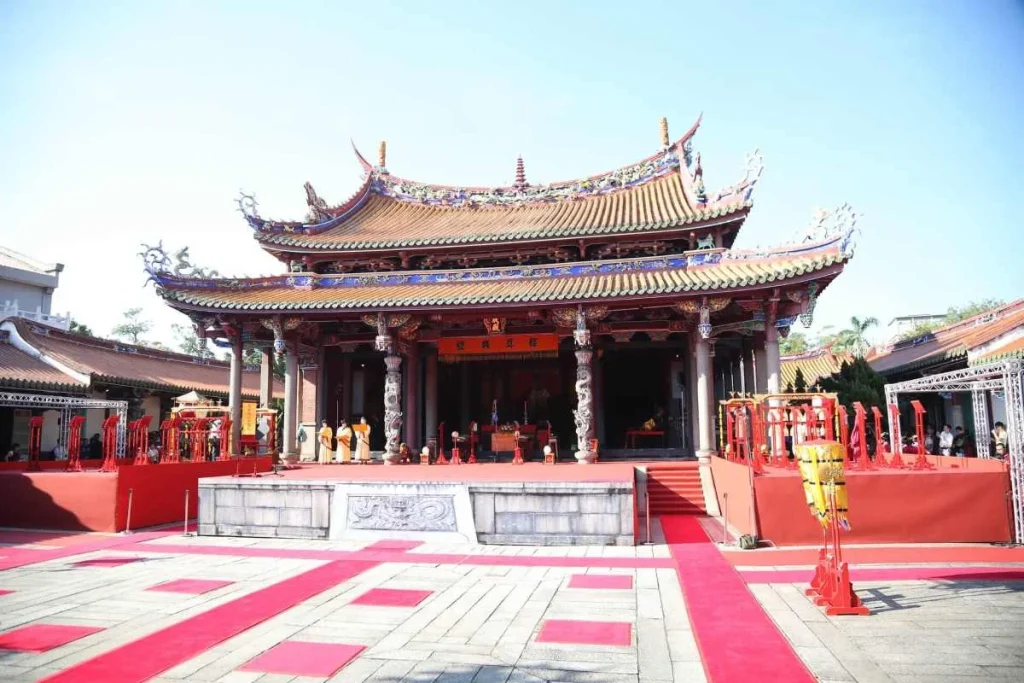 World's Tallest Confucius Statue in Qufu, Shandong Province, China | Photo from scmp.com
"When a person should be spoken with, and you don't speak with them, you lose them. When a person shouldn't be spoken with and you speak to them, you waste your breath. The wise do not lose people, nor do they waste their breath."
"Our greatest glory is not in never falling, but in rising every time we fall."
"Learning without thought is labor lost; thought without learning is perilous."
"Do not impose on others what you yourself do not desire."
"Never contract friendship with a man that is not better than thyself."
"Those who cannot forgive others break the bridge over which they themselves must pass."
"Those who know the truth are not equal to those who love it."
"All the darkness in the world can't put out the light of one candle."
"He who cannot describe the problem will never find the solution to that problem."
"The superior man thinks always of virtue; the common man thinks of comfort."
"The superior man acts before he speaks, and afterwards speaks according to his action."
"The superior man makes the difficulty to be overcome his first interest; success only comes later."
"If you make a mistake and do not correct it, this is called a mistake."
"Education breeds confidence. Confidence breeds hope. Hope breeds peace."
"A superior man is modest in his speech, but exceeds in his actions."
"To see what is right and not to do it is want of courage, or of principle."
"When anger rises, think of the consequences."
"To know what you know and what you do not know, that is true knowledge."
"I want you to be everything that's you, deep at the center of your being."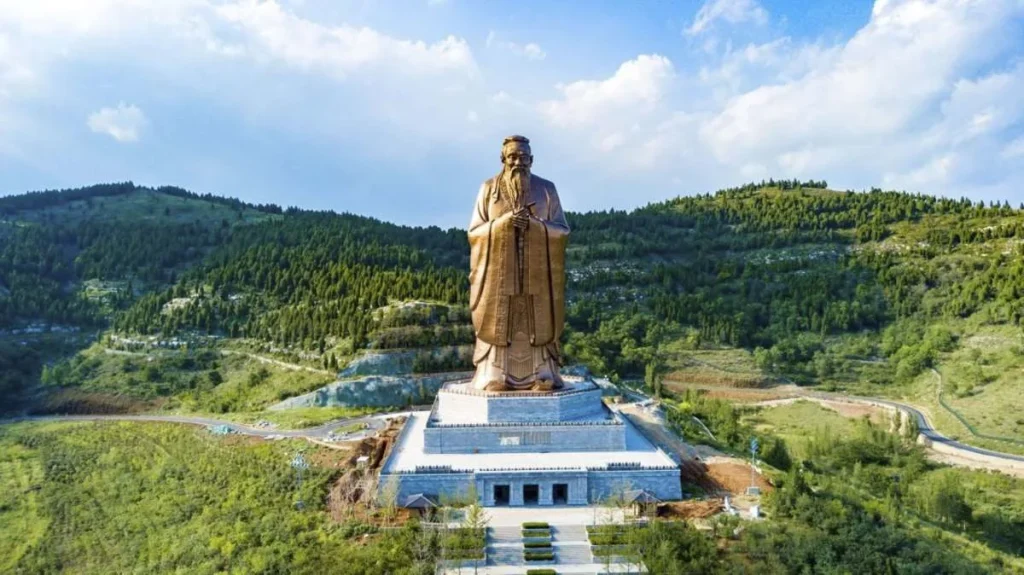 "If you look into your own heart, and you find nothing wrong there, what is there to worry about? What is there to fear?"
"It does not matter how slowly you go as long as you do not stop."
"Virtue is not left to stand alone. He who practices it will have neighbors."
"Better a diamond with a flaw than a pebble without."
"The superior man does not, even for the space of a single meal, act contrary to virtue. In moments of haste, he cleaves to it. In seasons of danger, he cleaves to it."
"The will to win, the desire to succeed, the urge to reach your full potential… these are the keys that will unlock the door to personal excellence."
"Go before the people with your example, and be laborious in their affairs."
"When we see persons of worth, we should think of equaling them; when we see persons of a contrary character, we should turn inwards and examine ourselves."
"If we don't know life, how can we know death?"
"The expectations of life depend upon diligence; the mechanic that would perfect his work must first sharpen his tools."
"To see and listen to the wicked is already the beginning of wickedness."
"By three methods we may learn wisdom: First, by reflection, which is noblest; Second, by imitation, which is easiest; and third by experience, which is the bitterest."
"A man is great not because he hasn't failed; a man is great because failure hasn't stopped him."
"Keep it simple and focus on what matters. Don't let yourself be overwhelmed."
"Cultivate the root; the leaves and branches will take care of themselves."
"Tell people – and they may forget… show them – they may remember… but involve them and they will understand."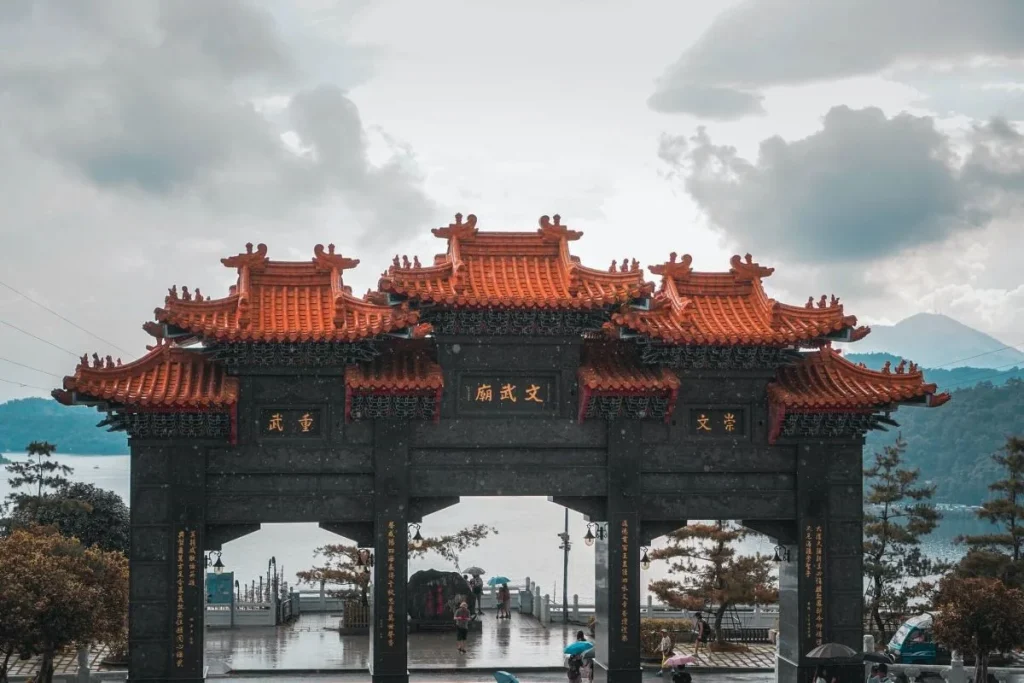 "Happiness does not consist in having what you want, but in wanting what you have."
"Three things cannot long be hidden: the sun, the moon, and the truth."
"Do not wish for quick results, nor look for small advantages. If you seek quick results, you will not reach the ultimate goal. If you are led astray by small advantages, you will never accomplish great things."
"Don't curse the darkness, light a candle."
and honors depend upon heaven."
"Everything has beauty, but not everyone sees it."
"The more man meditates upon good thoughts, the better will be his world and the world at large."
"He who learns but does not think, is lost! He who thinks but does not learn is in great danger."
"If you don't want to do something, don't impose on others."
"The strength of a nation derives from the integrity of the home."
"The superior man understands what is right; the inferior man understands what will sell."
"Never give a sword to a man who can't dance."
"We should feel sorrow, but not sink under its oppression."
"Imagination is more important than knowledge."
"When you know a thing, to hold that you know it; and when you do not know a thing, to allow that you do not know it – this is knowledge."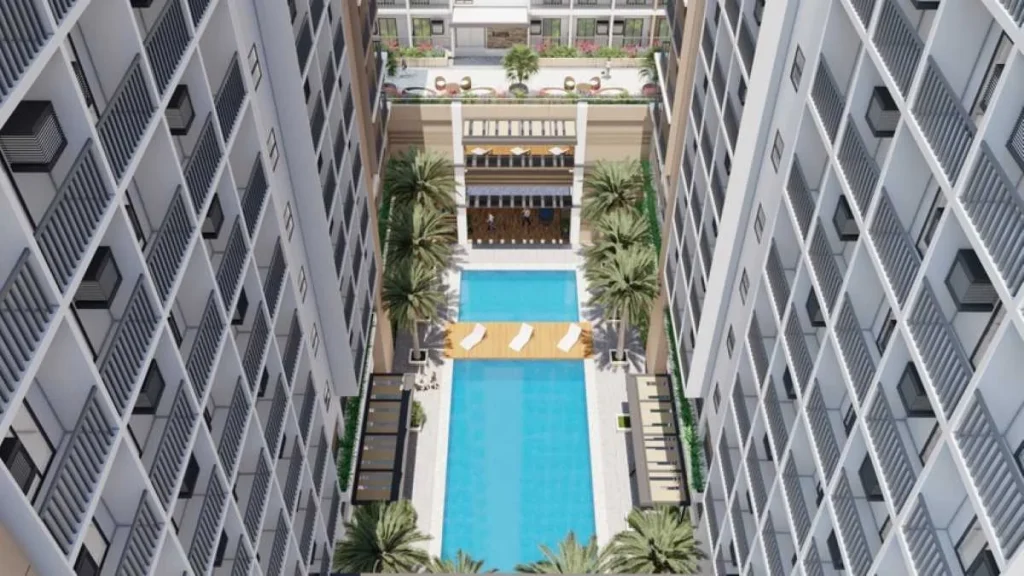 We hope these quotes will help improve your outlook in life and inspire you to be more and do more. If you're in the market to buy a condo in Taguig City, look no further and consider The Courtyard, situated near Bonifacio Global City, one of the bustling business districts in Metro Manila.
Enjoy The Courtyard's resort-inspired amenities and open green space pavilion within an exclusive, gated community. For added convenience, it even has a retail commercial strip on the ground floor. The Courtyard's pre-selling compact and modern Studio Units offer a dazzling view of the Bonifacio Global City skyline.
As a condo near BGC located along Pedro Cayetano Boulevard, your needs and wants are accessible: medical facilities, lifestyle centers (like Vista Mall Taguig), transportation hubs, and a lot more. Strategically located near the C-5 Road, it allows residents a 15-minute drive to BGC and other places in Metro Manila.
Related Blog: Live Life in the Stoic Way: Top Stoicism Quotes That Will Help Improve Your Life