When going out, there are a lot of steps or processes that each one goes through depending on what works for them before actually stepping out of their condo in Tagaytay. For some, they take a bath, pick what clothes they want to wear, glam up, fix their bag, wear their shoe for the day, and leave. But for some, this specific step is as important as everything that's mentioned and that is putting a perfume or fragrance.
Putting perfumes for different occasions is one of the best ways to elevate your overall look and vibe. Not only does it make you smell good, but it also enhances the atmosphere and mood of your surroundings. Take your condo in Tagaytay for example, when a good-smelling air freshener is used, it makes your unit feel lighter and homier. The same goes when you wear the perfect fragrance that suits your style.
In addition, wearing a signature perfume creates an impression on people. As simple as it may seem, perfumes and fragrances have various types which separate one from the other. It differs from the strength of the scent up to how long-lasting the perfume can be.
What Are the Different Perfume and Fragrance Types?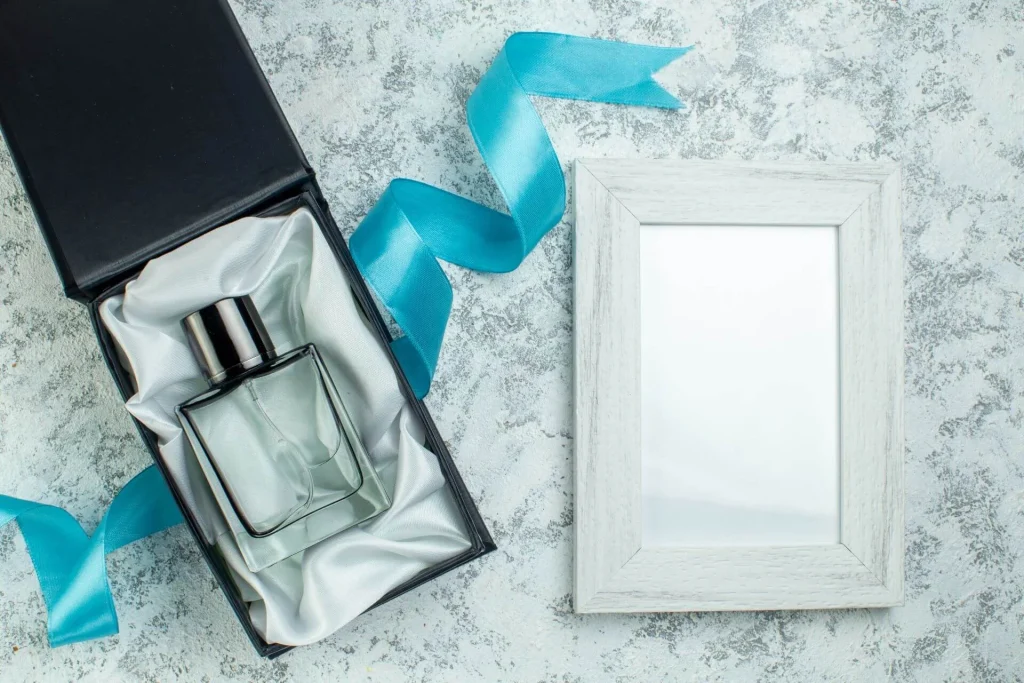 Eau Fraiche
This type of fragrance is the lightest among all the other perfume concentrations. It has a concentration of perfume oil and perfume extract that is 1% to 3%. This perfume type lasts for an hour only and is best used when freshening up.
Eau De Cologne
Compared to the first type, Eu De Cologne has a concentration of 2% to 4%. In the world of perfumes, this type is still considered a light scent still. Perfumes under this type usually last for 2 hours maximum. Eu De Cologne perfumes are generally cheaper than those with higher concentrations.
Eau de Toilette
Eau de Toilette is considered one of the most popular perfume types and is perfect for everyday wear. The fragrances vary from floral with notes of fruity scents to woody and more masculine scents which make this perfect for everyone regardless of gender. It has a 5% to 15% fragrance concentration which allows it to last for 2 to 4 hours.
Eau De Parfum
This perfume type is considered to be the second with the highest oil concentration of 15% to 20%. Compared to other perfume types, it has a higher alcohol content that is balanced with water which makes it still recommendable for sensitive skin. Since it has a higher content of perfume oil, it lasts for 4 to 8 hours tops.
Parfum
Parfum or perfume has the highest concentration among all with 20% to 30% which makes it the most expensive as well since the concentration is higher. It has low alcohol content which makes it the perfect perfume for people with sensitive skin. It can last up to 24 hours.
Now that you know the various types of perfume and fragrances, here is a list of the best luxury perfume brands for men and women.
What Are the Best Luxury Perfumes for Men?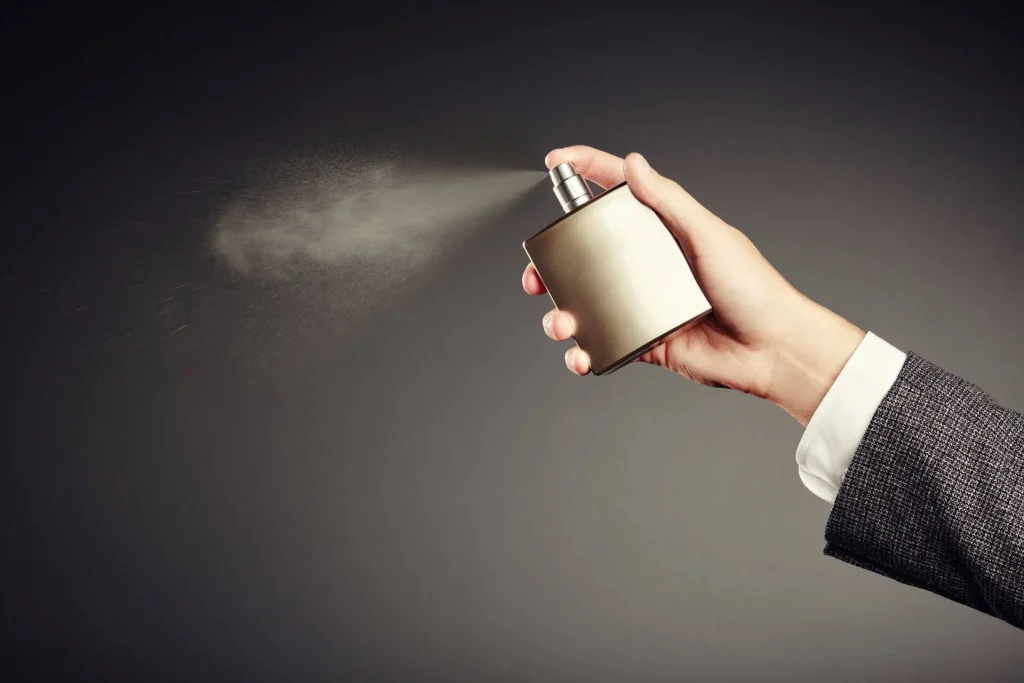 Tom Ford — Soleil Blanc
Soleil Blanc is an Eau de parfum fragrance from Tom Ford that allows its users to experience the sun and luxury of private islands. The top notes of this scent are floral amber infused with coco de mer with cardamom and ylang ylang which make the scent seductive and refreshing. Perfect scent for beach hopping!
Clive Christian — No.1
Launched in the market in 2001, Clive Christian's No.1 uses precious and rare ingredients that live up to its name. It has a distinct wood scent with a top note of nutmeg, a base note of sandalwood, amber, and Madagascan vanilla, and a heart note of tonka bean, cardamom, nutmeg, pimento, and artemisia oil which creates a refreshing finish.
Le Labo — Santal 33
Another Eau de parfum scent, Le Labo's Santal 33 is described as "the soft drift of smoke" blending wood, leather, and spices. It is best known for its cardamom scent with notes of violet and iris together with some musky and leathery notes and musk and spice of cedarwood and sandalwood that make the fragrance more memorable.
Dior — Sauvage
With a spritz of freshness, Sauvage by Dior induced nobleness, power, and freshness all at once. It is the perfect perfume for men who want to increase their confidence through their scents. The scent is woody and citrusy and has notes of mandarin, sandalwood, and tonka bean.
Maison Margiela — Jazz Club
Jazz Club is highly inspired by the jazz club's intimate environment and has an evident scent of cigars and cocktails. It has top notes of pink pepper essence, neroli oil, primofiore lemon oil, middle notes of java vetiver oil, rum absolute, clary sage oil, and base notes of styrax resin, vanilla bean CO2, tobacco leaf absolute.
What Are the Best Luxury Perfumes for Women?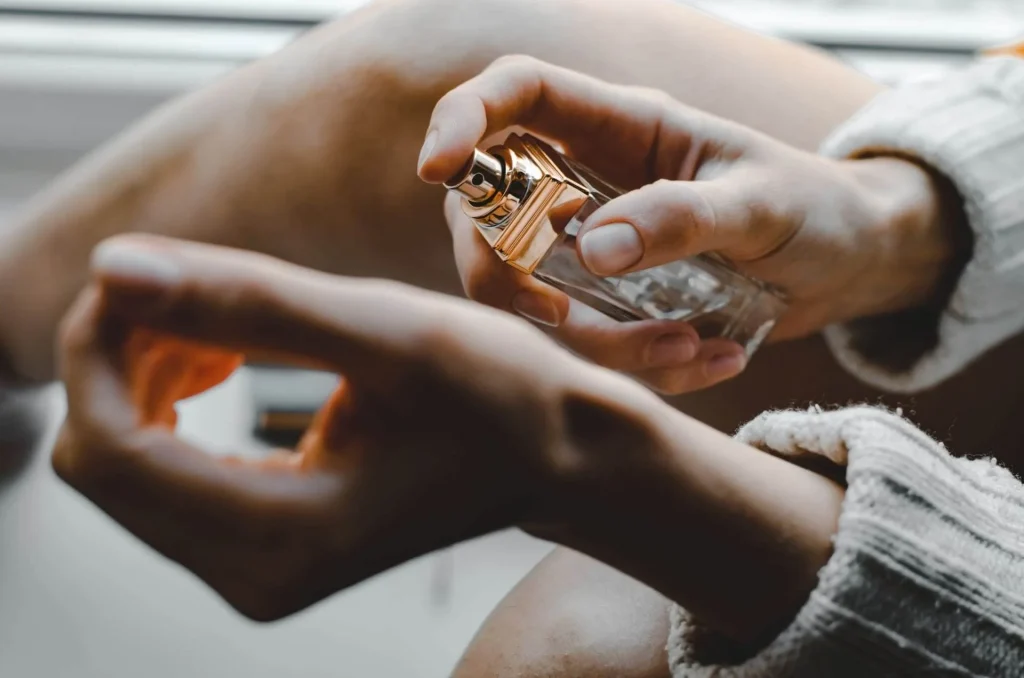 Chanel — No. 5
Chanel's No.5 is all about femininity. Released in 1921, the floral bouquet Eau de parfum fragrance with top notes of citrus exudes a mysterious and abstract long-lasting scent. It uses aldehydes with base notes of vanilla making the No.5 the first abstract perfume in the world.
Le Labo — Another 13
This perfume is the result of the collaboration between Le Labo and AnOther Magazine. Another 13 is a unique scent with synthetic animal musk combined with jasmine and moss notes which makes the woody and ambery scent for women.
Armani Beauty — Sí
Sí by Armani Beauty is the epitome of Italian sensual and feminine fragrance with its floral and fruity chypre. It has a top note of blackcurrant nectar, a heart of Rose of Mai and freesia, and a base of Vanilla, Patchouli, Woody Notes, and Ambroxan.
Kilian — Love, Don't Be Shy
Love, Don't Be Shy by Calice Becker was launched in 2007 and has a sweet scent that contains key notes of Neroli, Marshmallow, and Orange Blossom.
Maison Francis Kurkdjian — Baccarat Rouge 540
Baccarat rouge 540 is a scent that lingers and leaves a memorable scent of woody floral and amber. The scent is known for being the "Alchemy of the Senses" with top notes of jasmine and saffron, middle notes of ambergris and amber wood, and a base of cedar and fir resin.
Read more: 6 Scents That You Can Use to Set Your Mood and Productivity