For most people, starting the day with a cup of coffee seems just about right just like going to the gym. While others look for food the moment they wake up, coffee lovers would usually opt for coffee, first thing in the morning, to stimulate their brains and to keep themselves together throughout the day. It has become an essential part of their lives that not having a cup of coffee can spoil their mood for the rest of the day. While it is best to say that people often seek coffee houses because of the coffee, most of them, however, value the overall ambiance of the place as well, whether it is a good space to hang out, spend time with friends, or a creative space that can bring out one's productivity.
If you are one of those people, who are, at the same time, currently residing or have plans of buying a condo in Cavite, or perhaps a house and lot for sale in Dasmariñas Cavite, then this blog may be helpful in spotting the best cafes around town. With that said, here are some of the best coffee shops in Dasmariñas Cavite where people can visit to hang out, relax, be creative, productive, and have a good time.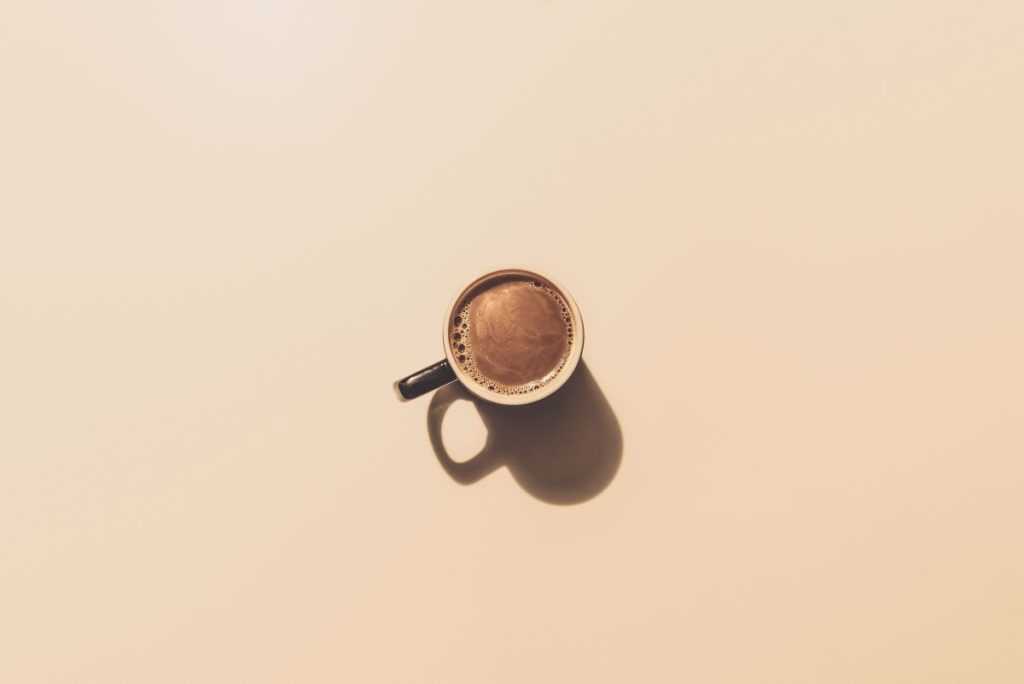 Coffee Project
Coffee Project has been named one of the most Instagrammable coffee shops in the Philippines. It landed the 24th spot on the blog entitled "The 50 Most Instagrammable Cafes in the World" listed by Big 7 Travel— a popular travel website whose content revolves around food and travel. The Coffee Project was the only coffee shop in the Philippines that made it to that list, which is a very proud moment for the Filipino community, especially for the coffee lovers out there.
The Coffee Project serves good quality concoctions of espresso-based drinks and mouth-watering food. Aside from its best-tasting coffee and beverages, the shop also serves a wide variety of appetizing food such as cakes, pasta, rice meals, and sandwiches. But what makes Coffee Project unique is its exceptional interior and concept that highly contributes to its cozy and peaceful environment. As noted by the Big 7 Travel, its soft lighting and lush greenery interior makes the café feel like an oasis of calm and beauty amidst the bustling city.
The cozy space can be a perfect hangout place for friends and families, as well as to people who are looking for a creative space where they can be productive and get some work done. With 37 branches across the country, The Coffee Project is also located at Augustine Grove, Vista Mall, Emilio Aguinaldo Highway, Salitran, Dasmariñas, Cavite.
Coffee Gus•To
Coffee Gus•To is a coffee shop established in 2017 that serves a wide selection of food, drinks, and of course, coffee! From espresso, coffee-based and cream-based frappe, milk tea, and cakes, to filling snacks, beef burgers, and artisan-rise meals. This coffee shop has a nice, modern interior, and a peaceful ambiance.
The place has inside and outside areas, providing customers with a lot of seating choices and space. Although it is a small café business, it received a lot of positive reviews and is considered a hidden coffee wonder in Dasmariñas City. Not a lot of people know about this place just yet, but given that it serves great homemade food and coffee, relaxing environment, accommodating staff and owner, has charging ports and fast Wi-Fi, Coffee Gus•To might be booming soon.
To visit, Coffee Gus•To is located at Block 1 Lot 3, Tierra Vista Subdivision, Langkaan 1, Dasmariñas, Cavite.
iCafé
iCafé is a community café where people can gather to have fun, eat, relax, or work. With its catchphrase "The café that helps build the Church", this coffee shop is located at the Church of God building where churchgoers usually go to hang out with their friends and grab something to eat before or after their fellowship. But it is open to the public and anyone who knows the place can visit.
The café is also huge and really spacious, so people who go there do not have to worry about the place being crowded and running out of places to settle. iCafé serves a variety of drinks. They offer various espresso and coffee such as Iced Shakerato, which is Keto-friendly, as well as ice-blended coffee and cream-based frappes. Moreover, the café serves cakes and pastries and sells coffee beans, so people can bring the goodness of their coffee home. In iCafé, every cup purchased by customers is a big help in building their church.
To visit, the café is specifically located at the Church of God Building, Marilag Subdivision, Dasmariñas, Cavite.
Starbucks
Starbucks is known as the largest coffeehouse chain in the world. It roasts high-quality whole bean coffees and also offers a selection of teas, fine pastries, and other delectable treats. Starbucks has become a beacon for coffee lovers from all over the world. Not only because of their appetizing treats and expertly roasted and richly brewed coffees but also because of the genuine service and inviting atmosphere in their coffeehouses. The café is known to have a cozy environment where people can relax while passing time or meet up with friends and catch up over coffee, with good food, and good music. Moreover, Starbucks can be a creative space for people who want to get inspired, be motivated to work, or be productive.
Starbucks is a company that aims to bring a feeling of connection and nurture the human spirit. There are two branches of Starbucks within the city, which are both very accessible for people who have a house and lot in Cavite. One of its branches is located near the many universities in Dasmariñas, so students frequent the space to study, refresh, and hang out with friends.
To be specific, this branch's location is at Antlers Square, Congressional Avenue, Dasmariñas, Cavite. The other branch is located at SM City Dasmariñas, Governor's Drive, Barangay Sampalok, Pala-Pala, Dasmariñas, Cavite.
The Coffee Bean & Tea Leaf
The Coffee Bean and Tea Leaf is an American coffee shop that has over 1,000 franchised stores in the United States, the Philippines, and 30 other countries. Sometimes shortened to "The Coffee Bean", the coffee shop serves a variety of coffee and espresso, ice-blended coffee, tea, and tea latte, as well as other drinks that are coffee-free for those who prefer non-coffee. Moreover, they also serve delectable treats that can go with coffee, such as cakes, pastries, cookies, and pasta.
The café is located inside an SM Mall, which can be very crowded and noisy at times, but once inside the Coffee Bean, it becomes quieter, and the atmosphere becomes peaceful, contrary to the otherwise chaotic mall. The coffee shop provides good quality coffee and food, and also comfortable seating for everyone. The ambiance is great for everyone who likes to work, read, or hang out. The staff are also friendly and provide excellent service.
The Coffee Bean & Tea Leaf is located at SM City Dasmariñas, Governor's Drive, Barangay Sampalok, Pala-Pala, Dasmariñas, Cavite.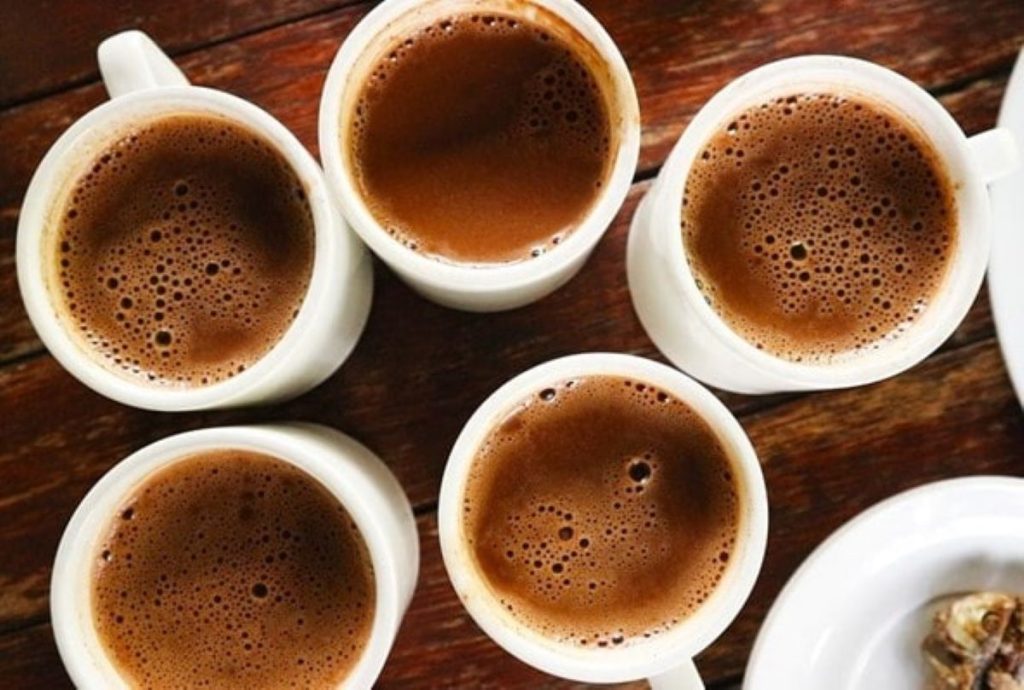 What could be more luxurious than a sofa, a book, and a cup of coffee? These coffee shops offer unlimited coffee, accompanied by delectable treats and meals, and a peaceful oasis amidst the busy town. A must-visit places, for sure! These are all very accessible for Southies, but so much more for people who reside or have a house and lot for sale in Cavite. So if the plans of availing a house and lot for sale in Dasmariñas Cavite ever occur to mind, then make sure to grab a book, bring some friends, and visit the best coffee shops around the city cited above.
Related Blog: The Best Coffee Shops near Bacoor Where you can Stay for Work