Living in a condominium is the most flexible way to keep pace with your daily activities and maintain a healthy lifestyle by being next to essential hubs such as transit hubs, workplaces, schools, malls, supermarkets, and hospitals. Condos are often attractive to young professionals and small families, especially high-rise condominiums. High-rise condominiums or high-rise buildings are sky-high construction complexes with many levels that can reach up to twenty or more stories. These types of residential properties are commonly developed and constructed in central areas, allowing for the attraction of the public to the scene. The overall height of the high-rise condos tells how keen people are to have one of their own buildings gain prestigious status.
Here are the benefits of living in high-rise condominiums:
Breathtaking Views in a High-Rise Apartment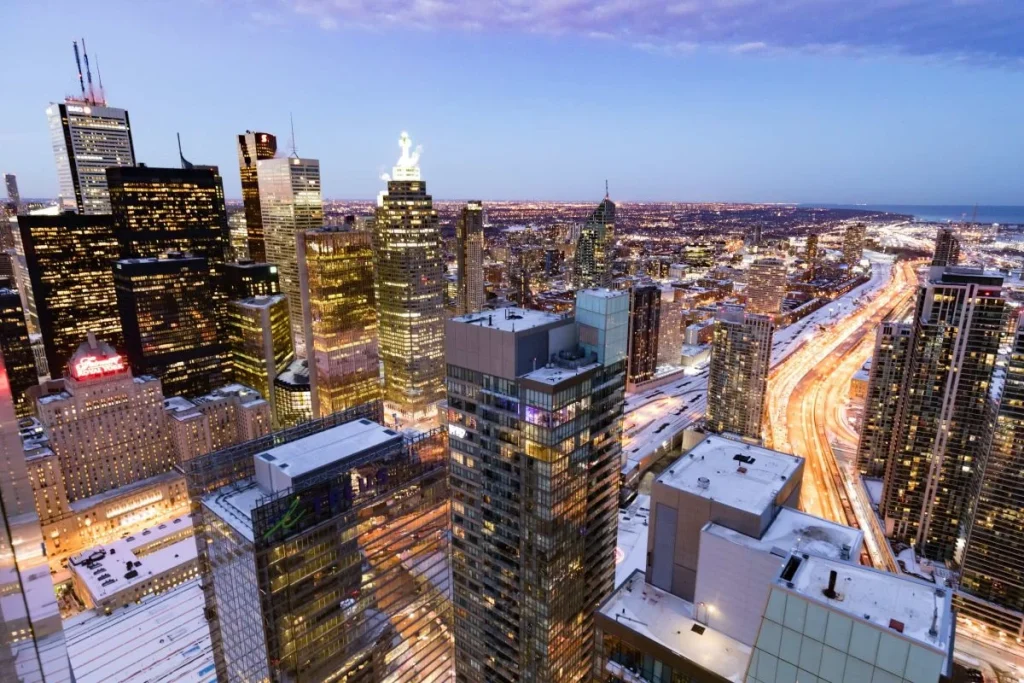 One of the prime benefits of living in a high-rise condo or in a high rise building is the spectacular views of the entire heart of the city. While this entirely depends on where the condo is located, what surrounds it, and which direction views will face, every day feels like paradise for individuals who enjoy a beautiful vista rather than those living in low rise apartments or low rise buildings.
Improved Features and Amenities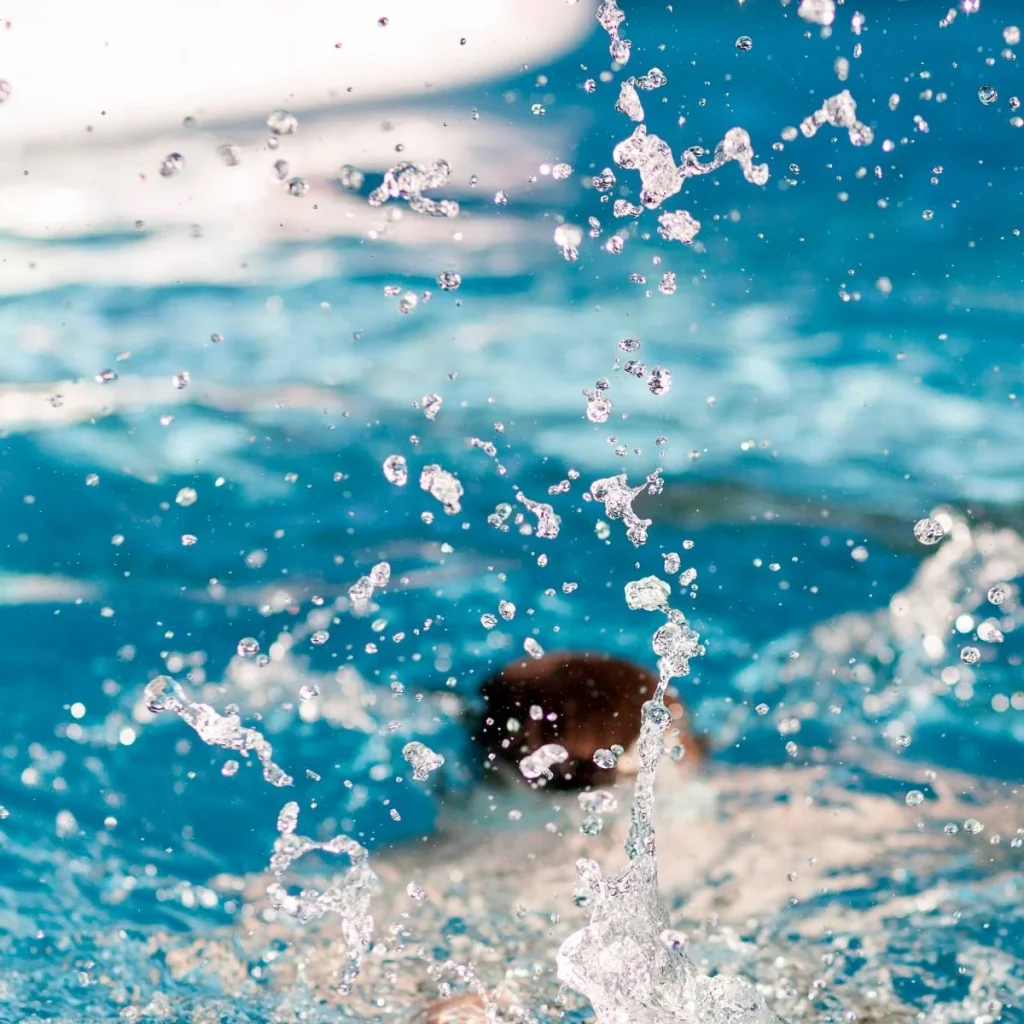 Furthermore, because high-rise condos are frequently occupied, amenities are also becoming better to serve all tenants rather than those in a low rise apartment. Upon entering high-rise condos, a grand and stunning lobby will welcome and accommodate the visitors in the ground floor. Residents of high-rise condominiums have a strong priority on their safety. High-rise condominiums focus heavily on the finest quality CCTV and 24-hour security service to ensure the safety of all residents. High-speed elevators that make it much easier to get up and down floors will also be offered as one of its admirable amenities. Finally, a wide array of clubhouses, fitness gyms, playgrounds, parking spaces and swimming pools are available for leisure time and enjoyment.
Protected Privacy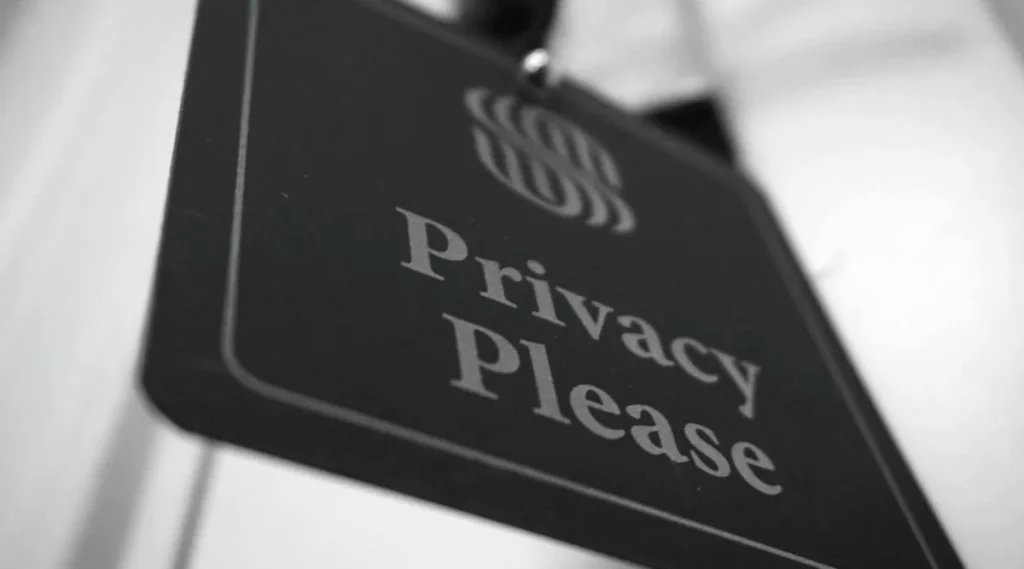 Aside from the finest security high-rise condos offered, tenant privacy is also a top priority for them. And so, living in a high-rise condo is similar to being in your own bubble. There are various recreational activities to choose from and discover, while anything below the levels has no significant impact. Thus, privacy guarantees to any tenants to be separated from the hustle and bustle of city life and from the rest of the world.
Fewer Chores if you live in high-rise apartments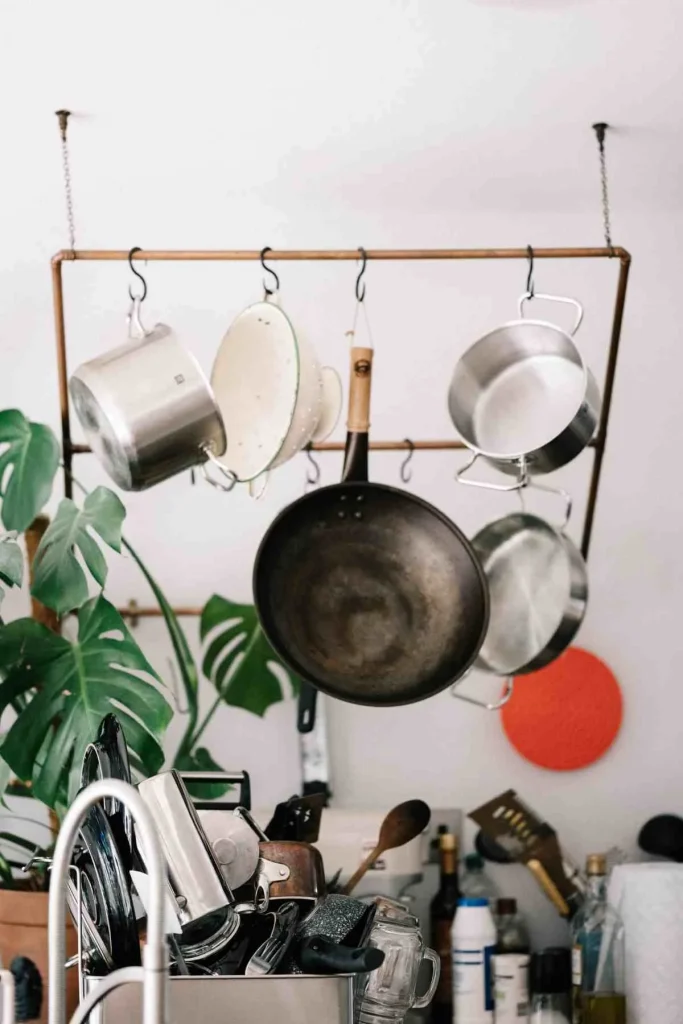 Unlike living in a house and lot properties, residents of a high-rise condo have fewer heavy and burdensome responsibilities and avert the stress of home maintenance. In some cases, it appears that living in a condo unit is easier to manage. There are no other exterior entry points to the condo unit to be concerned about, such as a garden and a yard. Hence, it is more convenient to do chores in a condo unit and demand housekeeping and maintenance assistance from property management, which will take care of all tenants' needs.
Tranquil Environment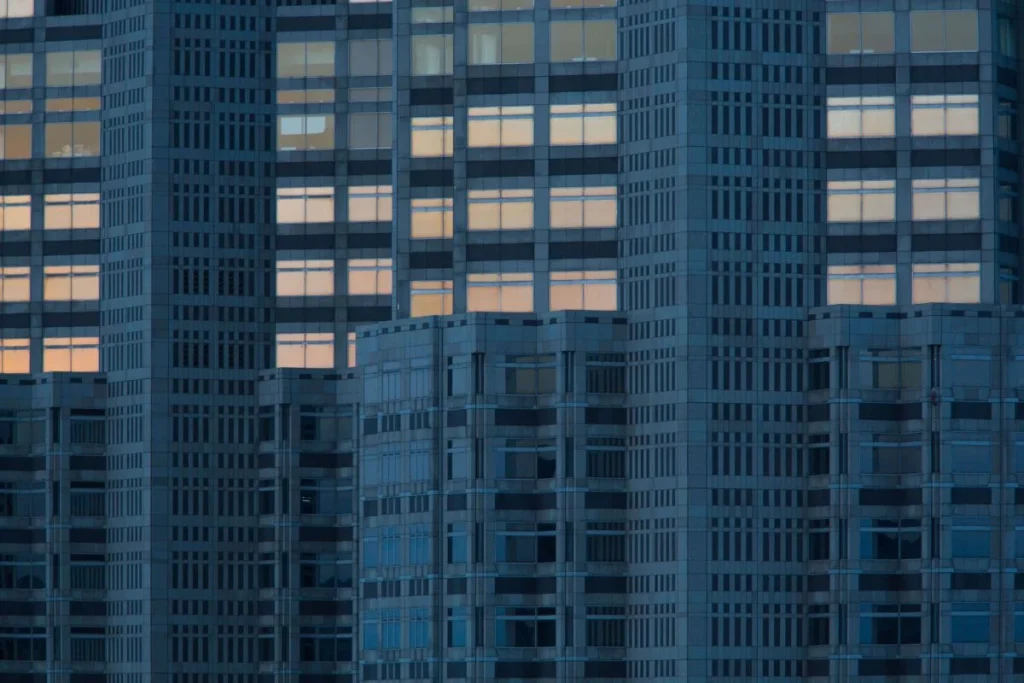 The hustle and bustle of the urban cities are undeniably uncomfortable and irritating, except when living in high-rise condos. The buzzing noise from the city is most likely to be filtered, providing residents with a better quality of life. Aside from being far away from the city's noise, high-rise condos also give natural light and ventilation, creating a tranquil environment that the tenant will always appreciate. Additionally, units on higher floors tend to receive an abundance of sunlight. Likewise, a condominium is always the greatest spot to unwind without being distracted.
There is no doubt that living in a high-rise condominium or even mid rise condos provide residents with a luxurious and advantageous lifestyle that. Remember, if there is a motive for a carefree lifestyle, as well as security and multiple amenities, and the means to pay for it, go and live in a high-rise condo.
Furthermore, since most buildings in the national capital region of the Philippines continue to increase and grow, specifically the residential and commercial structures that are developing, there will be a city that always stands out.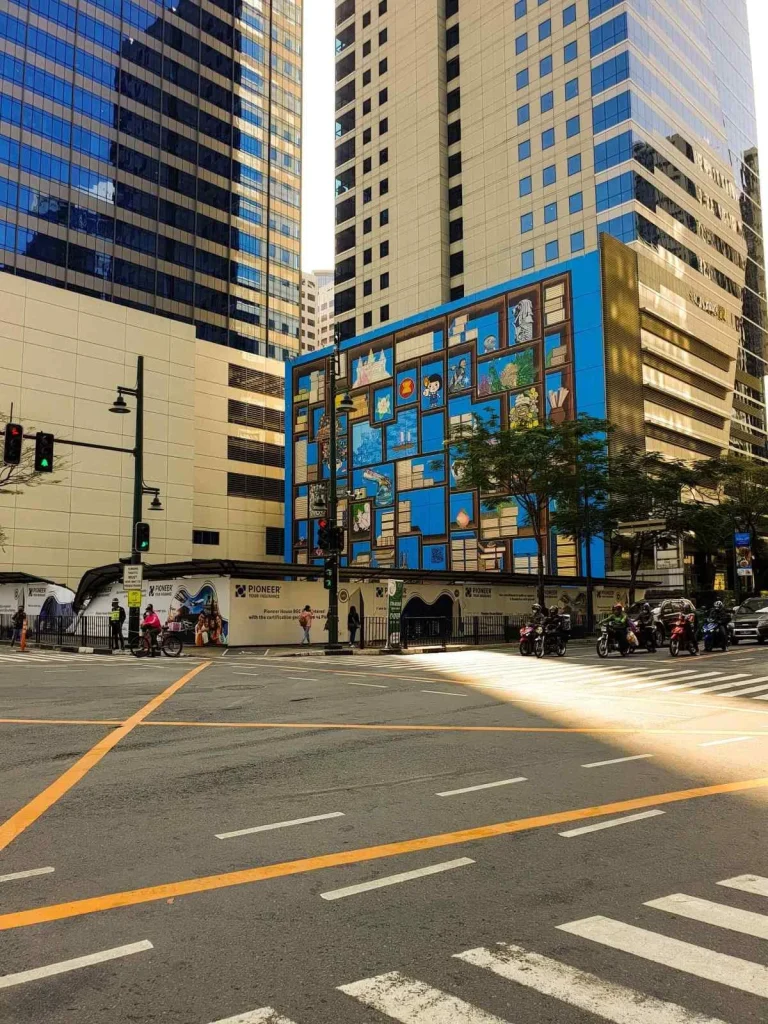 Taguig is a first-class city in the Philippines that is heavily populated. The city is known for the concept of urbanism, where financial hubs are so prevalent and admired by the locals and even foreign visitors. Bonifacio Global City, also known as BGC, is the country's second most important business center and utmost tourism, shopping, dining, and entertainment destination located in Taguig City. Bonifacio Global City has created a conception as an immersed area for work activities and an ideal place for city living dwellers to stroll. As a result, Taguig has come to symbolize modernism and the prominent status of the Filipinos who live there and enjoy the high rise lifestyle.
In relevance to the benefits of living in high-rise condominiums, there is a condo in Taguig that offers residents an invaluable advantage as well as a serene lifestyle. The Courtyard, a high-rise condo in Taguig, is located on Pedro Cayetano Boulevard, Taguig City, and is a 21-story condominium developed by Crown Asia-a reputable property developer in the country. The Courtyard is strategically placed near the metro's central business districts, allowing its inhabitants to have all the economic opportunities surrounding the condominium. Additionally, Taguig City is known as the Philippines' fastest-growing city and a progressive and investment-worthy sanctuary. The Courtyard's location in such an affluent city ensures that residents are close to prestigious colleges, commercial hubs, and lifestyle areas, perfectly suitable for young professionals and starting families.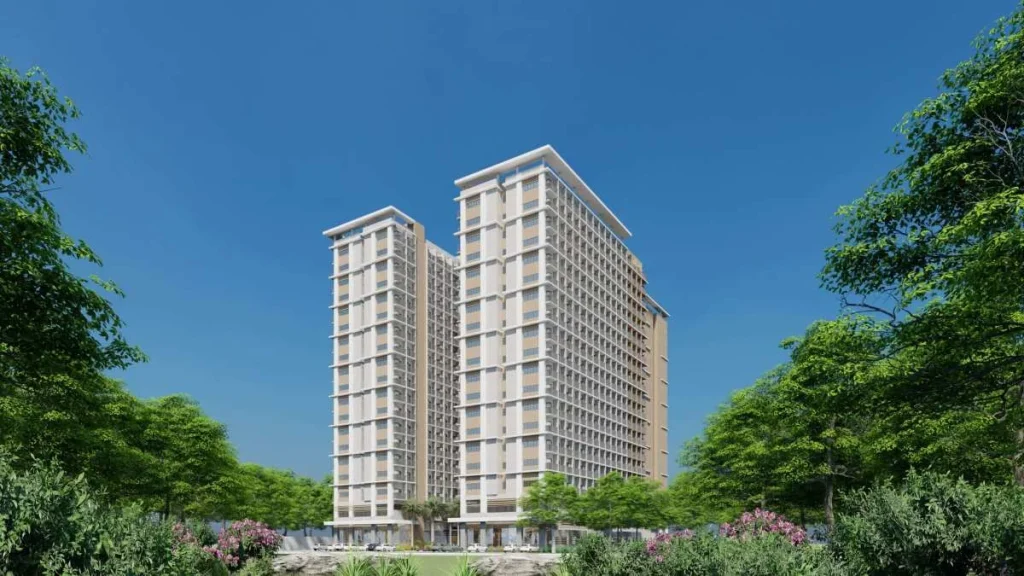 The Courtyard has a lot to offer in terms of features and amenities. After a long day of work, or perhaps a long day from strolling around the city, The Courtyard offers a swimming pool and landscaped gardens that help an individual relax and unwind. A healthy lifestyle is also a primary focus for residents living inside The courtyard. Hence, amenities such as a fitness center, playground, and basketball court will be provided to encourage people to play and exercise on a daily basis. On the other hand, The Courtyard has grand lobbies at the entrance of each of its buildings. Finally, there will also be a comprehensive security system in place to ensure the safety of the residents. The Courtyard, a high-rise condo in Taguig, unarguably offers condo living that has never been more fascinating before.
Related Blog: Top 5 Pros of Condo Living