Tourists tend to visit colder areas to combat the heat since the summer in the Philippines is known for being hot and humid. The temperature during the summer season can reach up to 30 °C – 40 °C typically during April and May. Many travelers choose to visit cooler locations.
Tagaytay is a popular tourist destination. It is known for its cool climate alongside Baguio City. From foreign tourists enjoying visiting these areas to ease the summer heat, to local tourists who have made Tagaytay their second home by purchasing a condo for sale in Tagaytay to have an escape from the bustling city. That's why it is the summer capital of the Philippines.
Baguio City is a famous lone Philippine destination. In the city, you can visit the Baguio Cathedral or parks like Burnham Park, Mines View Park, Wright Park, and Sunshine Park. There are also camps in Baguio such as Teachers Camp and Camp John Hay. Baguio is also the home of Pines City College and the Baguio Colleges Foundation. As a matter of fact, Baguio is a component city.
Both cities' topography consists of mountains and upland hills abundantly filled with pine trees. However, Tagaytay City is more accessible compared to Baguio City since Tagaytay is in the South Region near Metro Manila with approximately 2 hours of travel time, while Baguio City is located in Northern Luzon along Benguet Province (Cordillera Administrative Region) which would take 4 to 6 hours to get there. Many visitors choose to come back to Tagaytay due to its lay-back environment.
But What Makes Tagaytay City More Than the Summer Capital of the Philippines?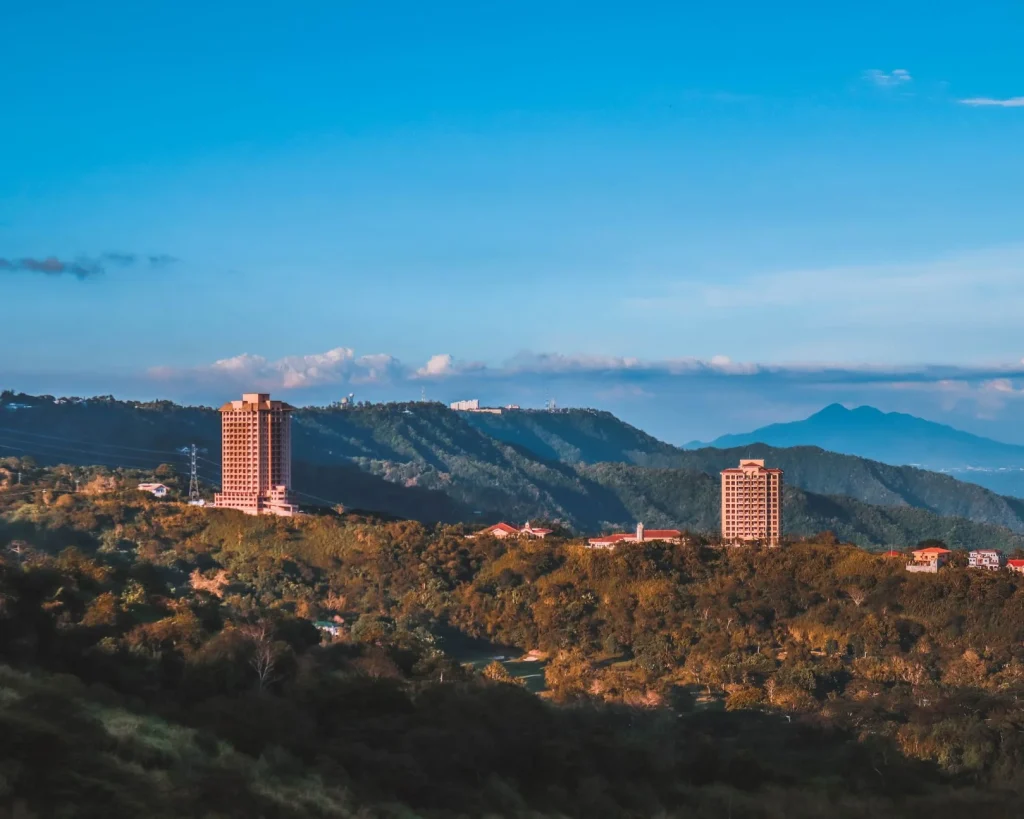 Tagaytay City is coined as the second summer capital of the Philippines next to Baguio City. However, Tagaytay has more to offer aside from its cool climate. Many visitors choose to come back due to its outstanding scenery as well. The north of Tagaytay City overlooks Manila Bay, while the east overlooks the Laguna de Bay. And the South of Tagaytay has a view of the popular Taal Lake and volcano. Everybody also wants to glance at Tagaytay Ridge.
Aside from its landscape, there are more reasons that made Tagaytay City more than the summer capital of the Philippines.
Taal Volcano: The Heart of Tagaytay.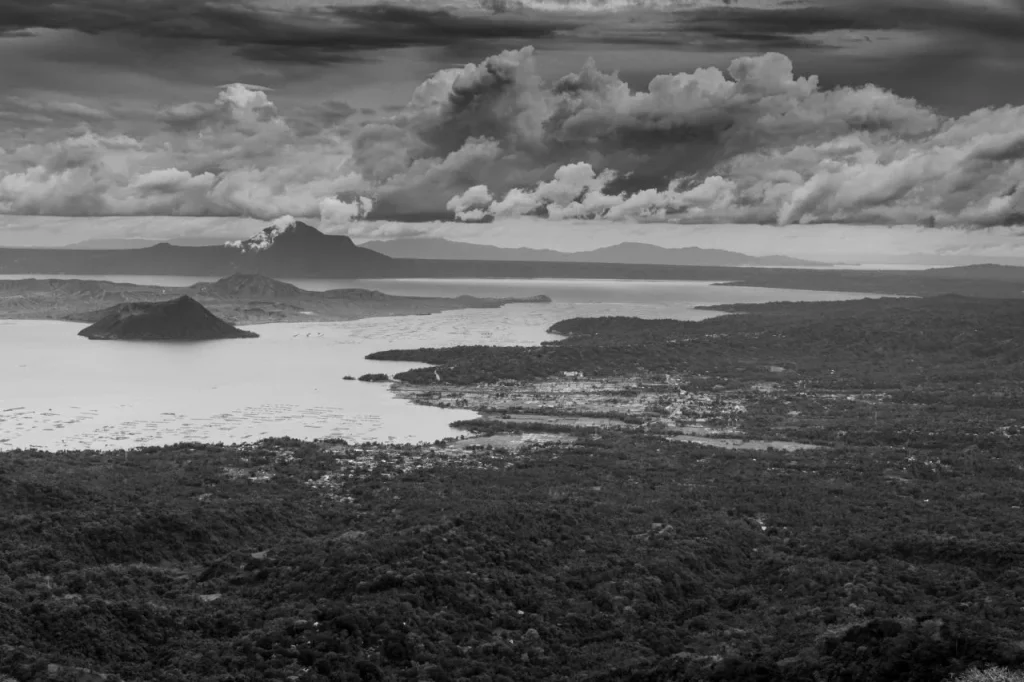 Taal is the main attraction for the entire city center. Tagaytay sure is not just known as a summer getaway but the Taal Volcano/ Taal Lake is the most popular tourist destination in the province.
Aside from being coined as the smallest active volcano in the world, Taal embodies a mysterious beauty that mesmerizes every traveler. As a Tagaytay visitor, you should never miss the chance to witness Taal's dreamy and captivating scenery, because it will make you relax and forget about your problems during your stay.
Origin of Name
The name of the city has a surprising origin. The name originated from two Tagalog words combined. The first is "Taga" in English means "to cut" and the other one is "Itay" which means "father". Legend says that a father and son were hunting for a wild boar when it suddenly turned and charged toward the father furiously. Out of panic, the son shouted "Taga, Itay!" translated as "Cut him down, father!". The residents, kaingeros, and even wood gatherers heard the son's shout throughout the valley. For several days, the son's shout became the main topic of conversation in the countryside until it was recognized as the province's official name, Tagaytay.
Rich in History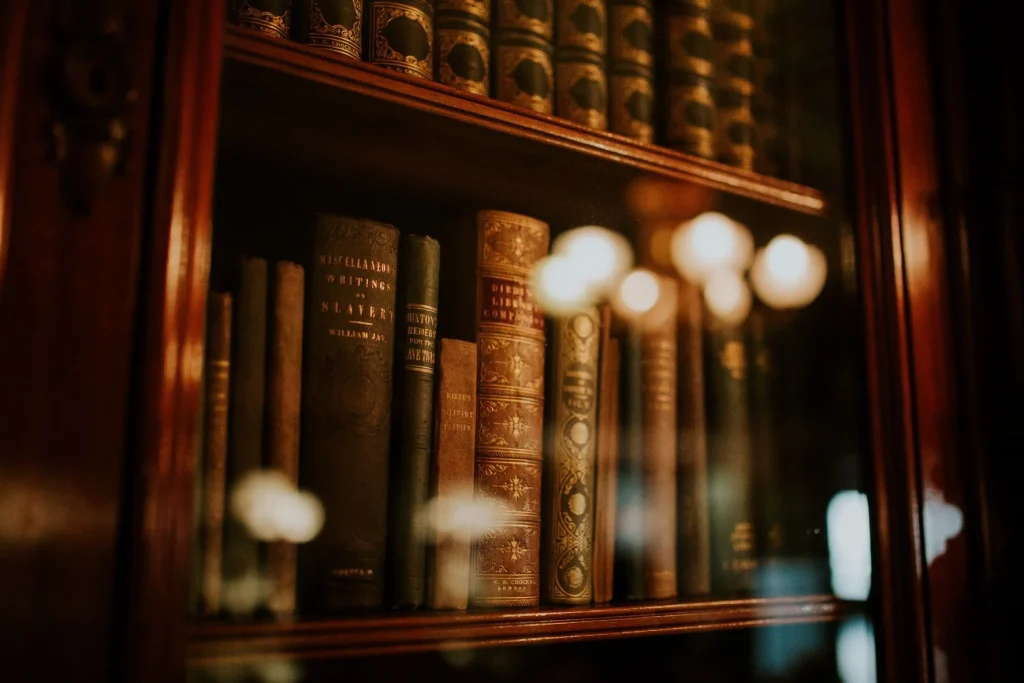 Tagaytay is within the province of Cavite, which is known as the "Land of the Brave" or the "Heartland of Revolution". Many national heroes originated from Cavite like Emilio Aguinaldo, Apolinario Mabini, and the 13 Martyrs who dedicated their lives to the Philippine Revolution against the Spaniards. During the 1896 Philippine Revolution, Tagaytay served as the hideaway and temporary place of settlement for refugees in its adjacent cities like Cavite's provincial capital, Trece Martires, and Malabon Grande which is known as General Trials nowadays. Tagaytay also served refugees in its nearby provinces too in Region 4-A, particularly Batangas and Laguna.
Due to the influence of Spaniards on the nation, Roman Catholicism became the most prominent religion of the Philippines. According to the Philippine Statistics Authority, 8 out of 10 Filipinos are Roman Catholic. As a member of the Roman Catholic Church, you can visit the Caleruega Church Pink and the Sister's Convent and Chapel as your pilgrimage destination during your stay at Tagaytay.
On June 21, 1938, President Manuel L. Quezon signed the Commonwealth Act no. 338 which made Tagaytay a chartered city. And on February 3, 1945, during the Second World War outbreak, the first parachute landing was performed on Tagaytay Ridges under the command of Lt. Gen. Robert Eichelberger.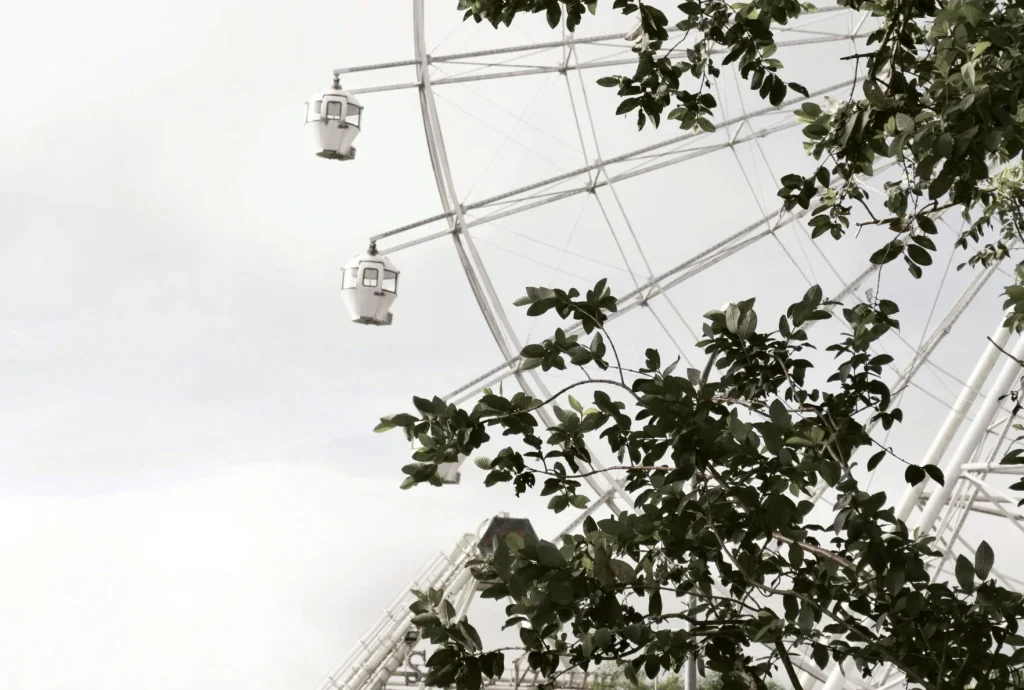 There are many pine trees in the area and their scent leads to a calm, relaxing breeze. The beauty of pine trees sure amplifies the breathtaking scenery of Tagaytay. Aside from Taal Lake and Volcano, there are other tourist destinations you can visit during your getaway. You can check out Tagaytay Highlands, Sky Ranch, and People's Park in the Sky. You may have a walking tour at Tagaytay Rotunda too. Some companies initiate their team building with retreat houses. For religious groups, retreat houses in Tagaytay are the best choice as bringing closer to God is being one with nature. Tagaytay disappoints no one with its flabbergasting view.
If you want to try Tagaytay's bulalo, it is available in the city market at Mahogany Beef Market. If you are planning to buy plants as a souvenir then look for garden plant shops near Tagaytay Picnic Grove.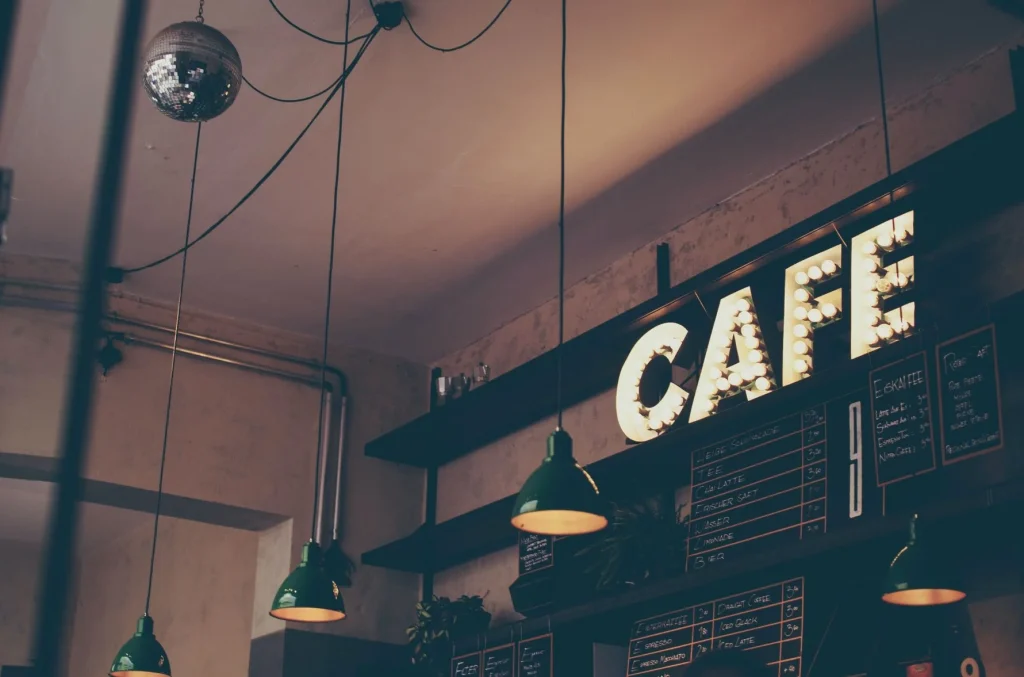 But if you want to upgrade your experience into a high-end Tagaytay vacation, it sure can fulfill more serenity and comfort. With its Swiss-themed architectural design, it sure compliments the beautiful scenery of the resort. Have your premium coffee blend at Coffee Project, a famous cafe in Tagaytay while looking at the view of Manila Bay, Laguna Bay, or Tagaytay Ridge. You can also check out Windmills Lausanne known as Tagaytay's little Europe, where you can take a Danish-style Café experience.
Did you know that you can easily access Laguna through Tagaytay? You may opt to visit Calamba's premiere international park. Just take up Tagaytay Calamba Road to get there.
Traditions
The Philippine traditional national costume, barong, is typically made with fabrics from pineapples. And the pineapple fruit is Tagaytay's most popular agricultural export. To celebrate the successful harvest, they organize Pilipinyahan Festival during the 1st week of May. There's no denying that the festival is a highlight of summer in Tagaytay. You sure don't want to miss the festival celebration during your summer getaway.
Serene Residence
Tagaytay successfully achieved massive tourism development due to the initiatives of its city government. The Tagaytay city officials saw its opportunity due to its landscape. And the city guarantees a premium tourist destination experience which could be your new lone Philippine Destination!
Baguio City or Tagaytay City?
Comparing the two summer capital of the Philippines, according to PhilAtlas, Baguio City is a highly urbanized city consisting of a total population of 366,358. Meanwhile, Tagaytay City's total population is 85,330. Tagaytay is a more secluded area to relax. Moreover, traveling to Northern Luzon is more hectic and far away from the city.
Tagaytay is the right choice! As a second-class city, Tagaytay is a more tranquil location to invest in your summer residence.
Investment Potential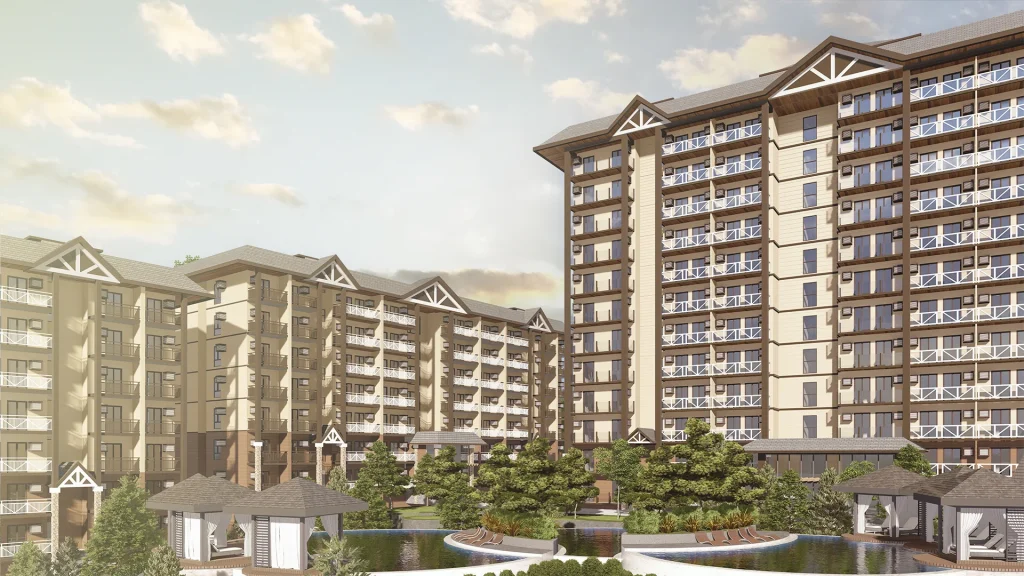 Have you classified investing opportunities at Tagaytay? Major Philippine cities are crowded and traffic, especially in Metro Manila since most work industries are located in the area. You may opt for a business opportunity in a cooler region.
Besides, the city's economy is thriving too, and Tagaytay is classified as the city with the second-largest regional share in the economy's GDP. Plus, it is nearer to Manila and other business districts, unlike Baguio.
Tagaytay is a tourist spot where many foreign and local tourists will surely want to have a premium stay. How about investing in condo for sale in Tagaytay and turning them into Airbnb for tourists?
Visit Pine Suites and Pinevale. A perfect compliment to Tagaytay's climate. The condominiums are inspired by Danish-themed architecture.
Tagaytay is the perfect opportunity for you! So don't miss out on your chances with the Philippines' summer capital.
Related Blog: Why Is It a Good Move to Live In Tagaytay City?