For the modern, socially aware Filipino consumer, buying smart equates to buying ethically. This means purchasing from companies that not only have good working environments and eco-friendly products but authentic, development-driven CSR.
If you're having a hard time finding corporations that fit the bill, don't fret! Many homegrown businesses/sustainable brands are way ahead because they're driven by the well-being of the Filipinos. No plastic bags will be used here!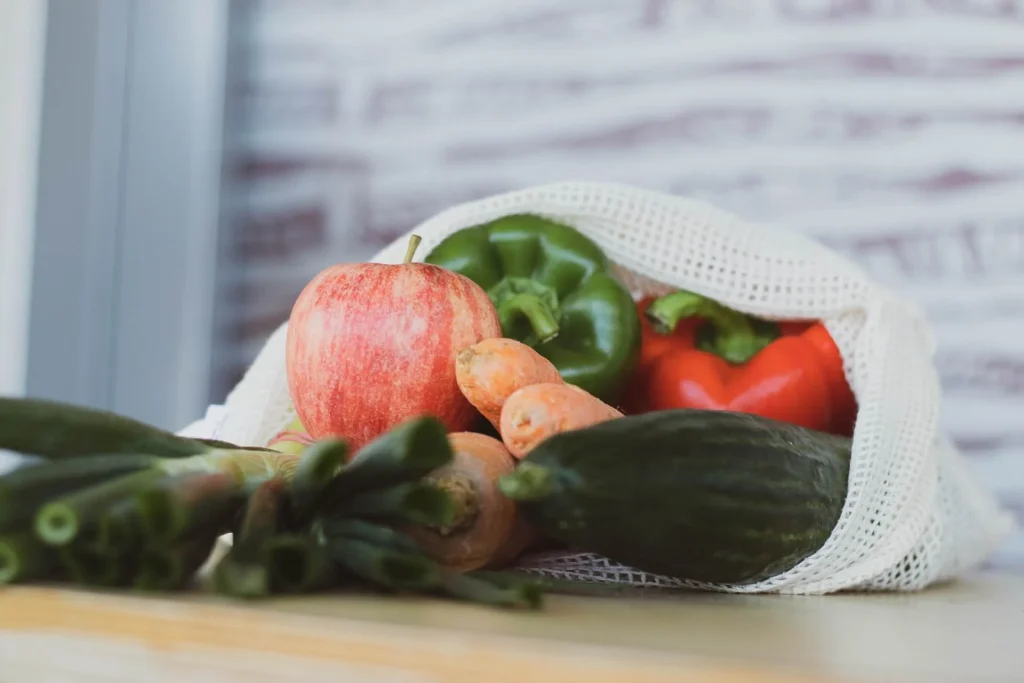 Support good causes when you shop at these shops! Check out our local brands that support sustainable living and promote a more sustainable lifestyle!
1. TELAStory, Inc.
TELAStory, the smallest and youngest social enterprise on this list, is all about fashion minus unethical labor. The brand wants to provide workers with a sustainable livelihood, and a profitable manufacturing environment with fair benefits while ensuring that no clothing material will go to landfills. Its transparent people-first, zero-waste practices are why TELAStory's comfortable clothes are made to order and are then produced by their seamstresses in Binondo.
TELAStory also provides services like screen printing, fabric sourcing assistance, and the occasional fabric upcycling workshops.
Find them at telastoryinc.com
2. Tsaa Laya
If you're a tea lover, you'll fall head over heels for the signature all-natural flavors of Tsaa Laya's Filipino blends! Jamir Ocampo began the company in 2012 as a solution to the lack of livelihood of displaced urban settlers in Calauan, Laguna. With community partners in Calauan and the Ifugao-based Kiangan Tea Villages, the venture prides itself on its premium teas that are locally sourced from herbs, fruits, and spices, and crafted by local artisans with love and care. At its core, Tsaa Laya is about empowering its women workers by equipping them with the skills to take charge of their businesses and lives. Their product is something you can happily enjoy ethically in an RFO House and Lot.
Find them at tsaalaya.com
3. Messy Bessy
Over the past 12 years, Messy Bessy has become a beloved constant in malls and RFO House and Lots thanks to its affordable, plant-based, biodegradable home and personal care products with no harmful chemicals. More importantly, the company continues to champion at-risk youth who've been their number one employees since the company's founding. When they established the HOUSE Foundation (Helping Ourselves through Sustainable Enterprises) in 2015, the brand's social impact only increased. Through the program, Messy Bessy has been able to give many young abused, poor, or marginalized Filipinos access to education and reliable work, one product at a time. They provide eco-friendly essentials that positively impact the environment. They are a true champion for conscious consumption.
Find them at messybessy.com
4. Paralúman
Be part of the zero waste movement with Paralúman! Founded in 2017, the brand hopes to inspire Filipinos to be more environmentally conscious. Its Maginhawa, Makati, and online stores carry organic hygiene, dining, and home products that are perfect for your sustainable lifestyle in an RFO House and Lot. All their goods are locally sourced and handcrafted, with formulations continually being improved by the owners. Don't know how to look after your products? Just browse their product care guides on their Instagram.
Find them at paraluman.ph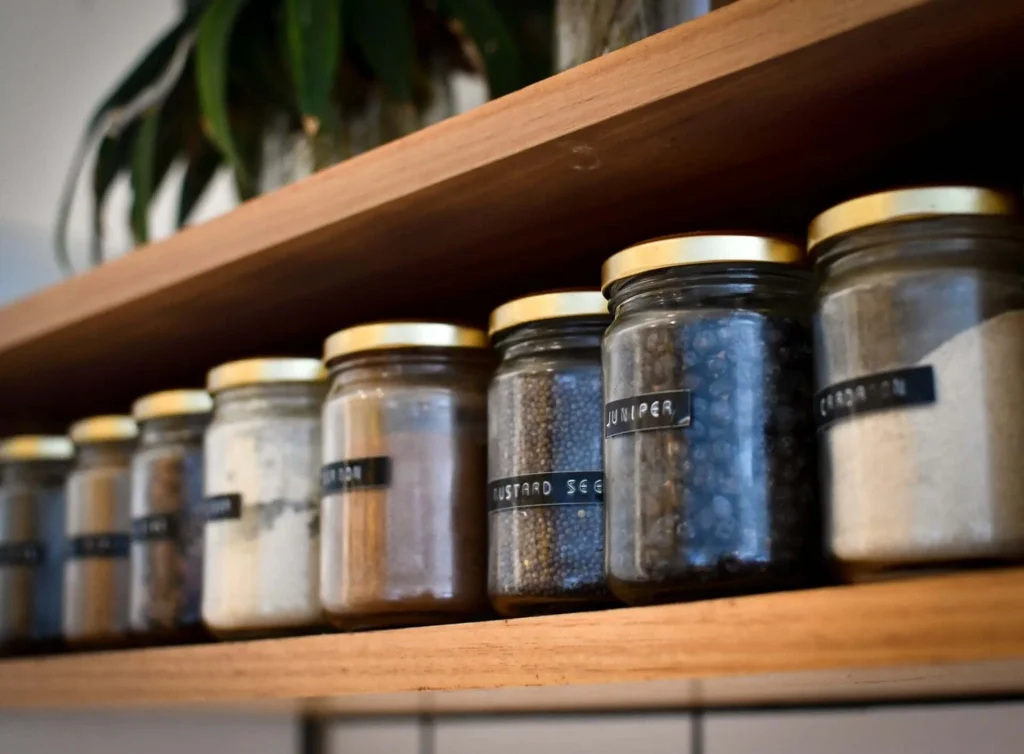 5. Good Food Community
Do you love getting fresh fruits and veggies, but hate being unable to directly support the farmers who produced them? Turn to the Good Food Community, which works with Tarlac and Benguet partners to bring newly harvested goods to Manila. With its Community Shared Agriculture (CSA) program, the social enterprise bridges customers or co-producers with the farmers of their chosen greens for a set number of weeks. Now, you've got a healthy system of sustainable, informed production and consumption! Good Food makes the effort to stand up for our farmers become as easy as subscribing to your fave magazine.
Find them at goodfoodcommunity.com
6. Muni Studios
One of the sustainable fashion brands in the country, Muni Studios is a brand for the sustainably stylish. They create stylish clothing that doesn't have to break the bank with respect for people and the environment. Coming from environmentally conscious backgrounds and from a genuine desire to make better decisions about how people shop, Muni Studios started from the reflection that the current state of fast fashion in the world is harmful to the environment and is unethically manufactured. They provide an alternative to these with our ethical clothing and manufacturing practices.
Find them at munistudios.com
7. KatHa Lifestyle Store
The best way to describe this store can be summarized in two words: Sustainable and Local. KatHa Lifestyle Store is a store in Cubao that promotes sustainable shopping, offers zero-waste products, and carries sustainable products. They encourage their customers to bring their own bags as well as use reusable containers for their everyday items such as oatmeal and chia seeds. They also carry bath and beauty products that are also refillable. Apart from offering sustainable products, they also provide online workshops for Soy Candle Making, Terrarium making, and Coffee Brewing.
Find them at kathalifestylestore.com
8. Bambike
Bambike is a social enterprise that works with poor communities in the Philippines to provide sustainable alternatives to transportation. Their handmade bamboo bikes are created with fair-trade labor and sustainable building practices, their "bambuilders" come from Gawad Kalinga, a Philippine-based community development organization for the poor. Aside from creating eco-friendly bikes from ethical practices, they also provide eco-tours of Intramuros with the use of their Bambikes. If you want to experience a taste of history and experience one of their Bamboo Bikes, then check out their website to learn more.
Find them at bambike.com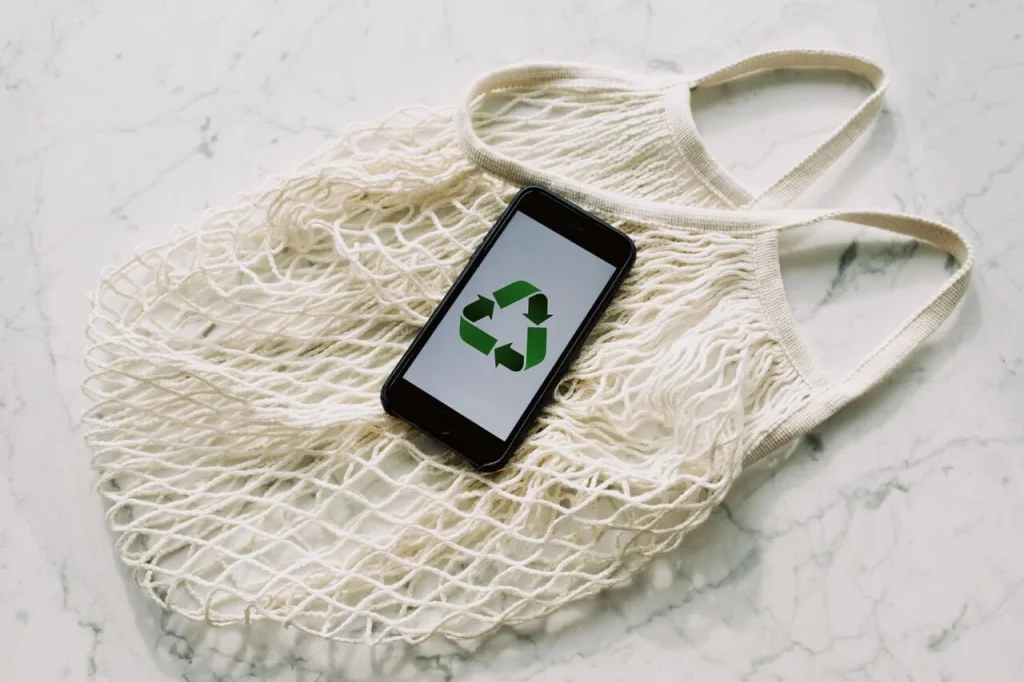 Whether you're into zero-waste clothes or artisanal foods, there's a homegrown brand that'll bring you closer to a guilt-free lifestyle. Integrate these brands into your everyday life in an RFO House and Lot and take a step towards a more sustainable future.
Read more: Tips on Practicing Sustainability at Home