Summer is here! This is the peak season for summer vacations. If you plan to spend your vacation enjoying dips in the pool, family barbecues, and socially distant trips to the beach, you have to have a checklist of what to bring for your vacation trip to be perfect. This will help you get the essentials you need that will get through the rest of the summer just a little bit easier. Whether you'll be spending your summer at home with family or have a beach vacation on the agenda, we listed these (with our recommendations, too!), that you can check out and get on your future summer trip — from fashionable sun hats to a portable charger. Here are some beach essentials you need to bring to your next summer/beach trip.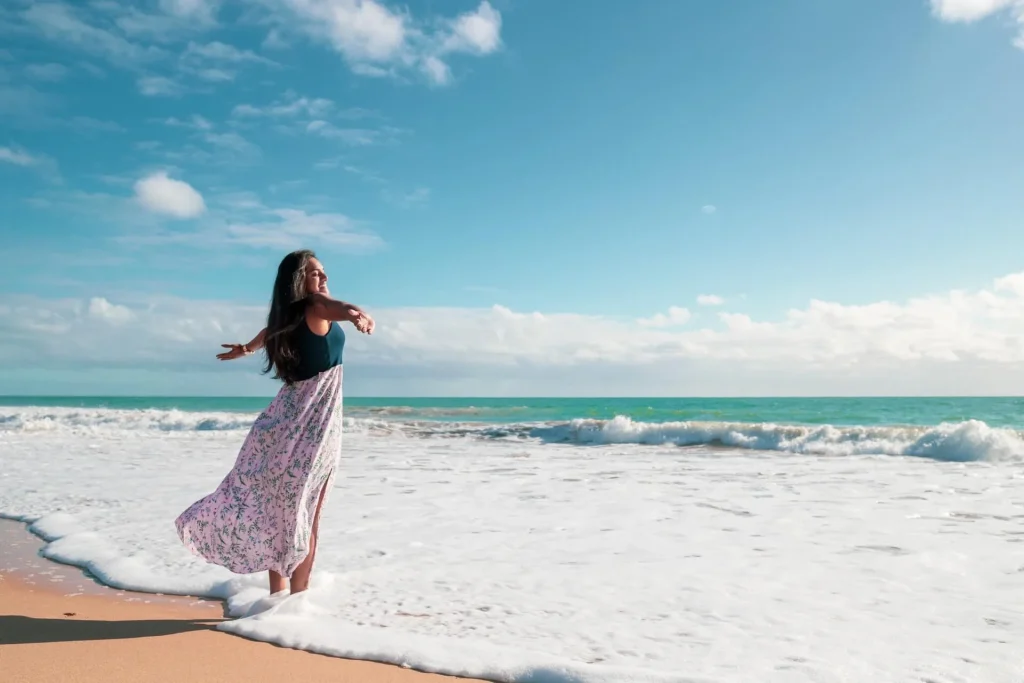 What to bring on your summer outing/beach trip
Beach Bag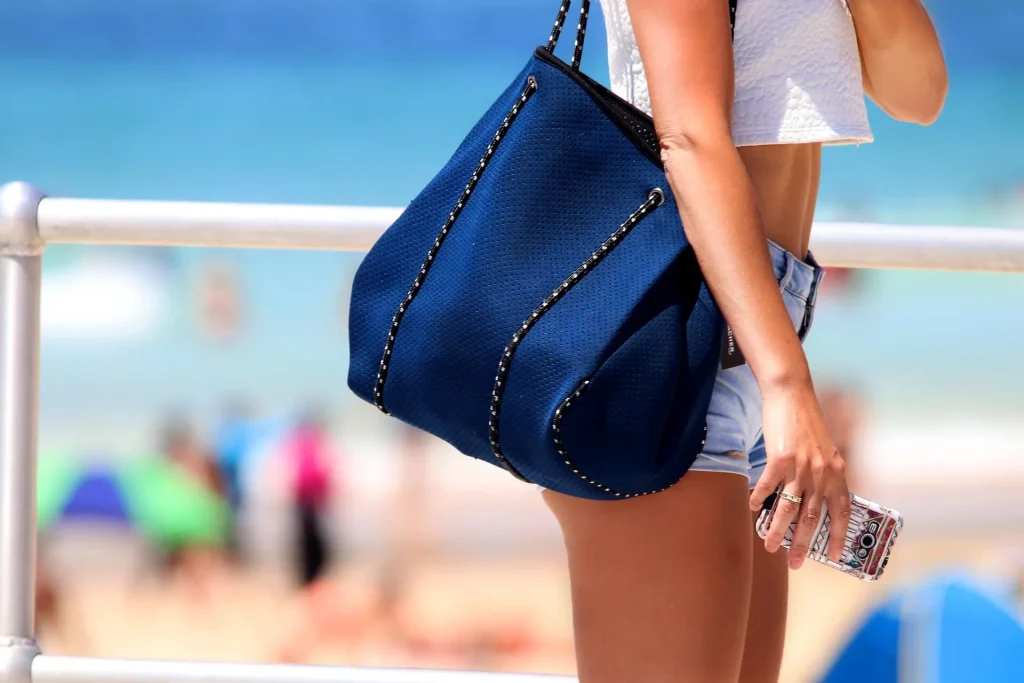 The first essential on the list for your beach trips is a beach bag. This will carry almost everything that's going to appear on this list. It is better if you bring a waterproof bag so you don't have to worry about getting your personal things wet, especially your gadgets.
Our recommendation: Dry Wet Separation Sports Bag Swimming Backpack Waterproof Beach Storage
Sunscreen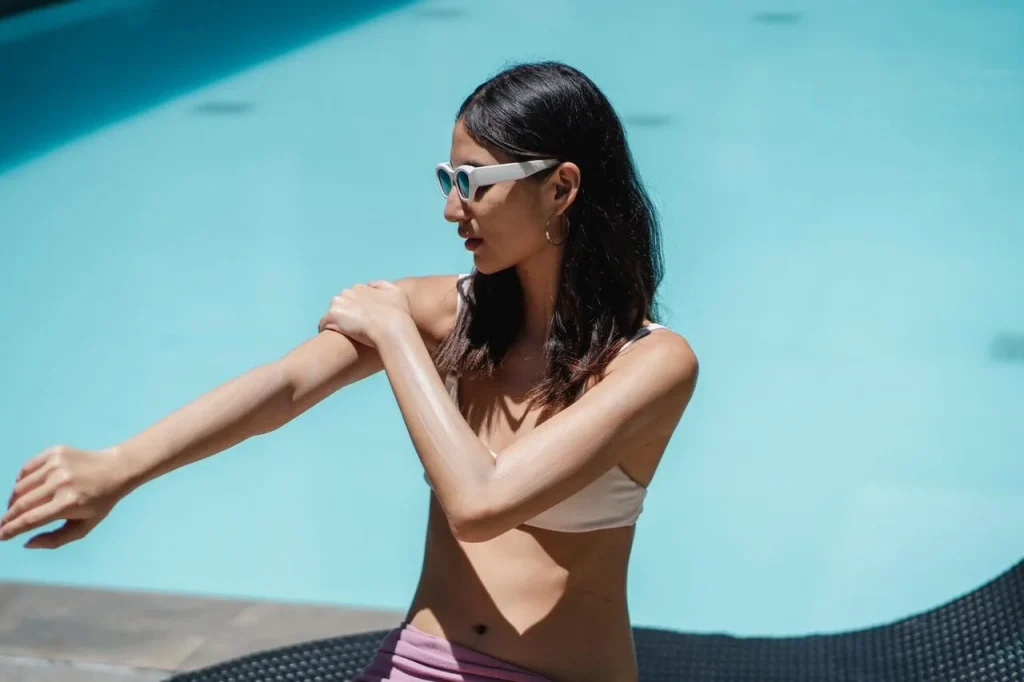 Sunscreen is definitely a must-have if you don't want to go home with painful, irritable sunburns. Protect your skin from the sun and against skin cancer with sunscreens that have at least 30 SPF. It's important to apply one ounce (two tablespoons) 30 minutes before going outside and reapply it every two hours or immediately after swimming or sweating.
Our recommendation: Aveeno, Protect + Hydrate, Sunscreen, SPF 60, 3 fl oz (88 ml)
Hat / Cap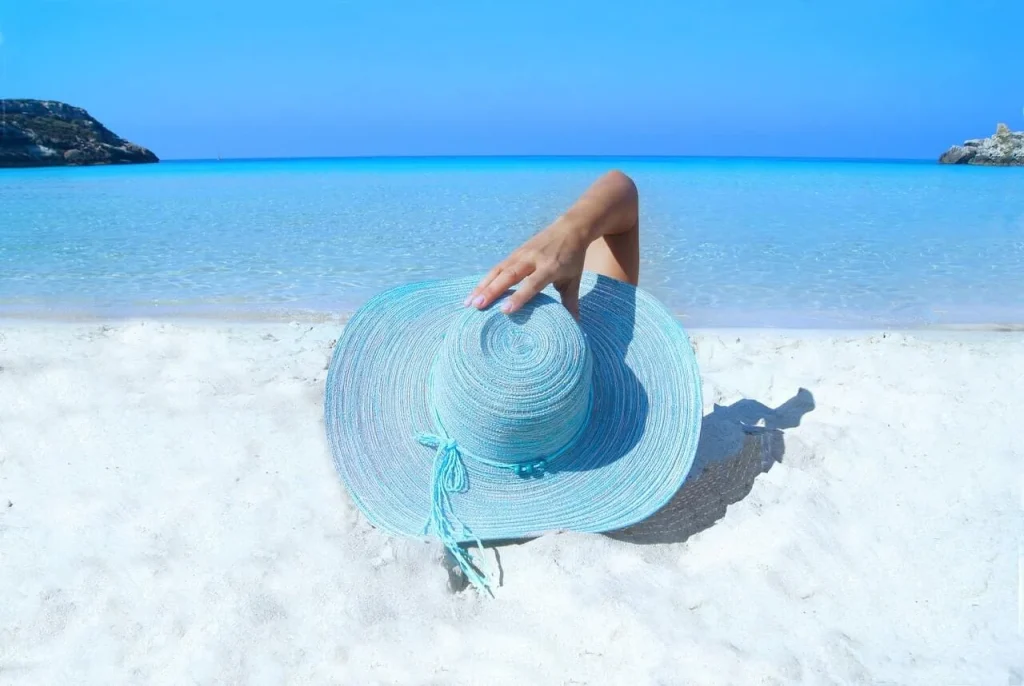 A hat or a cap can help protect your skin and your eyes from direct sunlight from too much exposure that can lead to sunburn. Other than relying on just sunscreen, we must fully protect our skin to enjoy the vacation without thinking that we will suffer from sunburns after the trip. At beaches, they sell different kinds of hats or caps such as a sun hat or any wide-brimmed hat that can match your OOTDs as well. But it is best to buy ahead of your trip so you will have more time of enjoying the beach rather than spending time looking for the perfect hat. Aid your sun protection with a hat.
Our recommendation: H&M Asymmetric Straw Hat (for women), H&M Straw Hat (for men)
Sunglasses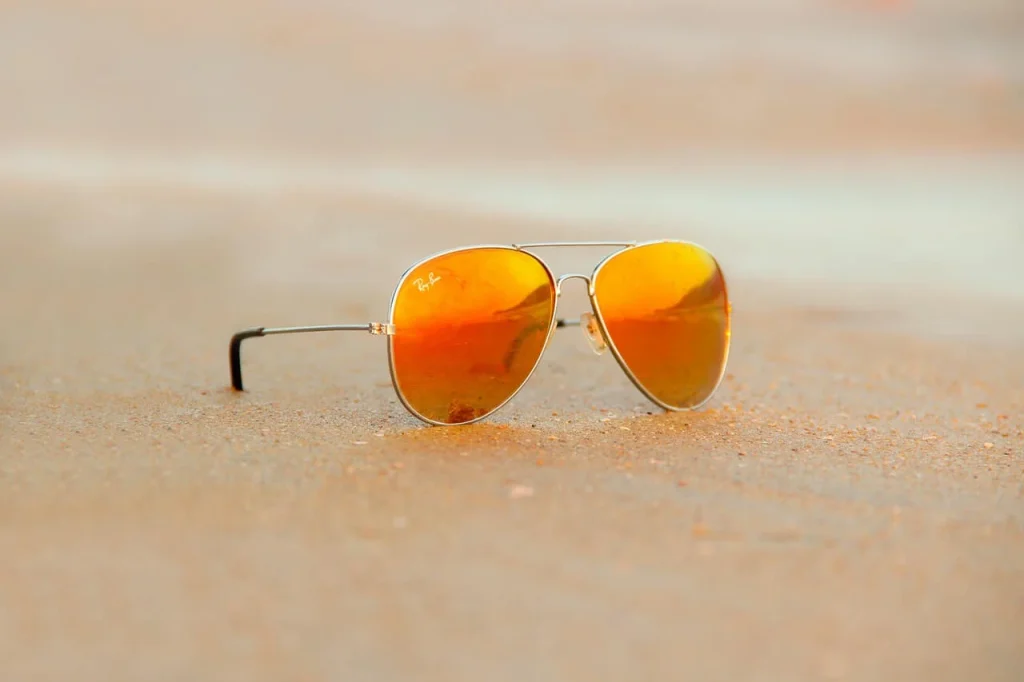 Is your summer vacation complete without stylish sunglasses that match your beach or pool outfit? Definitely not! Kidding aside, sunglasses are there for your OOTDs to look great and to protect your eyes from the direct sunlight. As much as we want to enjoy the sun, UV rays actually cause a lot of harm to our eyes. With the help of your chic sunglasses, it helps to block harmful UV rays. Healthy eyesight after your summer trip? Yes! Wear sunglasses for your eyes' sake!
Our recommendation: OWNDAYS Sunglasses (for men & women)
Goggles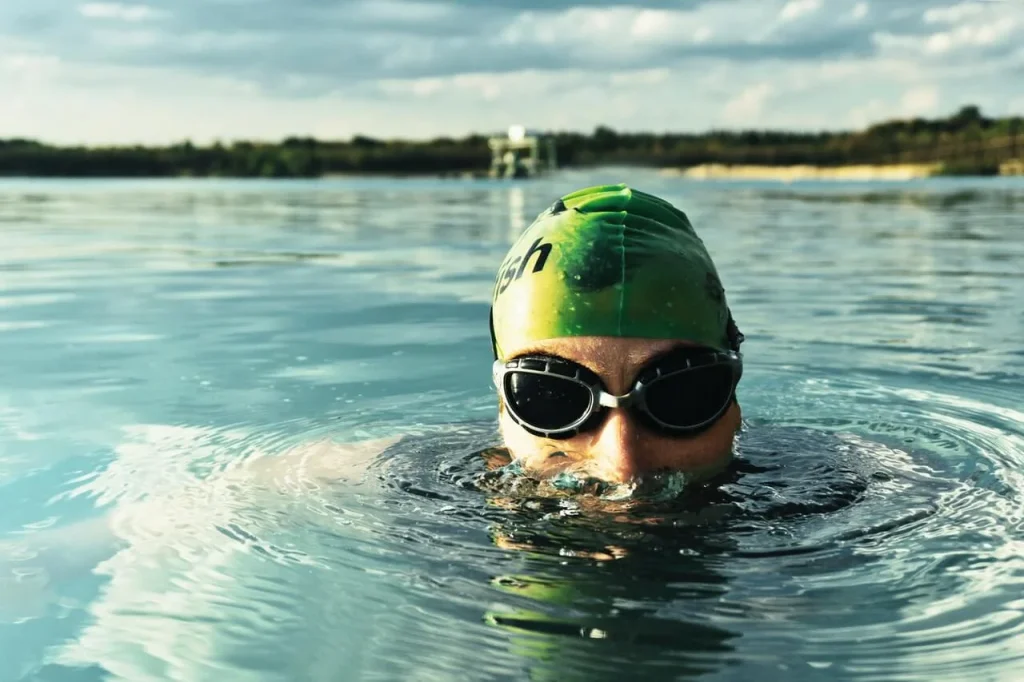 Planning to see the fishes and corals when you go island hopping? It is best to bring your own goggles with you so you don't have to borrow or rent them all the time. Invest in expensive, sturdy goggles that fit in your head and eyes perfectly to enjoy your swimming without any hassle. What's good about owning your own and buying a good quality one is you can use this for years and on many trips that you have. Just don't lose it in the sea or misplace it somewhere!
Our recommendation: Speedo V-Class Vue Goggles
Aloe Vera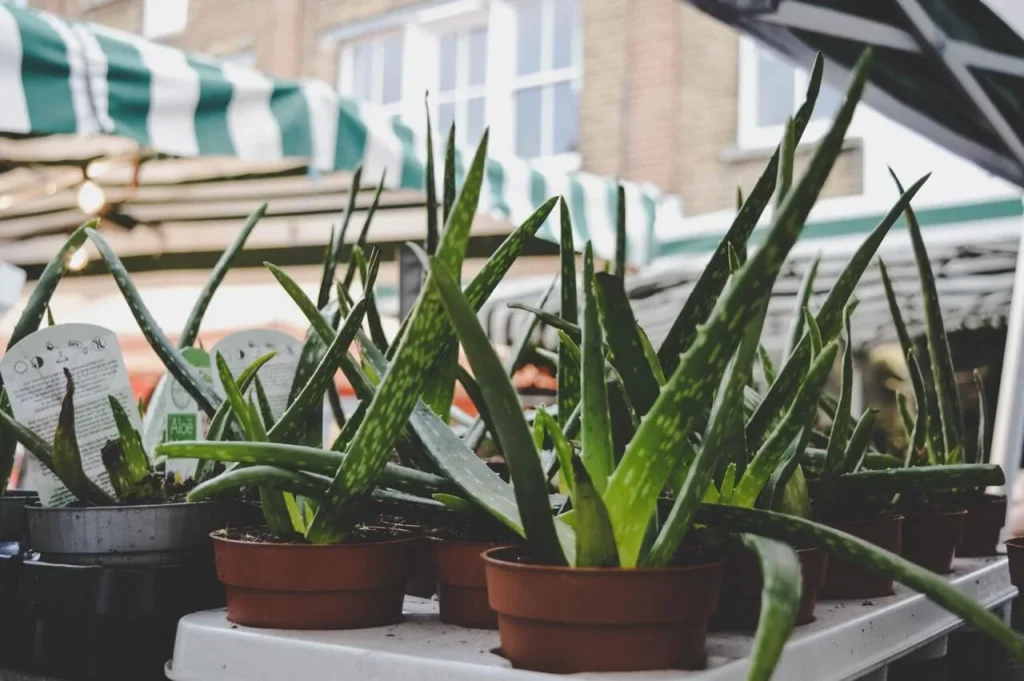 Need a Plan B for that sunburnt? Might as well bring this Plan B and it is an Aloe Vera! Even if you bring your sunscreen with you everywhere (if not, you should be!), you can still get sunburns from being too exposed to the sun. That's why we got to prepare some organic remedies! Aloe Vera helps to treat your burnt skin since the gel from the Aloe Vera leaves contains lidocaine, a natural anesthetic that helps relieve pain and inflammation. It also hydrates your dry skin to prevent peeling. If you can't bring an actual Aloe Vera leaves on your trip, organic products that have safe, leak-free packaging will get you through! Protect and let your skin stay hydrated with the help of aloe.
Our recommendation: Innisfree Aloe Revital Soothing Gel 300mL
Towel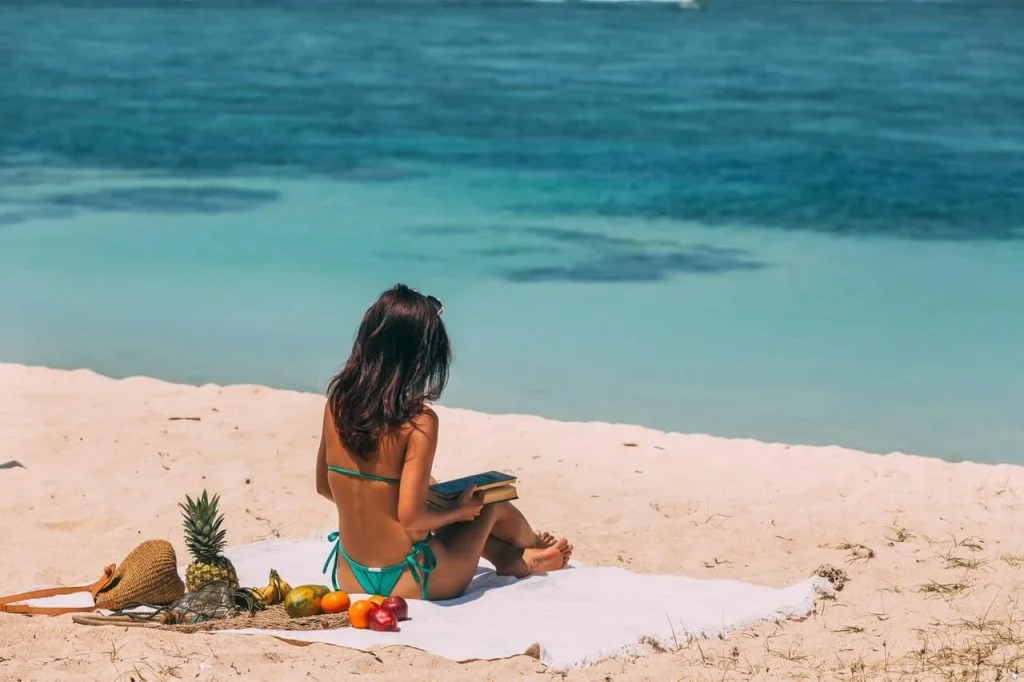 What's a swimming trip without a towel, right? Even if hotels offer a free towel for use, you should still bring your own towel as you can bring it everywhere you go. You don't have to worry about losing the hotel towel and pay extra charges if ever clumsiness gets in your way!
Our recommendation: Costa Nova Beach Towel – Navy
Portable Charger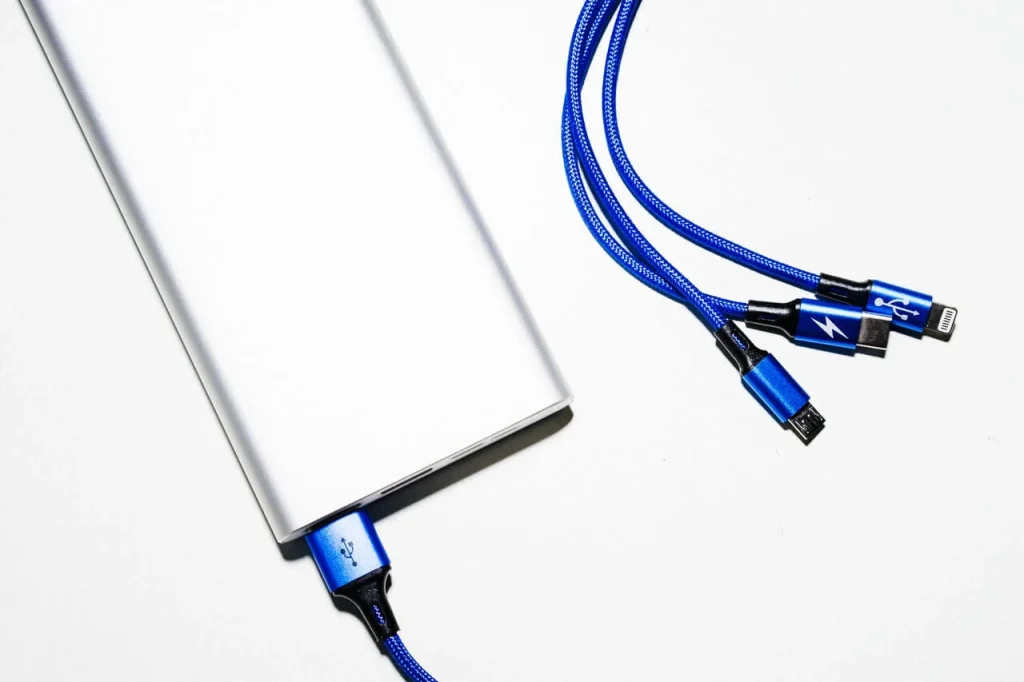 If you're planning to take photos throughout the day, your phone battery will definitely get drained, and we do not want that right? We want to take our selfies and post Instagram stories to keep the memories saved. Hence, do not forget to bring a portable charger or "power bank" on your summer trips. Charge them overnight so you don't have to worry about not having a fully charged portable charger so you can use it for 1-2 days!
Our recommendation: Aukey PB-N66 10000MAH Ultra Slim 5v Fast Charge Power Bank
Other essential items to bring
Of course, a beach vacation would not be complete with flip-flops or walking shoes. You wouldn't want to step barefoot on the hot sand. For the sake of safety and being prepared, also bring a first aid kit. You don't know what will happen next. If you're not going to a nude beach, don't forget to bring a bathing suit as well. Also bring a water bottle, some lip balm, and some baby powder. These would help you and provide extra protection from the sun and the heat.
COVID-19 protocols (Alert Level 1)
What do we need to know under Alert Level 1?
With the government announcing Alert Level 1, intrazonal and interzonal travels are allowed without regard to age and comorbidities. All establishments, persons, or activities, are allowed to be undertaken at full on-site or venue or seating capacity provided it is consistent with minimum public health standards.
To help curb the number of COVID-19 cases, events places, and resorts in Cavite comply with the IATF's safety regulations for gatherings. Make sure to do your part and follow the establishment's safety guidelines of presenting your vaccination card, contact tracing, social distancing, and wearing of face mask and face shield.
The Meridian by Crown Asia Properties, a premium condo in Bacoor that offers a resort-inspired amenity area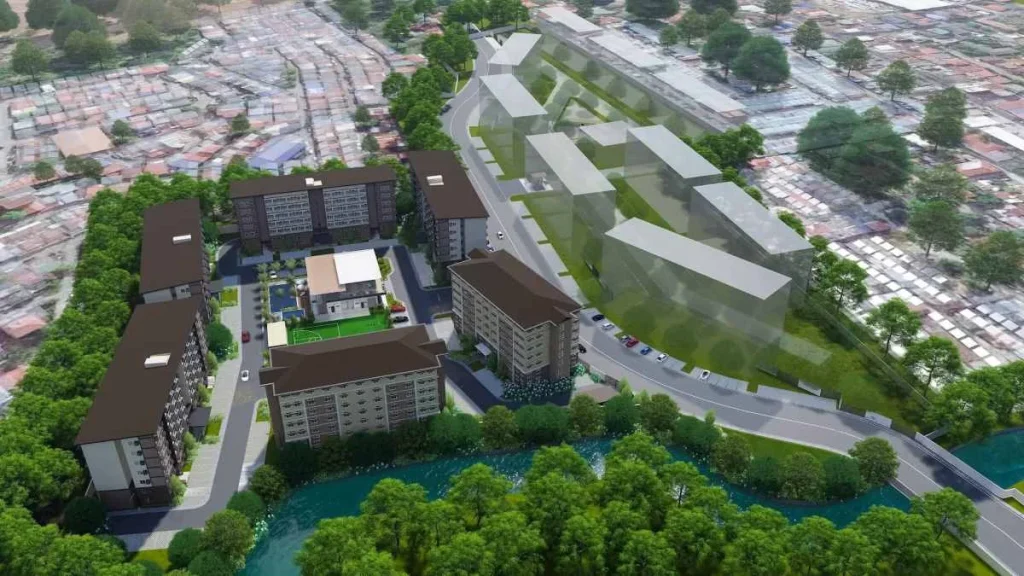 The Meridian is a premium mid-rise condominium development for sale where the project offers 1-bedroom and 2-bedroom spacious and secure condominiums, complemented by modern contemporary architecture, sprawling landscaped gardens, and resort-inspired amenities perfect for starting families and entrepreneurs aspiring for spacious condo-living at the center of Metro Cavite.
EASY MOVE-IN: Move into a FURNISHED UNIT Promo is still ongoing! Get the chance to avail our furnished unit in partnership with AllHome at The Meridian if you reserve a unit this month until April 30, 2022.
Move in this summer at The Meridian and invite your friends to your home that is near to the upcoming developments such as the River drive road that will soon be connected from Meridian to AllHome Imus and NOMO Avenue. To know more about the property, click here.
Related Blog: Beauty On the Beach 8 Tips to Style A Heat-Proof and Waterproof Look