Are you looking for a condo for sale that fits your contemporary tastes and lifestyle? You may want to investigate the cutting-edge world of smart glasses in addition to looking for the ideal place to call home. We'll explore the cutting-edge Meta Smart Glasses in this blog and learn why they're regarded as the newest and greatest wearable technology. Not only are these fashionable and cutting-edge glasses altering our perception of the world, but they are also pushing the limits of technological innovation. Let's examine what makes the Meta Smart Glasses, also called Meta Pro Glasses, so important that you should add them to your list of gadgets that you simply must have.
The Rise of Smart Glasses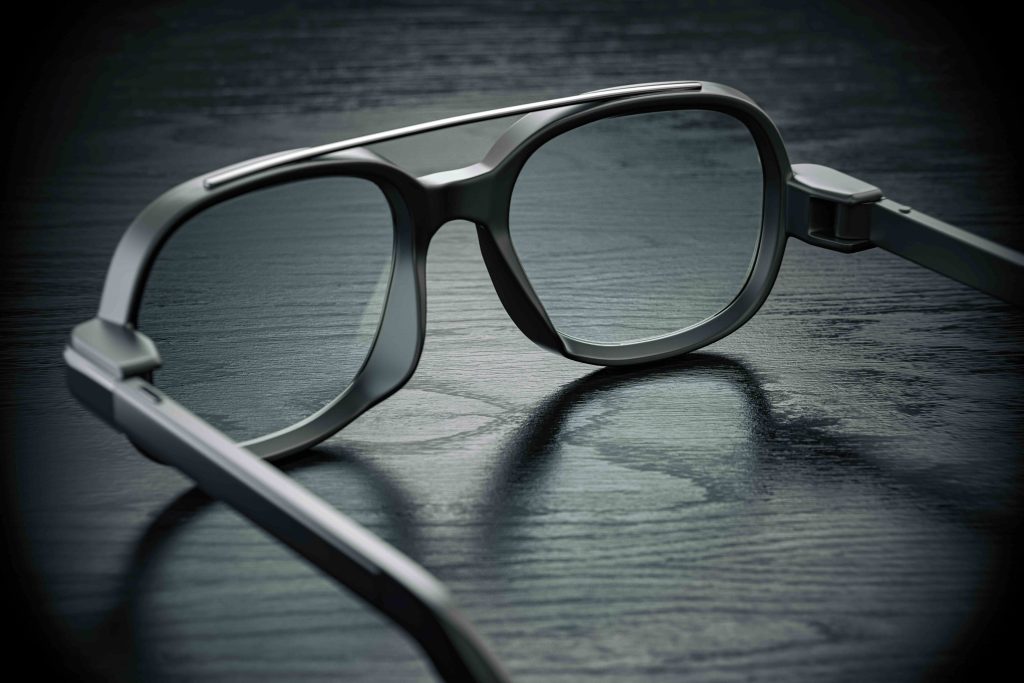 Keeping up with the latest technological developments is crucial in an era where technology is developing at an incredible pace. It's likely that you value finer things in life if you're looking for a condo for sale. As the pinnacle of luxury in the tech industry, smart glasses fuse fashion with state-of-the-art technology.
The purpose of smart glasses, like the Meta Smart Glasses, is to improve our everyday experiences. They give us a new way to interact with the digital world by smoothly incorporating augmented reality (AR) into our daily experiences. These glasses can turn your surroundings into an engaging and educational playground, whether you're planning a night out in the city, taking in the view from your balcony, or just strolling through your new condo.
Introducing the Meta Smart Glasses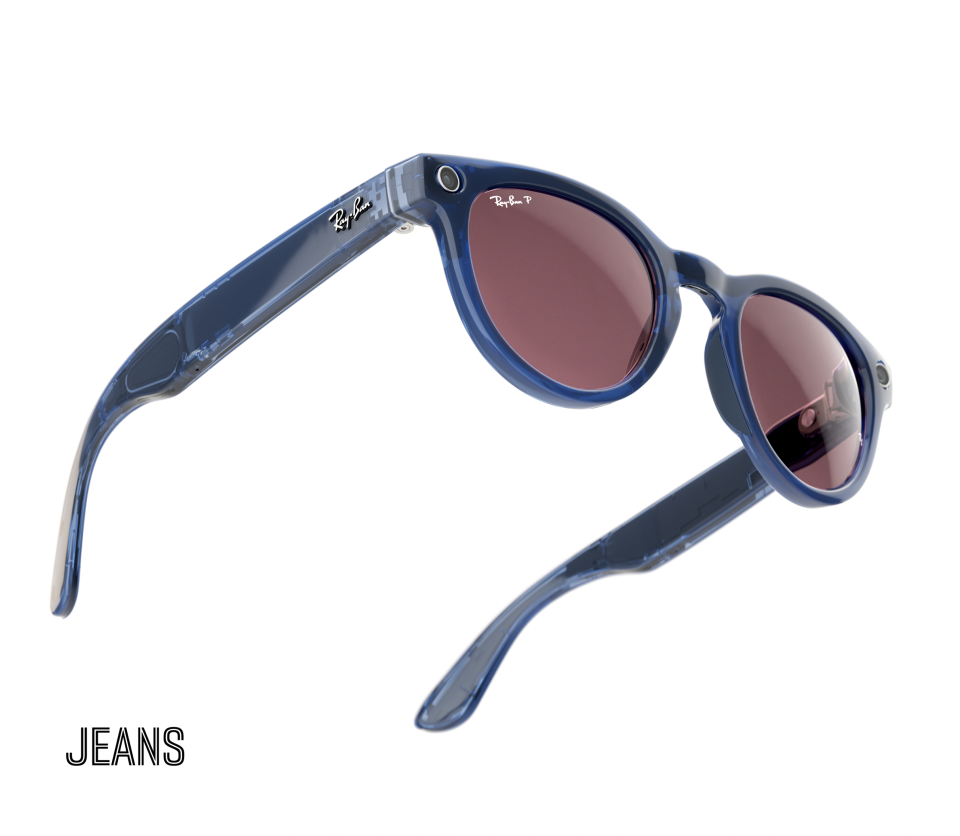 Photo from: https://about.fb.com/news/2023/09/new-ray-ban-meta-smart-glasses/
In the world of smart glasses, the Meta Smart Glasses—also referred to as Meta Pro Glasses—are revolutionary. Though they seem and feel like any other pair of glasses, these sleek, fashionable frames are anything but typical. Both tech enthusiasts and those who value style will find them indispensable due to their advanced technology and range of features.
Augmented Reality at Your Fingertips
Augmented reality is elevated to a whole new level with the Meta Smart Glasses. You don't even need to take out your smartphone to access information, maps, and other features thanks to a built-in display that stays in your field of vision. Imagine being able to explore neighboring amenities or take a virtual tour of your condo for sale right from your living room, all while standing in your for sale. There are countless options.
Stylish Design
Although practicality is important, style should never be sacrificed. With their Smart Glasses, Meta has achieved the ideal balance. You may stay connected to the digital world and still look stylish thanks to the sophisticated and streamlined design. These glasses will go well with your outfit whether you're heading out for a night on the town or attending a business meeting in the conference room of your condo.
Gesture Control
You can easily interact with the virtual content thanks to the Meta Smart Glasses' simple gesture controls. It is an easy addition to your daily routine because you can swipe, tap, and navigate through information with ease. From the comfort of your condo, picture yourself using a simple hand gesture to control your smart home systems, adjust the lighting, and choose your favorite music.
The Future of Work and Play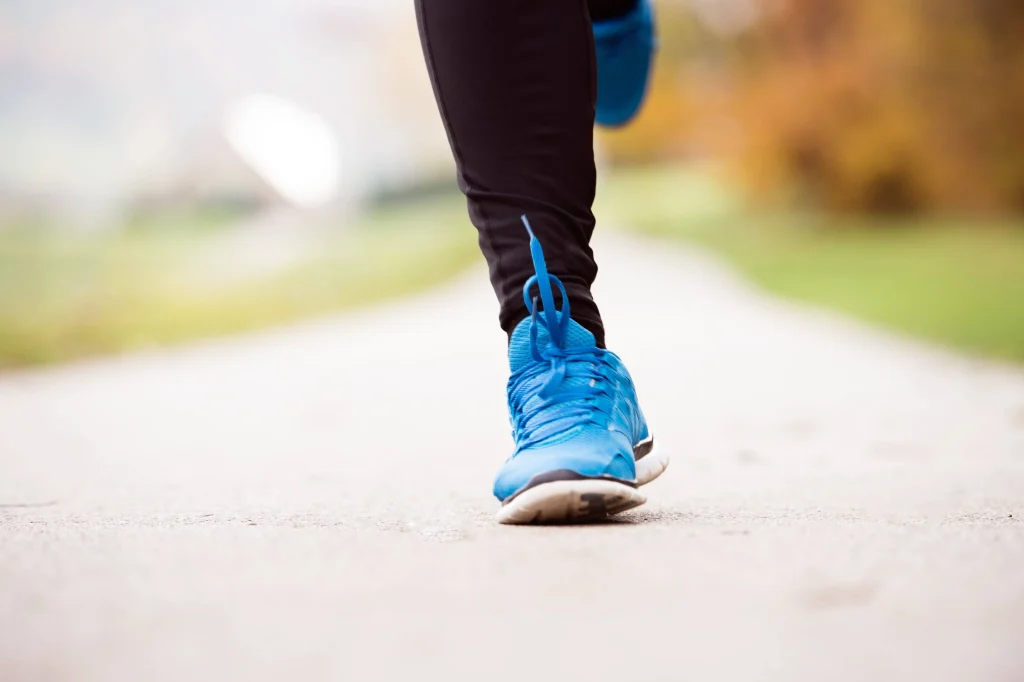 Not only are smart glasses like the Meta Pro Glasses changing our leisure time, but they are also completely changing the way we collaborate and work. With digital communication and remote work becoming commonplace in today's fast-paced world, these glasses present a novel outlook on productivity.
Virtual Meetings
Meta Smart Glasses can enhance the immersion and engagement of virtual meetings, regardless of whether you're working from a hip co-working space or your for-sale condo. You can share documents, watch presentations, and communicate virtually with coworkers when you have a heads-up display. You could compare it to bringing the boardroom into your living room.
Hands-Free Assistance
Picture yourself preparing a meal in the sleek kitchen of your condo while seeing step-by-step recipe instructions displayed in your line of sight. With the help of the Meta Smart Glasses, you can improve your daily tasks and live a more convenient life by receiving hands-free assistance. These glasses function as a personal assistant that is always available to you in addition to being a tech accessory.
The Meta Smart Glasses are bridging the gap between the digital and physical worlds. They are a lifestyle choice that combines style and innovation to enhance your daily experiences both inside and outside of your condo. They are much more than a component of technology.
Meta Pro Glasses vs. Other Smart Glasses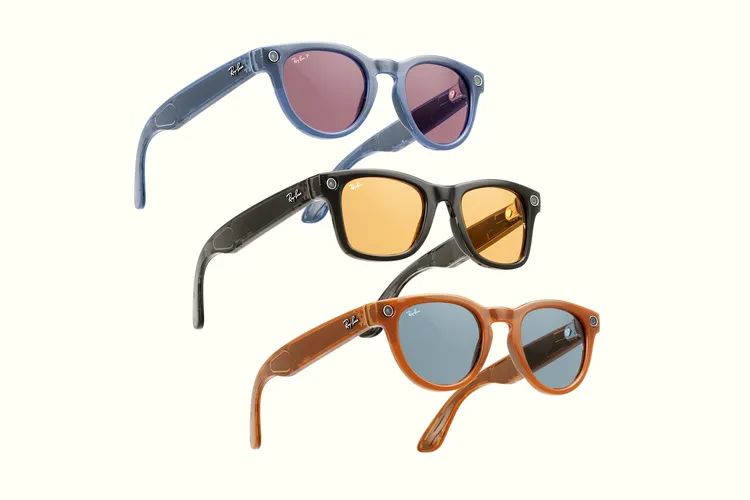 Photo from: https://www.theverge.com/2023/9/27/23889133/meta-rayban-smart-glasses-price-release-date
You might be wondering how the Meta Smart Glasses stack up against other smart glasses on the market. While there are several options, Meta Pro Glasses stand out for a number of reasons:
Immersive Augmented Reality Experience
The Meta Pro Glasses deliver an exceptional augmented reality experience. They stand out due to their high-quality display and advanced gesture controls, which make interactions with digital content more immersive and natural.
Stylish Aesthetics
When you buy smart glasses, you want them to look as good as they function. Meta Pro Glasses have a stylish and unobtrusive design that will blend in with your personal style.
Expansive App Ecosystem
Given that Meta is constantly expanding its app ecosystem, you can expect a growing number of applications and experiences to be available for your Meta Smart Glasses. This guarantees that your investment retains its value and relevance over time.
Productivity and Entertainment
Meta Pro Glasses provide a well-rounded experience from work to play. Whether you want to increase your productivity or simply enjoy entertainment in a different way, these glasses have you covered.
Key Takeaways:
The Meta Smart Glasses, or Meta Pro Glasses, are at the forefront of innovation in a world where technology and style converge. As you look for a condo for sale that fits your modern lifestyle, keep in mind the impact of wearable technology on your daily life. These smart glasses provide an opportunity to enhance your experiences, both at home and elsewhere.
The Meta Smart Glasses are more than just a gadget, with their sleek design, augmented reality capabilities, and intuitive gesture controls; they're a statement of style and innovation. Whether you're in a business meeting, cooking in your condo kitchen, or out on the town, these glasses will seamlessly integrate the digital world into your reality.
As technology continues to shape how we live, work, and play, adopting the Meta Smart Glasses is a step toward a future in which style and innovation coexist peacefully. So, as you look for your dream condo, add a pair of Meta Pro Glasses to your wish list – the next best thing you didn't know you needed.
Related Blog: What is Metaverse Real Estate, and What to Expect