Most of you probably have tons of cards in your wallets. From government-issued cards to school IDs to credit cards, your wallets are bursting. But why do you need them? Each card serves different purposes. One might be to access the money you have in the bank. The government-issued IDs give you an added sense of security. They ensure safe transactions and prevent identity theft.
Among the many IDs you should need is the National ID. Now, last August, the president signed the National ID law. But why? This ID was created to reduce corruption and ensure the safety of the citizens. In fact, last April 2021, the Philippine Statistics Authority launched an online registration site where Filipinos can register to get a national ID.
To help make sure you understand what to do to get a national ID, we're offering you a step-by-step guide to getting a national ID in the Philippines.
What is a National ID?
Imagine how easy it would be to have just one ID for your day-to-day transactions. No need to carry different kinds of documents to apply for your driver's license, passport, etc. It would be so much easier! Enter the National ID.
With the aim of being the ID for Filipinos, the Philippine National ID can be used to access benefits granted by the government and to apply for different services.
What is the Philippine Identification System?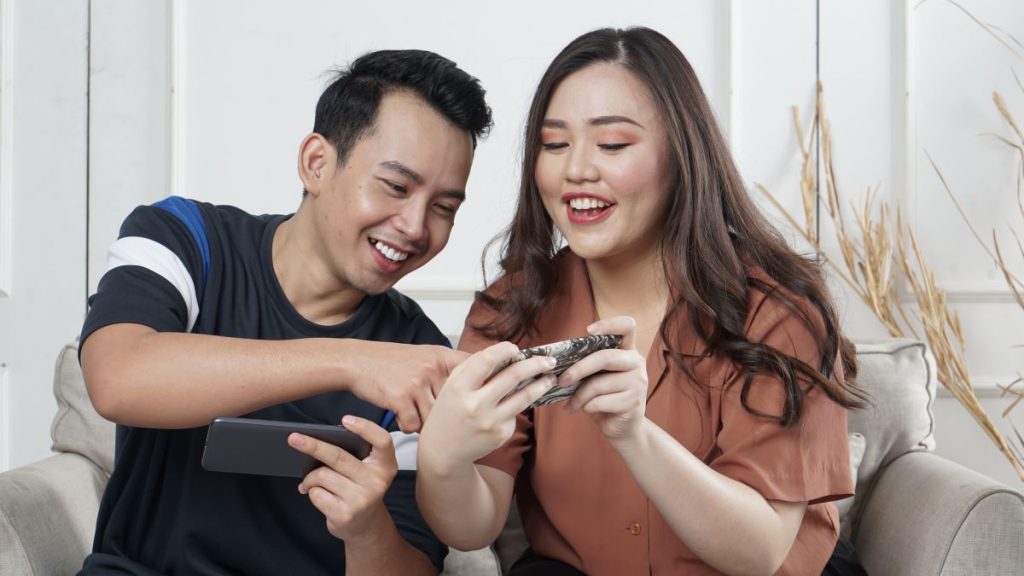 With all those cards in your wallet, you might be thinking, "Another card? Again?". Unlike those unused gym passes or membership cards in your wallet, this ID serves a good purpose.
The Philippine Identification System otherwise known as PhilSys is an ID system for all Filipino citizens, OFWs, dual citizens, and foreign residents. Because of this ID system, both Filipino and foreign residents have the same proof of identity thus, private and public transactions are made easier.
How does the National ID System work?
It's simple really! All you have to do is take your birth certificate, photograph, gender, blood type, and signature and state or declare your name according to these documents. Once you've completed the application for this ID, you'll be given said ID with a serial number unique to you. This number is called the PhilSys Number or PSN and it is issued by the Philippines Statistics Authority or the PSA. Don't worry if you don't know how to register or apply to get your ID. Scroll down for a step-by-step guide to getting a national ID to help you out.
Why get a National ID?
Just think. One ID for everything. Say goodbye to the days when you would stand in line, waiting for hours on end for your PhilHealth ID. Or when you would rush home after forgetting your SSS card. The National ID allows you to spend less on government-related ID applications, streamlines your transactions, and helps make different public or private transactions more convenient and easier. If you are still unsure, below is a detailed list of the benefits of the Philippine National ID and its system.
A Less Bulky Wallet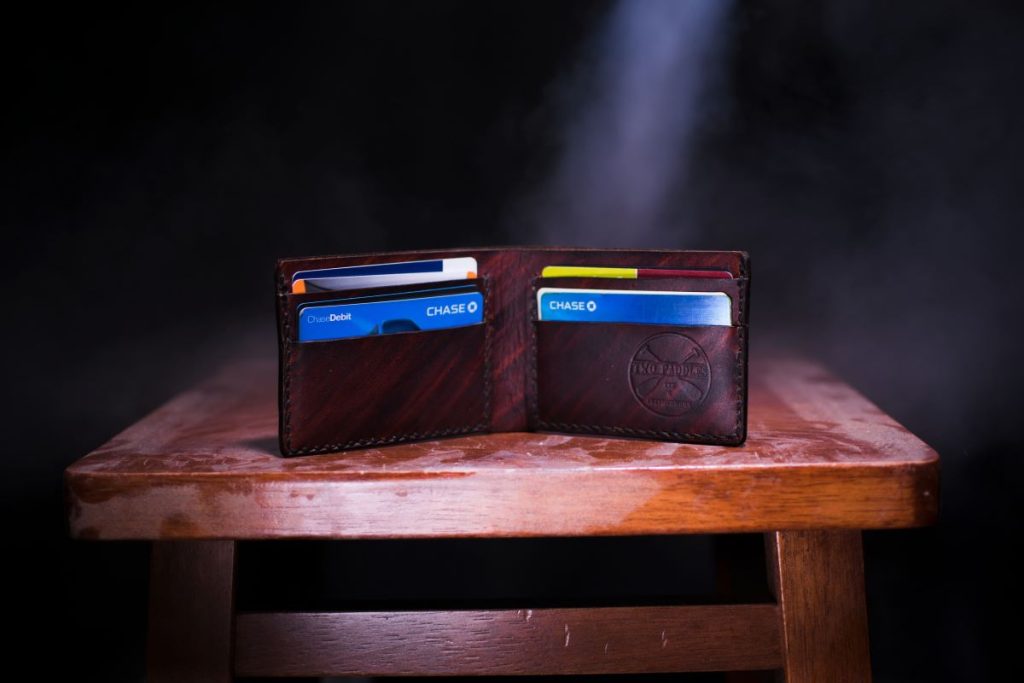 In your wallet, you have your credit cards, your IDs for SSS and PhilHealth, and other government-issued IDs. So, your wallet gets pretty heavy. If you take all the government-issued IDs and even your tax and voter registration and compile it all into one card, you have a less bulky wallet and fewer things to take care of. As long as you have your national ID, you don't need to worry about whether or not you brought your other IDs as long as the information is found within the national ID.
This is a great added benefit! Instead of frantically checking your bags and counting documents as you drive to make sure that you brought all your paperwork and IDs, you only need to make sure you of one thing: your national ID.
Information all in one place
The goal of the ID is to put all your information in one place making it easier for transactions. All the basic personal information of a citizen will be put into your national ID number or CRN.
This basic information includes your birthday, address, the phone number to your driving records, loans, and the like. This information will be available to related government agencies when you give them permission and the authorization to access the information.
You don't need to bring different paperwork when applying for certain government-related things. You don't need to always bring important documents because you have your national ID with almost all the needed information. Having everything from your birth name and address to your loans in one card makes things easier for everyone and it is more efficient.
Imagine how easy everything would be if we had all our information in one place!
ID Verification made easier and transactions made safer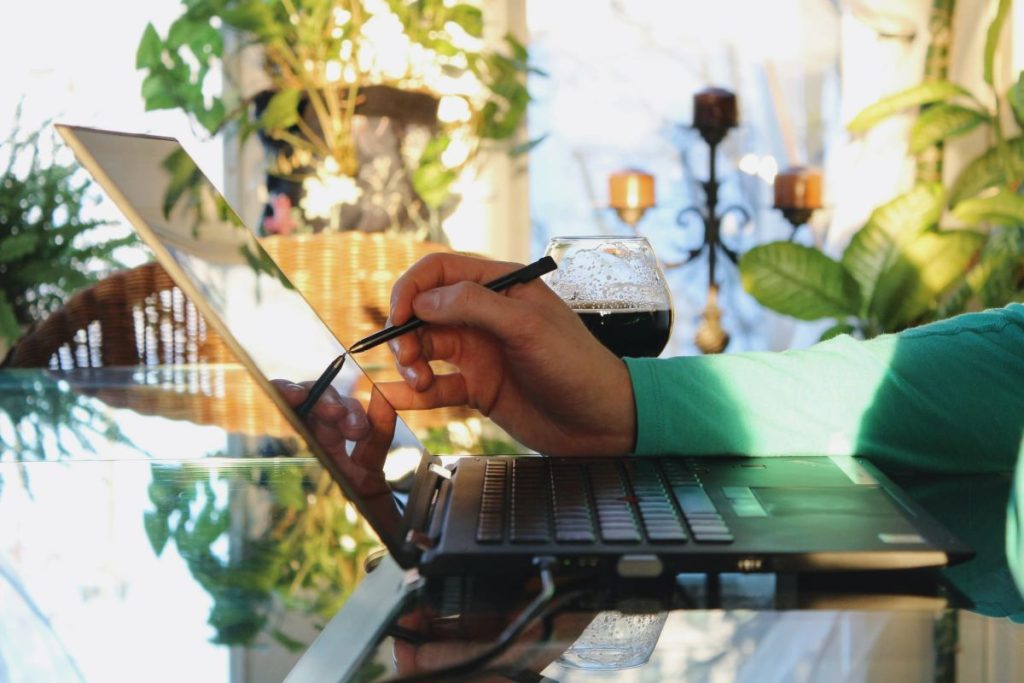 Say that you are a real estate agent selling luxury homes and you finally landed a client! This client interested in buying or renting luxury homes in Cavite. You then start searching for a house and lot for sale in Cavite that you think would be perfect for your client.
You scour different neighborhoods in Cavite for luxury homes. After days of searching, you think you've found it! The perfect luxury home and house and lot for sale in Cavite. You've presented the luxury home to your client and they loved it.
After, it's time to settle the paperwork. This is when the Philippine National ID comes in handy. To make sure that your client isn't lying about their identity, you can ask for their national ID and check the information including their name, birthdate and the like.
In this example, the client can also ask for the real estate agent's national ID to make sure that that agent is credible. Crown Asia is, for sure, a credible agency for you to partner with. After all, finding the perfect house and lot for sale in Cavite and luxury home in Cavite must be at the top of their priority list.
Of course, the national ID is not only limited to being used in real estate and finding luxury homes in Cavite and in different places. It can be used for various different reasons from checking the credibility of a seller online to applying for anything that is government-related.
State-of-the-art technology is making sure that your ID cannot be replicated. Goodbye identity theft! This is done by embedding a smart chip into the ID. This smart chip contains your unique information specifically your facial image, iris scan, biometrics, and the like. It's amazing what technology can do nowadays.
Because of this ID, security heightens. You can now make sure that you are giving important items to honest citizens.
Banking for everyone
Bank accounts have become popular. In fact, almost everyone has an opened bank account. Even teenagers! However, to open a bank account, you need certain requirements. These requirements include your SSS ID and more. And while employed individuals can easily get these documents, unemployed ones don't have the same luck. Because your national ID will hold such information, it will now become easier for unemployed Filipinos to start banking.
This is financial inclusion at its finest.
Who are eligible to get a National ID?
Those who are eligible to get a Philippine National ID are all Filipino citizens, no matter where they live and even if they are dual citizens. If you are a foreign resident who is living in the Philippines now, you may also apply and get a national ID.
Requirements to get a Philippine Nation ID
PhilSys Application Form
You, the applicant, should complete the PhilSys application form and then, submit it to any designated registration center. You should also submit the primary required documents with the application form.
Primary Required Documents
A Valid Philippine Passport
Birth Certificate issued by the PSA
Government-issued ID that contains the applicant's full name, signature, or thumb mark as well as a photo of the applicant.
Unified Multi-purpose Identification card which is issued by the Government Service Insurance System or Social Security System
Other documents determined by the guidelines issued by the PSA
Application and Registration Process
Step 1: Register and get an appointment.
Now that you have some sense of what a national ID is, you are now ready to begin applying for one. Here's the step-by-step guide to getting a national ID. It's an easy 3-step process! The first step would be to log on to register.philsys.gov.ph. Fill out all the required fields and submit your application.
Afterward, you have to book an appointment. Choose your preferred time and save a copy of your Application Reference Number or your ARN and your QR code which you will need when you go to the registration center.
Step 2: Get to the appointment. Don't be late!
You're getting there! Now, you have to get to your appointment. Proceed to your registration center and present your ARN and/or QR code. Don't forget to bring the original copy of the requirements we've listed above. And remember, don't be late!
Step 3: Get your ID.
That was it! Easy, right? The last and final step of this application process is getting your ID. All that's left to do is wait for your PhilSys Number or PSN and your national ID to be delivered to the delivery address you had given before. Make sure to show your transaction slip or any of your valid IDs to the courier.
Congratulations! You now have a Philippine National ID.
FAQ SECTION
Is the National ID free?
Here's the amazing news. If you're eligible, everything from registering and applying to getting your Philippine National ID is free! That means you can reap the benefits of this ID while saving your money for future expenses.
Can you ask to change some information in your PhilSys data?
Yes, you can! If you make a mistake or need to change anything and you've already submitted the registration, there's no need to worry. Below are a few things you can do to change the information in your PhilSys data.
To change your name, gender, place of birth, marital status, or date of birth:
– File a PhilSys Registration or Correction form at the designated registration centers
– If you want to change your date or place of birth, submit a PSA-issued birth certificate.
– If you want to change your marital status, submit a PSA-issued marriage certificate
– Verify your identity through biometric authentication
If you want to change or correct your citizenship:
– File a PhilSys Registration or Correction form at the designated registration centers or via the web-based PSA portal
– You will be authenticated through a One-Time Pin and facial recognition or biometrics
To correct typographical errors and update your biometrics data:
– This will be performed under the provisions indicated and outlined under section 12 of the IRR of the PhilSys Act
– It will then be validated according to the PSA's registration procedures
If you are an authenticated, registered individual who wants to change their address, mobile number, or email address:
– File a PhilSys Registration or Correction form at the designated registration centers or via the web-based PSA portal
– You will be authenticated through a One-Time Pin and facial recognition or biometrics
If you are a minor or a person with a disability who can't provide consent:
– PhilSys-registered parent or guardian will help you change your data at registered centers
Where are the registration centers?
Here's a list of registration centers for those who are resident Filipino citizens and for those who are OFWs (Overseas Filipino Workers).
Resident Filipino Citizens
– Philippine Health Insurance Corporation
– PSA Regional Provincial Offices
– Local Government Registry Offices
– For the members and dependents of the Social Security System, this is a registration center open to you.
– Home Development Mutual Fund
– For the members and dependents of the Government Service Insurance System, this is a registration center open to you.
– Commission on Elections
– Philippine Postal Corporation
– Other government agencies that are assigned by the PSA
OFWs
– If you are a Filipino Citizen but you live abroad, your registration center would be the nearest Philippine Embassy or Philippine Foreign Service Post. Although, for some areas, the DFA along with the PSA has other designated registration centers.
Conclusion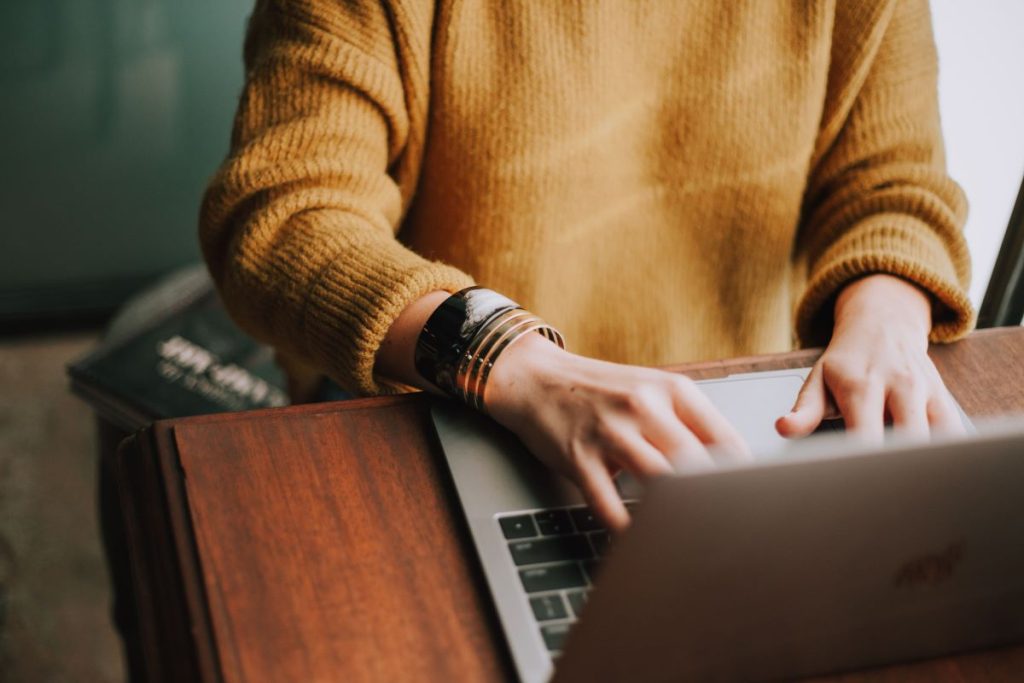 From having all your information in one place to opening up banking opportunities to everyone, having a National ID can really benefit you. Having a National ID can even help you buy real estate! Because we all know that finding credible real estate agencies is a must. One of these credible agencies include Crown Asia who can help you find the perfect home for you. You can contact them if you have any more questions.
But getting a National ID is quite a process. We hope that you found this guide helpful. What are you waiting for? Go and get yourself a National ID!
Related Blog :A 4 Step Guide for the First Time Home Buyer