Rock climbing as a hobby is one of the best activities that people can try; it's a great workout that will provide many health benefits in the long run. What's also nice about this activity is that it can be done alone or in groups. However, before attempting rock climbing, people should understand the fundamentals and the basics because one cannot attempt rock climbing on their own or try it the first time without prior knowledge and supervision. After all, it is dangerous and not recommended.
A big disclaimer to anyone who wants to do this as a hobby or even attempt to do it: safety is the most important thing, and people should consult and train with professionals first before attempting it on their own and should gain as much inside experience as possible before venturing outside, as this can lead to problems and complications. Rock climbing should not be treated as a game because it can lead to disaster if not practiced properly.
Unfortunately, when COVID-19 struck, it became difficult to enroll in rock-climbing indoor activities, and some establishments took some time to reopen their doors to the public. On the plus side, numerous indoor rock-climbing facilities are now available, all of which are supervised by professionals and are outfitted with appropriate tools and safety precautions.
Rock climbing as a hobby necessitates frequent, if not daily, practice if pursued as a regular form of exercise. Daily training will help people improve and learn all of the fundamentals, which can then be tried outside of gyms, in places such as mountains and small mounds. But first, training takes years to master, and indoor training is essential. Fortunately, there are condominiums for sale all over Manila, in cities with business districts such as Mandaluyong, Ortigas, Sucat, and Taguig. These condominiums for sale are accessible and convenient to people because their locations are always within proximity where all the traffic and parties are, as well as well-known gyms, courts, fields, and other activities are present and readily available to the public. These are some indoor rock-climbing facilities available.
Here are some of the best indoor climbing places you can visit to start your rock climbing hobby:
Climb Central Manila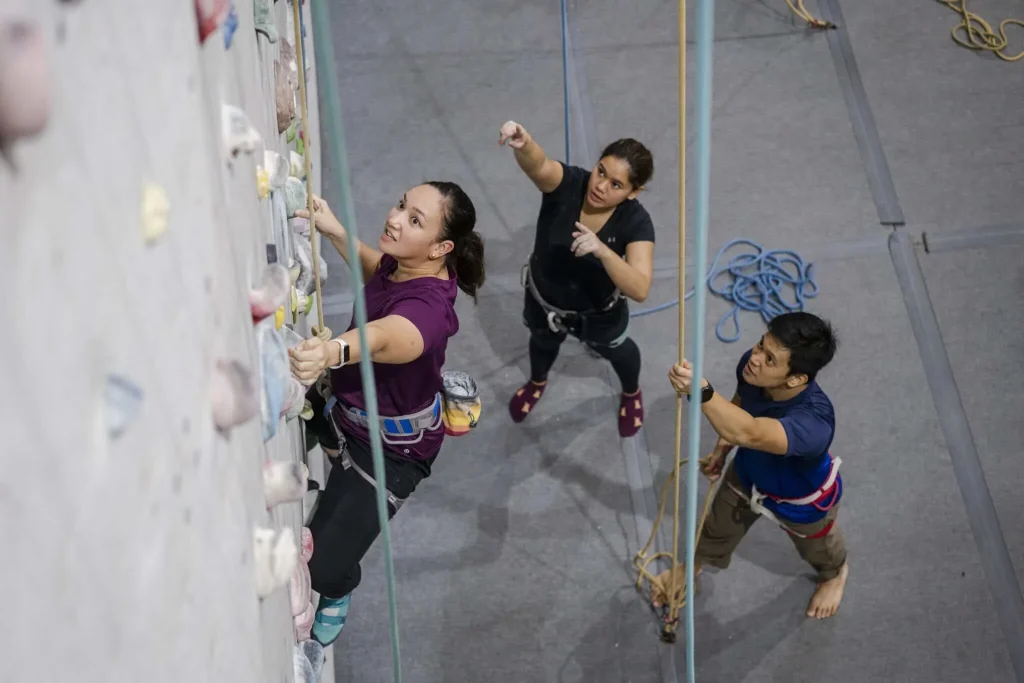 Photo taken from: https://climbcentral.ph/
Located at Mandaluyong city near all business districts, is a well-known rock-climbing indoor gym where people can enjoy themselves even amid COVID-19. Before enrolling or trying, the establishment has established proper and safe protocols. It is also for beginners to professionals and is one of the largest air-conditioned climbing gyms in the country; families and children are welcome to try.
The Bouldering Hive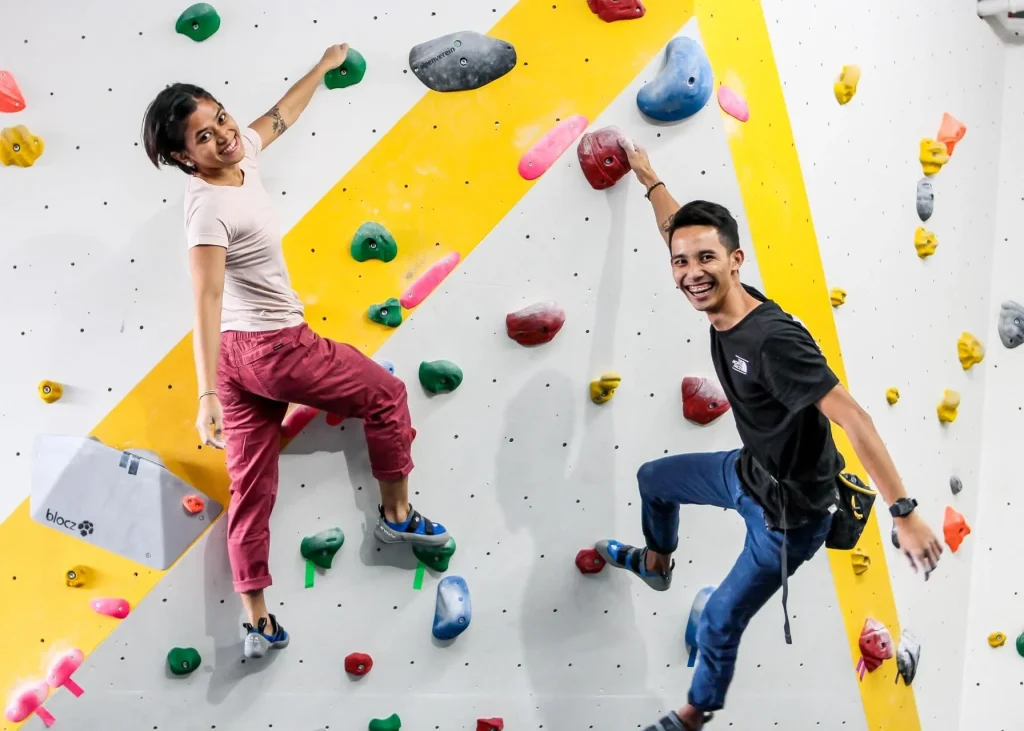 Photo taken from: https://bhiveph.com/visit/
Another well-known indoor rock-climbing location is known as The Bouldering Hive, this place is much smaller than the first one but this one is unique, this is open for beginners and professionals because this place is smaller, the rock-climbing activity done here is done without a harness or ropes but don't worry, the floor is covered with a soft pad just in case people fall off. The height of this place is not that high, but it is sufficient for people to have fun and be challenged. This location's pricing begins at Php 650 pesos, which is the starting price for sessions and passes.
The Edge Climb Gym by The Upper Deck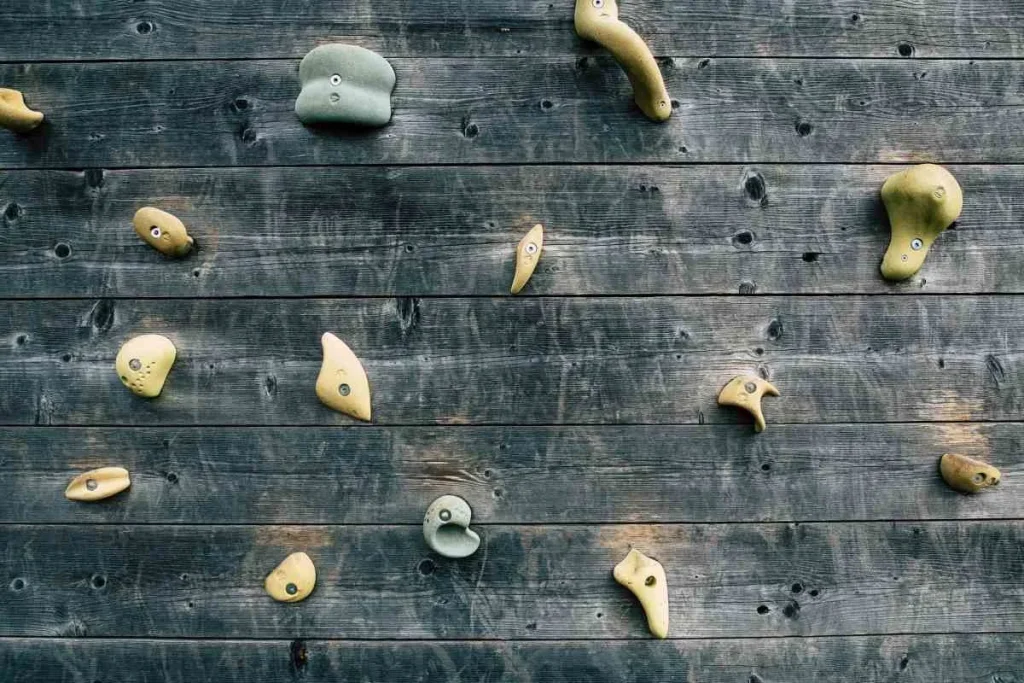 This outdoor rock-climbing gym is located in Pasig City, and while it is an outdoor gym, the setup is similar to that of an indoor gym. The difference is that this location has a whopping seven-story height from which people can enjoy themselves. This location provides harnesses and ropes; however, if people are afraid of heights, this is not the place for them. However, for those looking for some fresh air while climbing to the top, this is the best option. This gym also offers other activities such as badminton, table tennis, and others.
Now people won't have a hard time going back and forth to the indoor gym since these condominiums for sale are accessible wherein people can just walk to the gym without spending money on gas or waiting for the traffic. These are some of the places where people can relax and book a session. These locations are ideal for people who live in condominiums because they are close by and can be booked at any time and from any location.
Now for the good news: if people have already mastered rock climbing and are ready to explore the mountains and scenic views, there are locations in provinces and even nearby cities that have both a good view and a perfect place for rock climbing. These are some of the mountains that are suitable for rock climbing.
If you feel like you are ready to climb to the best summits of the Philippines, here are some of a few places you should definitely try conquering:
Wawa in Montalban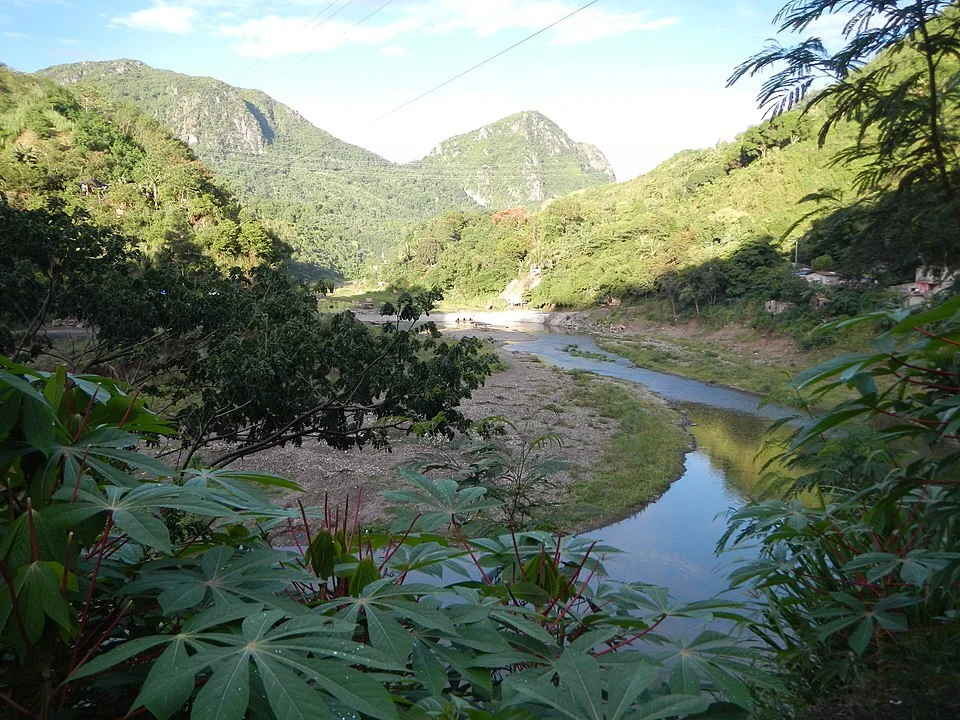 Photo taken from: By Ramon FVelasquez – Own work, CC BY-SA 3.0, https://commons.wikimedia.org/w/index.php?curid=26501261
It is located in Rizal, which is the closest location to Manila. It is a rural village in Sierra Madre where people can enjoy the beauty of the mountain through a variety of activities. People can try mount biking in addition to rock climbing and this mountain is made up of limestone cliffs that are difficult to climb but provide a great challenge for anyone who wants to try.
Atimonan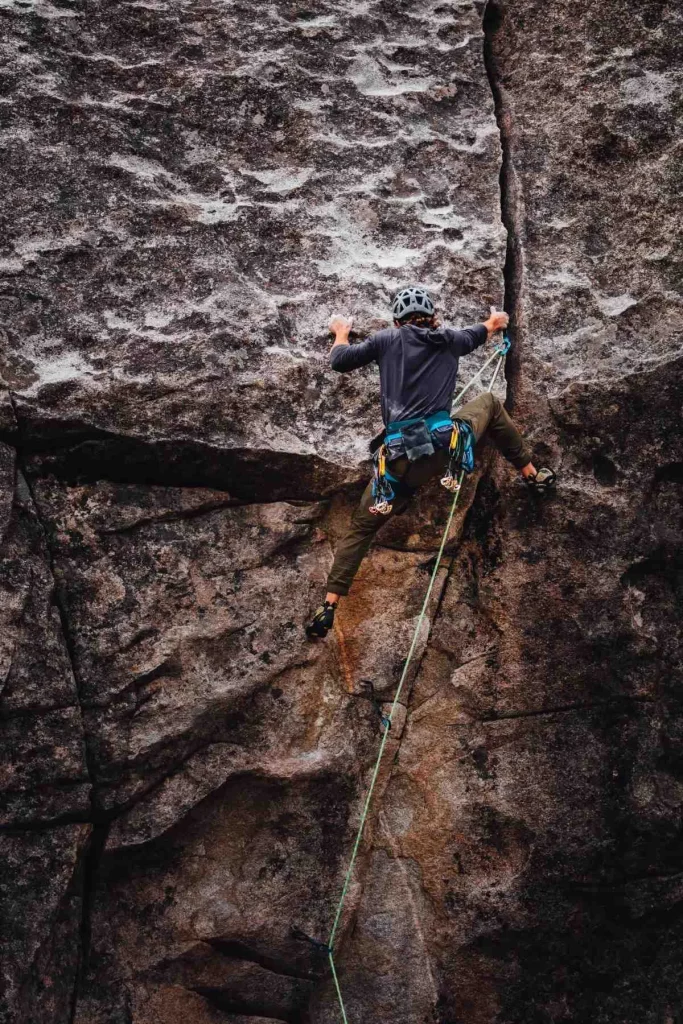 Located in Quezon on the Maharlika Highway in Barangay Tinandog, about 165 kilometers south of Manila. This location is an abandoned quarry with a lot of crevices, pocket holds, and cracks ideal for rock climbing, as well as fresh air and a green view. There are established rock-climbing sites in this area, so people won't have to spend a lot of time setting up. What's great about this location is that it has different levels based on the climber's ability. If people want to be challenged, they have all the level options to try.
These locations are available outside of gyms; it's a great motivator to start because there's a location always available to try and train and eventually have a once-in-a-lifetime experience on the mountain walls. There are houses and lots for sale, as well as condominiums for sale, scattered throughout the country. It's a good way to unwind because every location, whether in the provinces or big cities, is always conveniently located. It's an excellent way to begin a new hobby, especially if it's only a few minutes away from your home.
Related Blog: Hiking Hacks : 6 Tips To Make Your Next Climb a Breeze