In today's world and trends, investment in properties is a common financial activity. It always captures and entices the minds and interests of people and investors whenever they hear or see it. What does real estate hold that makes them want it more than other type of investments? It's not only the house and lot for sale or the condo for sale, its the excitement and contentment of being able to secure a home for you and your family. As the years progress, more properties are sold and it's because of the ballooning number of real estate brokers and good real estate agent that makes it happen.
Being a real estate broker is a simple job and responsibility to learn and understand however, even though it's simple enough for everyone to understand, not everyone can be one and be a broker that effectively offers a property to the target market. Specially nowadays that offering a property for sale has become difficult not only in the Philippines but all across the world because of the COVID 19 pandemic that saw the limitations in traditional property selling transition towards a more digital centric way.
Going back, real estate professionals are one of the high demands in terms of job functions. For this reason, more real estate courses are being offered in schools and more properties are being built and waiting for someone or a family to purchase it. This is where brokers come in, they offer the best available properties for sale out there and give them options which offers the client a lot of alternatives making it easy for them to choose a residential property that is suitable for them in terms of price, size, location and the community itself.
One of the major responsibilities of a broker is that they should know the property they are selling and in talking about and all the perks and benefits that the client will enjoy when they choose a specific property. Fortunately, Crown Asia is a real estate developer that offers premium properties that is strategically planned from the location, amenities, unit offerings and the convenience it offers.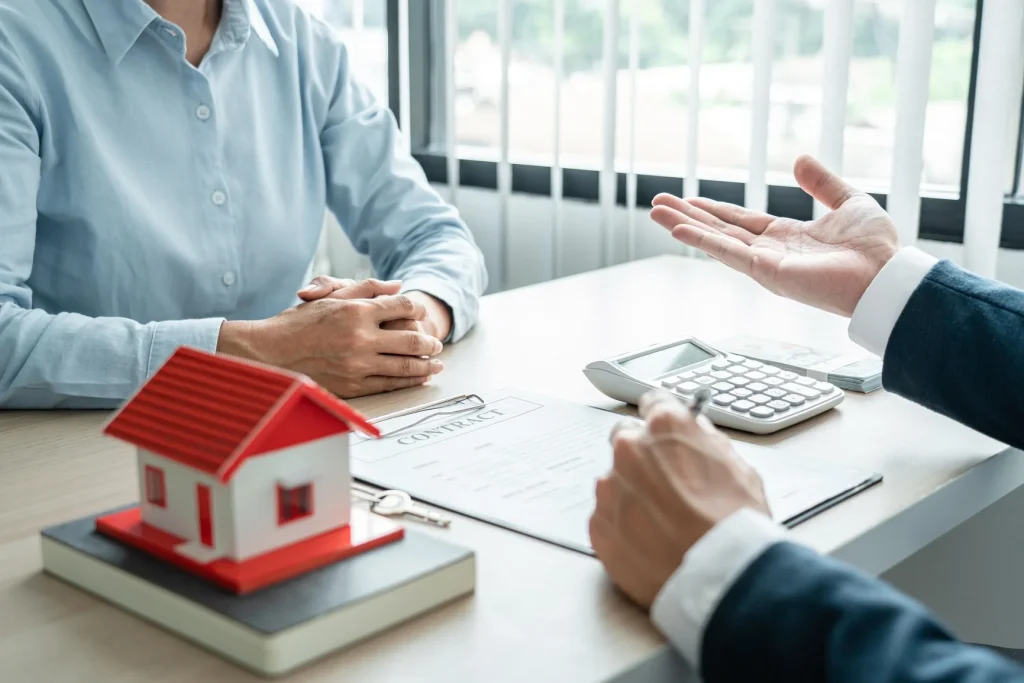 This is why being a real estate agent for selling Crown Asia Properties is a good profession if you are aiming to deliver the best homes for your clients. It is the best option for premium properties if you have clients looking for investments in the South, from Taguig to Tagaytay.
Everything is detailed and strategically placed where it should be when it comes to location and other aspects. From amenities like clubhouses and picnic areas to safe and guarded subdivisions and the beautiful thematic communities, there is something for everyone. This gives the broker an easy way in selling a property because everything is well prepared and curated to provide their clients that best of the best in a real estate investment.
So, why is it beneficial to start a career in real estate in the first place? Not only is it in high demand, but the market is gradually shifting to looking for more valuable investments and assets, of which real estate is one. There are limitless opportunities for being a broker handling real estate property.
Starting a professional career in real estate is more than just having your own real estate license, here is the guide on how to become a competitive real estate broker or seller:
Know Your Market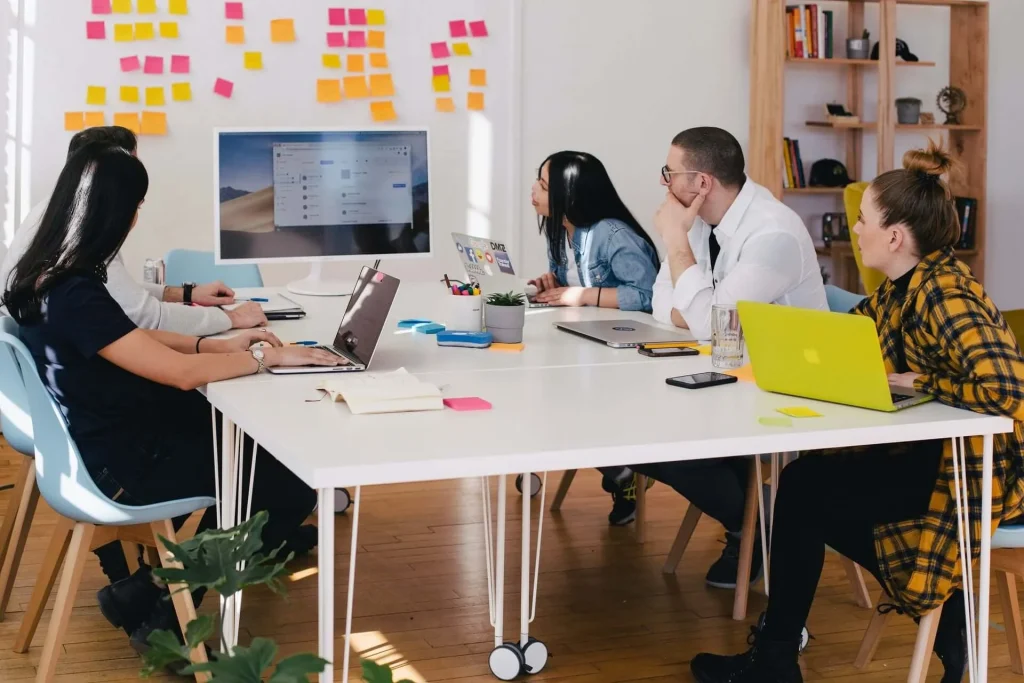 There are a lot of real estate brokers out there and to be competitive is to stand out by knowing your market. It is crucial to identify the advantages and disadvantages of dabbling in a specific market segment, how they behave, their common asking price and even basic things like the way they talk and react to specific things. Knowing your potential buyers or target market is always a first thing to do when selling not only a property but also other things as well, if you know who your target market is, you are guaranteed that your efforts in selling will not go to waste.
Experience is a Must, But Experience is Expensive
When it comes to experience, which is costly, this is where a broker's competitive advantage lies. Having experience in selling properties, talking to various clients and maybe experiencing a few mishaps will help you gain valuable experience that you can use and refer to in the future. Being a real estate broker is simple, but simple things can be complicated; some things are not taught by the book, experiences are valuable in a way that they give us knowledge that we can use.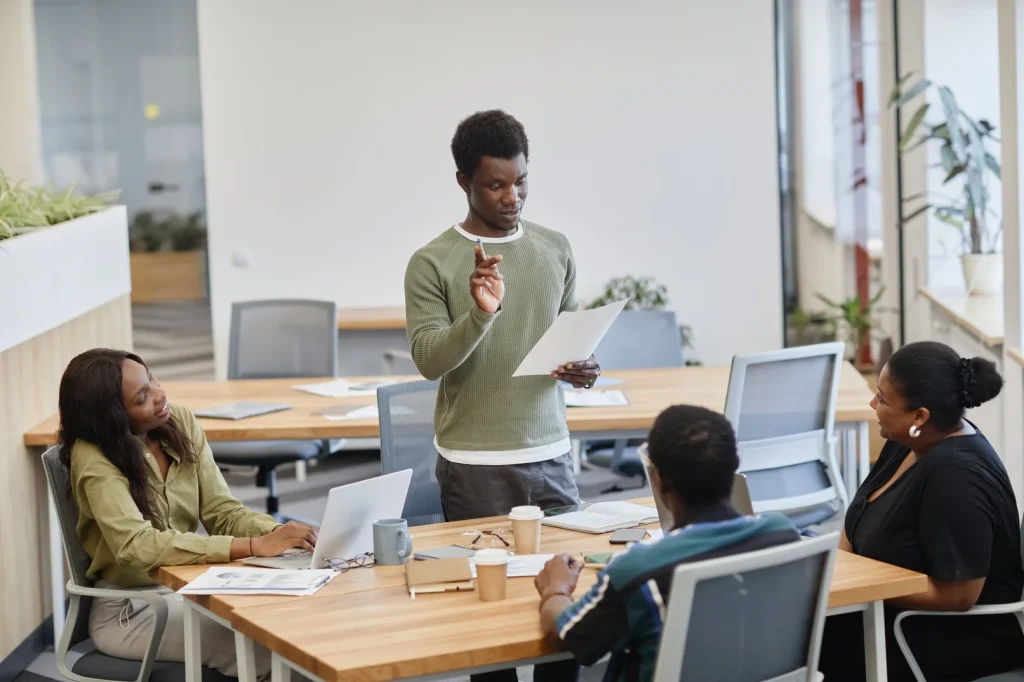 This is why some brokers or most real estate agents that have been in the industry for a lot of years are at ease when presenting or closing a deal, its because they have been a lot of past deals, may it be successfully closed or not, its the experience gained that made them into the expert they are today.
Join a Safe and Comfortable Community of Real Estate Brokers and Real Estate Agents
Being a part of a safe and comfortable real estate community will enable brokers from beginners to professionals to grow with one another, this will be the place to exchange thoughts and experiences that will benefit others.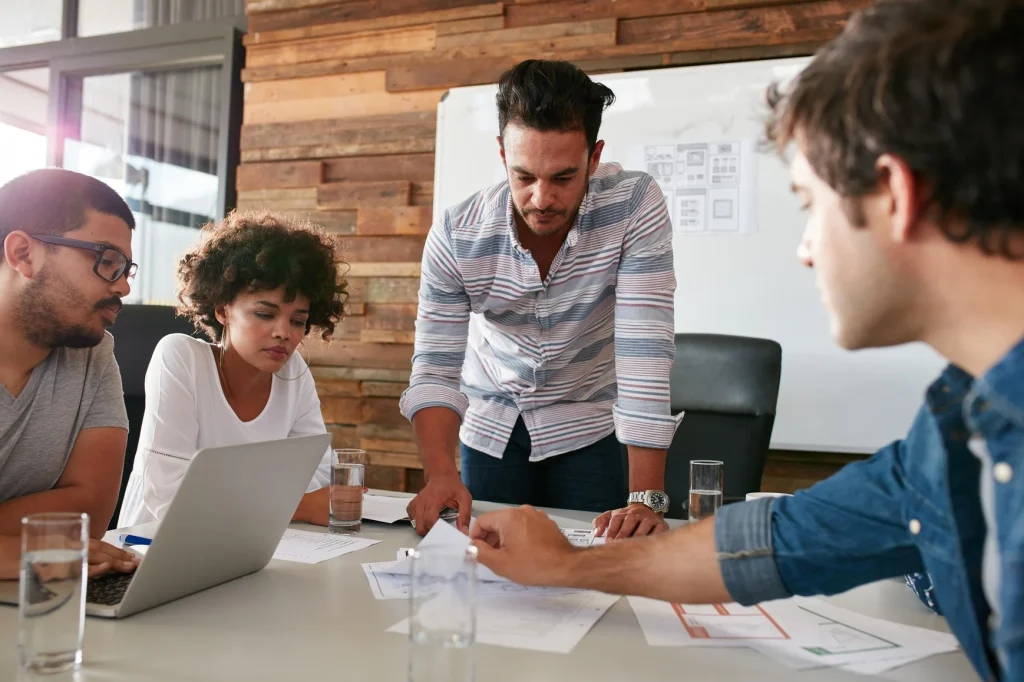 These type of community can be an online forum, various local real estate boards, even a simple Facebook group of various real estate sellers is a good community to be in. Here you can learn a lot of things like how they sell a property, tips on presenting, or you can even learn about fake buyers that you can avoid when searching for clients online. Being in a community like this will enable you to become wiser as a real estate professional.
As a Real Estate Agent, Learn to Adapt to the Changing Times
Being able to adapt to the situation at hand is no east feat, but it is something that you must learn if you want to start a career in real estate. Things like new developments in selling, new launches by developers, even new trends in presenting to a client must be something that you should easily adapt to in order to be effective as a real estate professional.
Choose to Partner with a Reliable Developer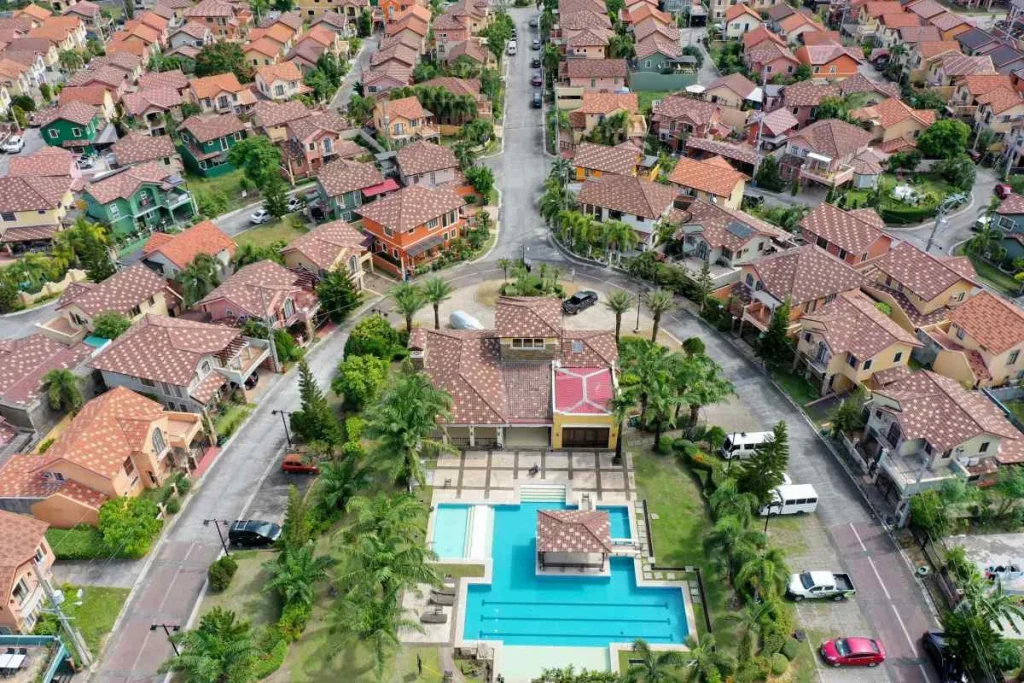 Learning how to sell is one thing, but knowing what to sell is another. Make sure to offer properties from developers that have a strong track record in the real estate industry. Developers like Crown Asia Properties who have been in the industry for more than 25 years is a good choice to offer to you clients.
Being a real estate agent as a career is difficult, but nothing worthwhile is accomplished by taking it easy. Being a broker provides numerous opportunities and learning opportunities that will be beneficial in the long run, and each journey and challenge will undoubtedly be enjoyable,.
Related Blog: Top 7 In-Demand Jobs in the Philippines for 2022