While there are a lot of great reasons to live in a condo, one of the most common concerns that homeowners have is storage and space. Check out these tips that can help you make the most of your 515 Shaw condo!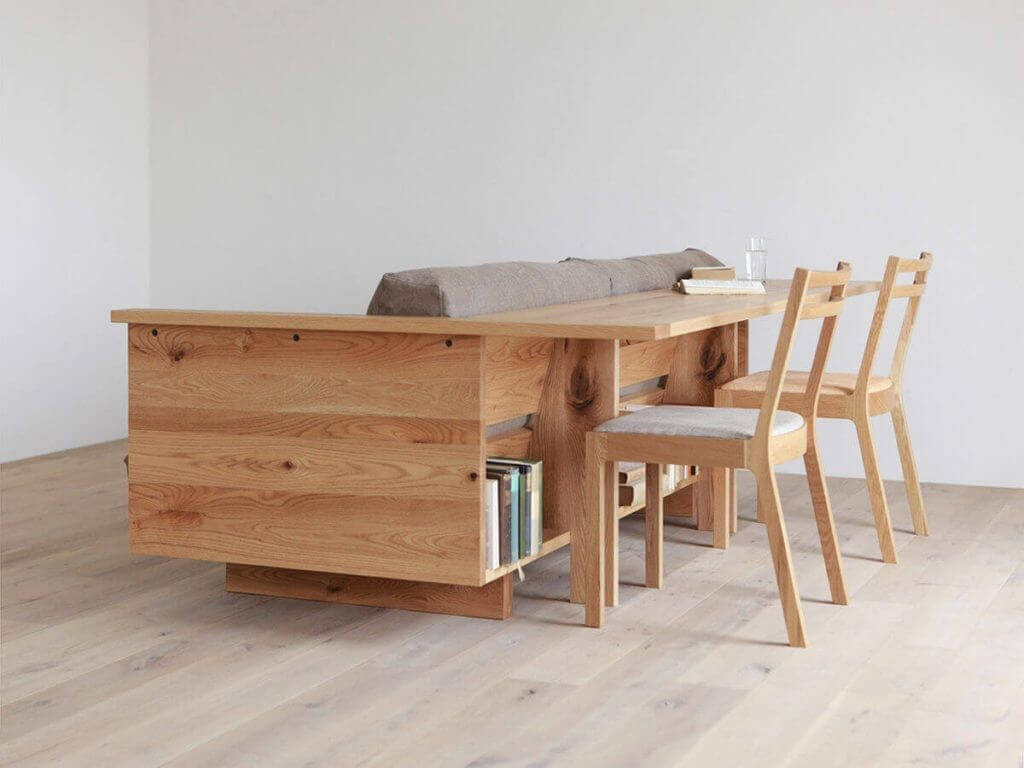 Look for the perfect furniture
Furnishing that serves double duty is a big life-saver in a small space area. It helps maximize available space in a home and also get twice the use because of functionality. Invest in thoughtful, innovative furniture and design solutions to help a space function better.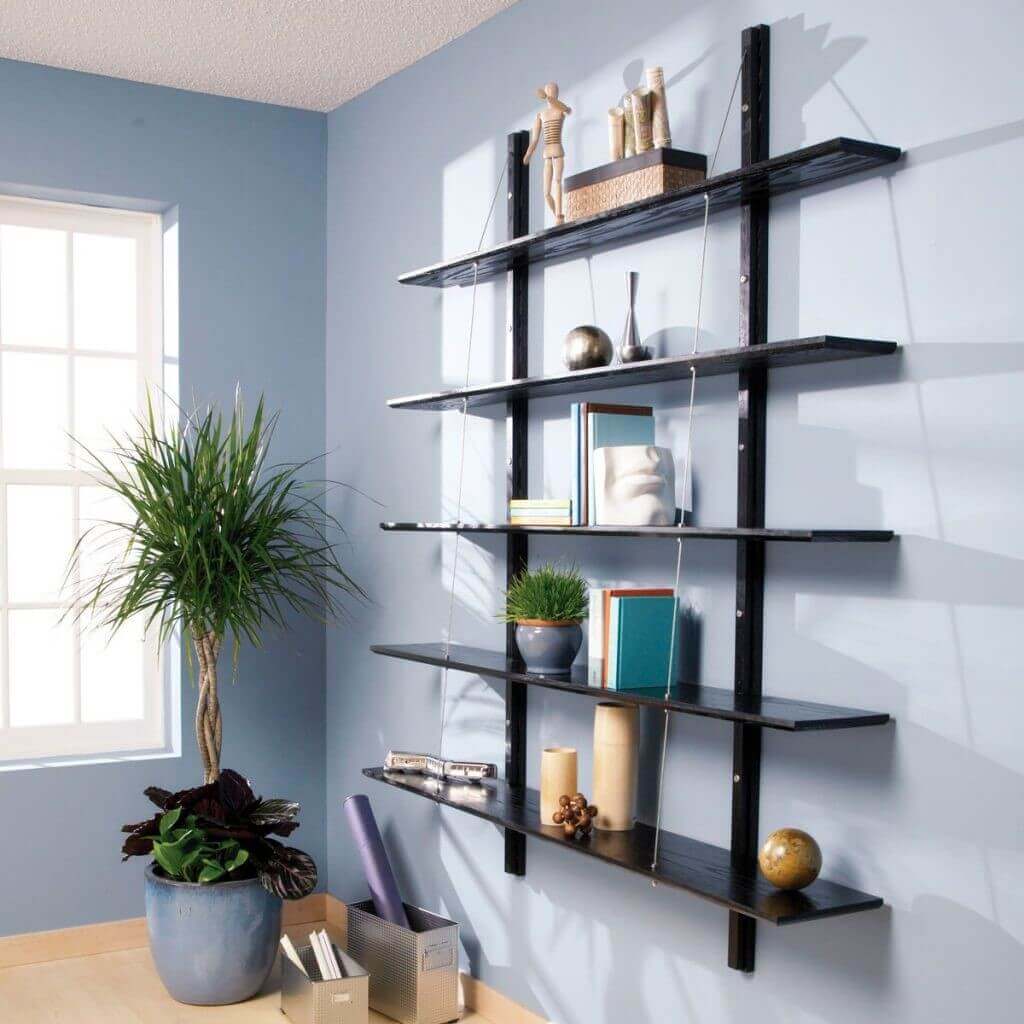 Save some space
A floor-to-ceiling wall unit will clear excess clutter from your usable surfaces and tables throughout the living room. This is obviously good for functional reasons (like having a place to put down your cocktail), but it also dresses up the walls. This type of idea is sophisticated and spacious on its own, while also providing another place to display decorative objects.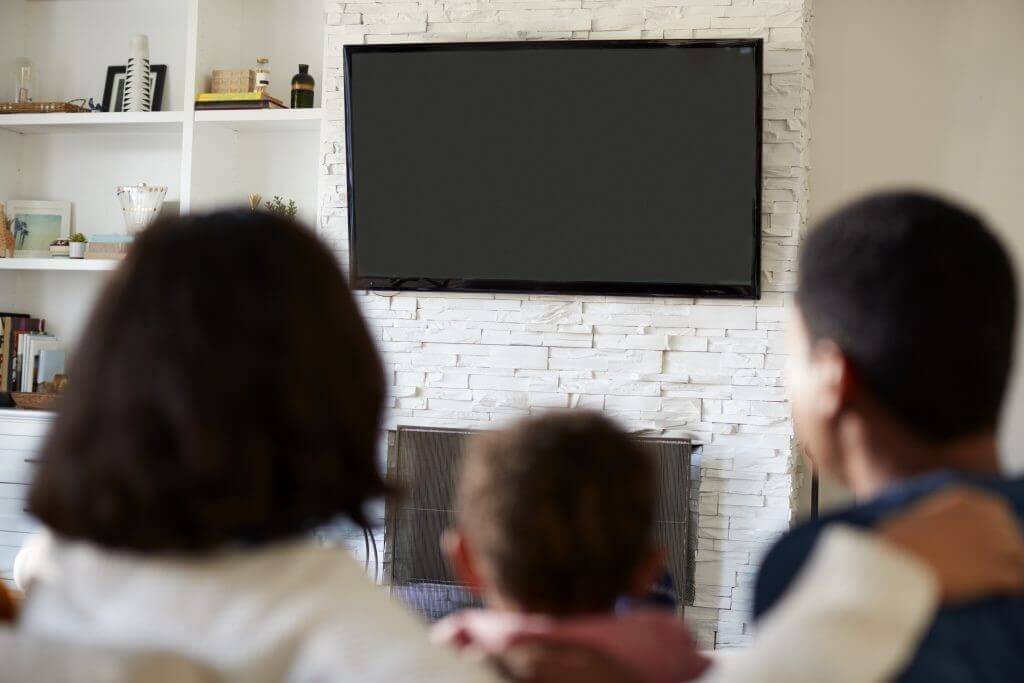 Proper display
A media console is the biggest space waster in a small living area. Mount your TV on the wall or above a fireplace and you'll regain necessary floor space.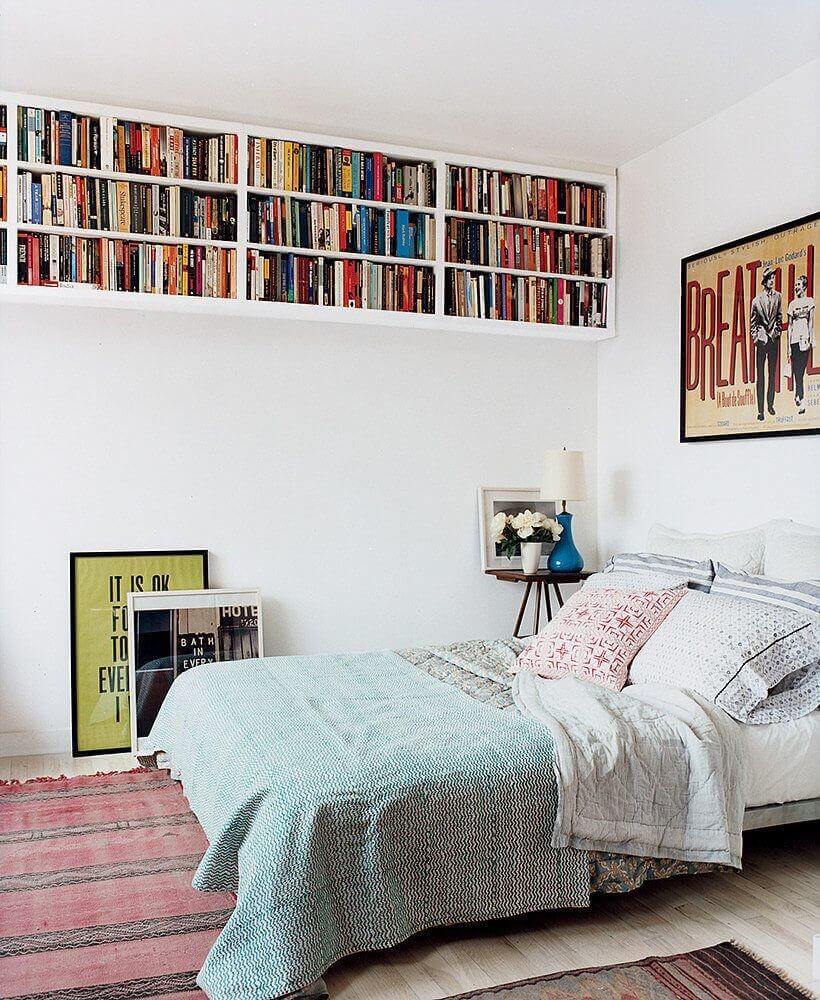 On Cabinets and Shelves
Built-in cabinets and floating shelves are going to be your best friend if you have a ton of books. They can make an entire space look more polished and refined by adding dimension and complimenting the wall art.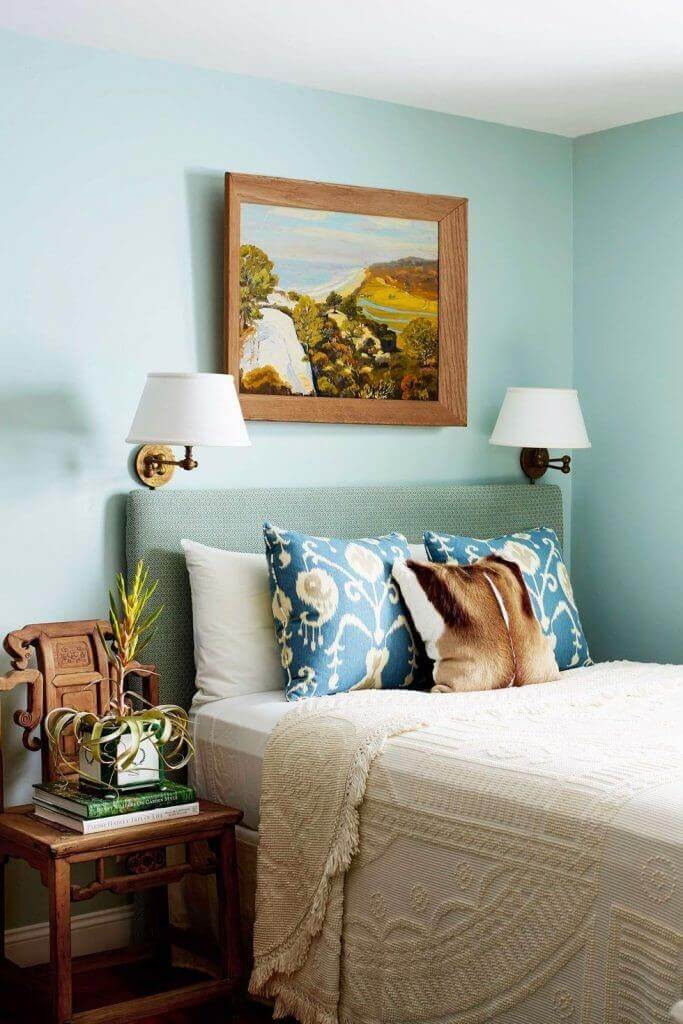 Maximize your walls
When space is limited and you don't want to shop for new and bulky furniture, use a chair as a side table and install wall sconces to save surface space.
Organizing your home is a tedious task but a rewarding activity as well! Let Crown Asia help you in arranging your homes or even owning a new one!
Related Blog : Maximizing Your Extra Home Space