Living in a big city has always been something of a dream. Accessibility is something you might never have to worry about seeing as major cities have public transport running in the area. Bright lights, perpetually busy streets, and towering and majestic skyscrapers paint the daily scene of a metropolitan city. The truth is, underneath the veneer of a fast-paced lifestyle, many people live a hurried existence amidst air pollution and constant traffic jams. While it's tempting to get caught up in the idea of a fast-paced city lifestyle, putting in long hours on a regular basis may wear even the toughest people down. After all, the city's challenges and demands can be difficult to meet and, as a result, stressful in daily life. For this reason, some people have felt driven to seek residences outside of the city, where the environment is less noisy, filthy, and overcrowded. The Province of Cavite is one of the best places to live in South Luzon.
Rapid Growth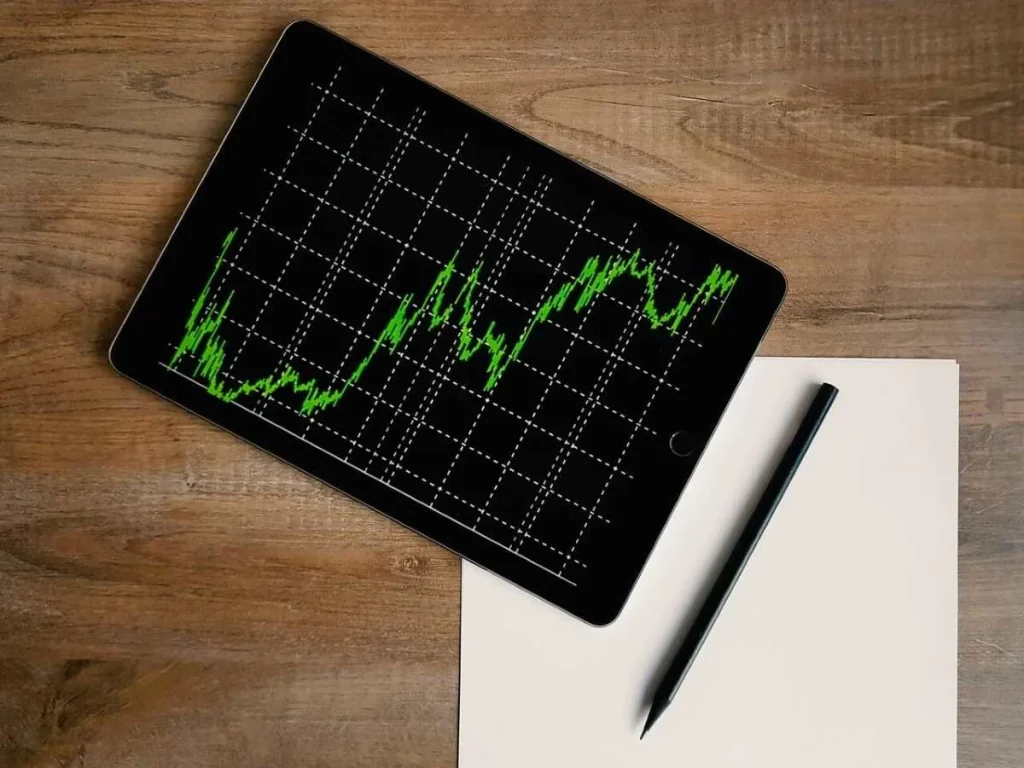 The City of Bacoor has grown steadily over the years, and what was previously an agriculturally based town is rapidly becoming a residential and commercial metropolis. Bacoor offers plenty of job prospects in this area, as many local and foreign investors are establishing offices there. It is easy to see why so many homebuyers are drawn to this section of the province. After all, Bacoor remains one of Cavite's most desirable residential areas. The city provides you with several opportunities to flourish as it recognizes the value of each citizen in accomplishing even bigger achievements. Bacoor has everything in terms of entertainment and recreation. You will not have to go far for your shopping needs, thanks to the variety of supermalls and markets. Indeed, Bacoor City is a viable choice for anyone seeking a nice balance of suburban and urban lifestyle.
This is also the reason why Crown Asia is the ideal real estate investment. True to its objective, it offers a well-rounded, sustainable lifestyle in a refreshing setting.
Accessibility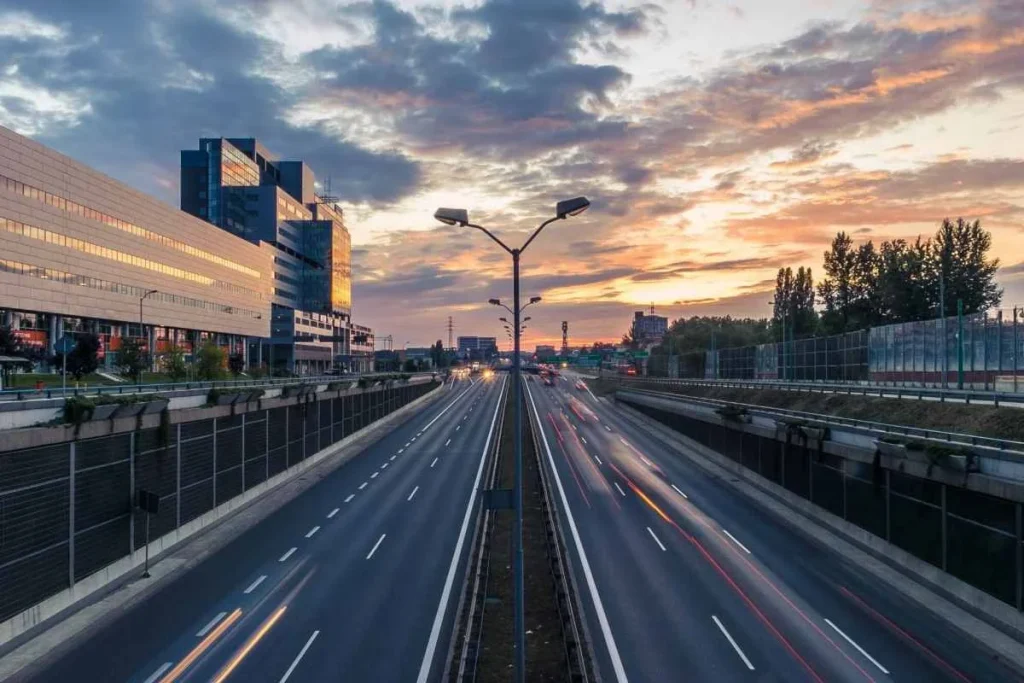 The communities built by Crown Asia in Cavite are truly accessible. They are strategically connected to main road networks, which connect them to corporate centers, leisure, and tourist destinations. There are a wide variety of road options such as Aguinaldo Highway, Daang Hari Road, MCX, South Luzon Expressway, and Vista Avenue that will connect to Vista Alabang in just a few minutes.
CAVITEX reduced traffic congestion on Aguinaldo Highway in Bacoor City, where Crown Asia's Citta Italia, Vita Toscana, and Vittoria are situated, resulting in a one-hour travel time between Imus and Metro Manila. The Muntinlupa-Cavite Expressway (MCX) takes around 8 minutes to get from the South Super Highway to Daang Hari, where Ponticelli and Amici are located. The Cavite-Laguna Expressway (CALAx) will connect Cavite and Laguna provinces, linking the CAVITEX and SLEx-Mamplasan Interchange and cutting travel time to 45 minutes.
Build Build Build Program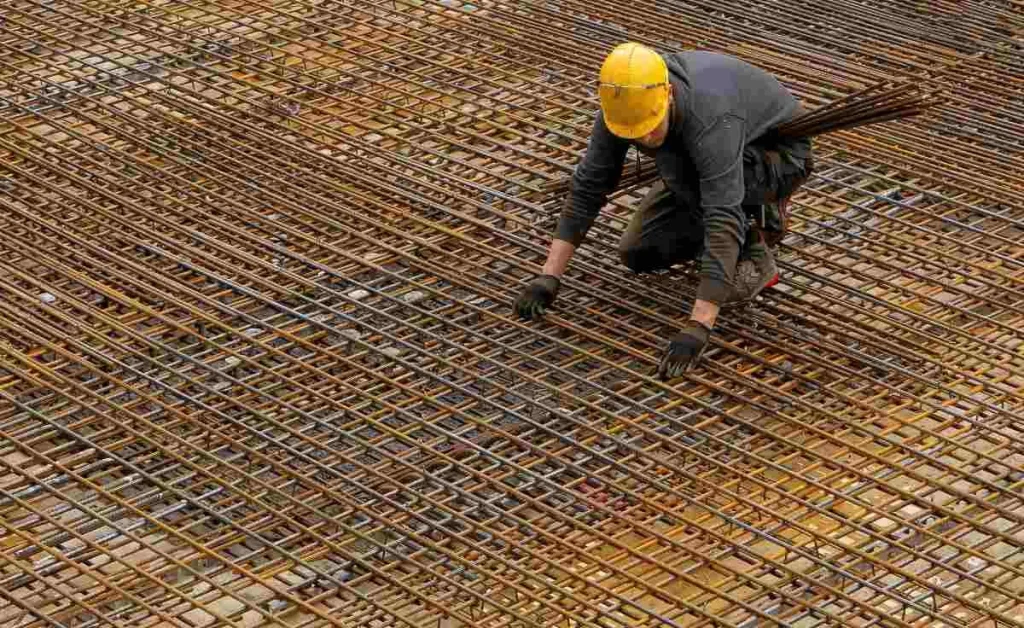 President Rodrigo R. Duterte's signature program, Build, Build, Build, ushers in the Philippines' "Golden Age of Infrastructure," which has generated jobs and economic development, particularly outside of Metro Manila. When the current administration took power in 2016, it immediately set the greatest budget allocation for infrastructure in Philippine history in order to maintain and even accelerate the country's growth and, most importantly, to improve the quality of life for Filipinos. More than 20,000 infrastructure projects, including roads, highways, farm-to-market routes, airports, seaports, terminals, evacuation centers, lighthouses, hospitals, schools, and government centers, are part of Build, Build, Build. For his part, DPWH Secretary Mark Villar stated that the ambitious Build Build Build program is being taken seriously in order to create the much-needed infrastructure that all Filipinos require.
One of the successful projects in this program is the Sangley Airport or also known as the Cavite Airport. It is located at Sangley Point Airport in the city of Cavite. The airport's construction was completed ahead of schedule, and it was inaugurated in February 2020, as one of the options to reduce congestion at the Ninoy Aquino International Airport (NAIA). It was originally scheduled to open in March 2020, however, it was completed in February 2020. General aviation and turboprop operations are now conducted at the airport. It also serves commercial freight operations.
Aside from the Aviation sector, there is also for railways, the LRT-1 Cavite extension is made to help reduce the travel time from 1 hour and 10 minutes to only 25 minutes. It will connect to the existing line just south of Baclaran station and continue southward. It will pass via Paranaque and Las Pinas before arriving in Bacoor's Barangay Niog.
With these newly established and future infrastructures, it is truly undeniable that Cavite is a perfect place to be. It gives the convenience that everyone is seeking and at the same time, still gives the comfort of the provincial vibe.
Best Option in the South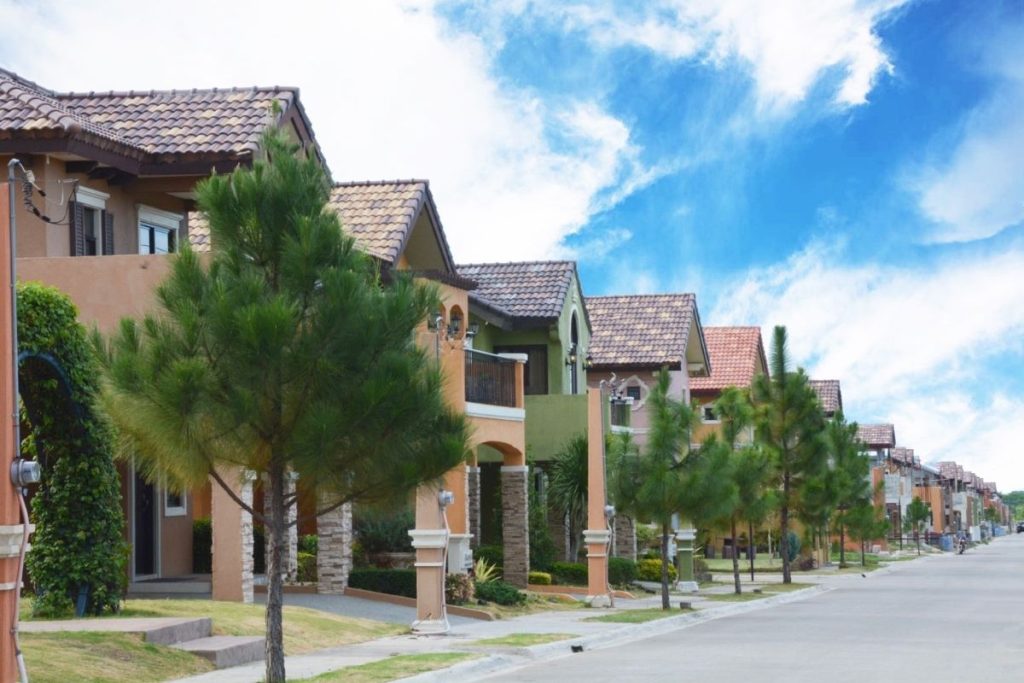 South Luzon, specifically Cavite has recently been a popular place to live. There are a lot of new residential projects these days, as well as a lot of entertainment alternatives and natural beauty. It's simple to see why more urban residents are relocating here, given its manageable commute to Metro Manila and it has so much to offer. Cavite will make you delighted to call it home. Cavite is a province in the Philippines that is known for its rich culture and history. It is also one of the fastest-growing places in the country. It is home to residential and other real estate projects as well as agricultural regions, industrial zones, heritage sites, and business parks. If you are used to living in the city, deciding to move to Cavite for good can be a big step that will require a lot of adjustments. On the other hand, it's a wise investment because property values in Cavite are expected to rise in the next 5 to 10 years. Find the comforts of country living while still being able to enjoy the fast-paced city life. If you're looking for pre-selling houses and premium lots in Cavite, Crown Asia has a variety of options.
Crown Asia continues to hold promising opportunities as one of the viable addresses down South, so finding the ideal place to live is never a problem. From home to work, business to leisure, education to recreation, health, and wellness, Crown Asia rewards your hard work and sacrifices with one of the finest gifts you could ever give yourself.
Related Blog: Crown Asia's Thematic House and Lot Communities in Cavite and Laguna